Hi, Everyone! I'm sharing this absolute bargain fluted sleeve top
Let's hope the sun stays out for us and I hope you all have something lovely planned for the weekend. I'm talking about my bargain finds that I came across this week, plus a couple of little extras for you.
I had to share this bargain T-shirt that I came across…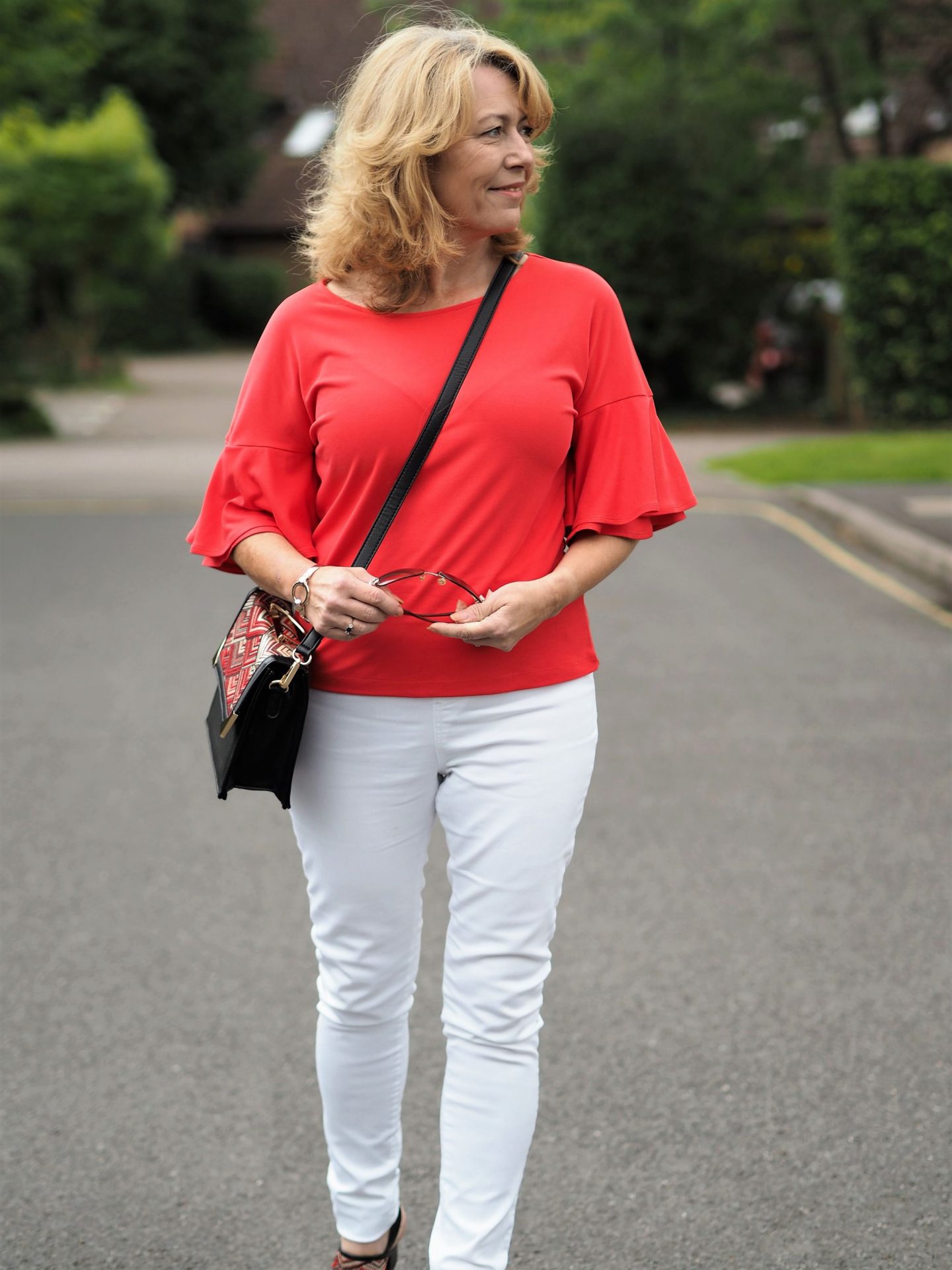 This double fluted sleeve T-shirt was a bargain find when I shopping in Tesco the other day for an amazing price of just £6 !! It's available in a host of colours, Black, Cream, Taupe and this Red that I'm sharing with you. I also got one in Cream too. Rude not to at that price. I've been a bit slow on the fluted/flouncy sleeve trend. Not because I don't like them, purely because it's hard to find the right length!

The T-shirt is not cotton, it's like a slinky silky material and feels amazing on. The T-shirt is still available in loads of sizes in store, even though some of these colours are saying sold out online, so you need to get to the store quick before they're all gone! Take a look here so you can check out the colours.
I've paired my T-shirt with my trusty Jeggings from Tu here and you may remember the bag from my post earlier in the year from Lotus. That's on sale now at £24.00 Bargain! You can find them here the matching sandals are on sale too.
Something I was very proud about this week, was guest posting on the lovely Rachel The Hats blog
I'm talking about "body positivity" over there and have disclosed something I've never openly talked about on my own blog. I don't know why but it just seemed right for the written post. This image below sums a lot of it up…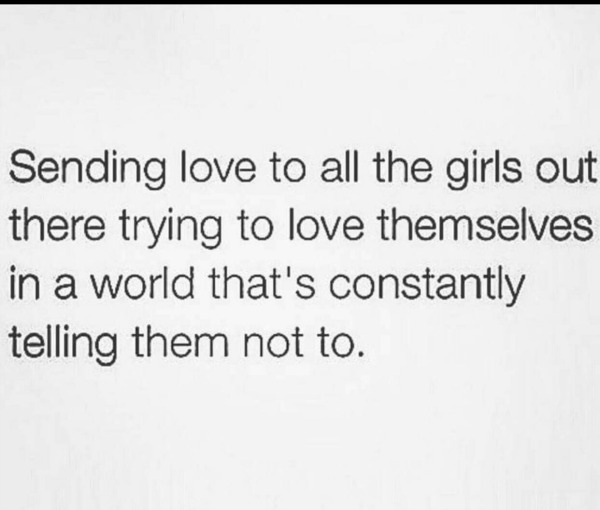 Ok, not a pretty picture, but a strong message indeed. My daughter put this on her Instagram and I thought it was such a powerful message. Not just for girls but for women of any age! Please do stop by and have a read of the post that I wrote about my journey to becoming body positive over at Rachels blog here
Something else new that I've discovered…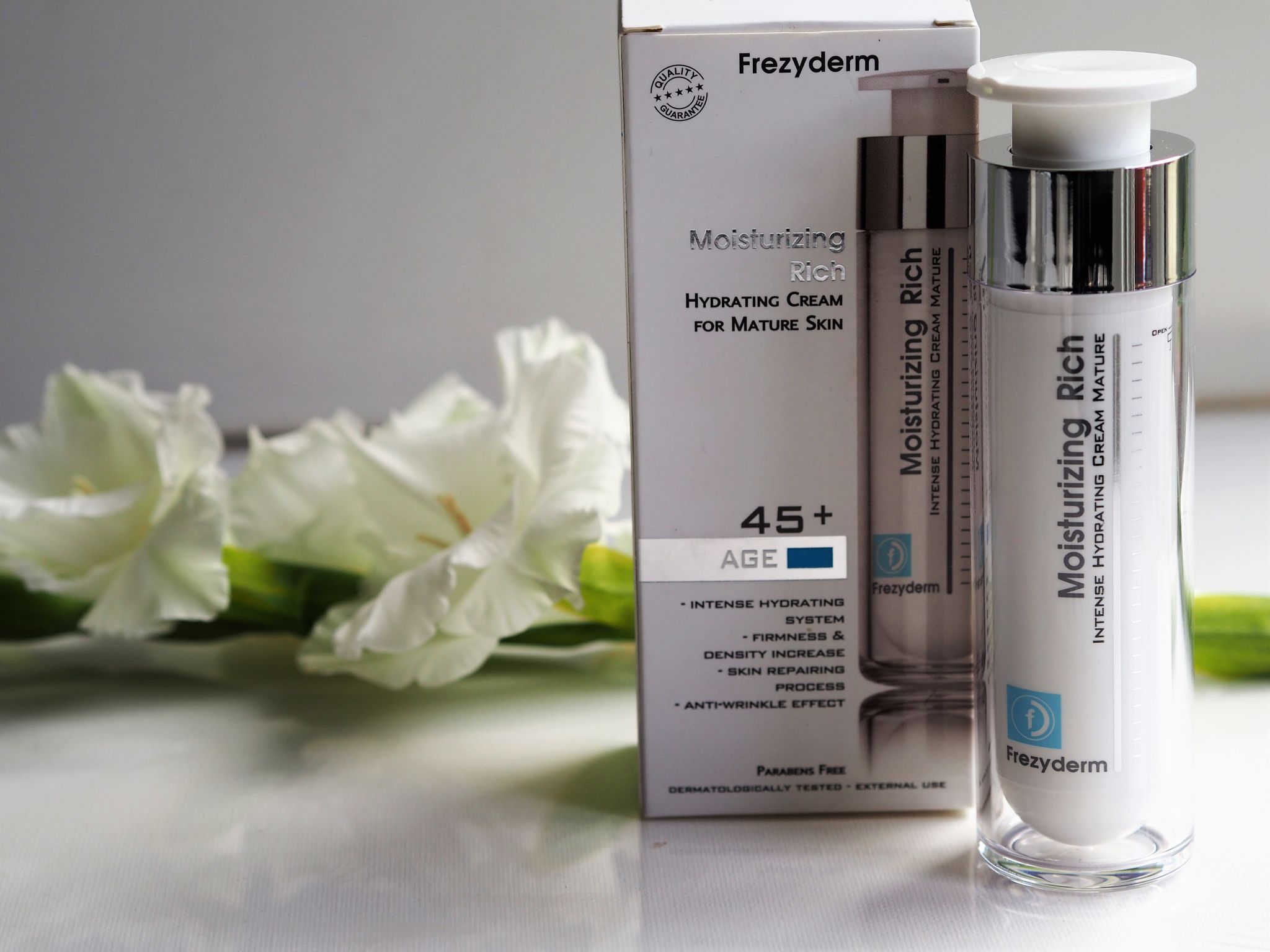 I was kindly gifted this cream from a brand called Frezyderm. It's aimed at the more mature skin and feels really nice on. I am more interested in the Active Skin Block that they have on the website here Perfect for pairing with those special anti-ageing creams that don't have SPF added. As I said in the post (You can read it here ) Sometimes the brand doesn't add SPF because it minimises the effect of the ingredients that are added to work on your skin.
awin
So, if you need an added SPF for your skin care the Frezyderm looks pretty good value for money.
Something for you all to get involved in! Get your sleeves out!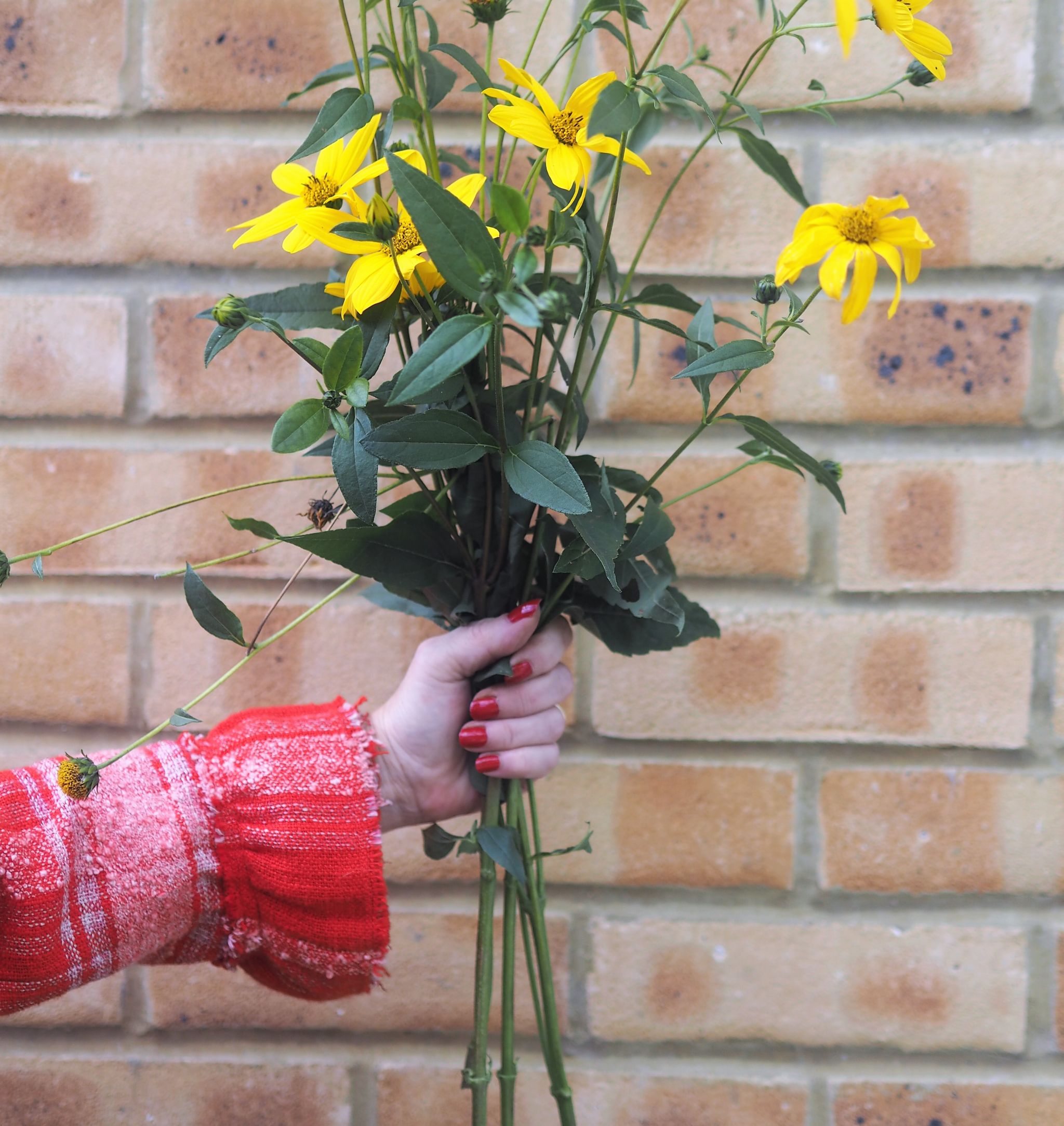 My good friend Ashley from Lazy Daisy Jones has just started a new hashtag on Instagram. So get your sleeves out, add some flowers and #bloomingsleeves !
I hope you can all join me in this! You don't even have to put your make up on! As I said before, I don't have many voluminous sleeves, but this little-fluted number will do. I got the Jacket from Zara at a knockdown price from £89.00 to £20.00 My bargain of the summer! I'm sure you will get to see the rest of the jacket at some point. Anyway, I look forward to seeing your post on Instagram.
I'm leaving on that note with my "Ten Under Twenty"
Even though there are twelve items here! I couldn't resist adding a couple of extras that I didn't want to leave out. The sales are coming to an end now. The last dribbles are left, soon to be replaced by new Winter trends.
Have a great weekend Everyone
XO Laurie
Subscribe for the latest updates!