Boy, I've found an amazing website for you! Who doesn't love the sales ? I do! Get your wish list at the ready!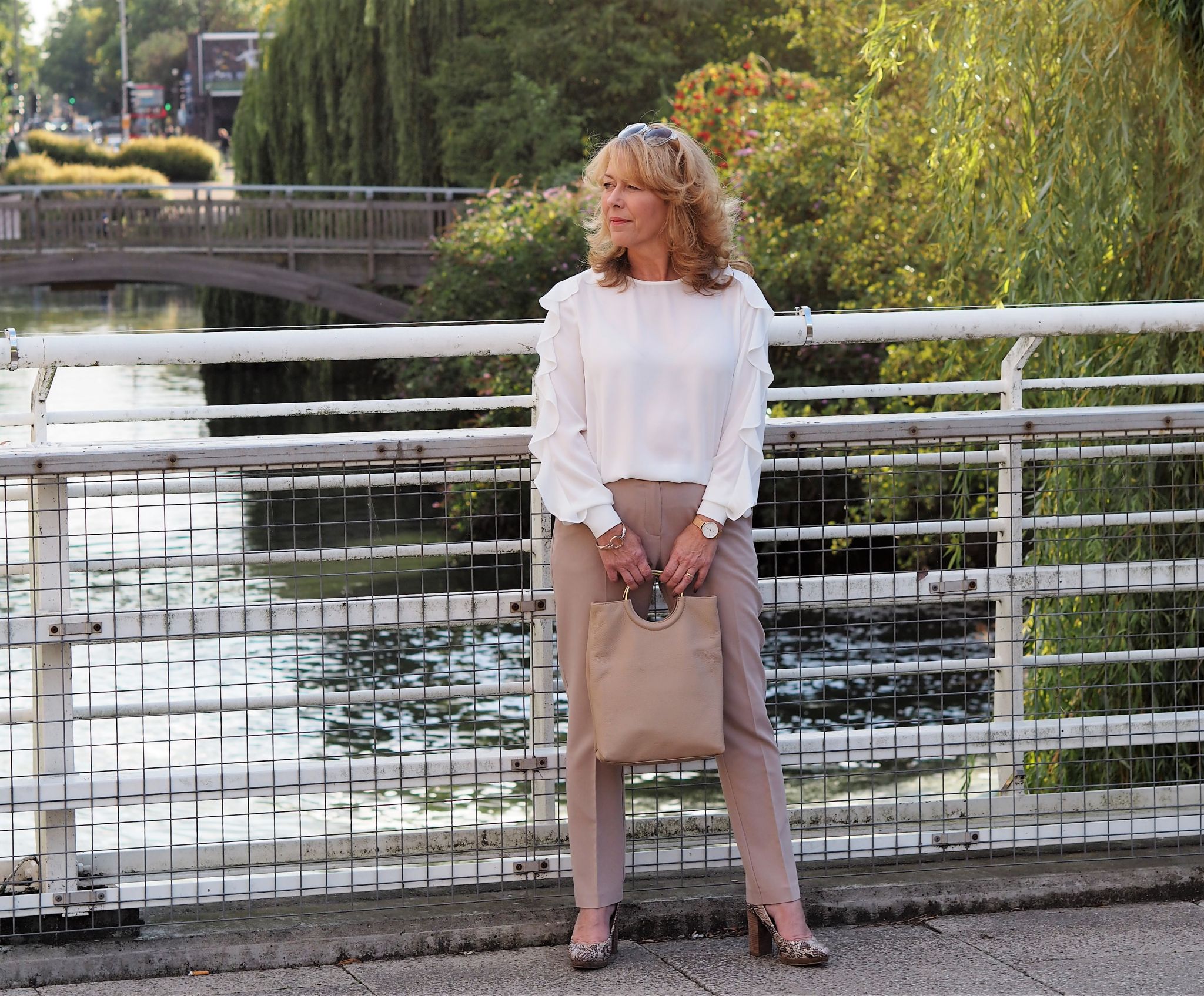 Hi Everyone
I was recently contacted by "Love The Sales" A website unknown to me and I sort of wish it had remained that way! Have you heard of it?
The website Has literally every brand I can think of listed and everything is marked down in price. What's not to love? Apart from an empty purse after you just can't resist such a bargain find (or two or more!) Once I started looking, all that was going on in my head was OOh that's too good to miss!
I was asked to choose an item to share with you and I was overwhelmed by it all! I settled for this gorgeous bag by Kurt Geiger. This was knocked down in price from £150 to £89.00 Now can you see where I'm coming from?!!
The site has nearly every brand I can think of listed!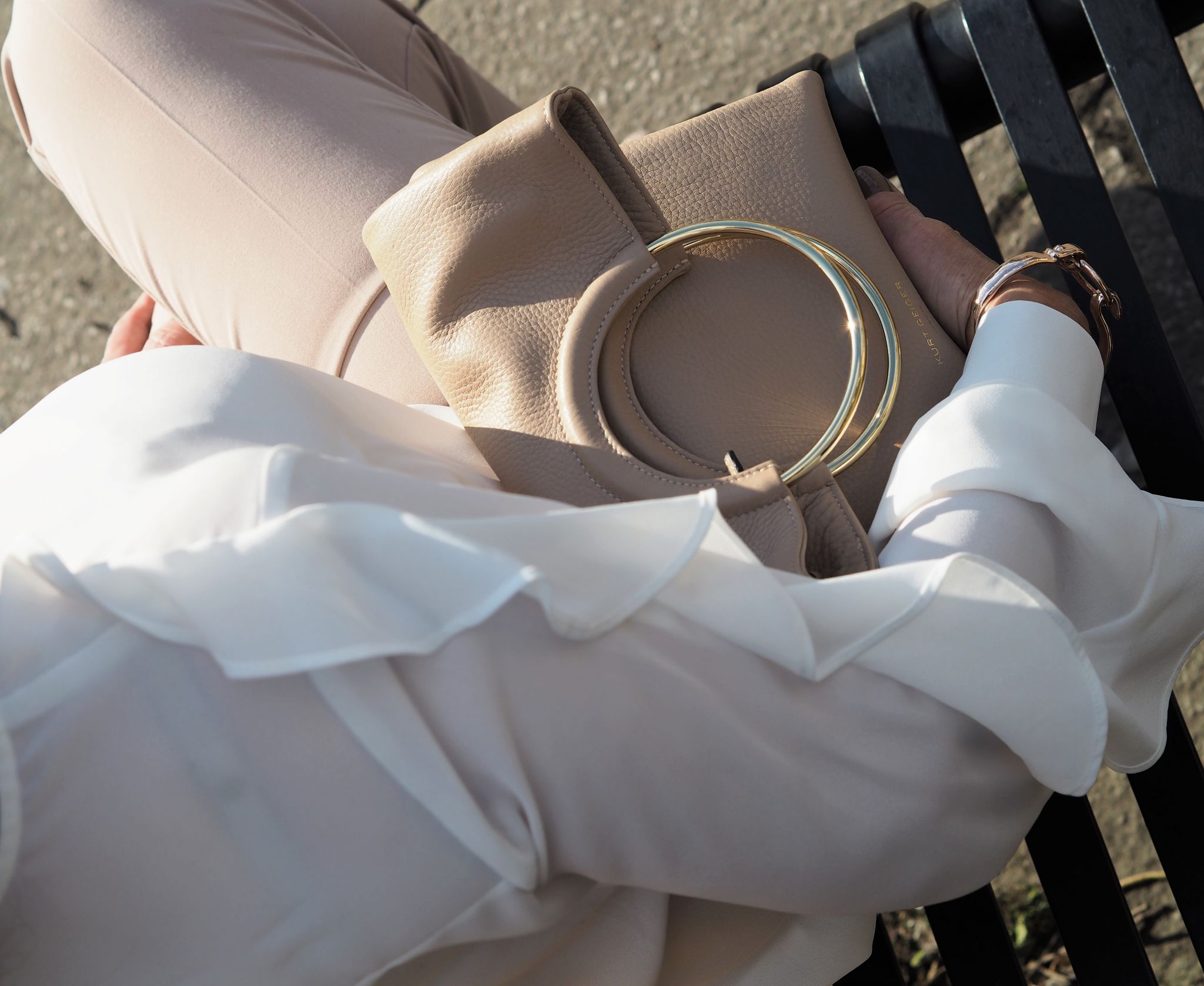 This gorgeous bag is going to fit very nicely into my wardrobe. It's a real multi tasker that can be worn in different ways.
As a clutch
A cross body
With just the handles
This bag will fit in with my AW17 Pantone choices too
These bags with their round handles are everywhere at the moment and I love to update a classic outfit with an on-trend accessory. I love the neutral colour – it will fit in with my Pantone choosings later in the Winter too. I've popped down to Brentford docks for a coffee today to show off all the ways that this little beauty can be worn.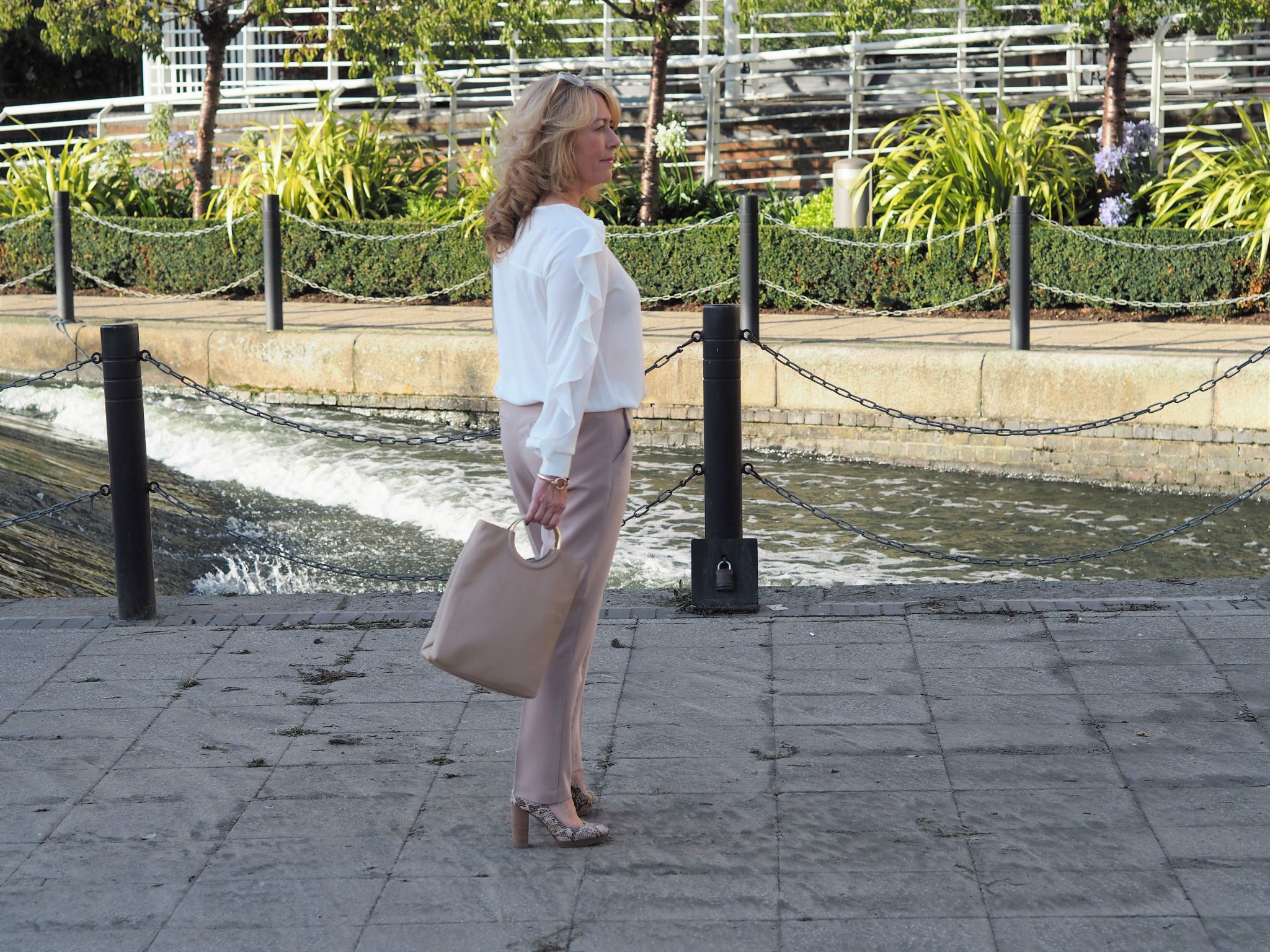 As a shopper using the handles
The bag is quite roomy and I think this is my preferred way of wearing the bag. As you can see I'm styling it in my usual Monochromatic way today! Did you see my post for five over fifty? My challenge that I set was called Monochromatic Style and you can read that here So Beige and Creams are won today with my favourite animal print courts.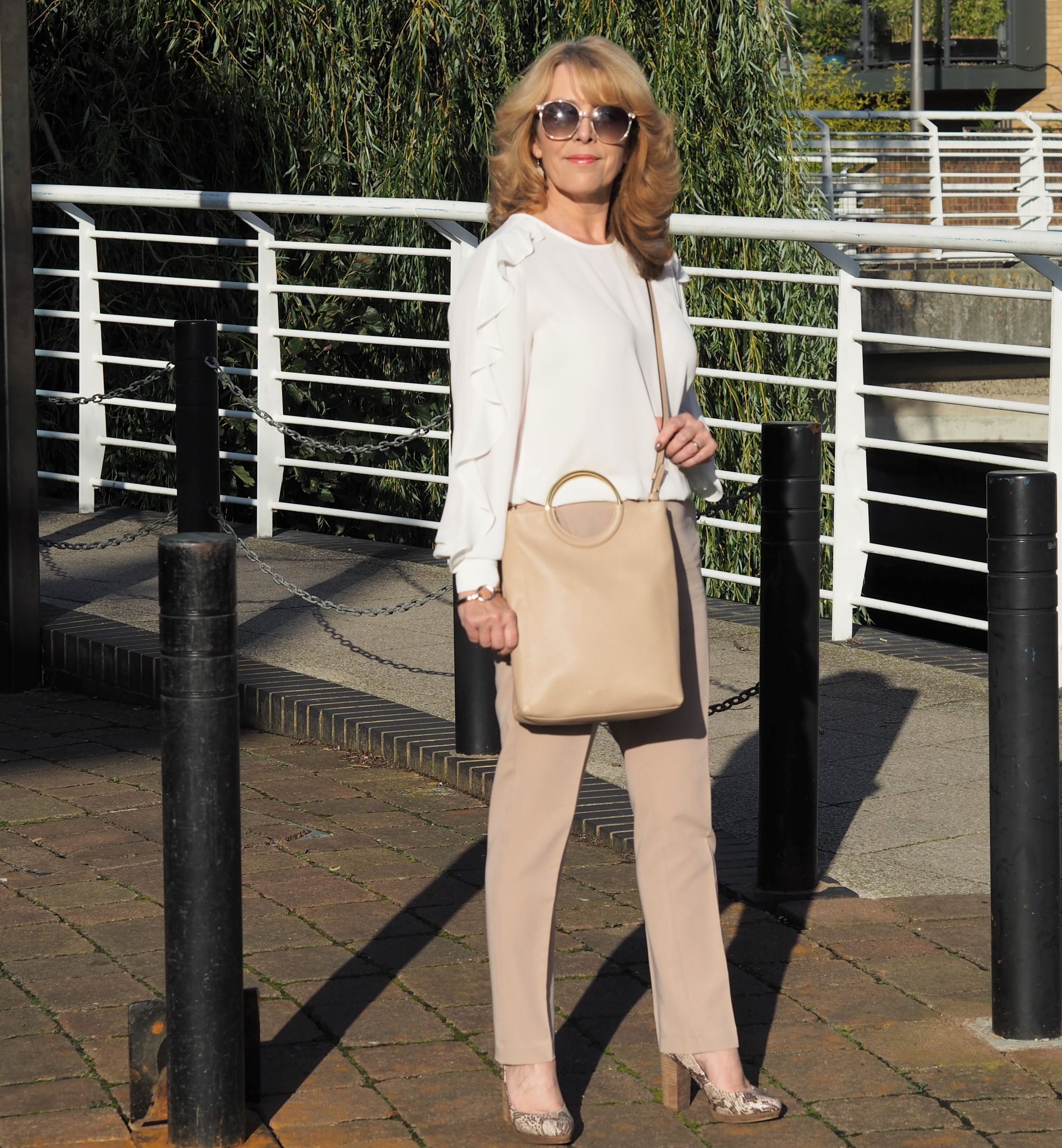 Styled cross body
Hands-free! The bag has a handy detachable strap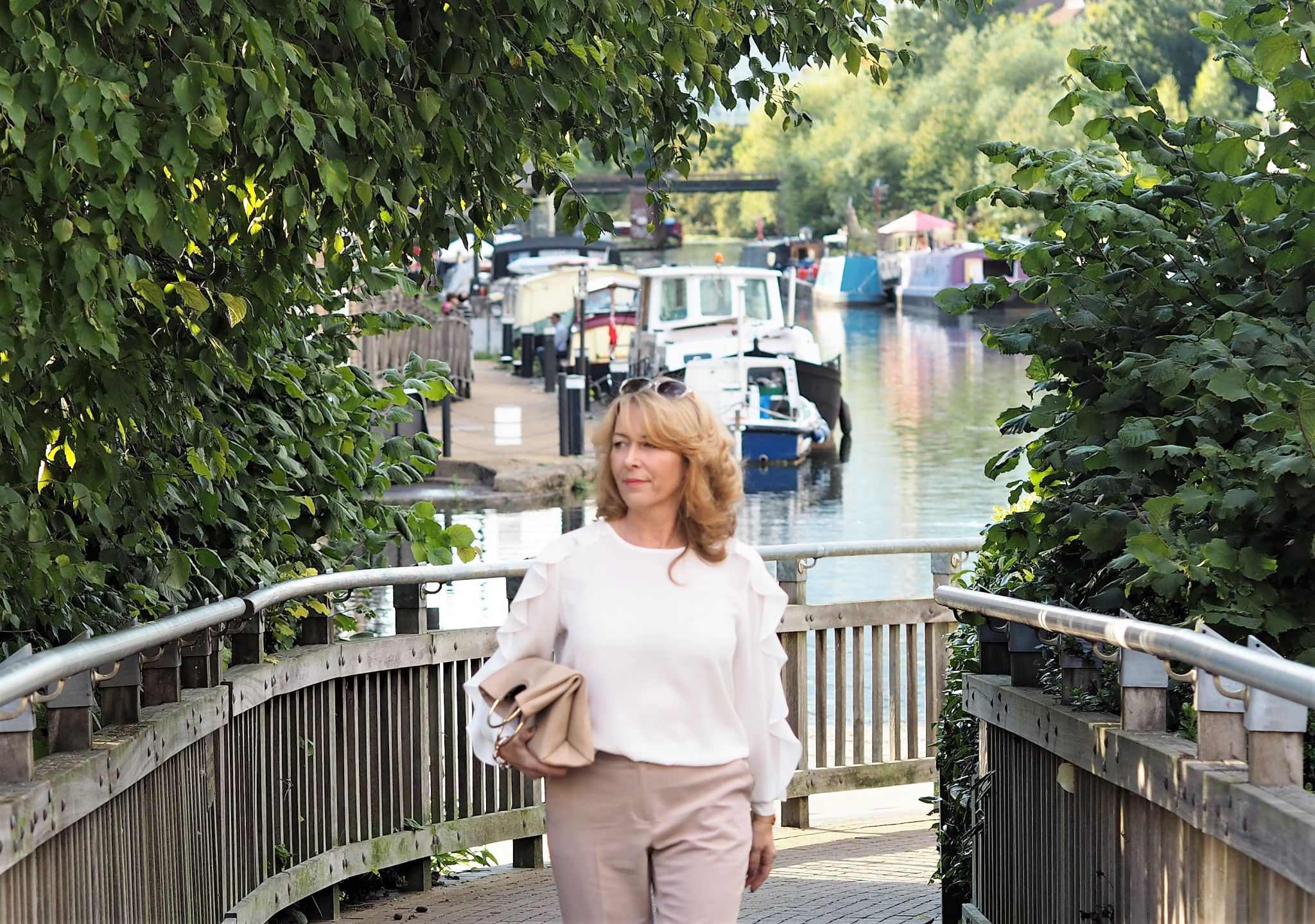 As A clutch bag
Perfect for day or night, I love how versatile this bag is. Worth every penny! I have styled the bag wearing this frilled sleeved blouse from M&S and my cheap as chips trousers from Primark. Very old and worn to death!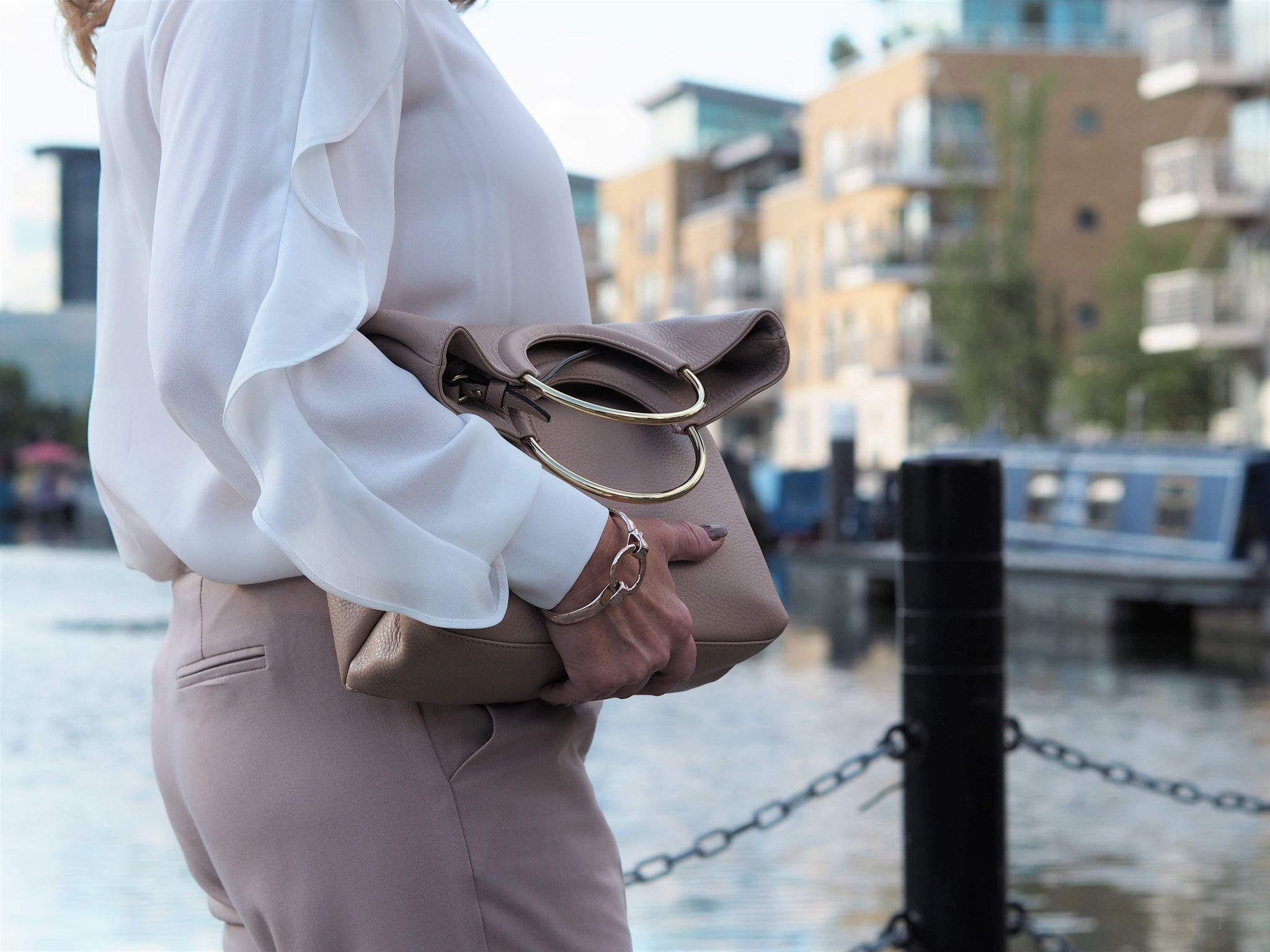 Gold accessories complete the look. I feel not a lot is needed for the sleeves are making the statement
I'm pleased to tell you that delivery was swift from the brand and I'm wondering what brand to choose to browse through next! I'm impressed to see that Ted baker have 30% off at the moment and I love the Karen Millen accessories! The list is endless and for an added bonus there is homeware on the site too. So do take a look!
I'm leaving you with a couple of photos of the dock.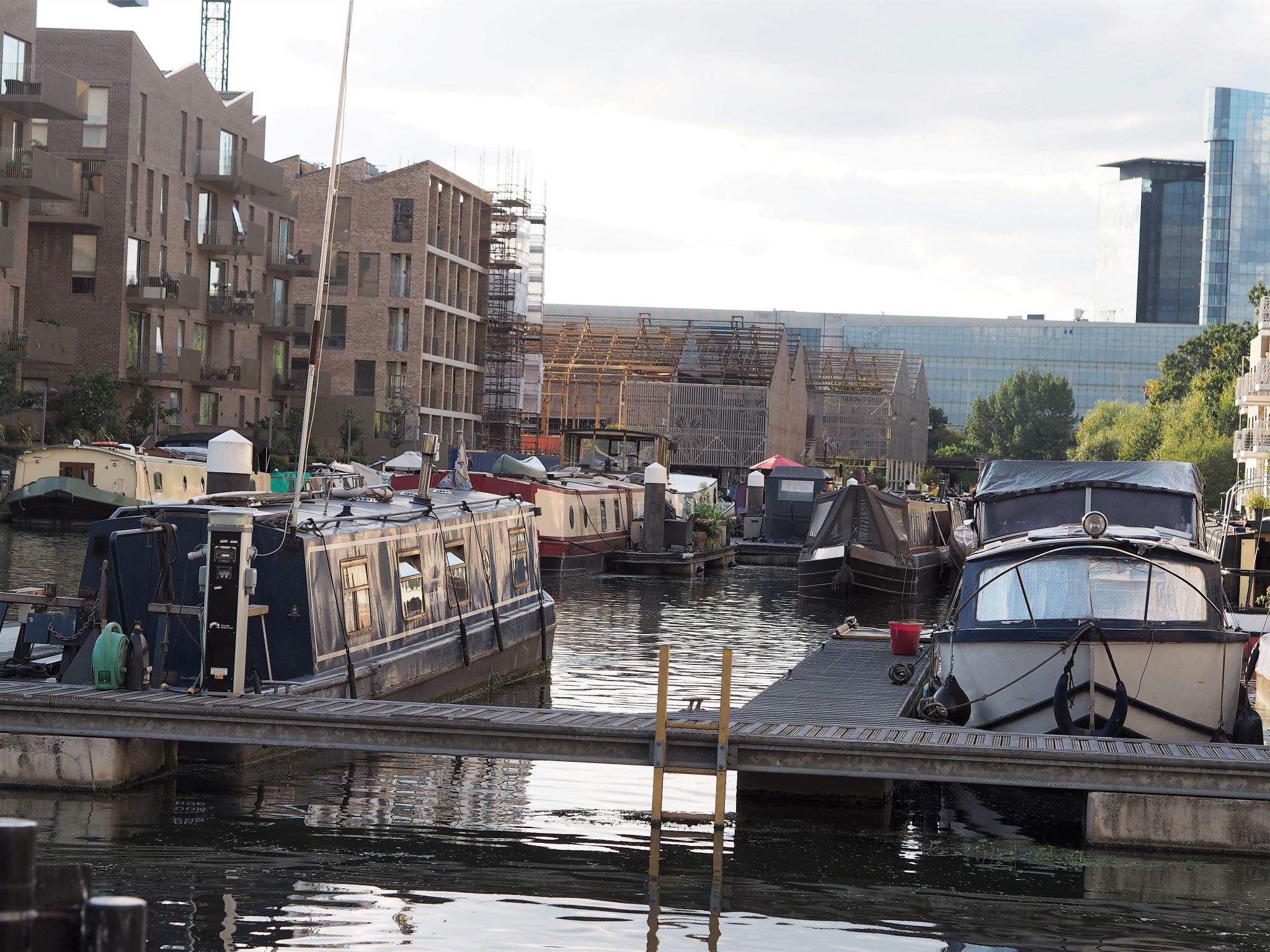 Lot's of building work going on everywhere as per usual. But it's really peaceful here and I love just sitting here having a cup of tea.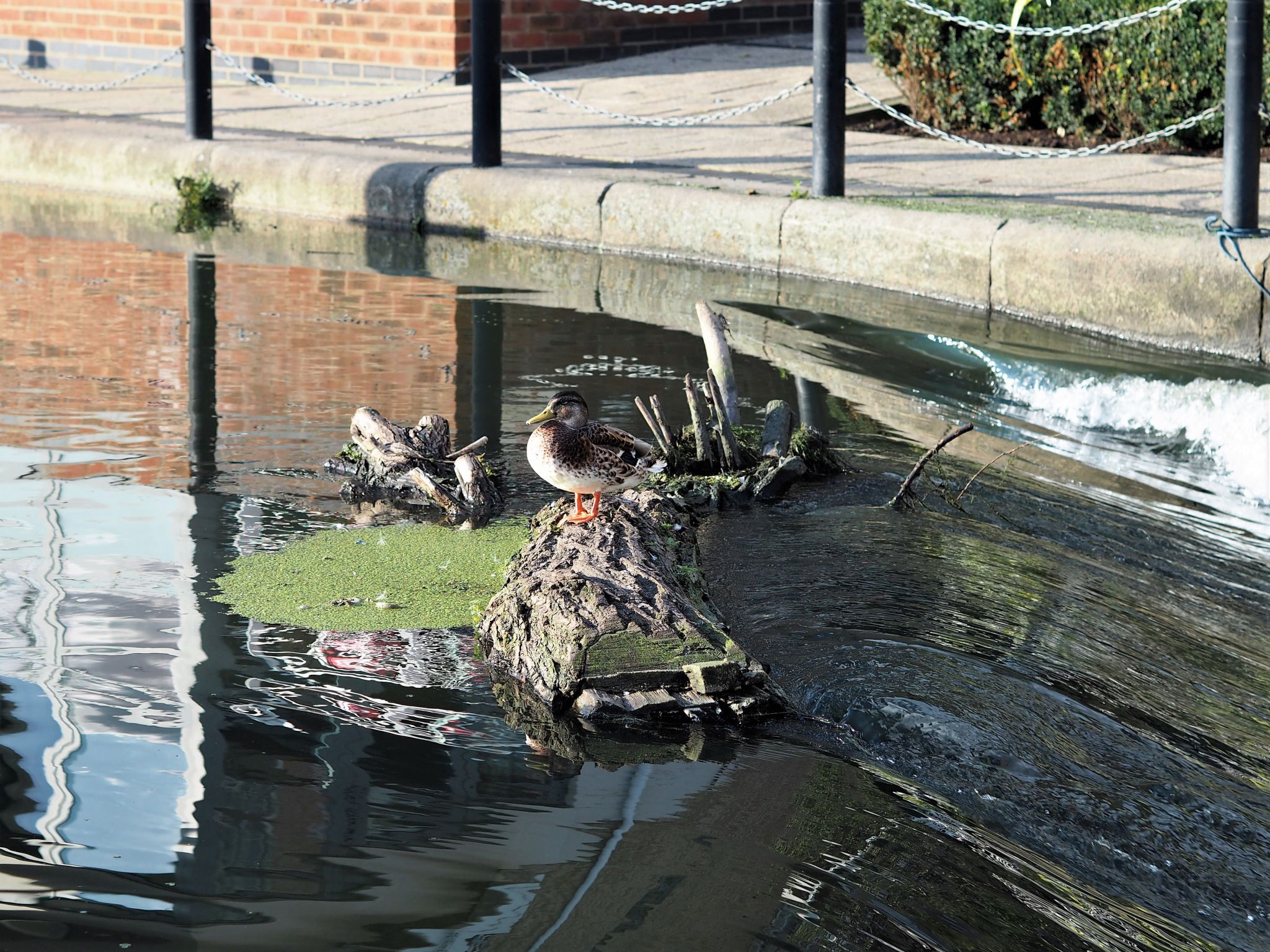 Look at this lonely Duck! Obviously, want's some peace and quiet too!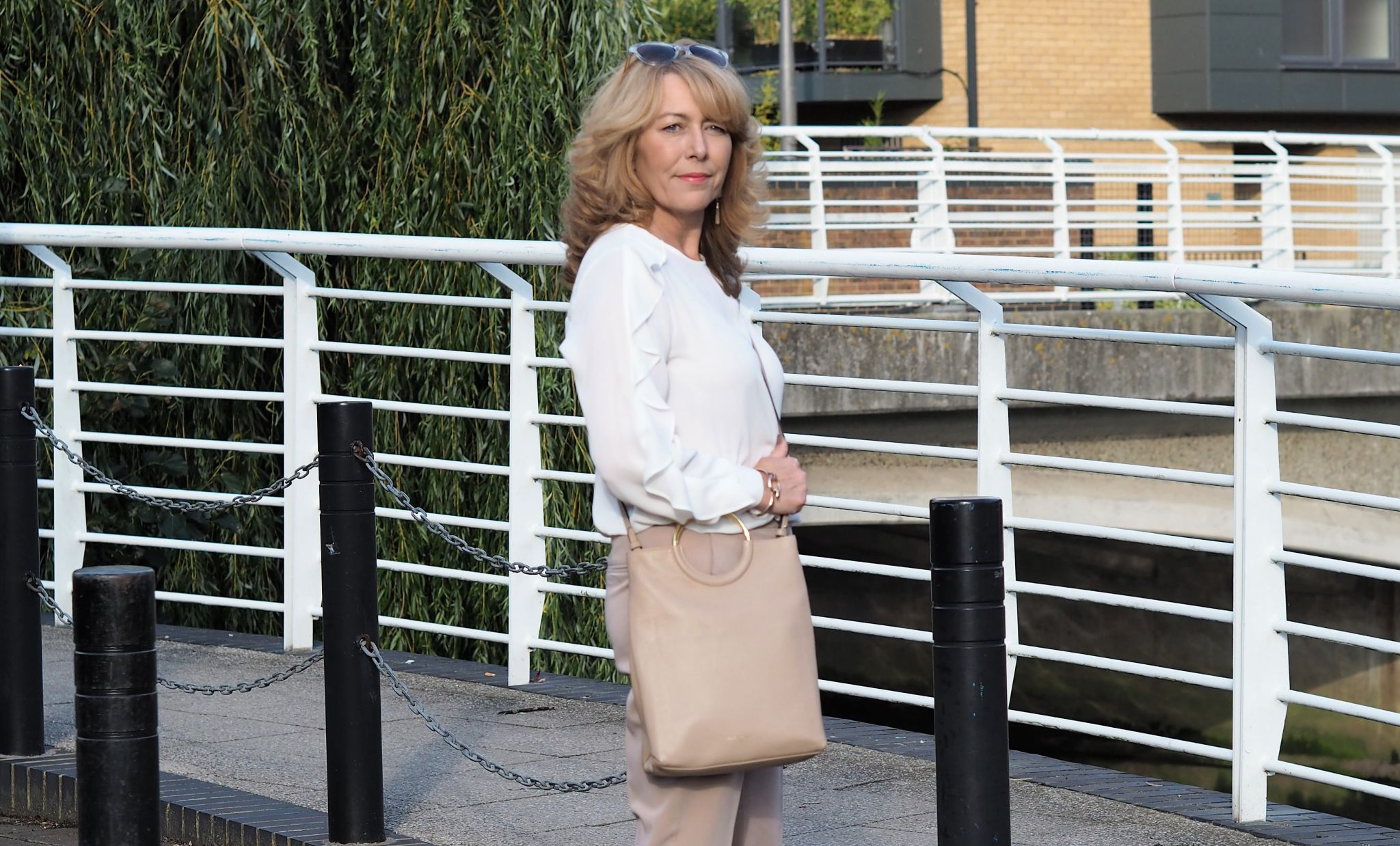 Xo Laurie
Kurt Geiger Bag Co/ Love The Sales
Trousers – Primark – similar here
Blouse – M&S – similar here
Subscribe for the latest updates!