Welcome to Ashley and Laurie's Link Up!
Firstly I want to say a huge thank you to all that joined in last week. It was so lovely to see you all here for the link up.I hope you all looked at each other's posts and maybe found some new bloggers posts to read, I know I did.
Anyone got any vlogging tips Please?!!
I've just posted about a makeup brand and I've shot a very short but sort of ok video to show how I applied the makeup. I can't tell you how many hours it has taken me to film five minutes of video! I really never knew just how hard it was! And then, when I started loading to Youtube it tells me it will take two and a half hours to load! WHAT!
So if anyone out there can give some advice I will be truly grateful. The video is quite funny, you can hear aeroplanes and then I had a fly visit me! You've got to laugh huh? Anyway, that will be loaded to that post as soon as I have worked it out. I will leave a link to the post. it's quite an interesting brand.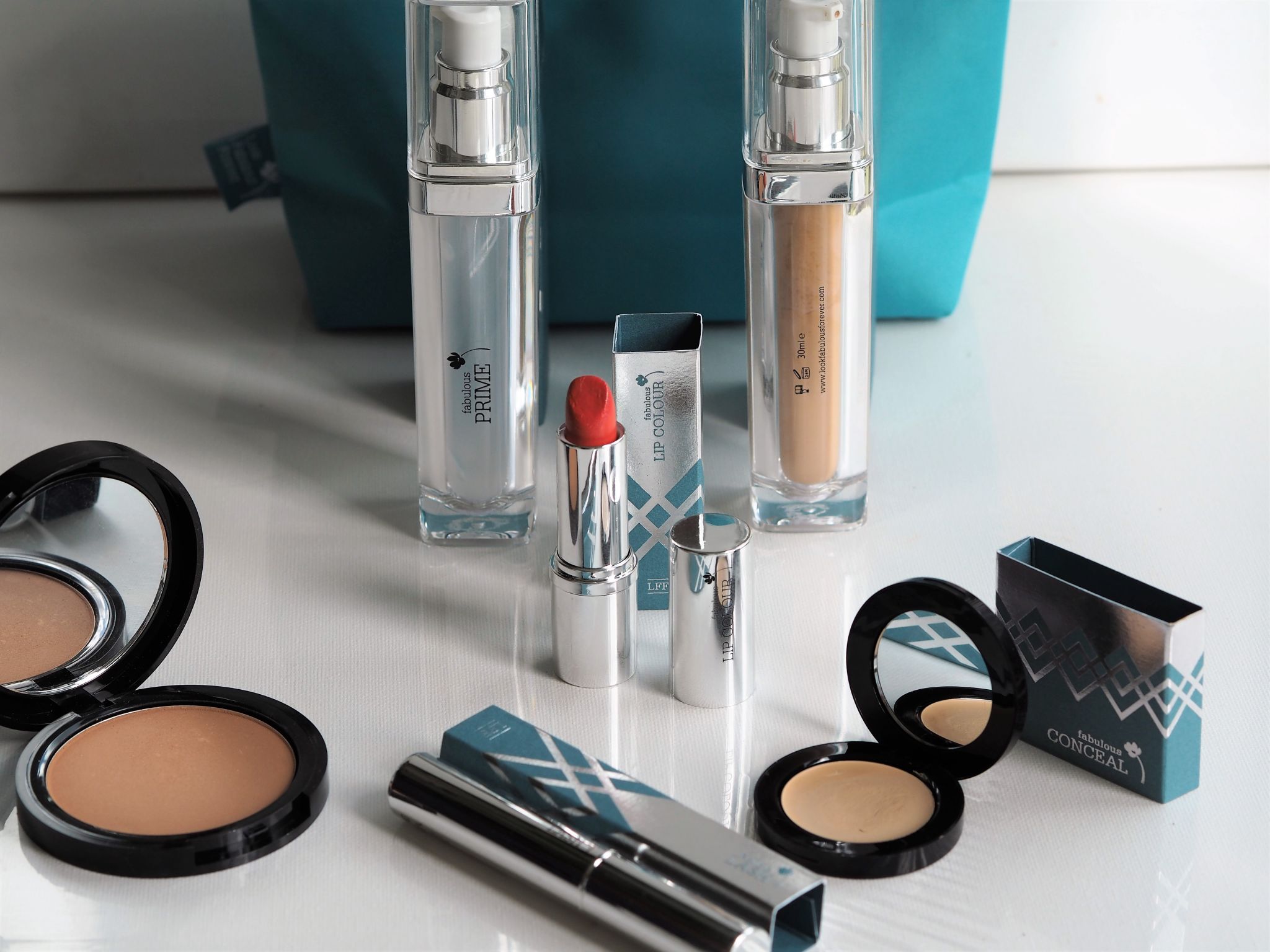 Do take a read here
Also this week I have just posted my last Summer post ( Boo) I hate the end of Summer and this year it seems to have ended quite abruptly. You can read that post here Plus there's a 10% discount for readers. I do hope you will pop over and have a read.
Here are my two chosen links that I loved from last weeks link up
Mary The Pouting Pensioner Lisa From Glowology
Please do stop by and read Mary's post here And Lisa's post here
Do pop over to Ashley's page here to see who her chosen two were
Let's crack on with this weeks Link Up!
When:
Every Thursday from 7 am.
Where:
Link to Ashley and me, even better link to both of us? This will equal more visibility for your blog too.
What:
Any post on any subject you like from the last week. Instagram pics welcome too!
Why?
You will discover new blogs to read and other people can discover your blog too. Win win!
Ashley and I will each pick someone to feature each week from the week before, on both our blogs.
It's going to be lots of fun.
How to:
The easiest way is to simply add a link to this page into the post you want to link-up with us.
Then come back to our Weekly Thursday posts and add your own link. A comment is always appreciated too, plus it's a great way for us all to get to know each other.
If you tweet or share we will do our best to tweet or share your posts too!
Link-up Etiquette
"We don't like rules, so anything goes…so play nice and be polite"
However, because you are getting two links for the price of one, all we ask is that you leave a comment on both our blogs? Afterall you wouldn't go to a party and ignore the host now, would you?
We may choose to remove your link if you haven't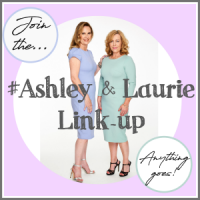 Subscribe for the latest updates!