Hi Everyone. Well, here it is the start of my AW17 wardrobe. I'm sharing with you today my first offering that's come in really handy the last couple of weeks and that is my Floral Parka from Bonmarche.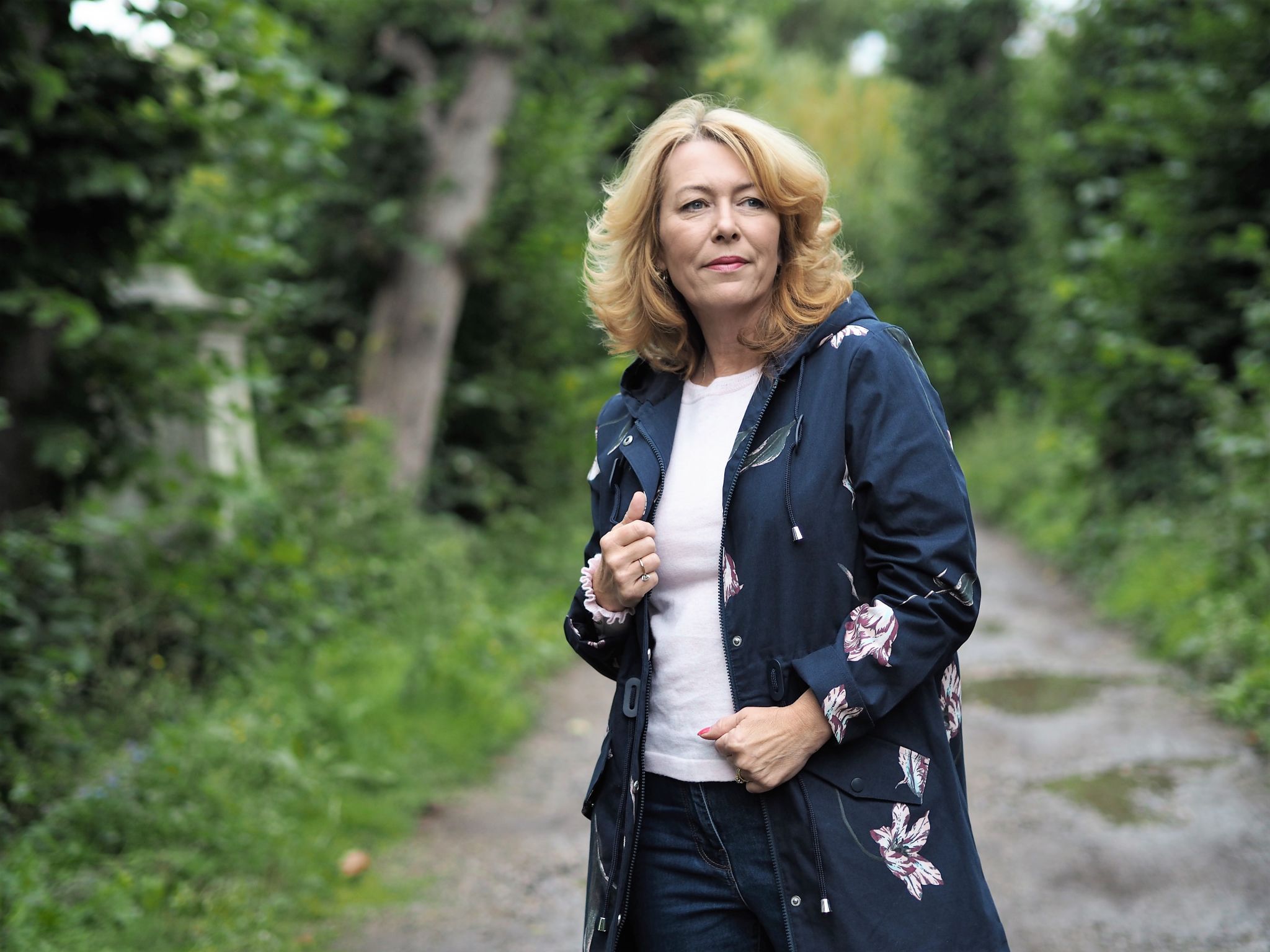 It's been a while since I shared some of my favorite items from Bonmarche. Way back in May, yes May! Where did that time go? It was actually for the Neutrals Post, and I'm still wearing those items, the jacket even more now that the weather has turned.
This Showerproof Parka has come in so handy already!
As soon as I spotted this I knew it was just what I needed for putting in the car in case it rained, it's showerproof and the hood is very handy which is a bonus and there's no need for an umbrella to lug around the shops.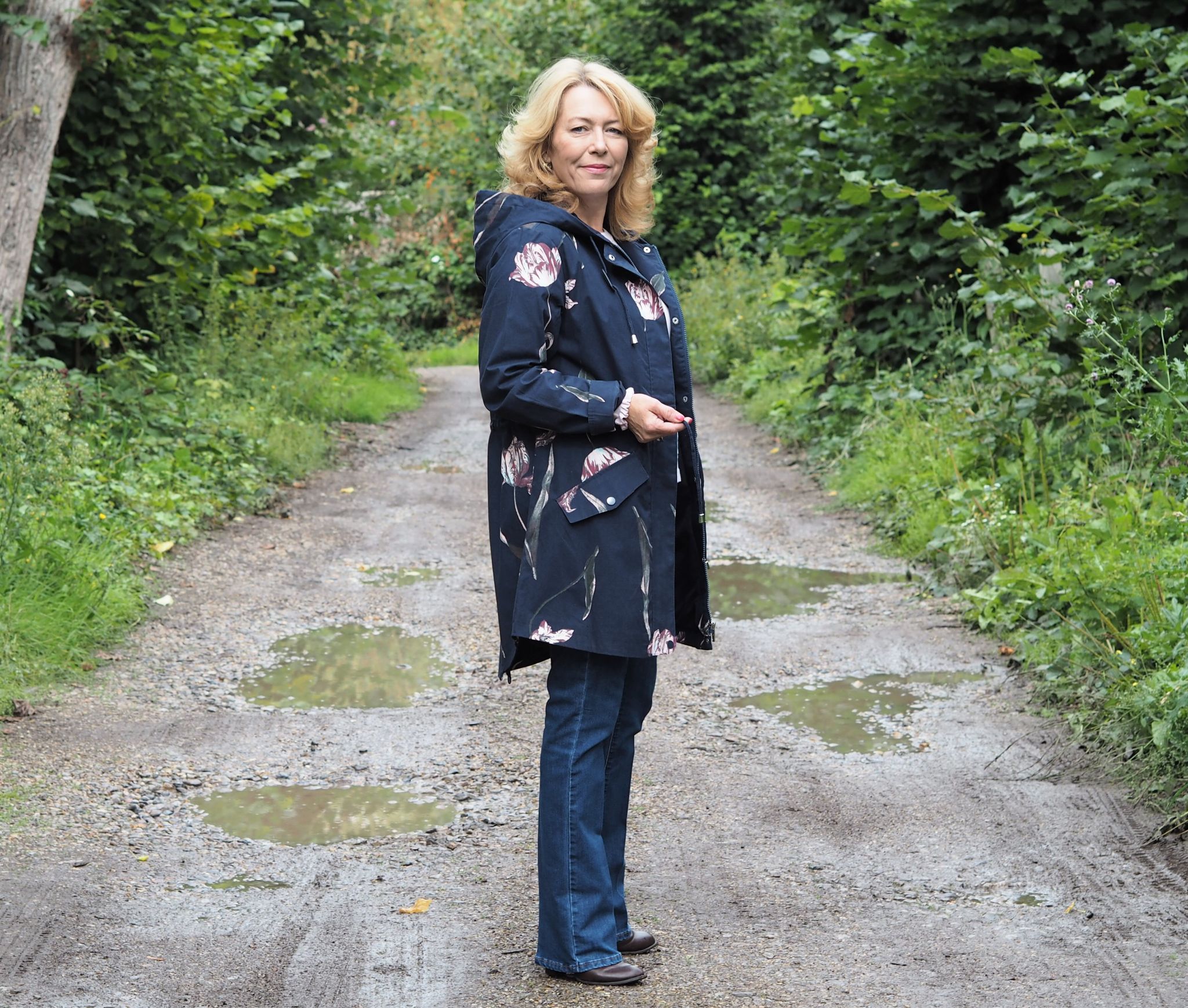 I like the pattern on the Parka, perfect to style with Jeans and or leggings. Perfect for walking the dog in your Wellies or a country walk. It's saved me from a soaking on my quick trips to the supermarket!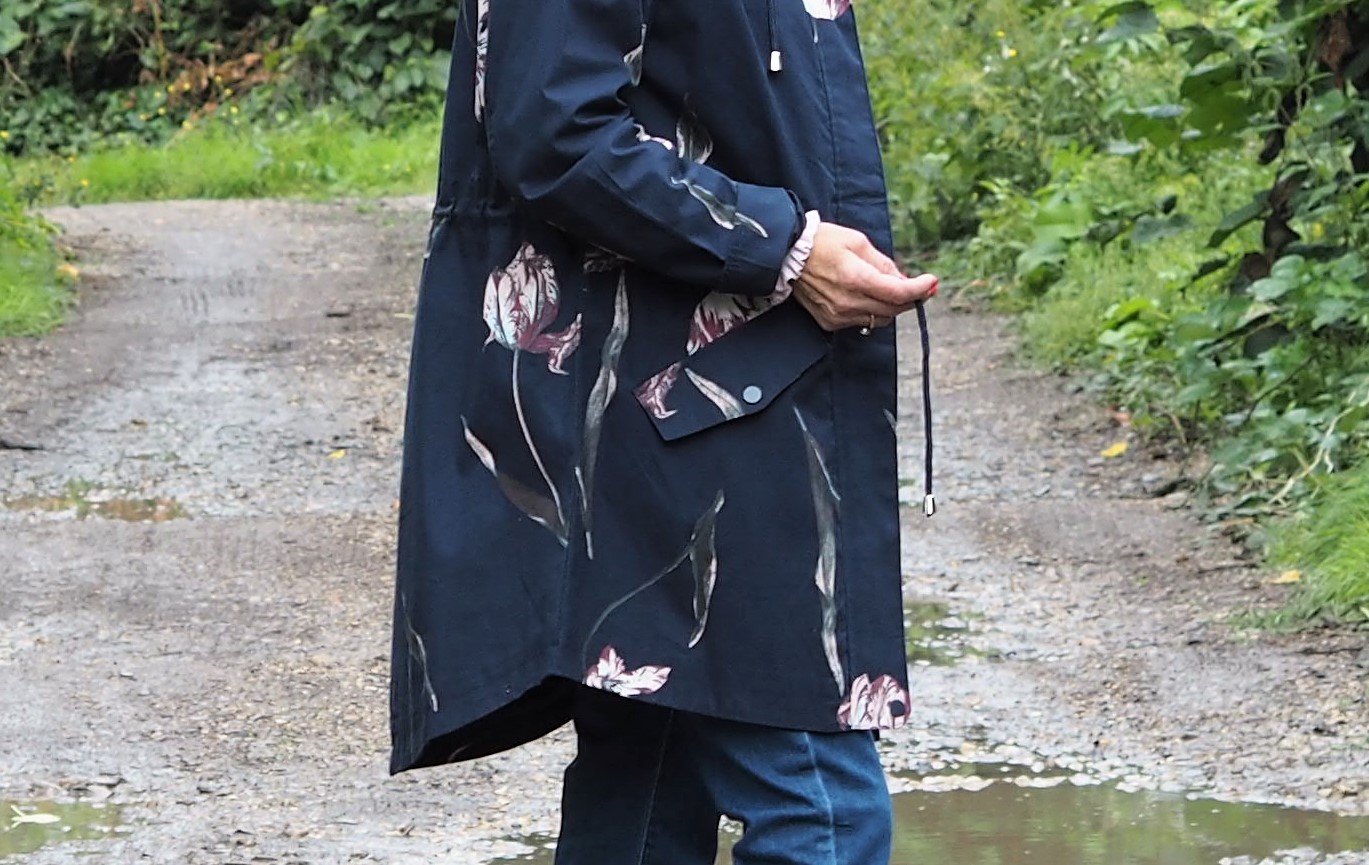 There's a drawstring at the waist for definition or you can wear it loose like I am. There's also a handy drawstring toggle at the hood to stop any wet or wind getting in. And deep pockets! Now they are handy!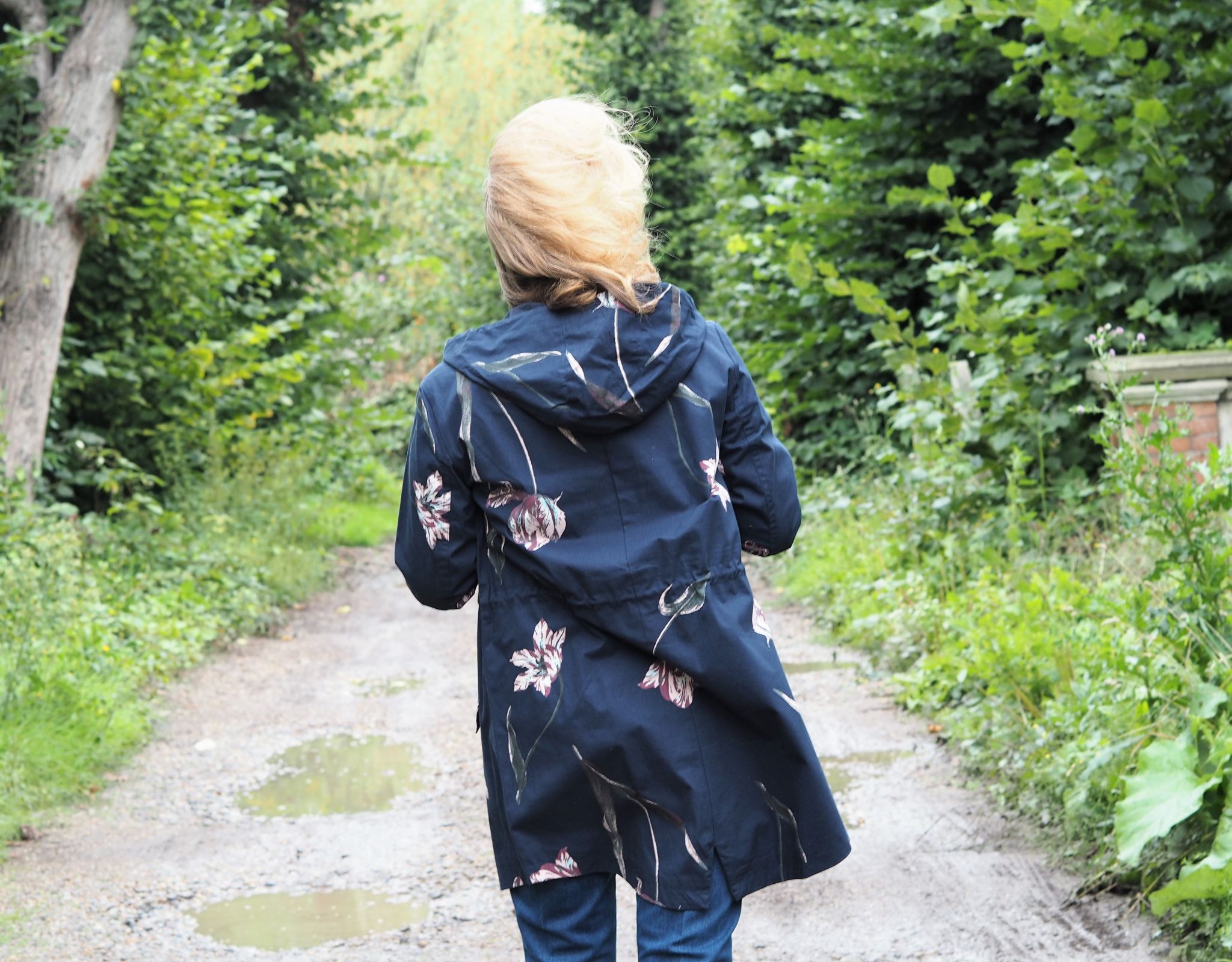 Talking of wind! This is me trying to show off the hood and how generous it is!
My Perfect Betty Bootcut Jeans For Everyday Wear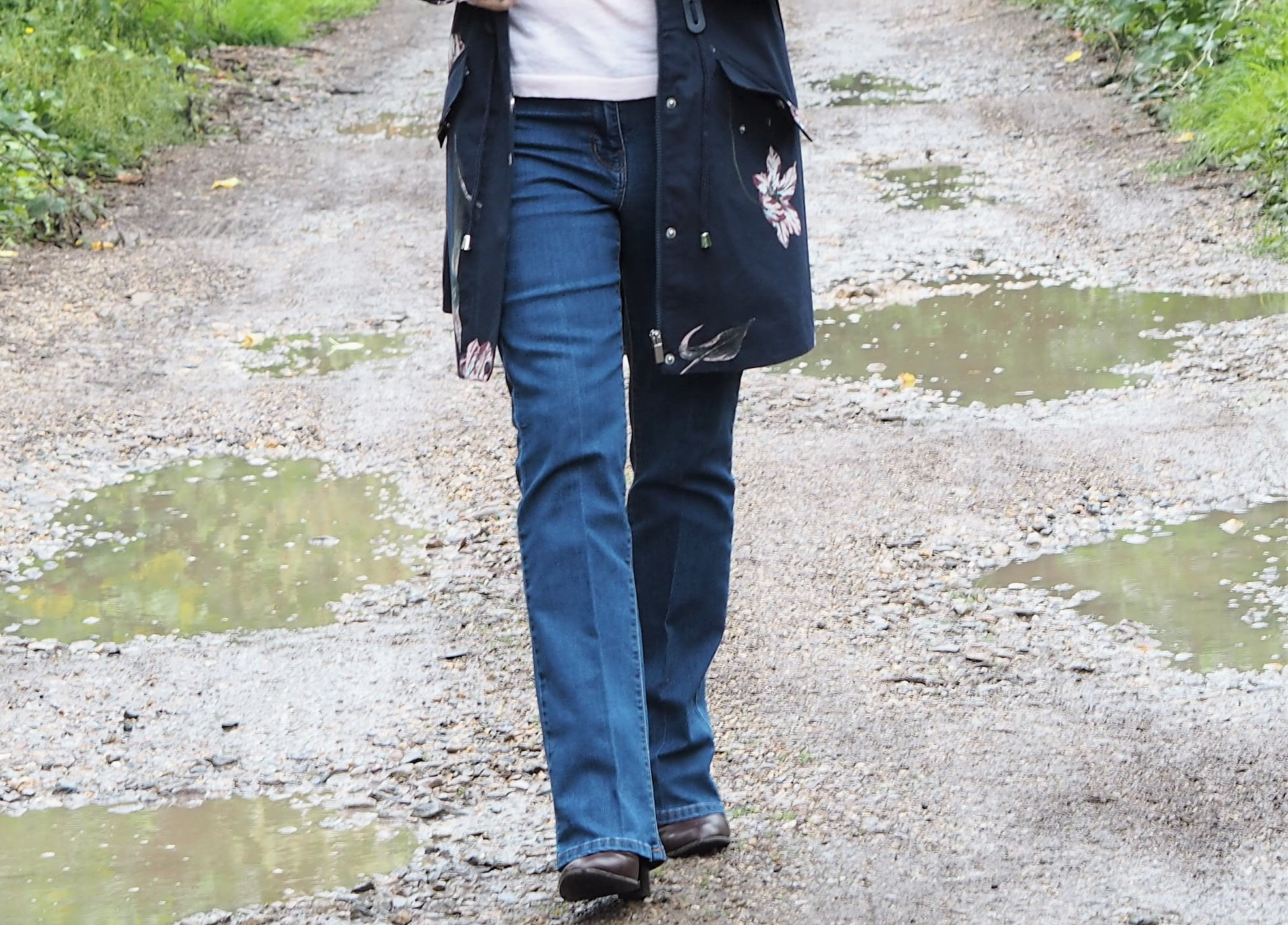 I'm wearing my Betty Bootcut Jeans from Bonmarche with the Parker. I claim these to be my everyday jeans, perfect length (you can choose different leg lengths in Bonmarche) I can wear my everyday boots/shoes with these. Did you notice the seams down the front? Is it just me that still does this? I like them that way! Do you have creases in your jeans? The daughter hates it and I just laugh it off, I'm wearing them how I want to!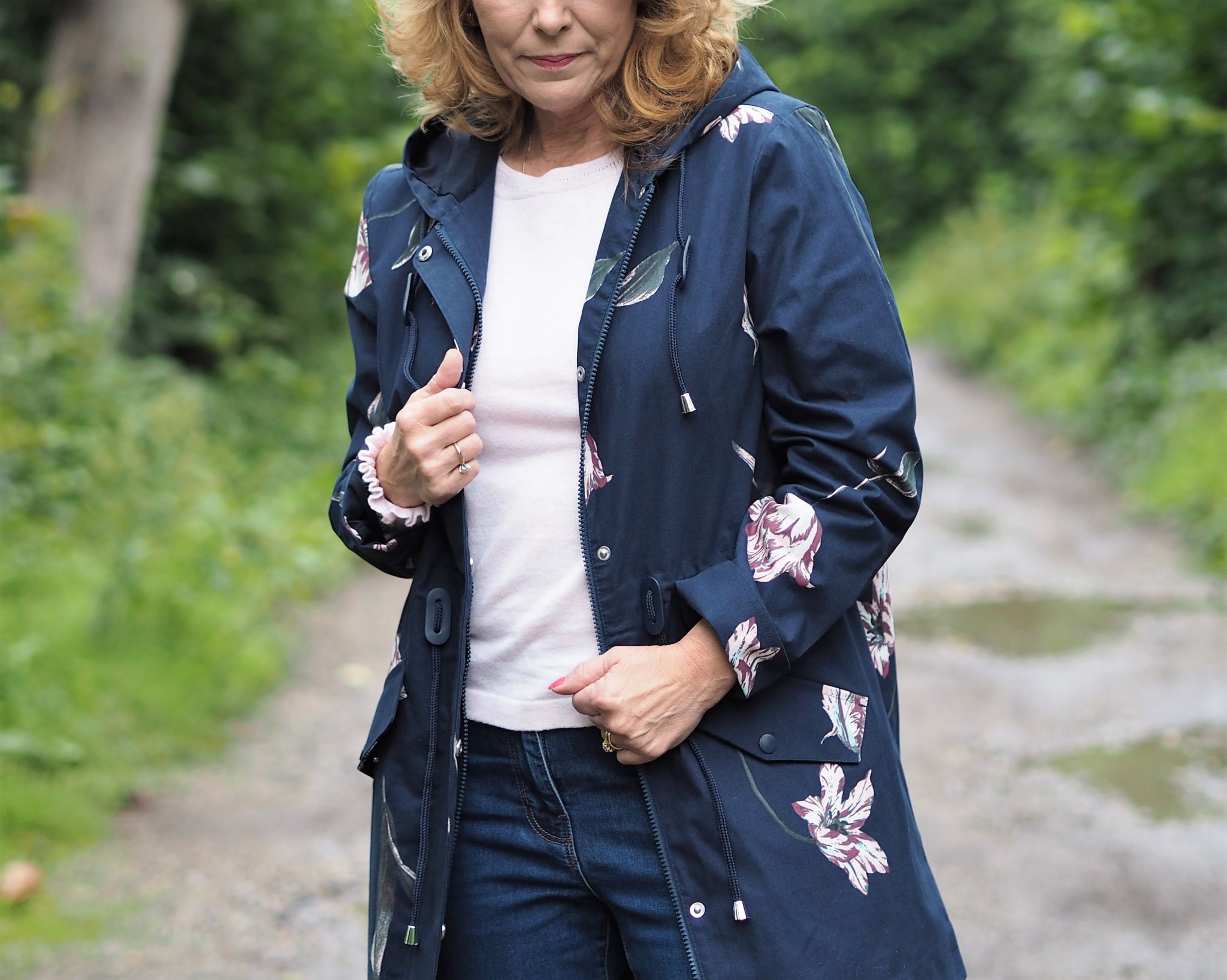 Do you have a waterproof coat in your wardrobe? This is my first and I'm wondering why I have never tried one before? they are a really useful piece of kit!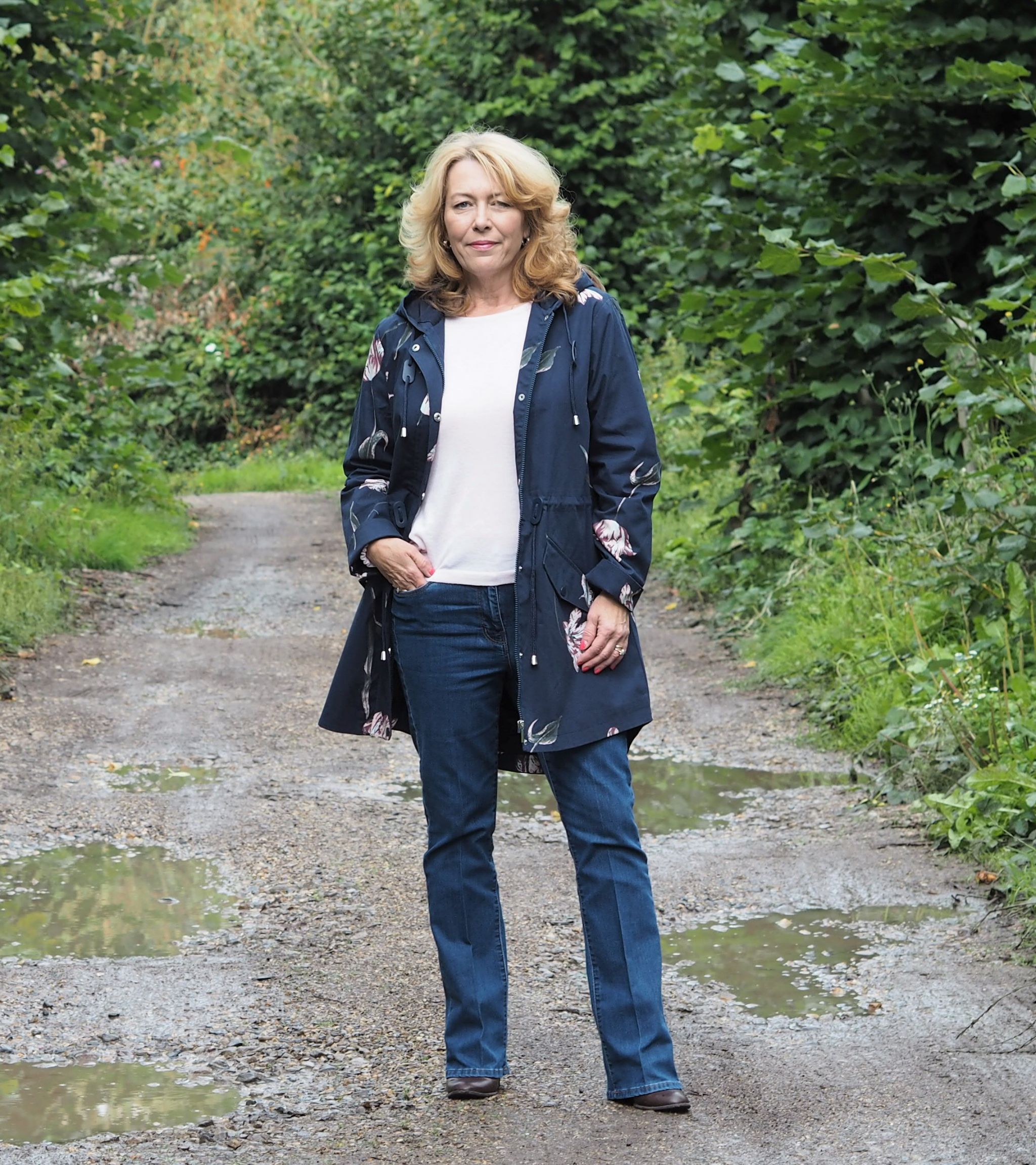 Showerproof Parka CO/Bonmarche
Betty Bootcut Jeans CO/ Bonmarche
Have A Great Week Everyone! Let's Hope It's Not All Rain!
XO Laurie
Subscribe for the latest updates!