Haha! Am I way ahead of you? Or have you started your Christmas shopping yet? I have got quite a few presents already and I was very pleased to be able to choose this gift for my daughter from Giftsonline4U. I love to give something like Personalised gifts every now and then, a little keepsake to keep for years. I know my daughter will love this.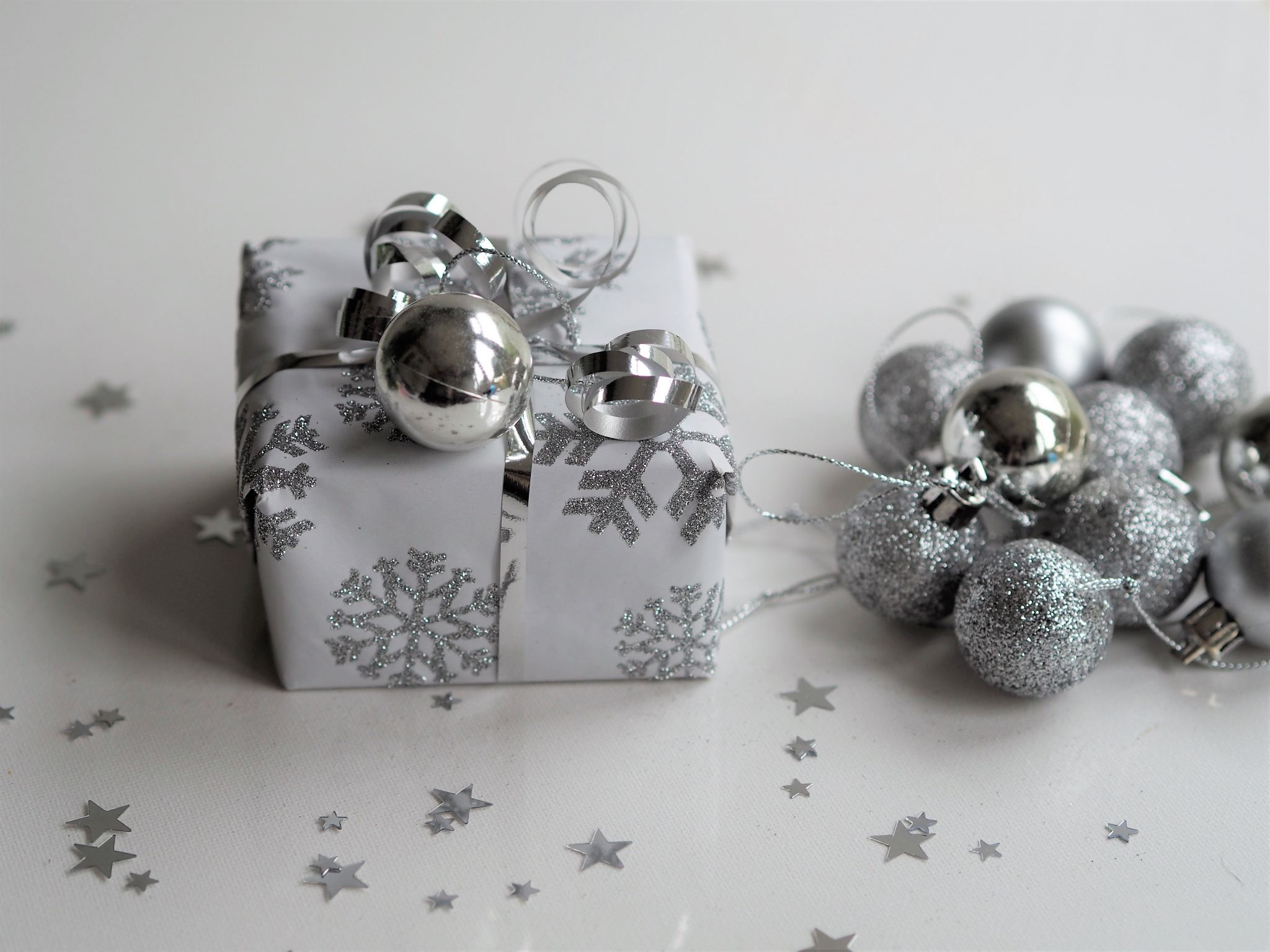 I have to start early with eight grandchildren!
There are so many gifting ideas on the website. Anyone that you can think of is catered for Anything from personalised gifts for newborn babies, your dad, your mum, and any family member and even pets. I've just decided to get this one present in to get me going on my long list for my family. Well, I have to start early with eight grandchildren and I could do with a spare lock up to keep it all in too! There are two new babies on the way, due next year and now I know where to find something a little different to gift other than clothes.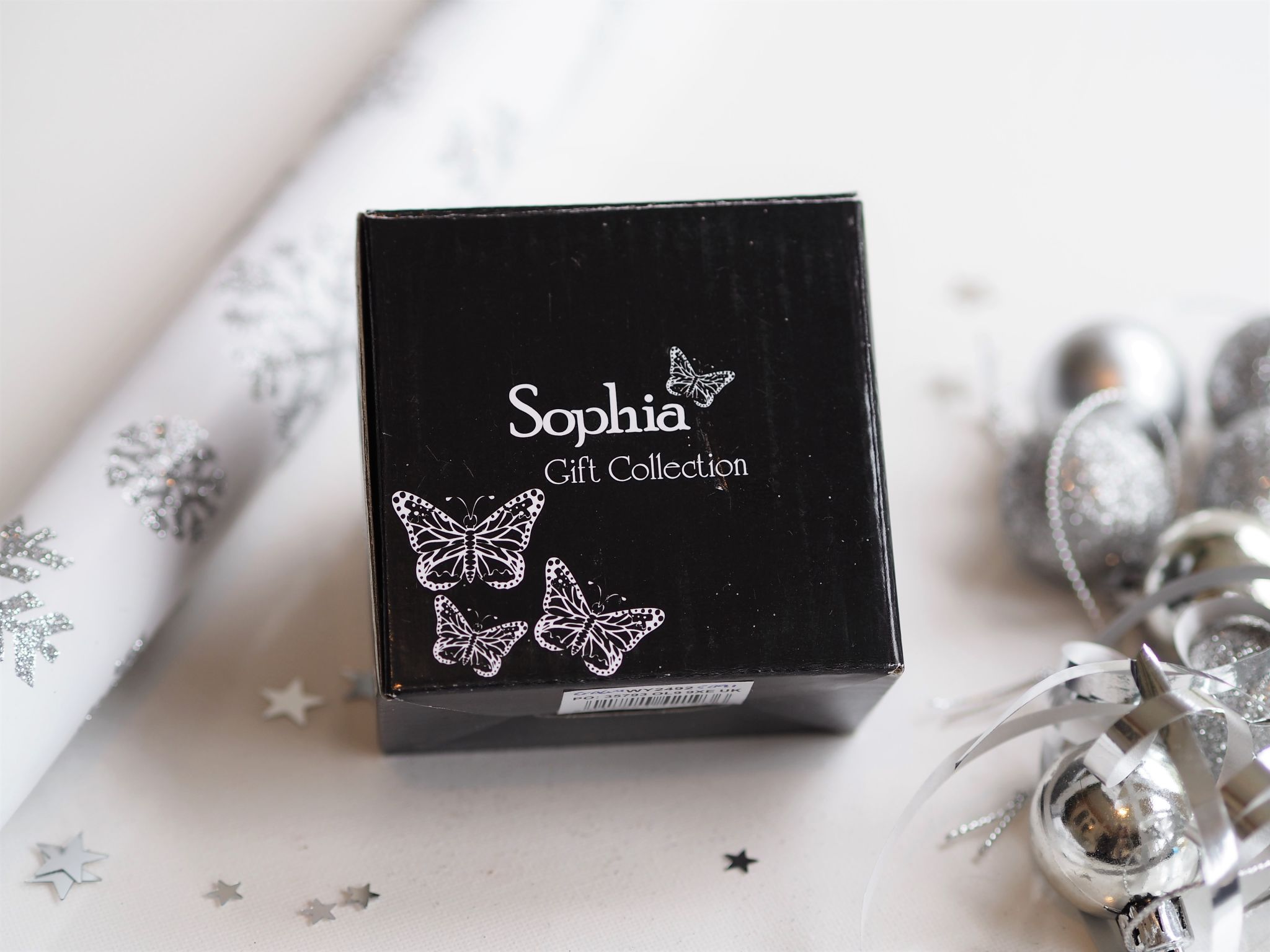 I was pleasantly surprised when I browsed through the website GiftsOnline4U and There is a lot to choose from. I really like all the beer and spirit glasses and personalised bottles that were available. I can think of a few jokes to put on those beer glasses I can tell you! I nearly got these for my two boys, but I ended up choosing something for my daughter because I fell in love with the gift, and I wanted to remind her that I love her. Always.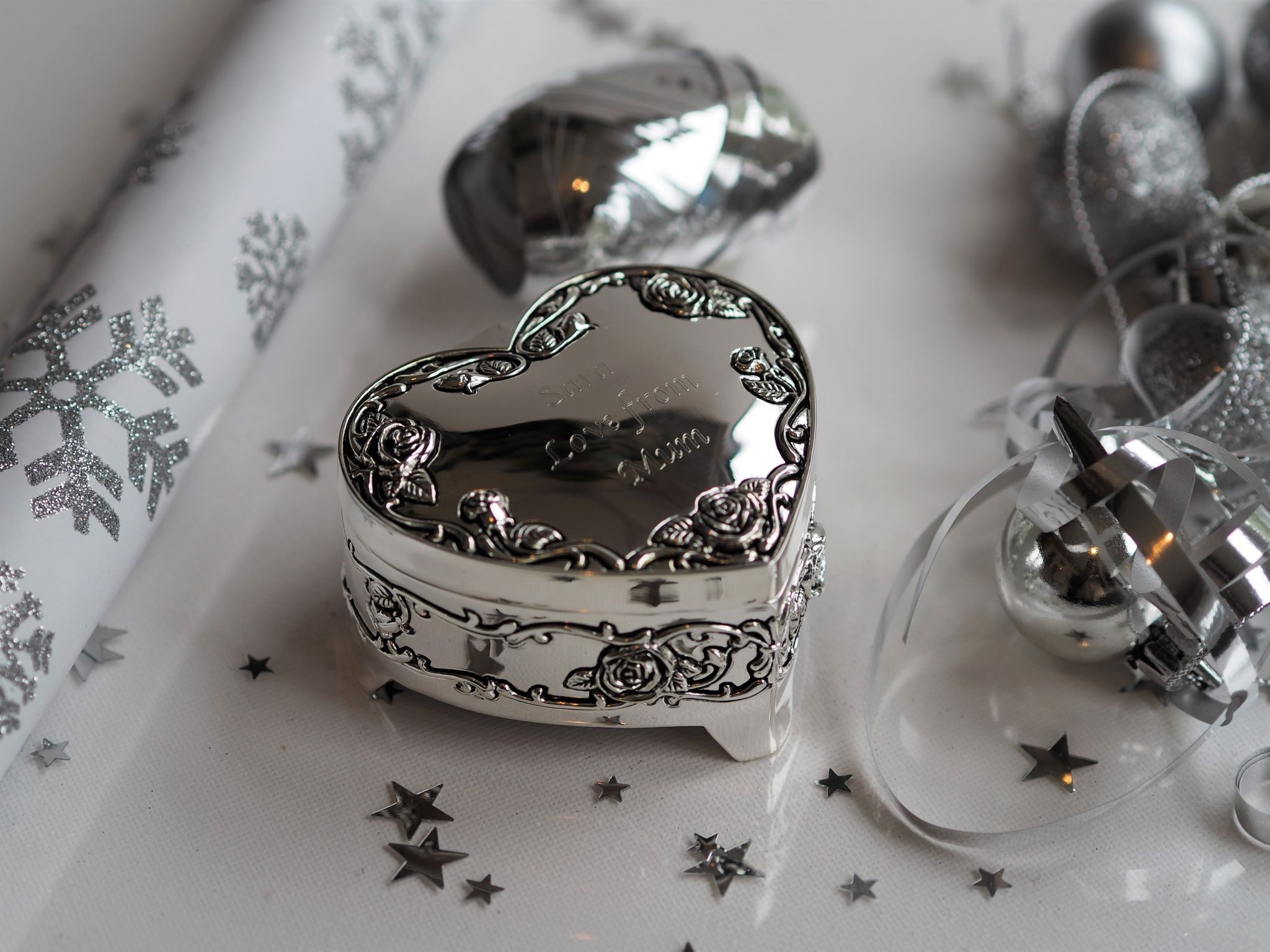 I think this is super cute! I chose the Trinket box from the engraved gifts for her section. It's so easy to order, reasonably priced too. This Trinket box was £21.99 with the engraving and that includes free delivery. You can add up to forty-five characters and three lines for your engraving, And it's really easy to arrange. Just a small form to fill in so you can add a lovely message or a joke even! And all you need to do then is state what you want your gift to say and hey presto! They send a confirmation email that states what your engraving is going to say, just to be sure it's correct and a few day's later it arrives. I will definitely be using Gifts Online 4U for a wedding I have next year, there are some lovely personalised wedding gifts
The engraving is good quality as you can see in the photo, it's such an easy way to gift!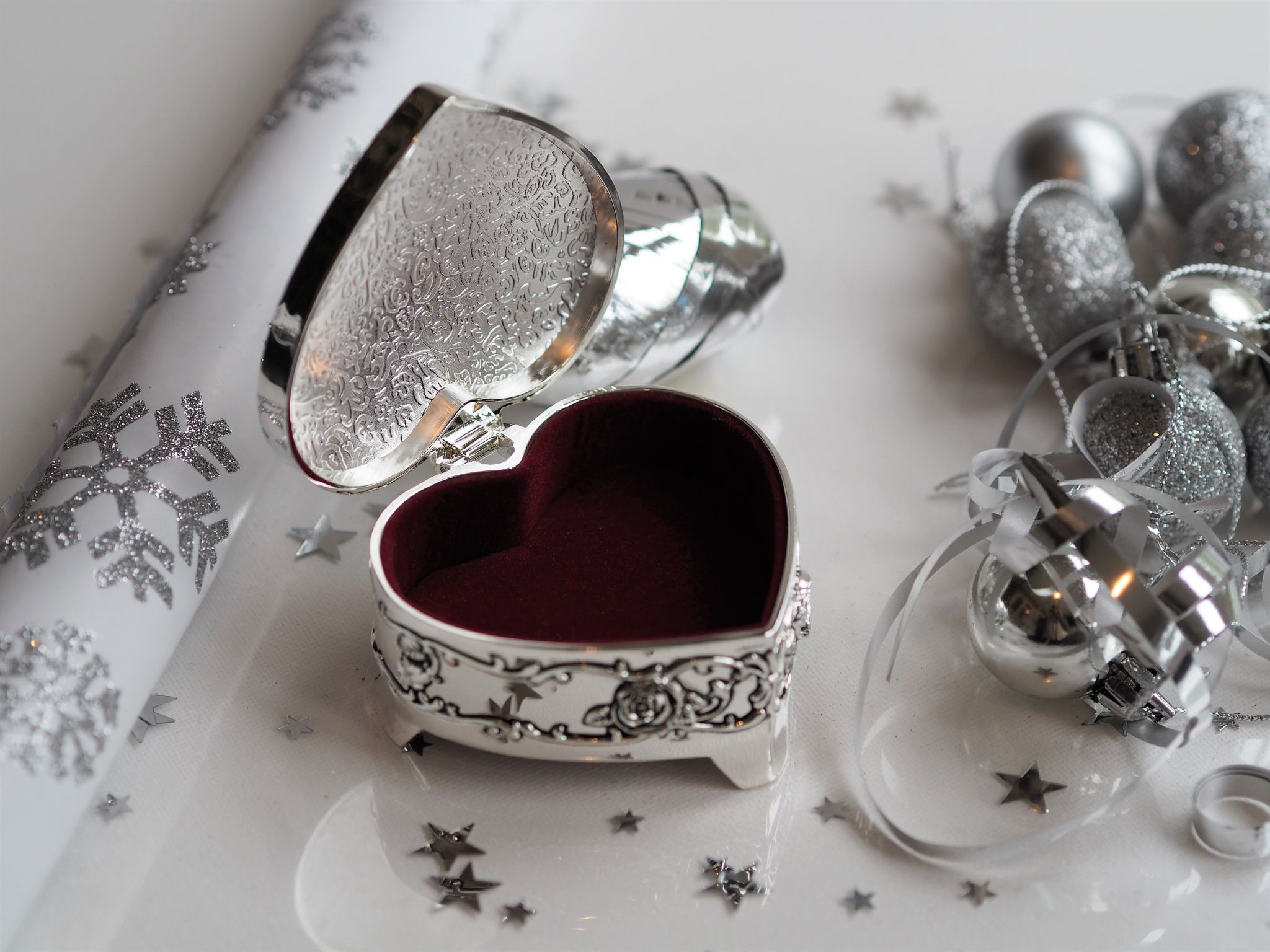 I'm very impressed with the quality of the trinket box. It has a lovely velvet lining, perfect for her gems that she's always changing over on her bracelets. It's not going to be a surprise now though is it!
Do take a look at the website for Gifts Online 4U and let me know what you think? Oh, and I want to know if you've started your Christmas shopping yet?!!
Personalised Trinket Box Co/ Giftsonline4U
Xo Laurie
Subscribe for the latest updates!