Hi Everyone. Here are the results of the eight weeks of relaxing beauty treatments I've been Having. I will be popping back for a one-off treatment next week and I look forward to sharing that with you all too.
I'm going to miss not going to Bodyvie just for the pure relaxation!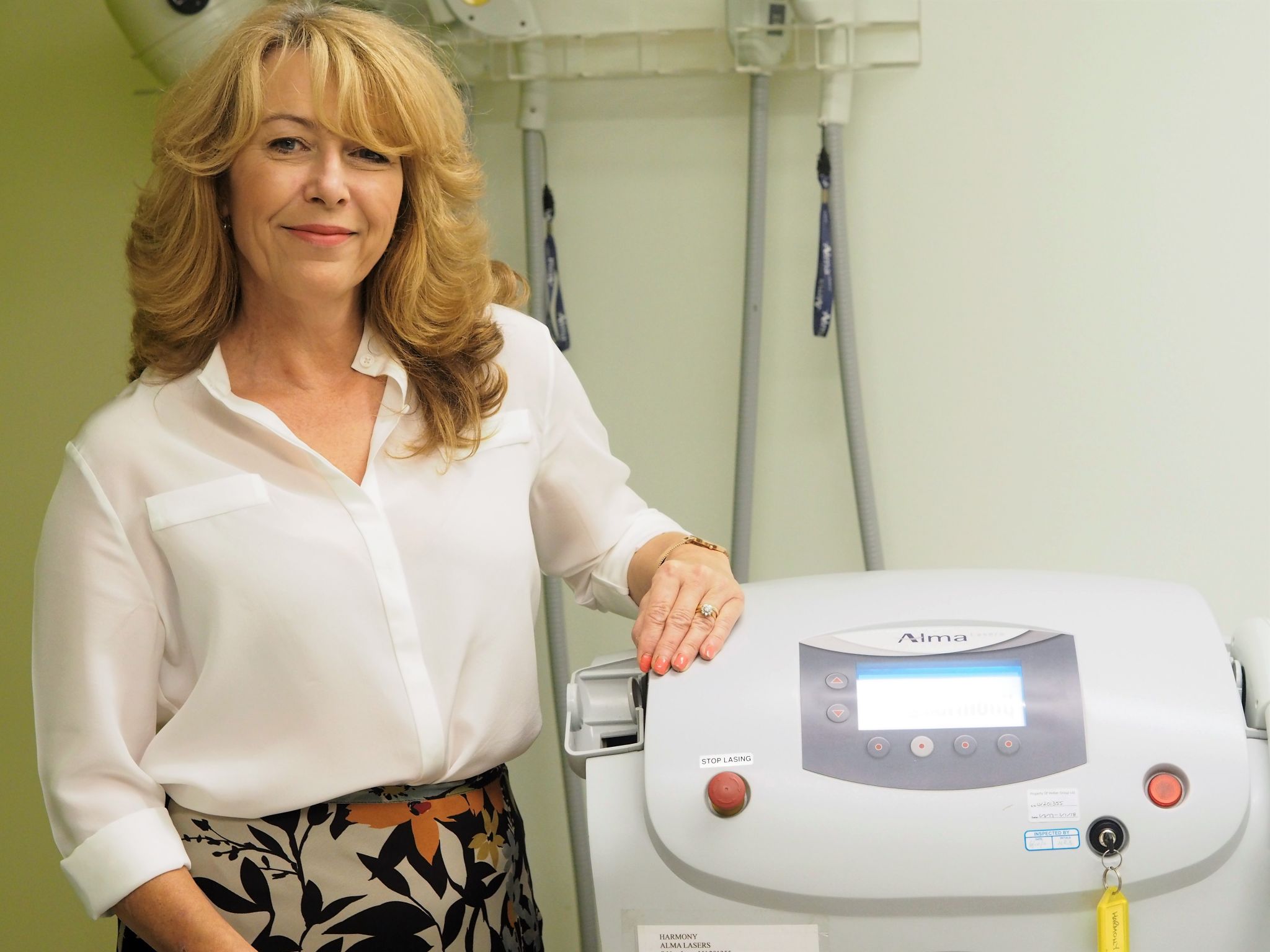 I have enjoyed myself so much coming to Bodyvie. The friendly staff and the relaxing surroundings. Once you lay on that couch, you know it's your time to switch off from the world and worry about nothing!
In between my Radiofrequency treatment, I had some laser therapy done on that nasty spot! I will rekindle your memory or if you didn't see the photo before of my sagging jowls and nasty spot, here it is below. And if you wish to read about the Radiofrequency post you can catch that here too.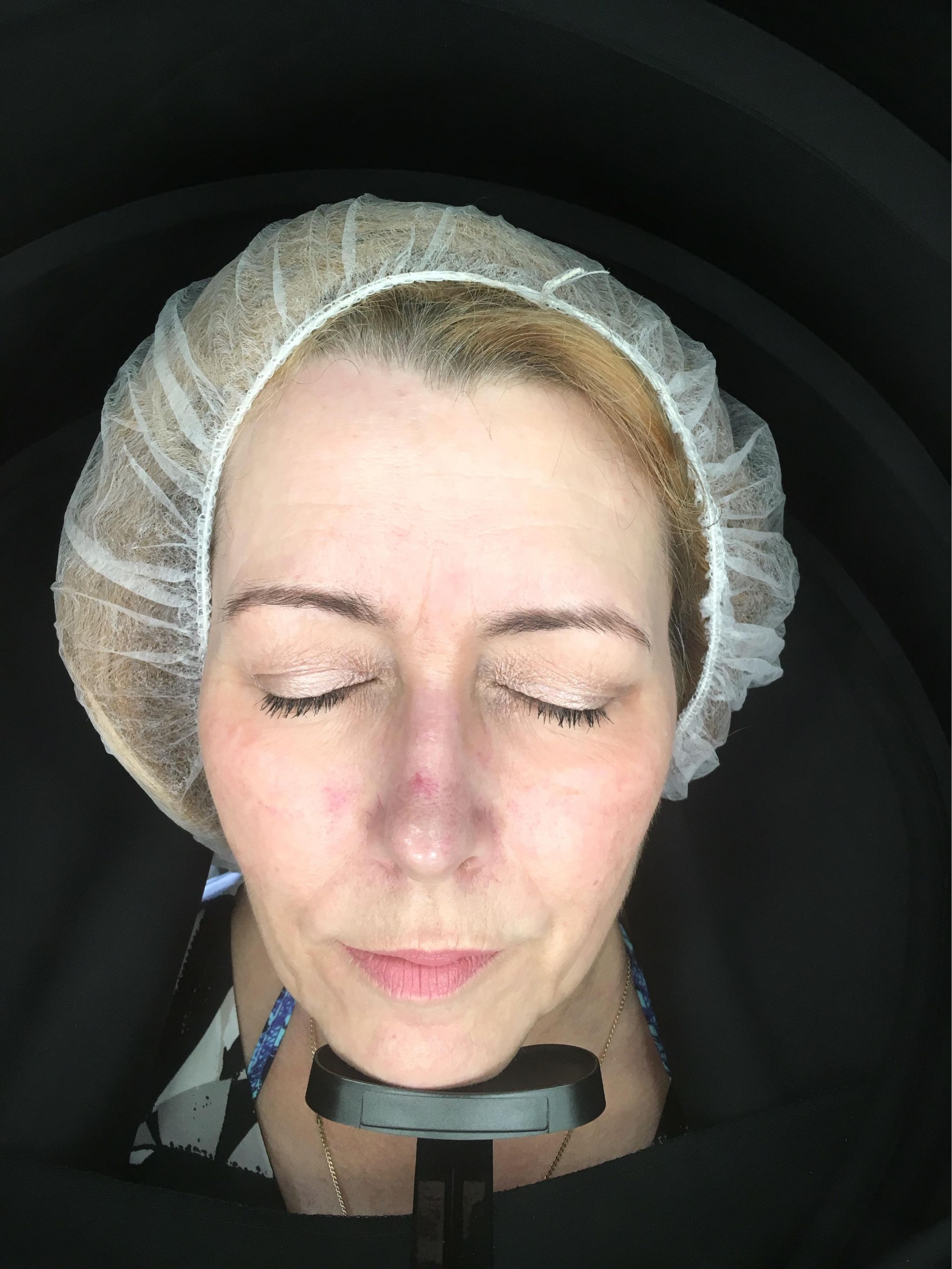 During my consultation with Doctor Webber, it was explained to me that the "nasty spot" on my nose was due to a collagen mass. Apparently, if you have a minor injury to your skin the collagen will mass to protect the injury. Well, anyone that knows me will know that I'm always balancing my glasses on my head. Every now and then they will slip and go Plonk! straight onto my nose. I think that's how it originally formed, I can't think of any other kind of injury I've had. I have since treated myself to new reading glasses, so it doesn't happen anymore!
How do you get rid of a nasty spot like that?
When Doctor Weber explained the treatments that were available to remove the spot, I chose to go for the laser treatment. The other treatment available was Thermavein and if the laser didn't work I would have that after. I have to say, I felt a little apprehensive at the idea of being lasered! I asked Doctor Weber a few questions.
Will it hurt? – The laser will feel like you're being pinged by an elastic band. A quick sting and it's over
How long does the treatment take? – A couple of seconds
How will it look after? Fashion photos will not look good if I have a plaster on my nose! – There is no downtime. Just a small Black spot that can be covered
That was it. I was sold! Doctor Weber showed me to the beauty treatment room and I hopped on the couch. Goggles were placed over my eyes for protection. I closed them waiting for the sting! A quick click and it was done! That's it he said! I opened my eye's and couldn't believe how simple it was. And no it didn't hurt one bit.
Later at home, I remember my nose feeling like it had had a hot day in the sun. When I woke in the morning, the tiny Black head of the spot was already starting to appear, but hardly noticeable. I covered it easily with makeup. Easier than before. I was already happy!
By the time my next weekly appointment for my radiofrequency had come round the spot was no more. NO MORE!
I can't believe that I have cursed that spot daily for around two years had been zapped for a second and disappeared! I am now one of doctor Webers biggest fans! I could have kissed him!
So If you have any nasty spots that you have a problem to cover up. Don't just suffer it. Go see what can be done about it. I can't believe it was that simple. And it makes you feel so much better too. I don't even have to camouflage it any more.
The results
Before treatment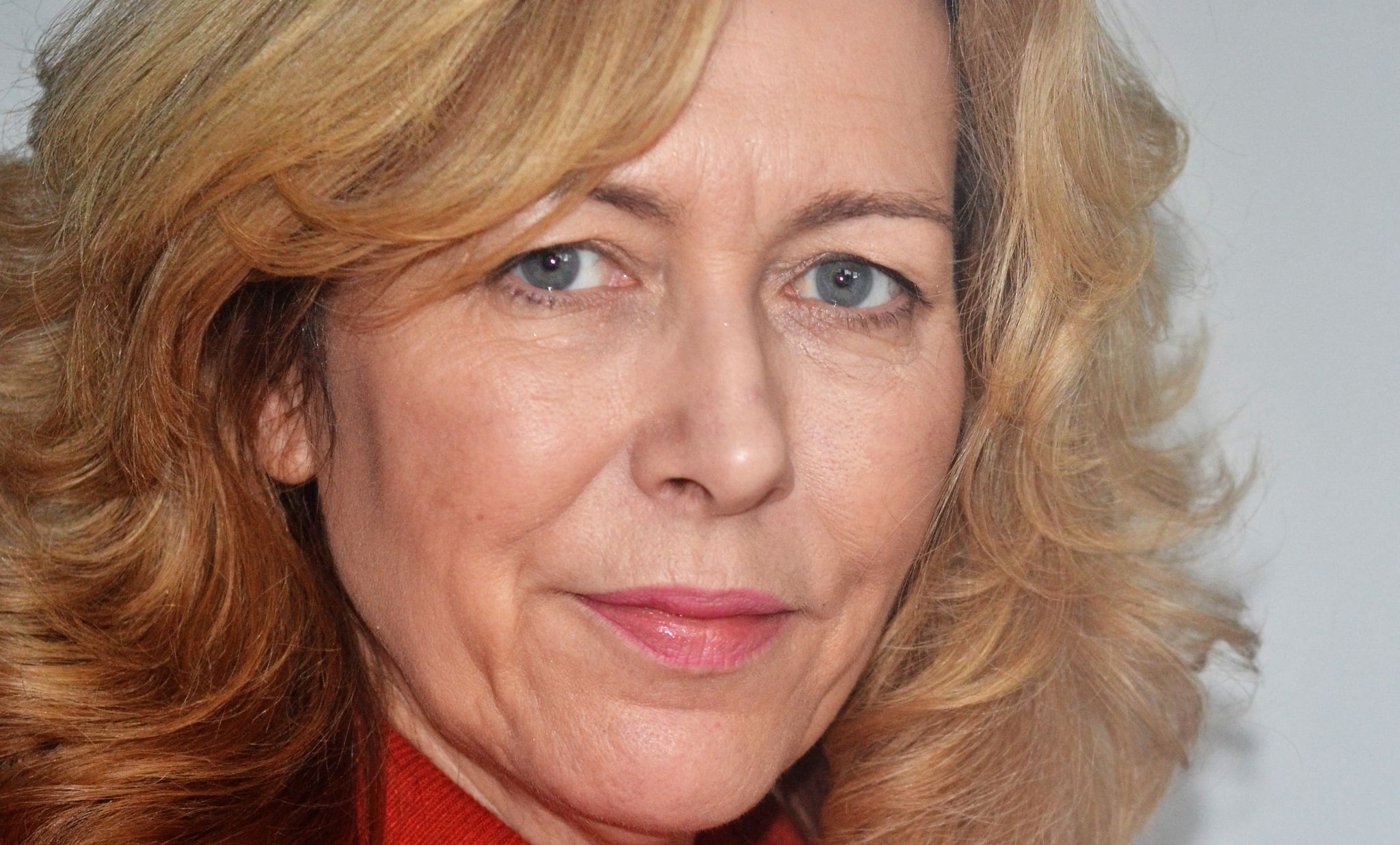 Firstly, I am absolutely over the moon about the disappearance of the nasty spot! I totally recommend this laser treatment to anyone that is suffering anything like an annoyance that I had. Go have it done! The photo above shows how much more noticeable those jowls are! The chin is more pointed from where my face is sagging.
After treatment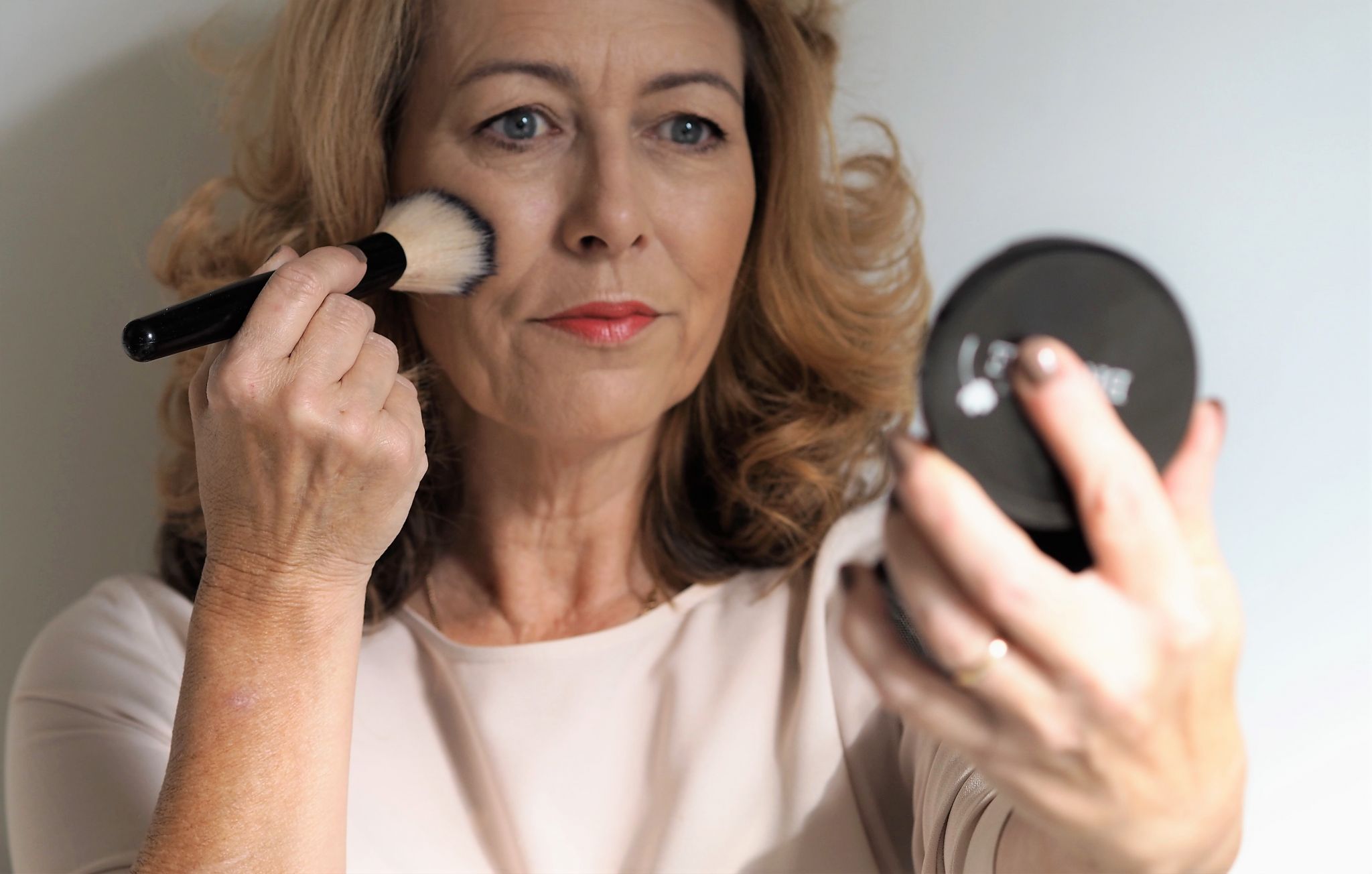 The radiofrequency. The beauty of this treatment is how long it lasts. I'm a huge fan of the Caci Ultimate non -surgical facelift treatment (This is also available at Bodyvie here ) but it doesn't last as long as the radiofrequency and I don't think the Caci plumps your face as much. Great for bust lifting though! Radiofrequency carries on working even after your treatment has finished. I can see the difference. A more defined jawline from the lift and my jowls are far less noticeable. I hope to go back for a top up in around six months time.
I will be returning soon to have some Microdermabrasion treatment. I will be writing all about the experience, so I hope you will join me for that. Have you had it done yet? And if so, how did you feel about the results. Or any of the treatments above. I would love to hear from you.
Next week I will be talking about a home beauty treatment device that I think you will be interested in, so do pop by for that.
An Honest and very grateful review for Bodyvie
XO Laurie
Subscribe for the latest updates!