Ashley And Laurie's New Link Up
Hi Everyone
I'm so pleased you're here to join Ashley and Laurie's new link up. It's been a whirlwind three years for me blogging so far and I have made many friends. You just never know what's around the corner and the opportunities that may arise through blogging. Ashley and I were only talking yesterday about how happy it made us.
Earlier in the year, I met Ashley through our Five Over Fifty challenge and then we went on a photo shoot for the Sun newspaper that we were featured in. We got on so well and have remained firm friends ever since. We've chatted about starting this link up and here it is!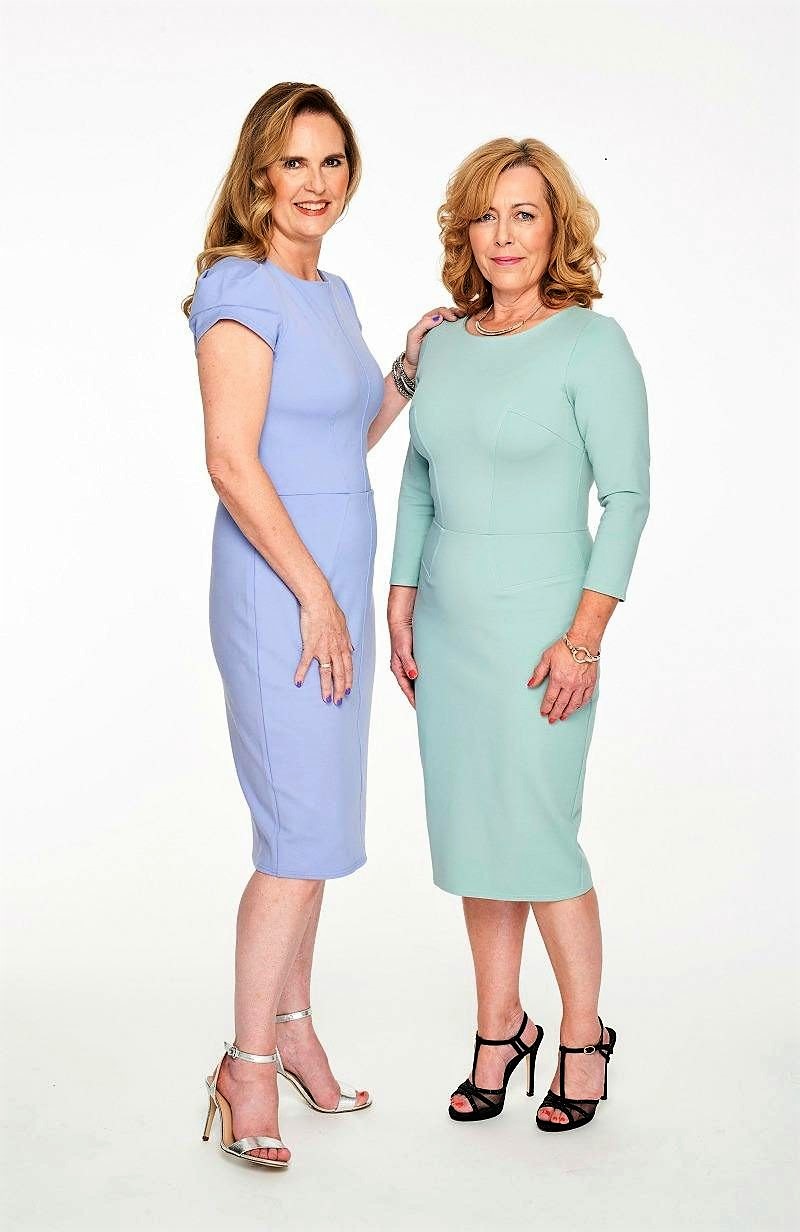 Fashion & Beauty /Fashion & Interior
As you my lovely readers already know I'm all about fashion and beauty. Ashley is all about fashion and interiors. And very creative with it too, so do take a look at Lazy Daisy Jones here
This is one of the reasons we're having no rules to this link up. You can be any type of blogger and link up here. It's about broadening our horizons and finding new blogs to read, even if they are in a different spectrum. And plus don't forget that your blog will appeal to other bloggers too.

Here are some of our photos from the previous 50ver50 you can see the recent one here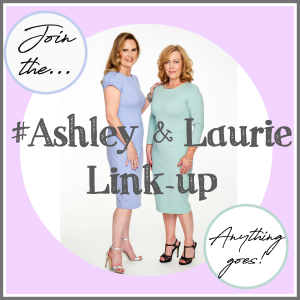 When:
Every Thursday from 7 am.
Where:
Link to Ashley and me, even better link to both of us? This will equal more visibility for your blog too.
What:
Any post on any subject you like from the last week. Instagram pics welcome too!
Why?
You will discover new blogs to read and other people can discover your blog too. Win win!
Ashley and I will each pick someone to feature each week from the week before, on both our blogs.
It's going to be lots of fun.
How to:
The easiest way is to simply add a link to this page into the post you want to link-up with us.
Then come back to our Weekly Thursday posts and add your own link. A comment is always appreciated too, plus it's a great way for us all to get to know each other.
If you tweet or share we will do our best to tweet or share your posts too!
Link-up Etiquette
"We don't like rules, so anything goes…so play nice and be polite"
However, because you are getting two links for the price of one, all we ask is that you leave a comment on both our blogs? Afterall you wouldn't go to a party and ignore the host now, would you?
We may choose to remove your link if you haven't done this!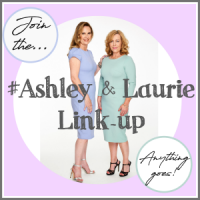 Subscribe for the latest updates!