Hi Everyone.
A huge thank you to everyone that linked up last week. Your weekly visits really mean a lot. If you're new here this week, a warm welcome to you and I hope you enjoy finding new blogs and friends.
It's been family time for me I'm in Essex this week!
What have I been up to this week? Busy with the family catching up with everyone in Essex. I had five of the eight grandchildren for a day and it was lovely but tiring! I love watching them all play together and it amazes me how similarities turn up in all their personalities. Genetics amaze me and I find it all very interesting.
I did manage to get that vlog done though!
I'm still finding the vlogging hit and miss! I chatted about the Tria Antiageing Laser and would love some feedback from you all. And if you really want to make my day please subscribe! There's a lot more to come via Vlogging, I'm determined to master it! I love a challenge!
I found the perfect Red dress!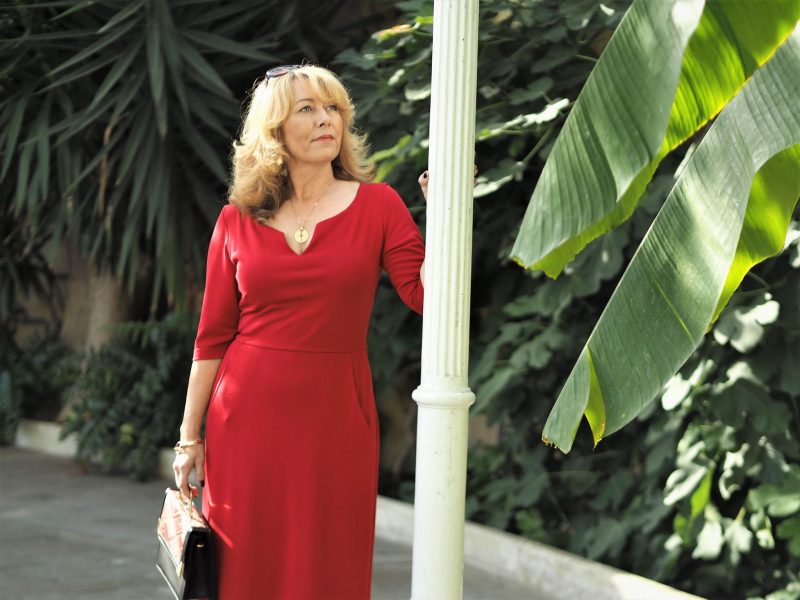 If you haven't seen the post yet, I am over the moon with this Red dress. Catch the post here it's everything I love to find in a dress. Quality, classic, changeable and comfortable.
I also edited my wish list for a new brand to share with you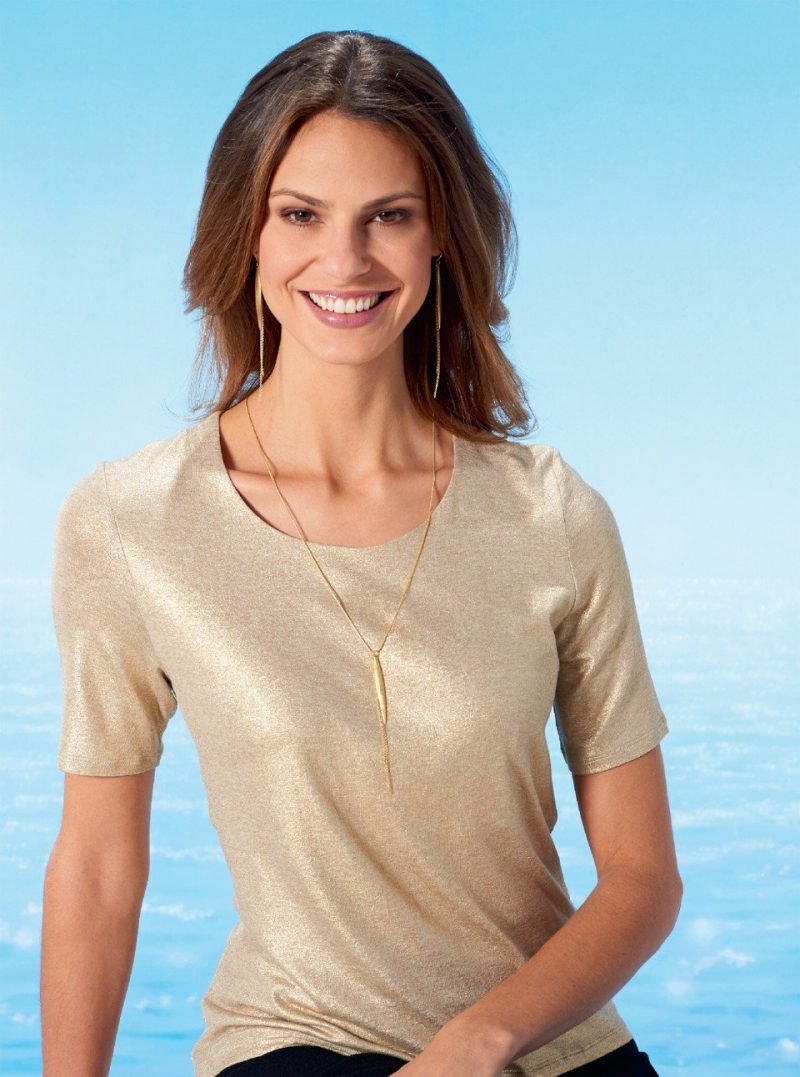 Catch the post to David Nieper here
Last weeks favourites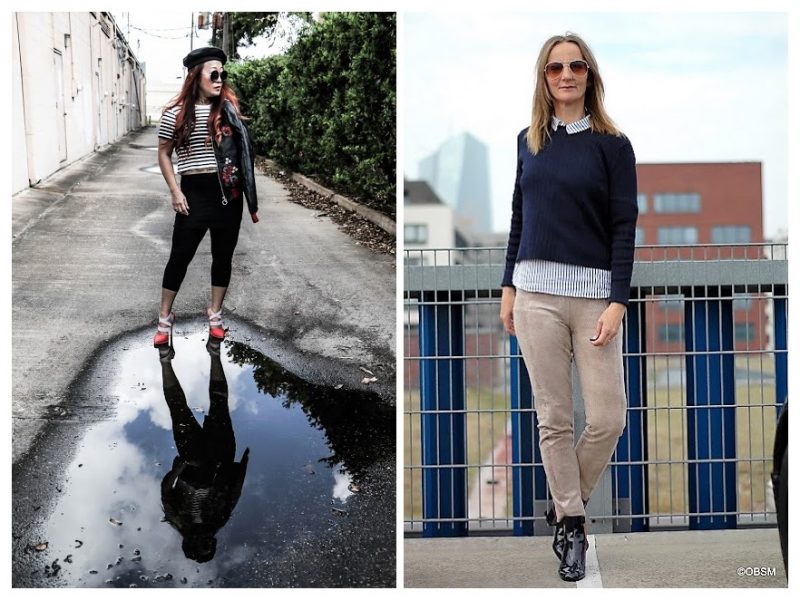 Ashley is not linking this week with us. She has just returned from holiday.
Come link up your posts!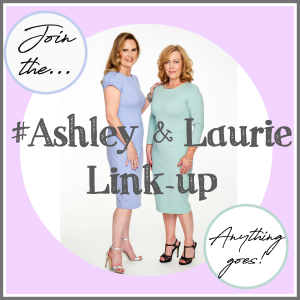 When:
Every Thursday from 7 am.
Where:
Link to Ashley and me, even better link to both of us? This will equal more visibility for your blog too.
What:
Any post on any subject you like from the last week. Instagram pics welcome too!
Why?
You will discover new blogs to read and other people can discover your blog too. Win win!
Ashley and I will each pick someone to feature each week from the week before, on both our blogs.
It's going to be lots of fun.
How to:
The easiest way is to simply add a link to this page into the post you want to link-up with us.
Then come back to our Weekly Thursday posts and add your own link. A comment is always appreciated too, plus it's a great way for us all to get to know each other.
If you tweet or share we will do our best to tweet or share your posts too!
Link-up Etiquette
"We don't like rules, so anything goes…so play nice and be polite"
However, because you are getting two links for the price of one, all we ask is that you leave a comment on both our blogs? Afterall you wouldn't go to a party and ignore the host now, would you?
We may choose to remove your link if you haven't done this!
Xo Laurie
[inlinkz_linkup id=742990 mode=1]
Subscribe for the latest updates!