Hi Everyone. If pearls are your thing, I have some beauties to share with you today! Claudia Bradby has recently launched a new collection called Moonlight and today I'm sharing with you new items that I've added to my own growing collection.
You can wear pearls with anything! And today I'm going all out ladylike style!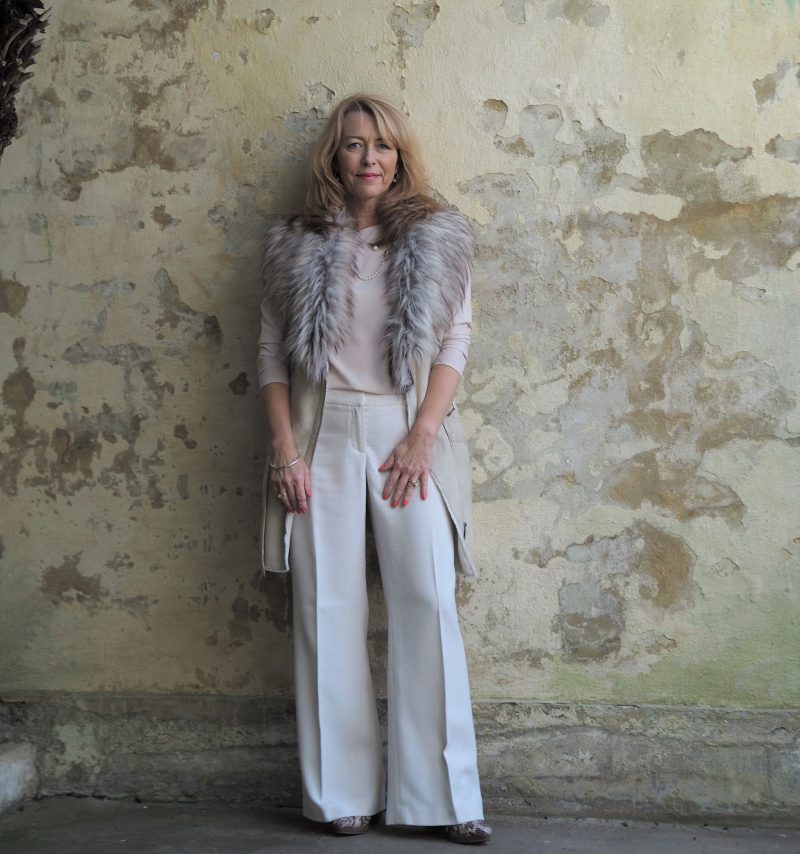 If you have been reading my posts for a while then you will have seen other different ways I have styled my pearls. That's what I like about them, you can wear them with everything. Today I'm going out ladylike style, but I have in the past shown how I wear them party style and casual.
Party style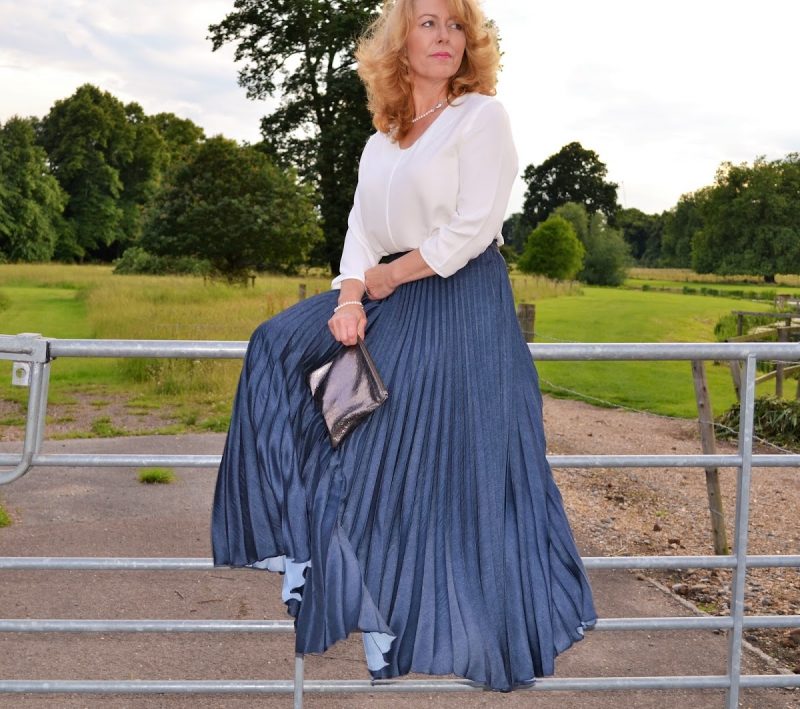 I guess if there's ever a time to wear pearls it's party time. Nothing to me is more timeless. Other than diamonds! These were my first two classic items from Claudia Bradby Catch the post here Wearable with anything and undateable. I love the coffee bean silver clasp that just adds an on-trend look to the pearls.
Casual style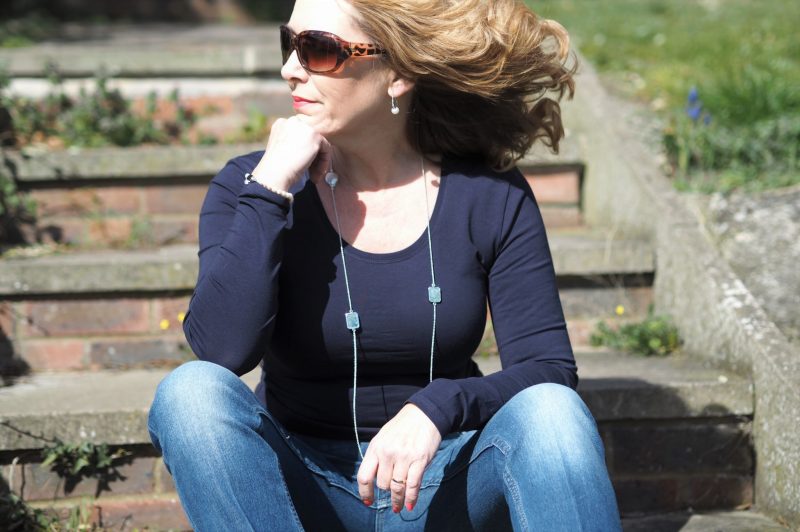 Instantly dress up a pair of jeans and a plain T-shirt, this is how I like to wear them most. The clash of casual everyday style and the elegance of the pearls. This necklace from the Savanna collection has hand cut Aquamarines with the Nucleated large pearls Catch the post here
Take a look at the Savanna collection
Ladylike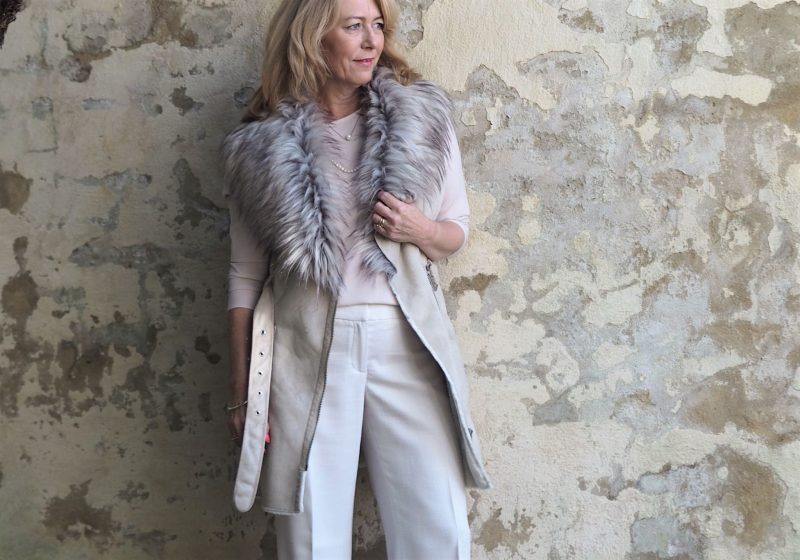 I've paired my new necklace and bracelet with all cream tones. Cream and light coloured fur for winter styling just look so luxurious together. There's something about wearing cream in the later months of the year that I love, lighter colours I feel suit me more than dark.
Mixing My Claudia Bradby Collections Together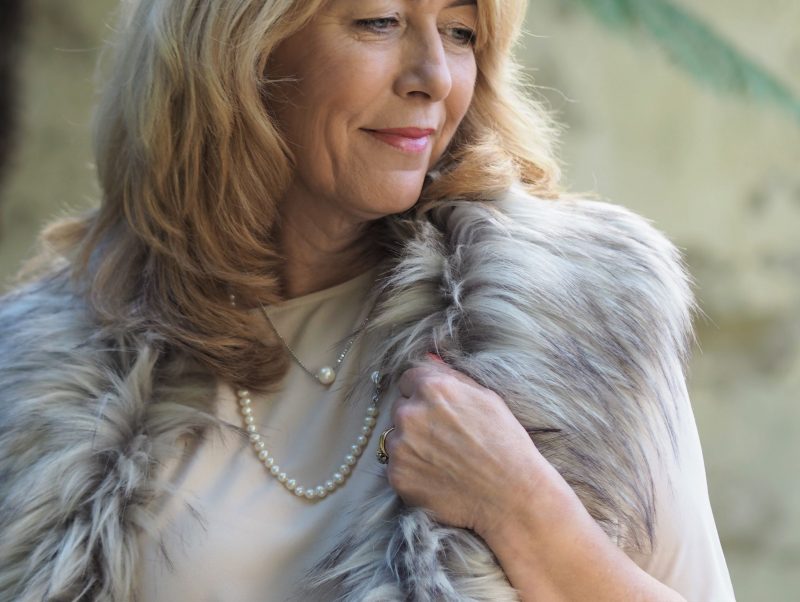 The new Essential Single Pearl and Silver Necklace is my latest edition to my pearl collection. It pairs really well with the full strand of pearls and the Silver pairing together just looks perfect. The necklace is available in Gold too if you prefer gold. This design from Claudia has won an award for Editors choice for commercial vision at International Jewellery London too. I just love the simplicity of it and it looks great inside a collared shirt too.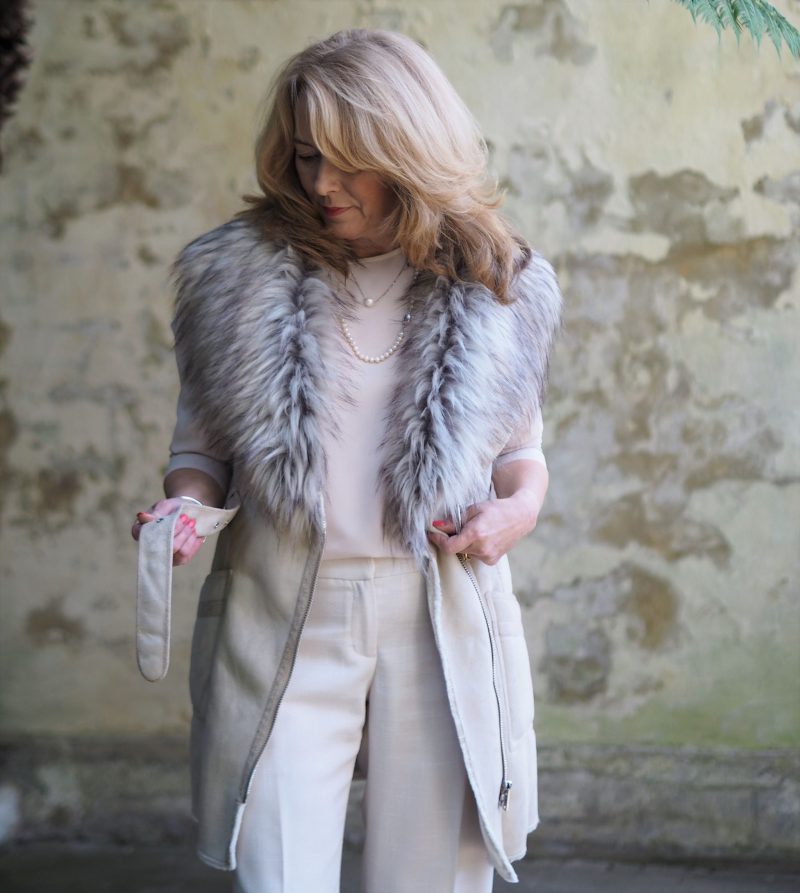 Pairing the necklaces together, I have joined my pearl necklace and bracelet together to provide extra length so that the two necklaces sit together nicely.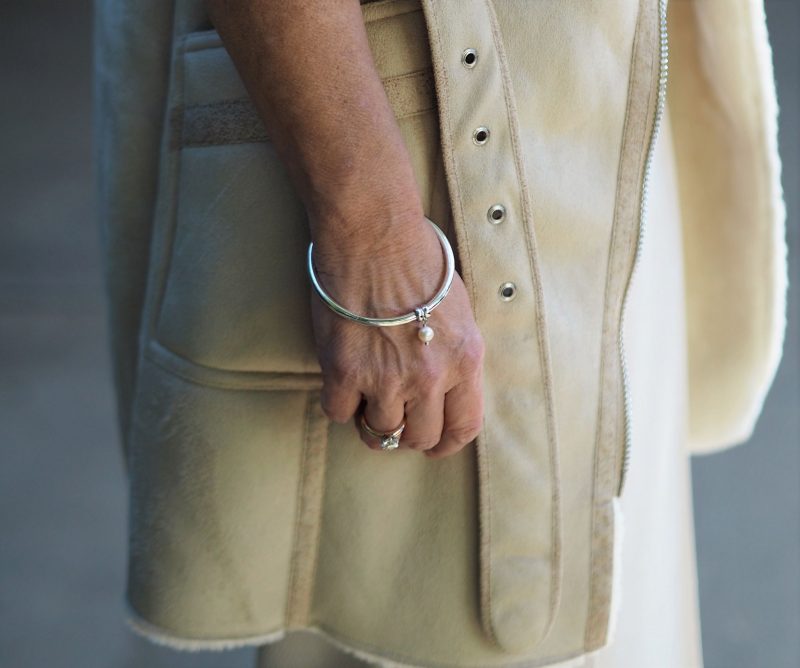 And here's my other latest edition, the Essential silver and Pearl Bangle. A single pearl drop with silver spacers either side. I think this will look great with a string Pearl bracelet or layered with more silver bangles too.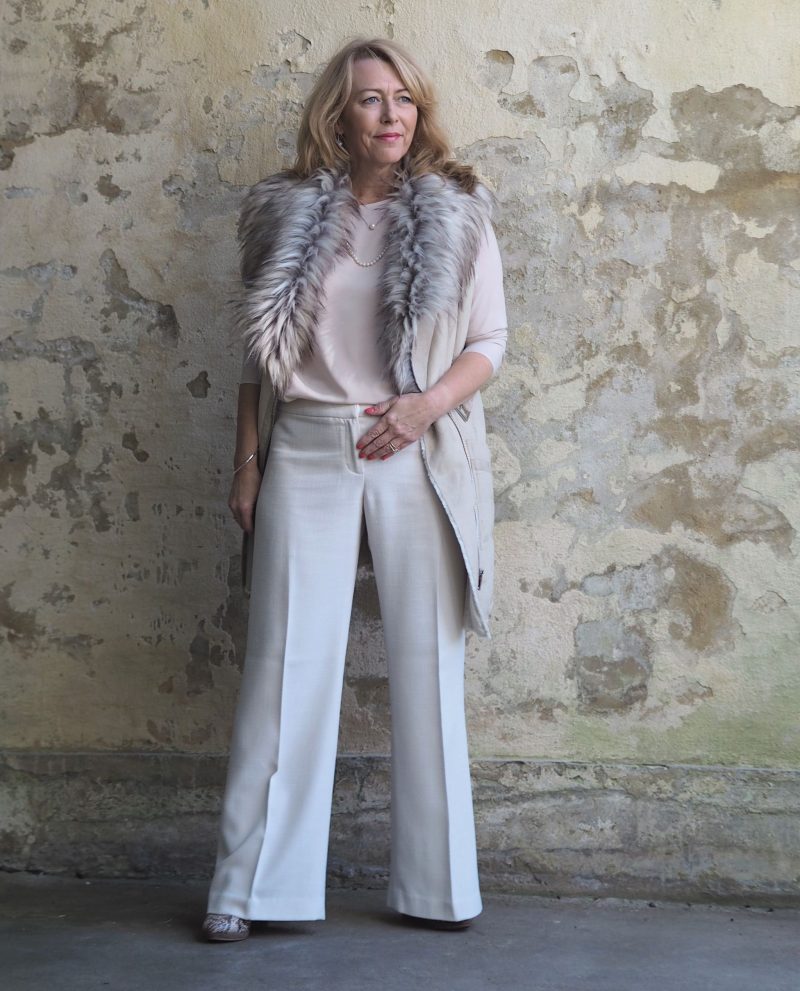 So there you have it! Three different ways to style your pearls! What's your favourite look? Oh and don't forget to take a look at that gorgeous Moonlight Collection, let me know what you think of that too.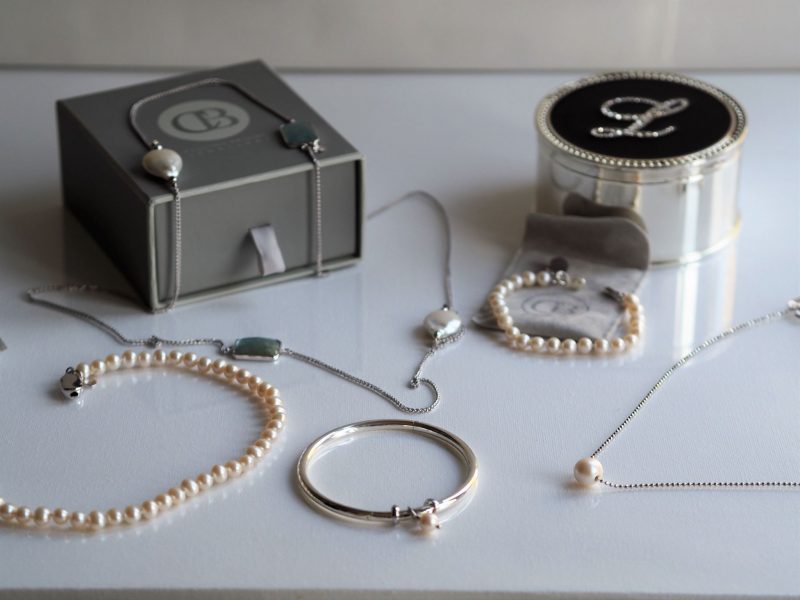 XO Laurie
Essential White Pearl Necklace Co/ Claudia Bradby
Essential White Pearl Bangle Co/ Claudia Bradby
Subscribe for the latest updates!