Hi Everyone. Have you heard of the Cocorose brand?I've been dying to share these cute ballet shoes with you. I am blown away by the quality of them, and they turned out not at all like what I was expecting.
I'm not normally a lover of flat shoes but these Cocorose shoes are my new found love
I was invited by Cocorose London to review a pair of shoes from the website and I have to say, being as I don't wear a lot of flat shoes I wondered if they had contacted the right person!
But after delving into the website and reading about the brand, I was bowled over by the idea. And ever since I've been thinking about all the stylish women I see on their way to work to catch the train in their gorgeous suits or outfits strutting their stuff with trainers on their feet! Ladies listen up!
Even "my feet" cry out for comfort after a long walk or a night out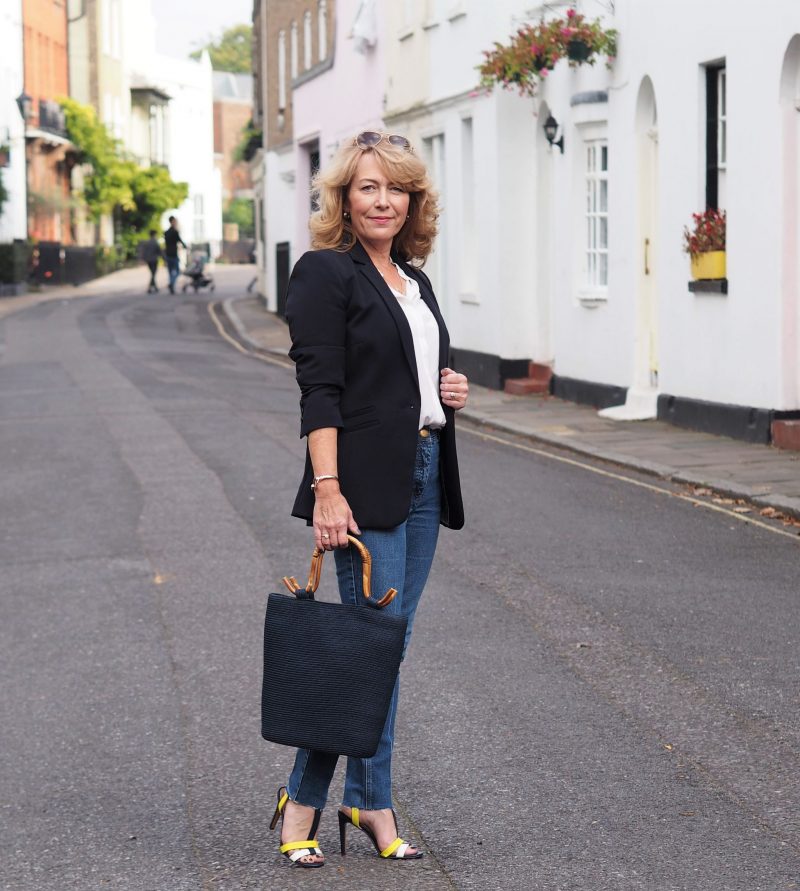 A good warm day for October, I decided to wear my new bargain high heels and go for a good walk. About a mile away from my little London flat is the River Thames with a lovely pub on the corner. I popped my Cocorose fold up shoes in my bag, to give them a road test. When the shoes arrived I was so surprised at how they are just like a proper shoe. I was expecting them to be like slippers!
But no. They have a proper tiny heel and a hard sole just like any other shoe and made from super soft leather. The marvellous thing about them is how they fold nearly flat and don't take up hardly any room in your bag. Thick padding inside the shoe plus padding in the rear makes them super comfortable.
The Harrow Pewter with Sparkly Blue cap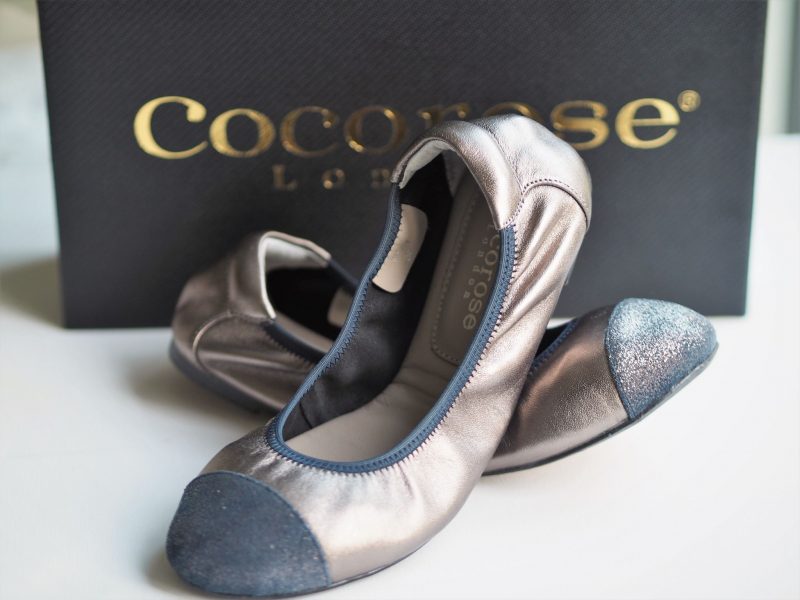 You can see from the photo above how generous the padding is to the base and the back of the shoe. The ones I have chosen are the Harrow Pewter with Sparkly Blue Cap.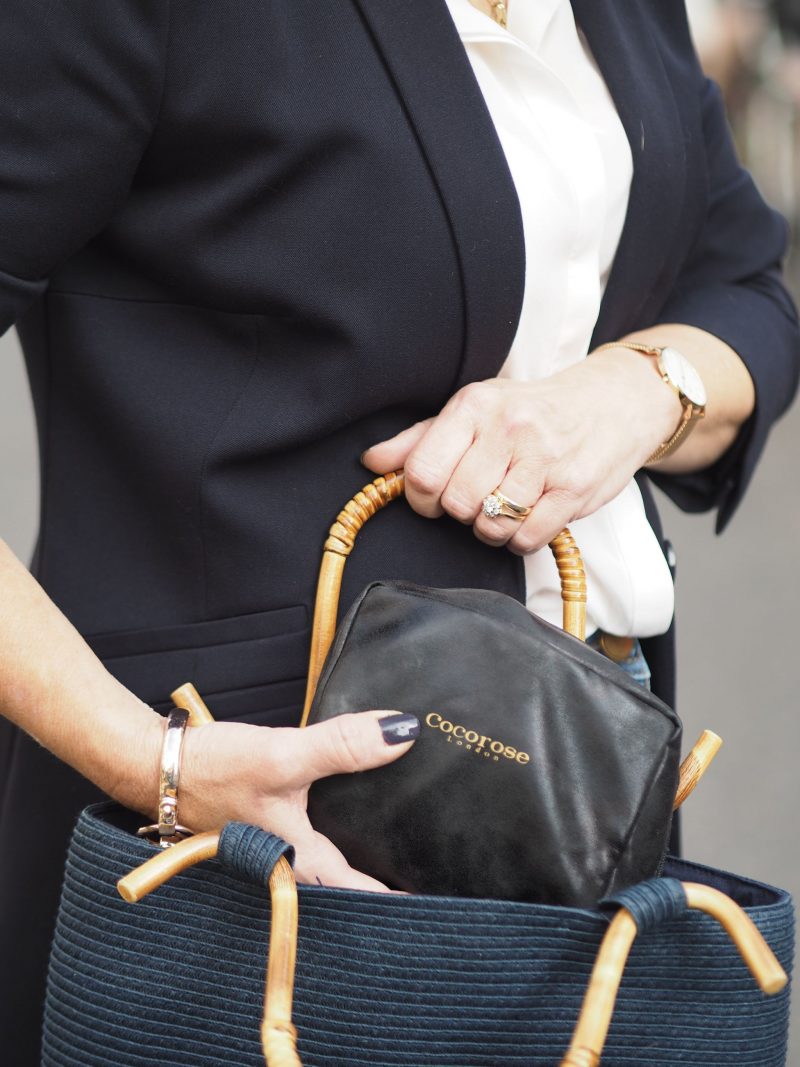 The shoes fold up to next to nothing and are kept in the handy pouch provided. Small enough to fit into an average sized evening bag too.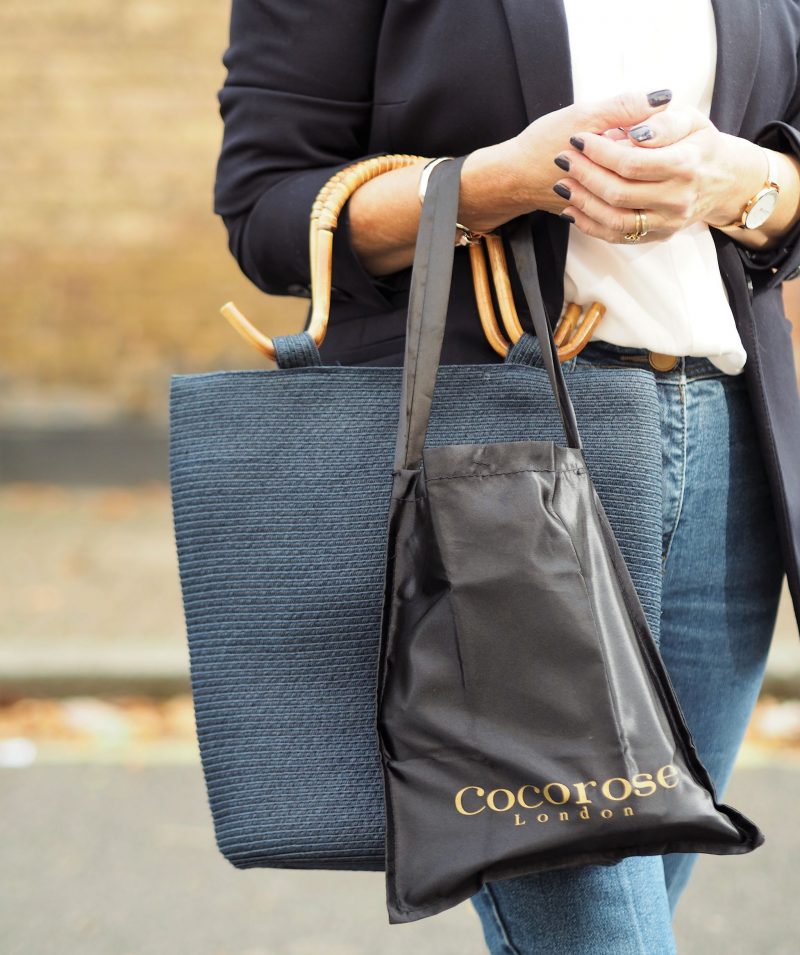 There's even a bag inside the pouch to put your heels in!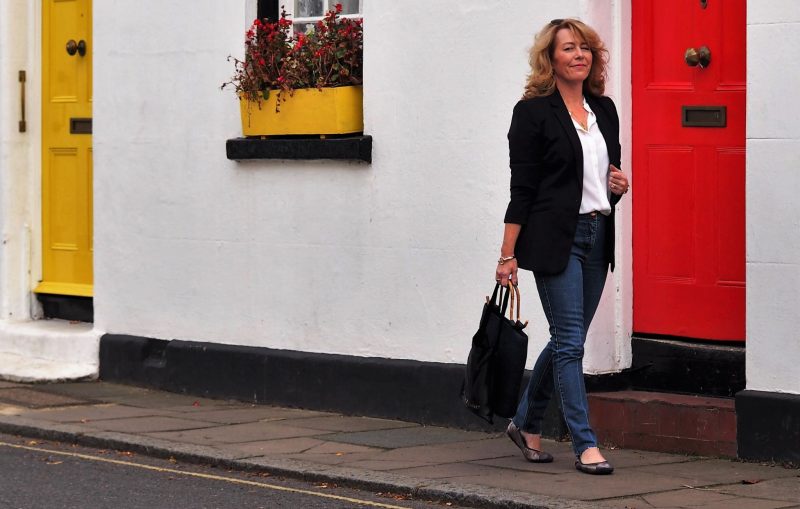 So I have a smug face wearing these ultra comfort shoes on the way home. Like walking on air, I will be keeping these handy on any walk, especially those long days in the city and nights out. Comfort and stylish too!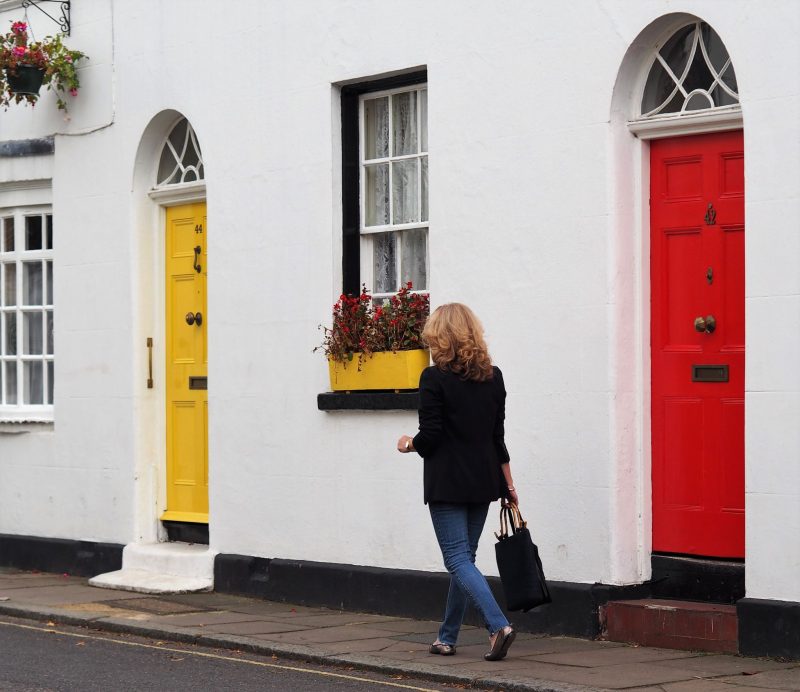 I'm sure these would be perfect for ladies that have to change their shoes on their daily commute. These have to be a more stylish solution and so much more lightweight to carry around. There are a few reasons I can think of to pop them in your handbag
Flying
A night out
A long day shopping
the commute to work
A rest from those high heels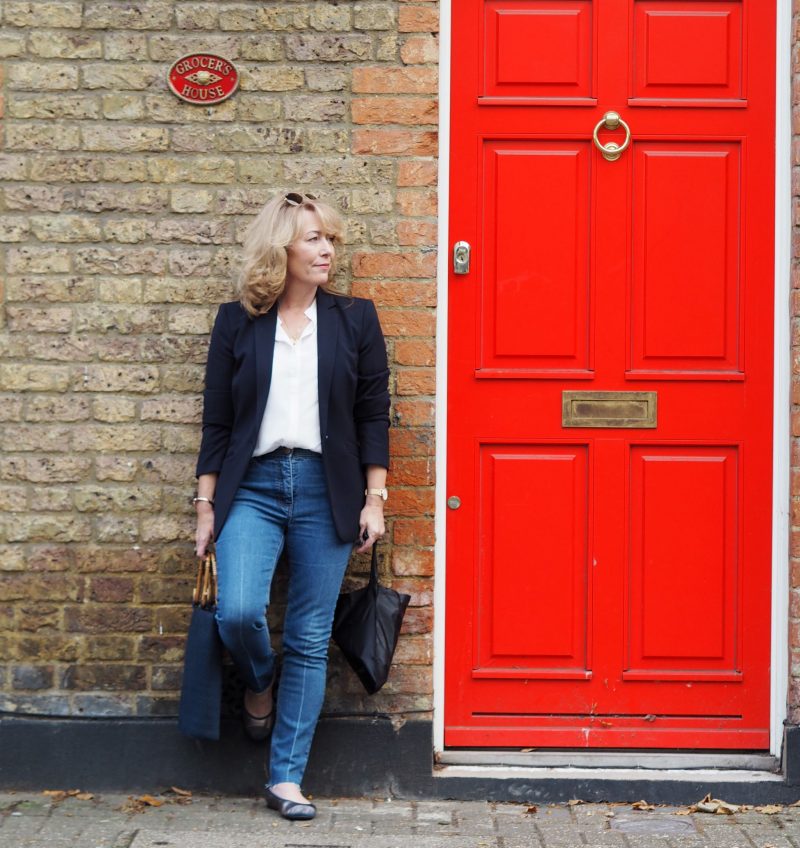 I have a special offer code!
The daughter has already requested a pair of these ballet pumps for Christmas and I can't help thinking what great presents they would make for bridesmaids! Do take a look at all the fabulous styles available here and let me know what you think about the Cocorose brand. There's also a 15% off code if you wish to purchase by using the code Vanity15 This is available until the end of October Or go treat yourself!
Harrow Pewter Ballet Fold-Ups Co/ Cocorose London
Xo Laurie
Subscribe for the latest updates!