Hi Everyone. Have you heard of David Nieper? I have been invited to choose some items that would work perfectly with the rest of my wardrobe. An English brand That uses the finest quality materials.
One thing about the brand struck me immediately! Alterations!
After checking out a few items, I looked at sizing and discovered one very important factor. They offer alterations at a very reasonable price. Now as you all know I'm on the petite side and offers like this are welcomed greatly. To get an item of clothing that is the right fit and length means a lot. The service is a mere £10.00 for shortening and £15.00 for special alterations. I know there are many of you out there that will benefit from this offer alone.
My choices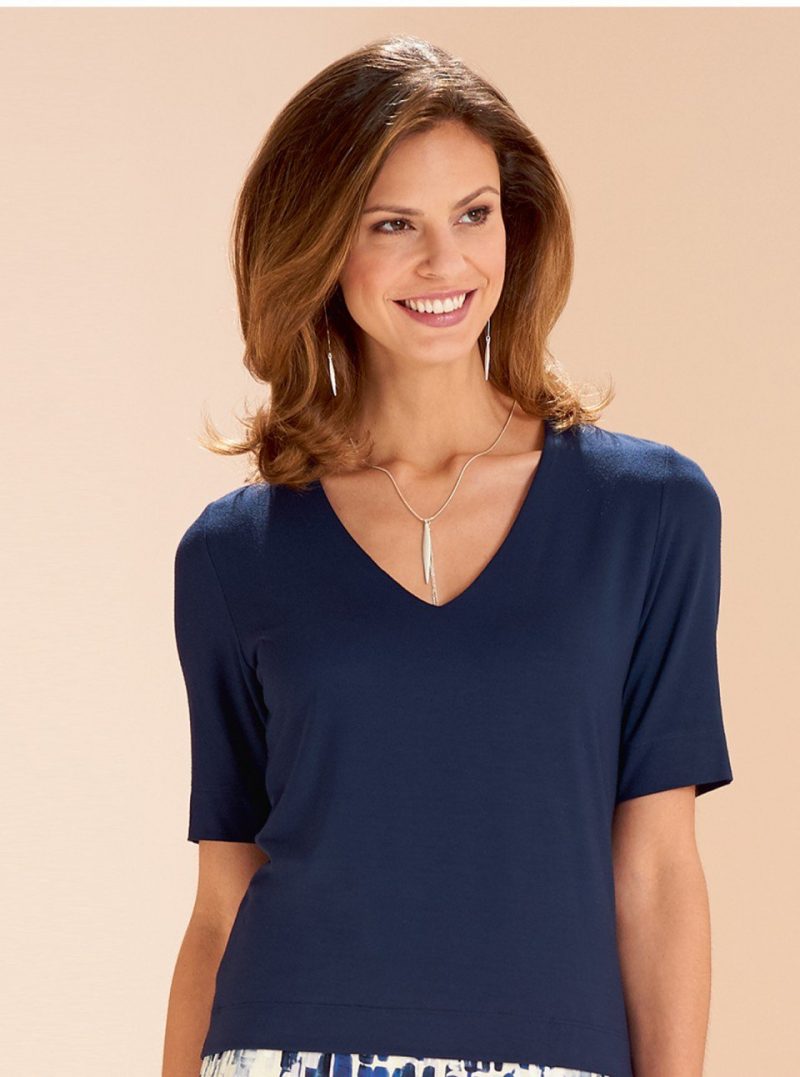 A super soft luxury T-shirt is a great wardrobe staple. I like the fact that this one is double lined in the front here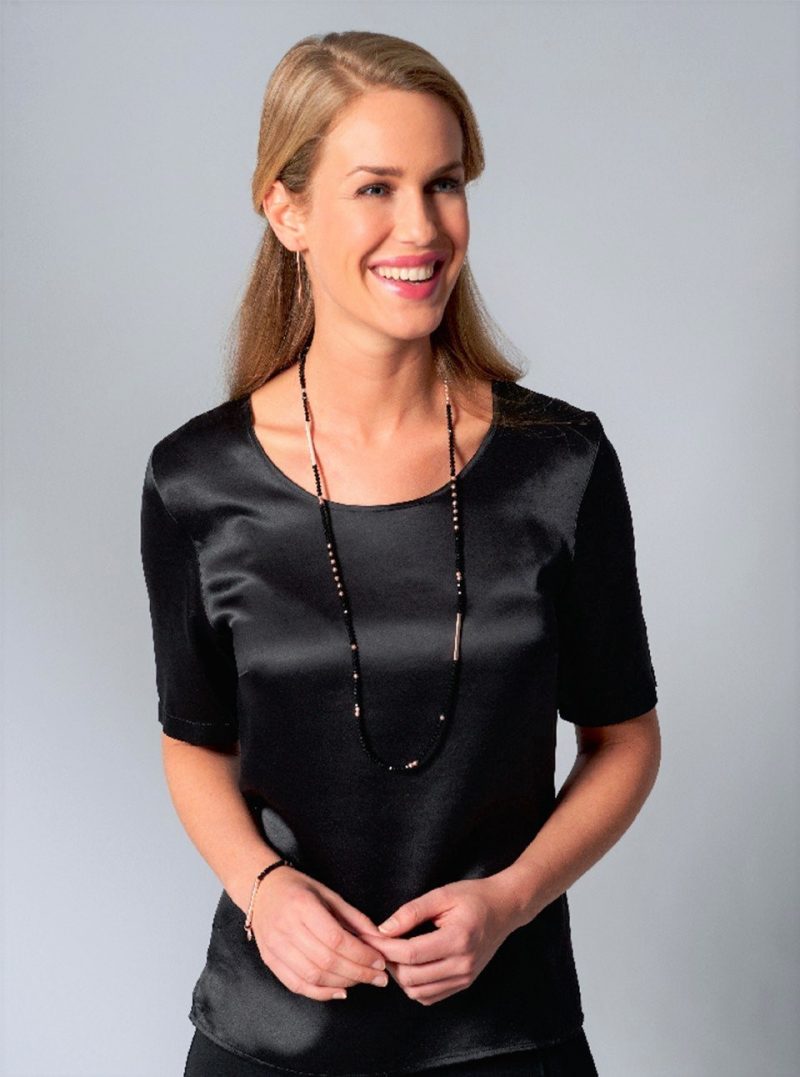 A classic pure silk T-shirt style top. Vamp this up with some jeans and accessories or wear smart with trousers or I think this would look great with a pleated skirt. I love the baby blue colour available for summer here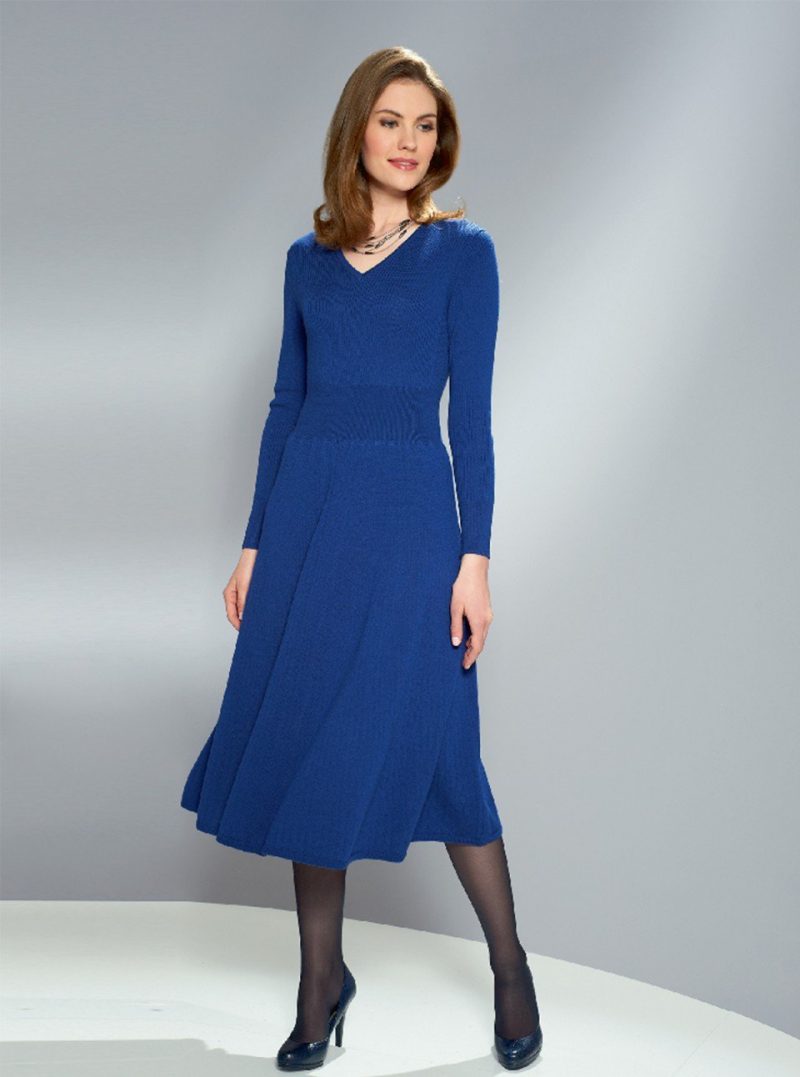 This knitted dress in a gorgeous Blue. Made from Merino wool. I have a couple of knitted dresses and wear a full slip under them. I find this makes all the difference to how a knitted dress looks. Shop this dress here and wear with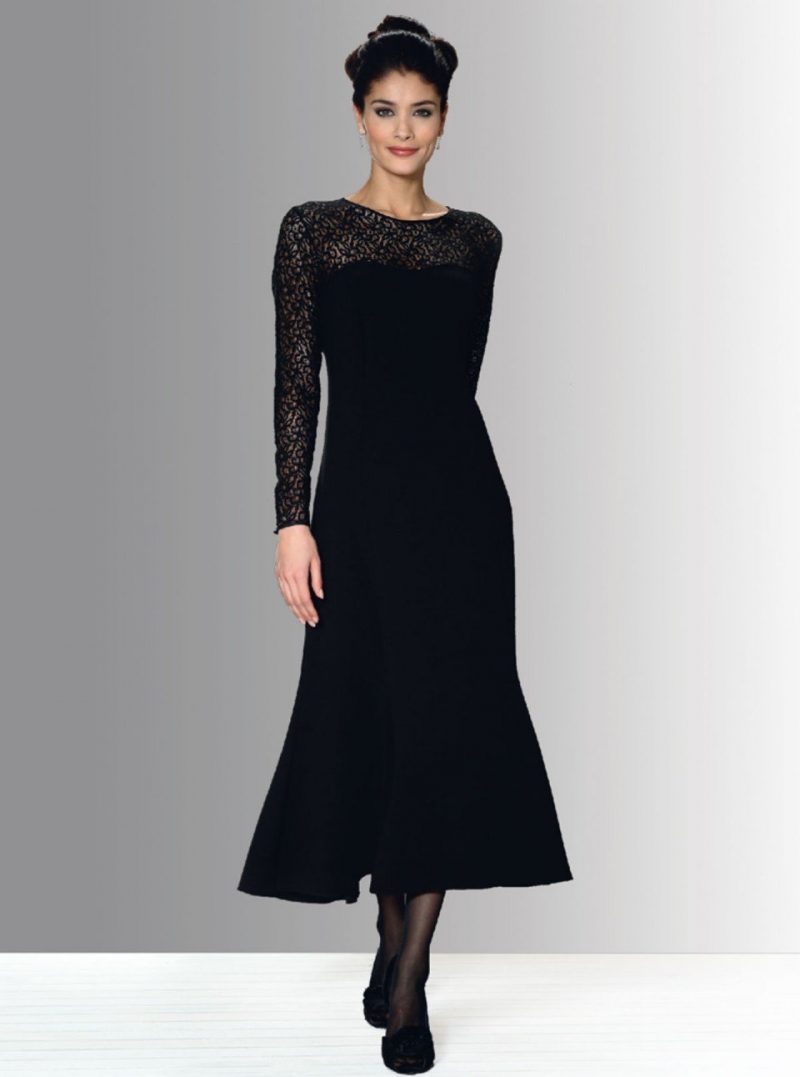 A classic Black dress made from crepe and the lace detailing with the sweetheart line is super elegant here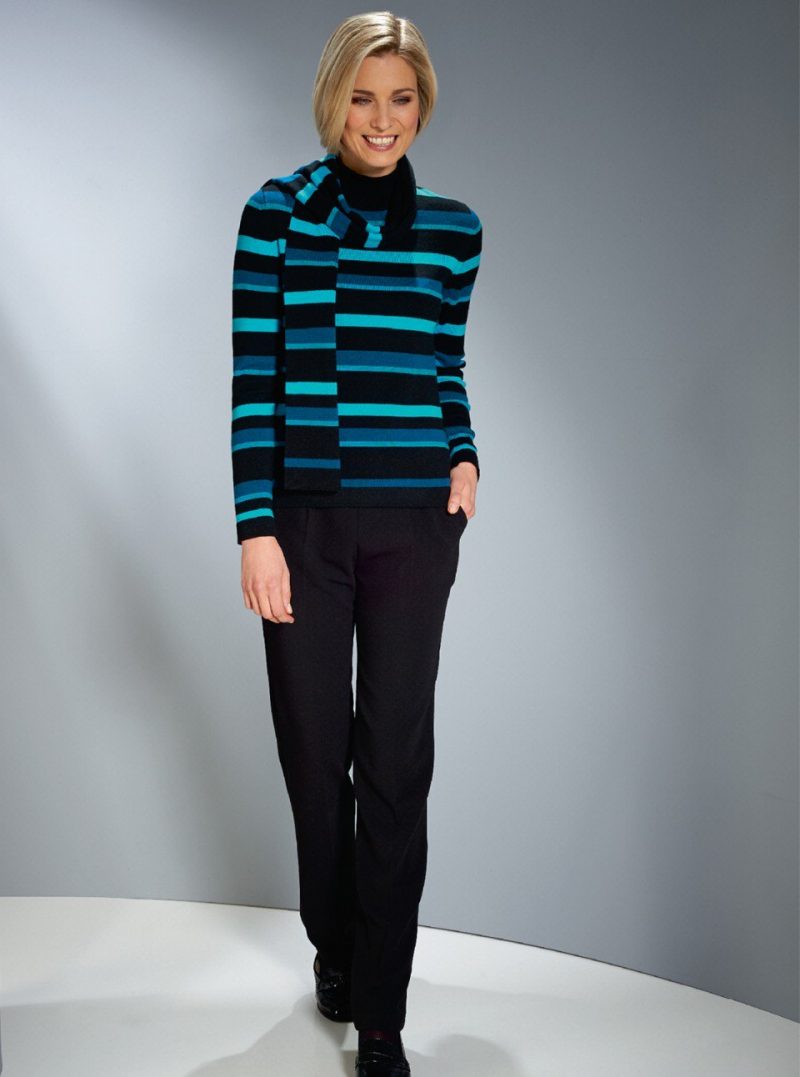 I love the colours in this super soft Merino Sweater.I like how it's styled here too, the preppy look with straight trousers and Loafers. I like the matching scarf too here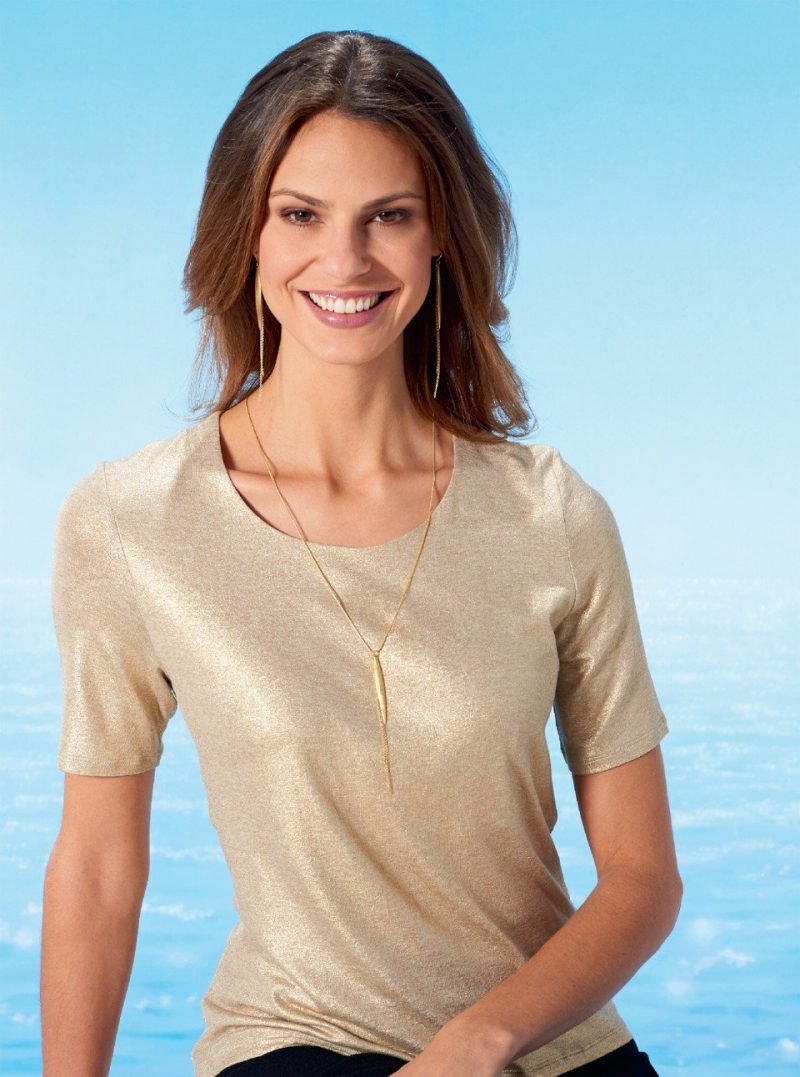 This is Gold T-shirt is perfect for any party and I can see myself wearing this during the Christmas season with my Cream Palazzo trousers. Perfect sleeve length too. Shop it here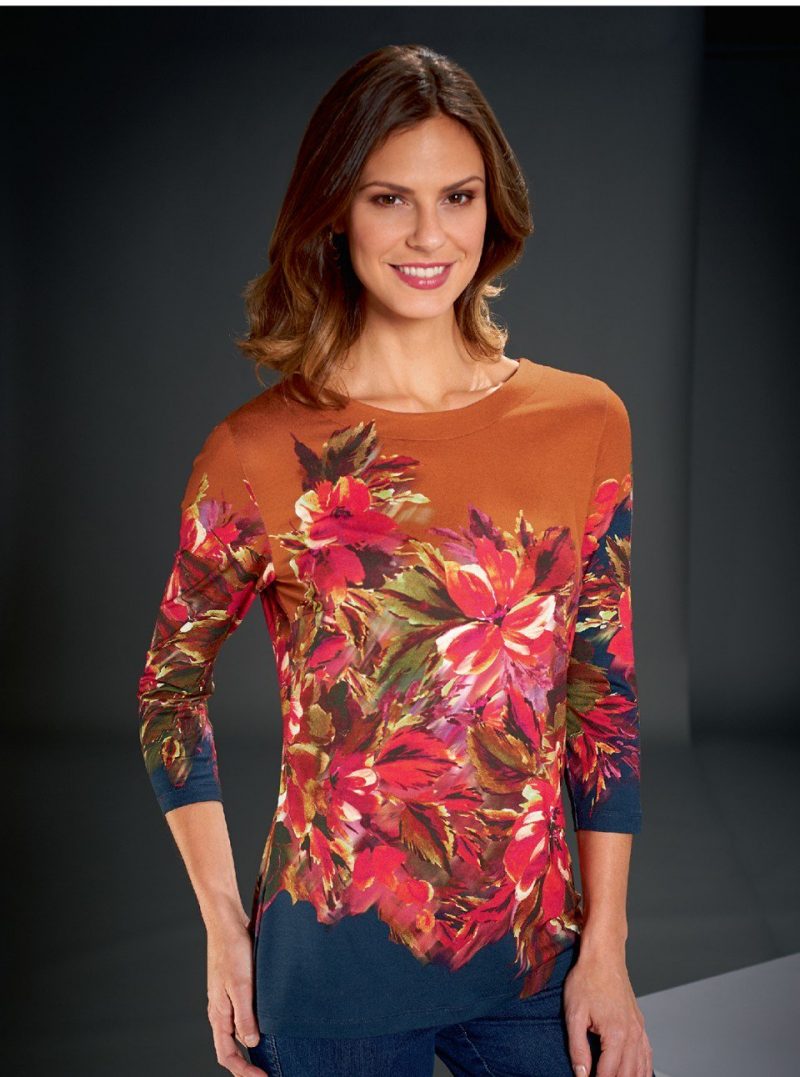 I really like the Autumn colours featured in this floral top. A bonus that the print works all the way around the body. Lots of colourways mean that this can be mixed with a lot in my wardrobe, but I think it's made to go with a pair of jeans. Shop the top here
What do you think of my choices? What would your favourite be? Do take a look at the David Nieper website and let me know.
Xo Laurie
This is a sponsored post for David Napier. All my thoughts and opinions are my own and honest
Subscribe for the latest updates!