Hi Everyone
Are we all getting into the Christmas spirit yet? I'm just about to put the tree up and I'm wondering how Beau the puppy is going to get along with it. All breakables at the top I think! I'm going out next week to do the Christmas shopping and talking about Christmas presents…
There's still time to get your money off code for a gorgeous watch!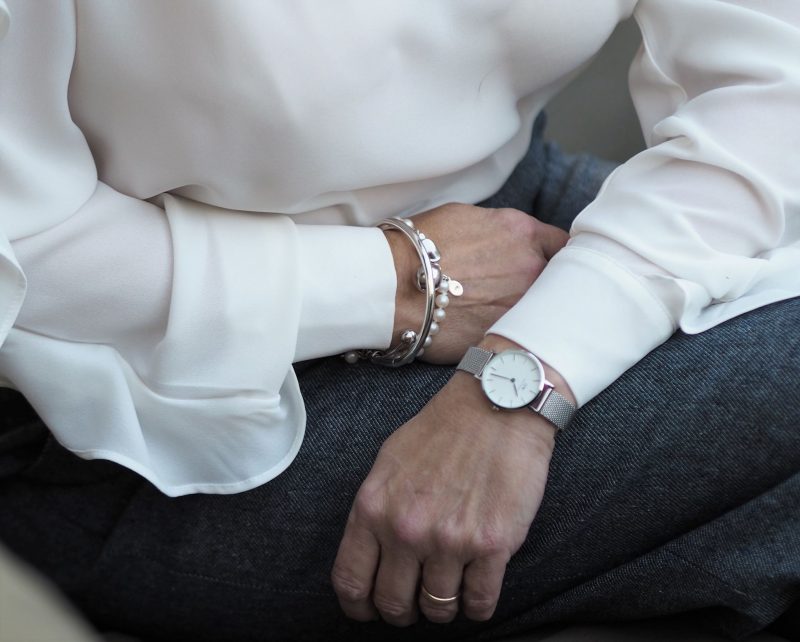 I have one of these Daniel Wellington watches in Gold and I'm so pleased to receive a silver one. I don't like mixing gold and silver. You can catch the code and the post here
I spent the week in Essex with the family…
I've left my daughter Sara with a special advent calendar this year. When she was little I bought her a huge cloth advent calendar that went from floor to ceiling and I used to fill it with cheap toys and stuff. She always loved it and said a while back that it was her favourite time opening those cheap presents each morning before school.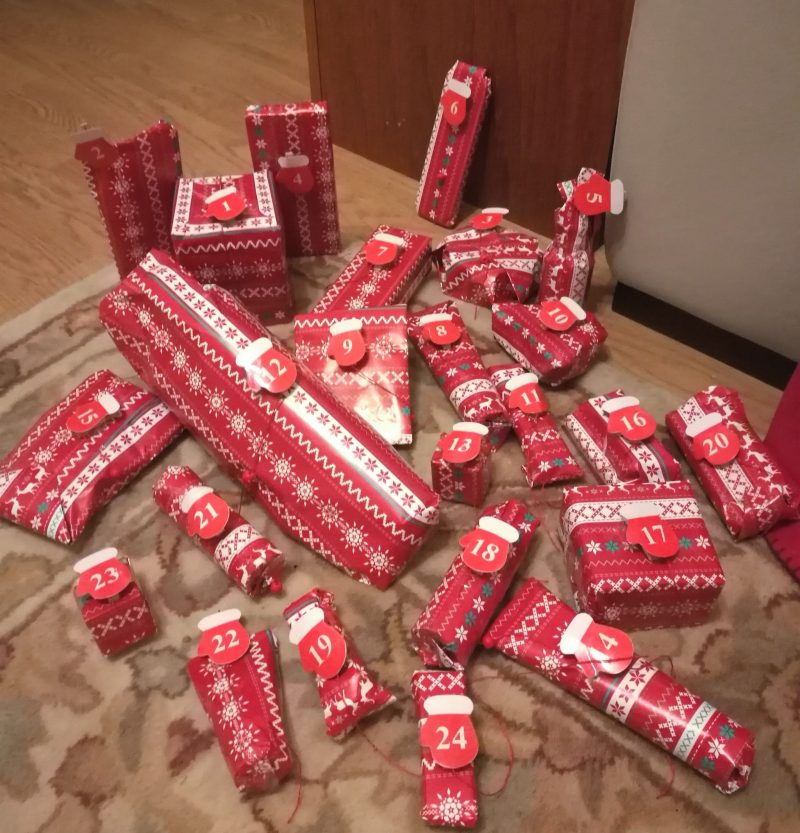 So this year I've made her a grown-up advent calendar and each morning when she's up with the grandchildren opening their advents Sara will have a little something for herself. Sara was absolutely over the moon with it and we always Skype first thing in the morning and I have said that she has to unwrap each one in front of me. Still, like a child herself, I know there is a chance of peeping going on!
That Leopard print coat everyone helped me choose on my Insta Stories…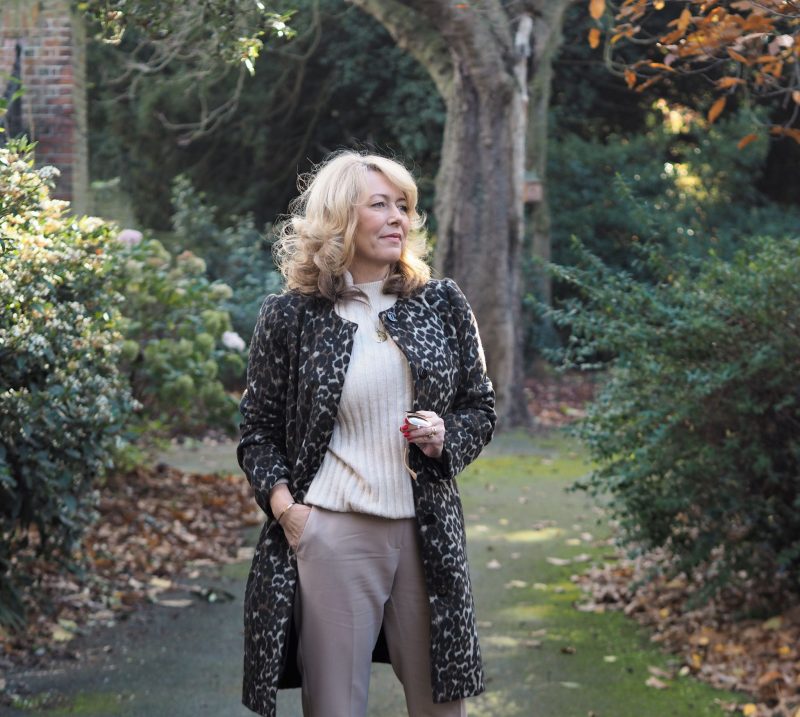 Did you take part in helping me choose a coat on Insta Stories? This coat received the highest vote. Pop over for a read! It's on sale!
Ashley and I are taking a break from the link up until after Christmas. We're both super busy at this time of year and I hope you will all return after Christmas. I thank you all for linking up these past few months, I've really enjoyed meeting new bloggers.
Featured bloggers…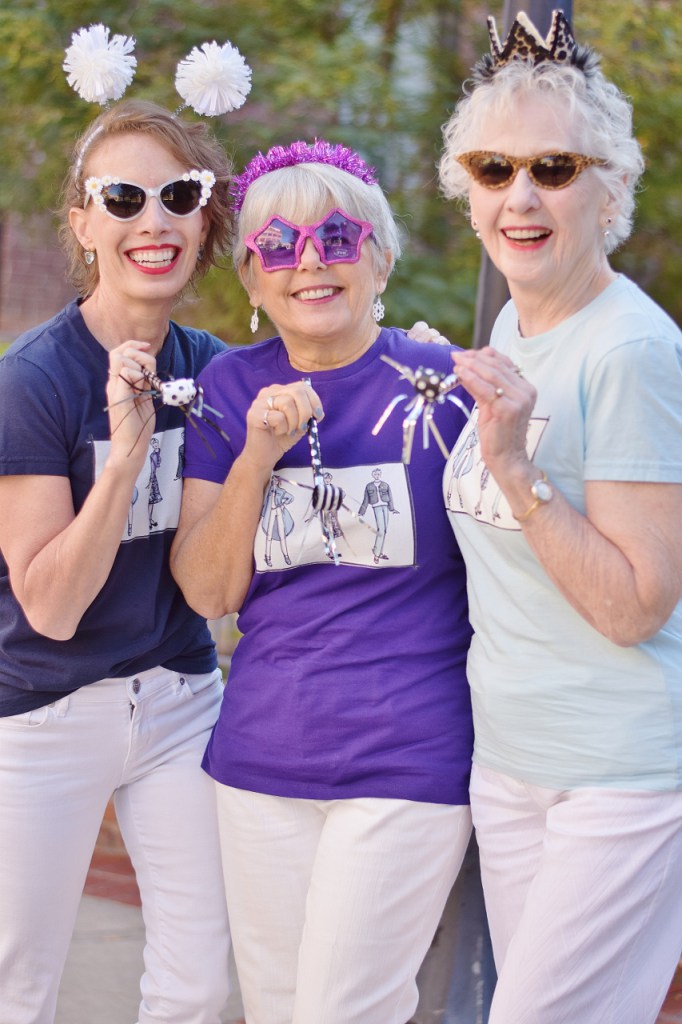 Jodie's Touch Of Style Celebrated a blogger birthday. Three years already, I remember we started around the same time and Jodie, Nancy and Charlotte have done an amazing job.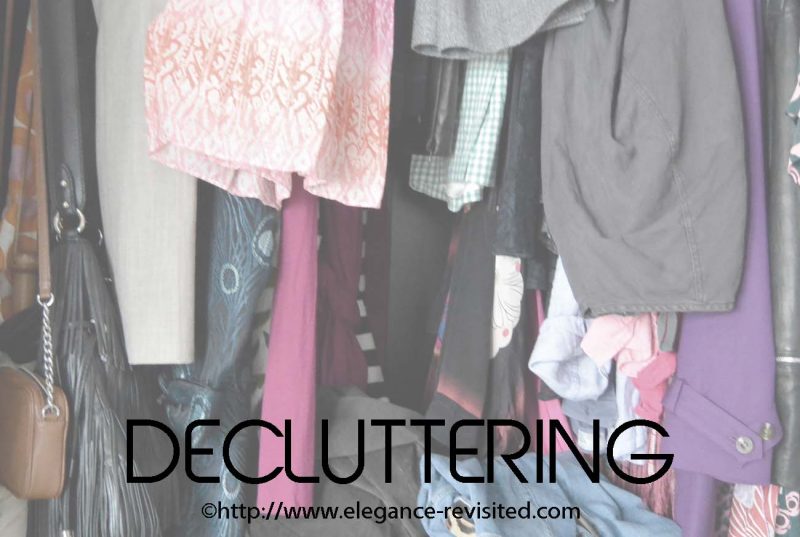 I loved Tiina's post on De-cluttering. I can never get enough tips on that! I will be starting my own Instagram shop to help get some more room in my wardrobes soon, so do keep an eye out for that. You just can't keep it all, can you?
Don't forget to take a look at Ashley's featured posts
XO Laurie
[inlinkz_linkup id=752520 mode=1]
Subscribe for the latest updates!