Hi Everyone.
A bit of a quieter week this week! Catching up on the home chores and sorting out my Christmas shopping list. have you started your shopping for Christmas yet? My family is growing rapidly and with the eight grandchildren, I have to start thinking about it all a little earlier each year. It's fun though, especially when we're all together unwrapping!
The start of the month is our 5over50 style Challenge.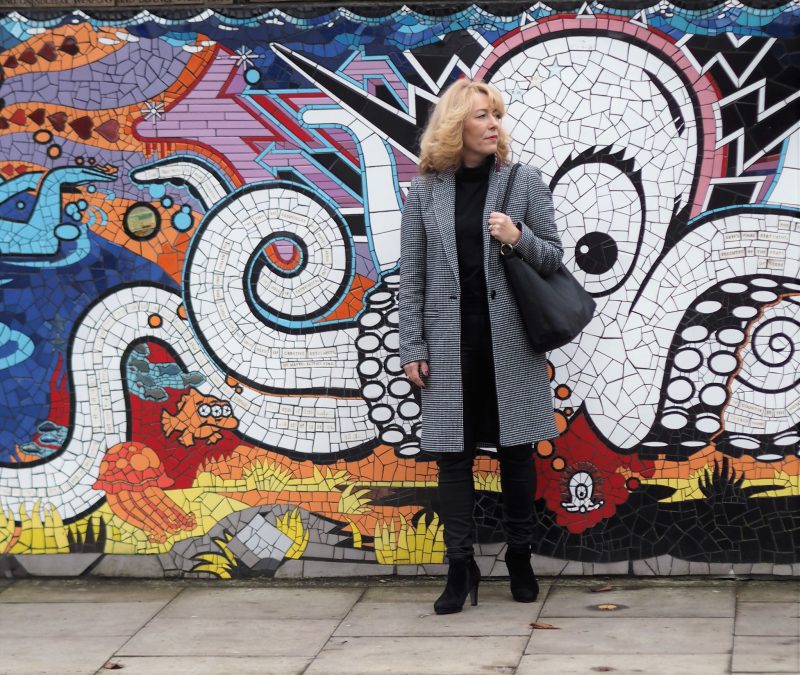 This months challenge is how we like to style our boots, so do pop over for a look at that here. The feature wall is actually someone's house in Chiswick! The whole house front and back is covered in tiny tiles creating this mosaic design. They have a Black cab parked outside that's completely tiled too! Imagine how long it all took to do!
My post Showcasing The-Bias-Cut has just gone live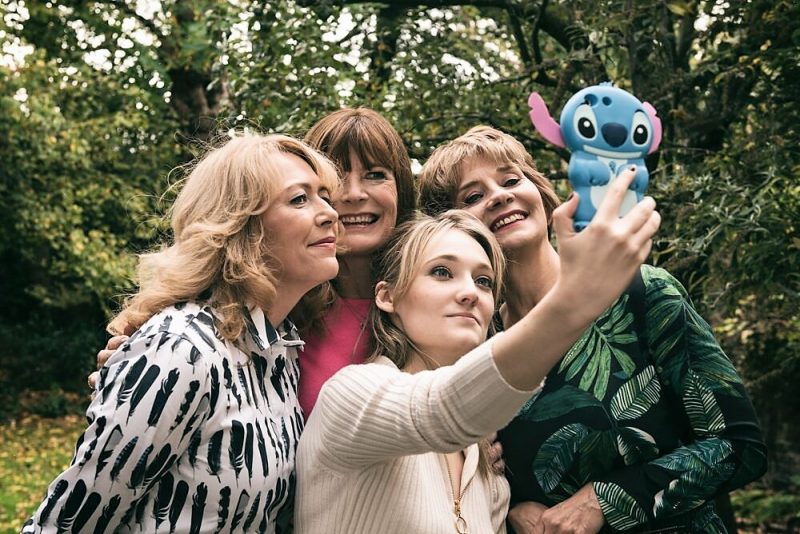 This was such a fun day! Meeting Gail and Hilda was the icing on the cake! Do pop over and read about the day!
This week's features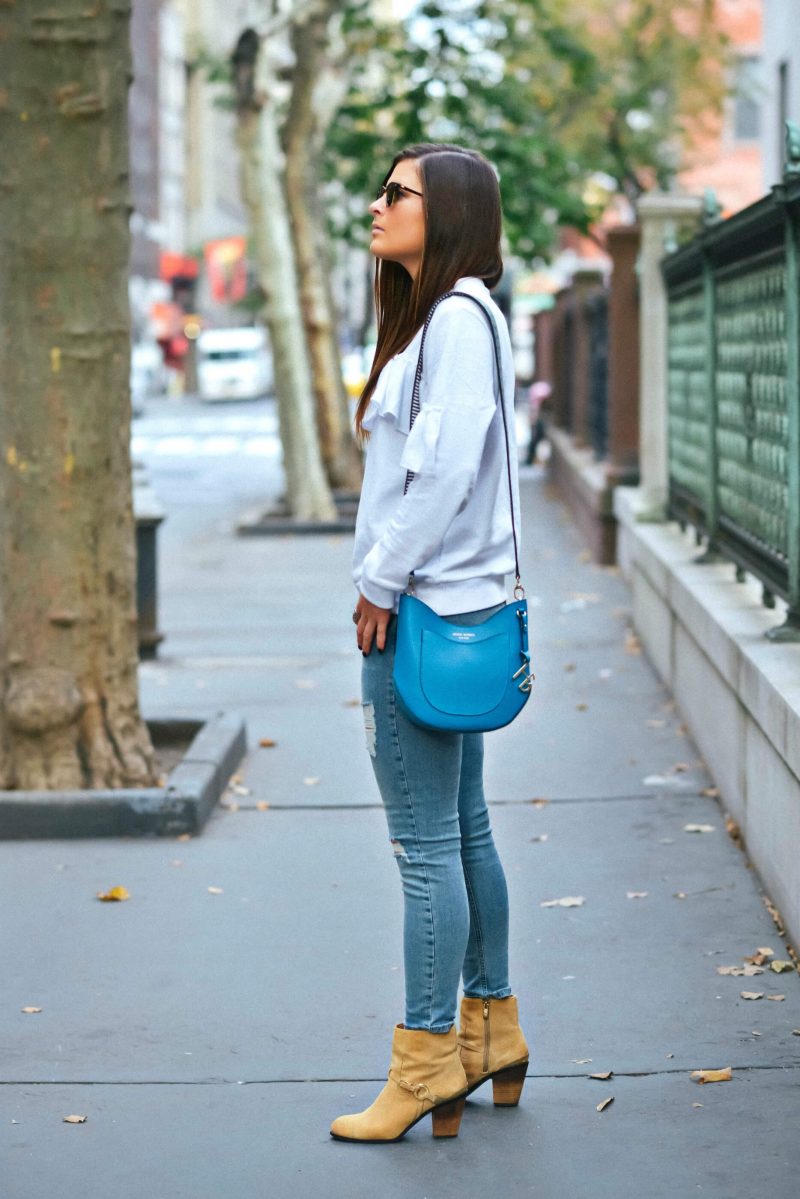 Tilda from To Be Bright's outfit caught my eye. I love ripped jeans but they just don't look right on me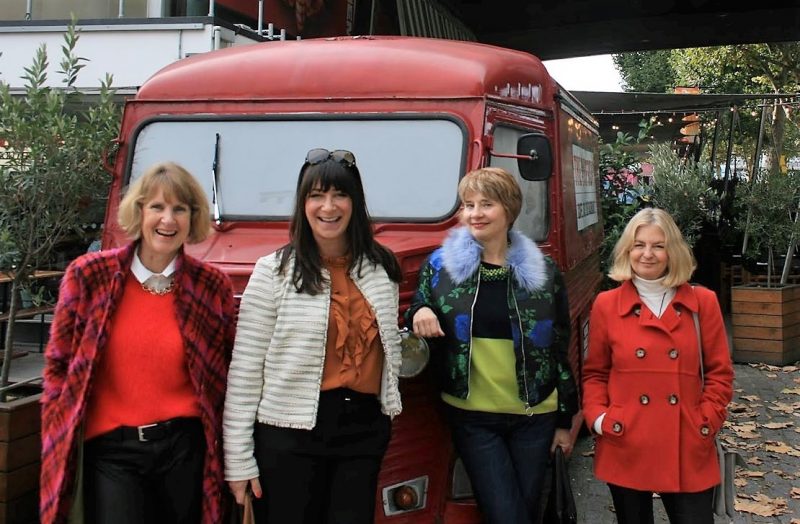 I really enjoyed reading Anna's post about the girls meet up and their time on the London Eye
Let's crack on with the link up! I look forward to reading your posts.
Take a look at Ashley's featured blogger here
When:
Every Thursday from 7 am.
Where:
Link to Ashley and me, even better link to both of us? This will equal more visibility for your blog too.
What:
Any post on any subject you like from the last week. Instagram pics welcome too!
Why?
You will discover new blogs to read and other people can discover your blog too. Win win!
Ashley and I will each pick someone to feature each week from the week before, on both our blogs.
It's going to be lots of fun.
How to:
The easiest way is to simply add a link to this page into the post you want to link-up with us.
Then come back to our Weekly Thursday posts and add your own link. A comment is always appreciated too, plus it's a great way for us all to get to know each other.
If you tweet or share we will do our best to tweet or share your posts too!
Link-up Etiquette
"We don't like rules, so anything goes…so play nice and be polite"
However, because you are getting two links for the price of one, all we ask is that you leave a comment on both our blogs? Afterall you wouldn't go to a party and ignore the host now, would you?
We may choose to remove your link if you haven't done this!
Subscribe for the latest updates!