This is my second Black Friday post this week, and I have saved the best until last my friends! I have a fantastic offer for you all from Daniel Wellington. A watch like this would make a fantastic Christmas present and there's 25% off!
You may remember my Rose Gold watch from Daniel Wellington earlier in the year…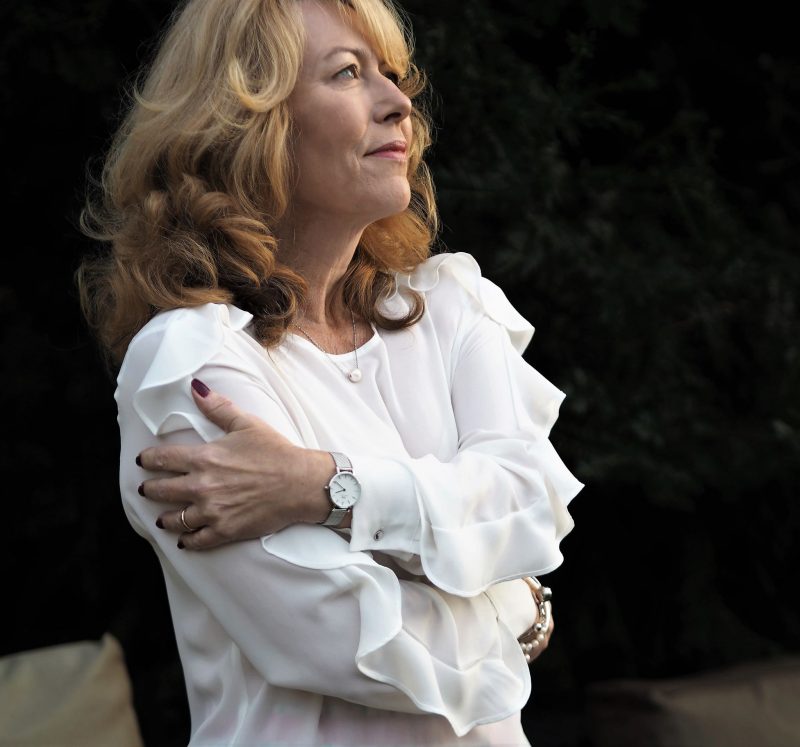 Daniel Wellington watches contacted me to help share their Black Friday Extravaganza that they have going on. I have been so pleased with my Rose Gold watch from the brand and wear it literally every day. I was so pleased to be contacted because I wanted a Silver one for when I wear my silver Jewellery. You can catch the post for the Rose Gold here. Oh to be back in those warmer days!
resize your strap instantly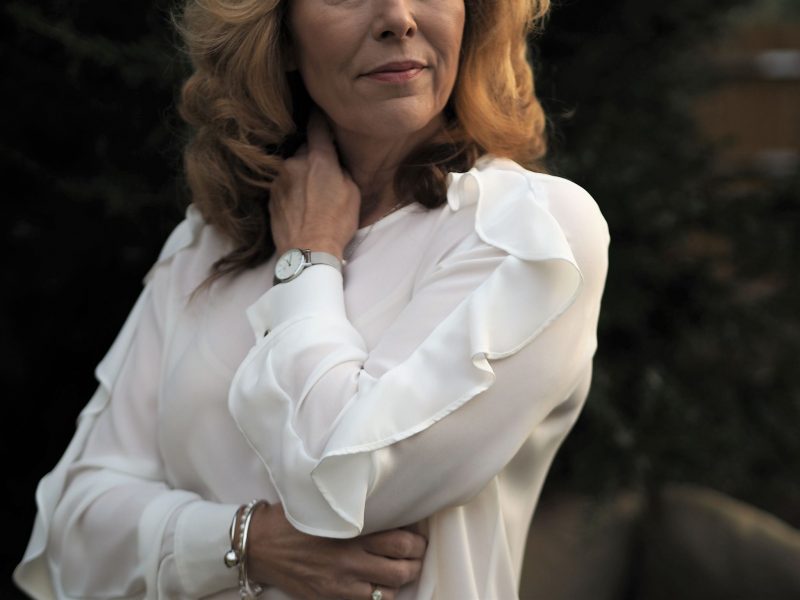 What I love about these watches most is the fact that you can alter the strap instantly without having to have any removed. Perfect for us petite people! The mesh straps are really comfortable to wear and I just love how super stylish they are. I have been wanting a silver one for some time, and the watch pairs perfectly with my silver accessories.
The Classic Petite Sterling is perfect for pairing with my Silver Accessories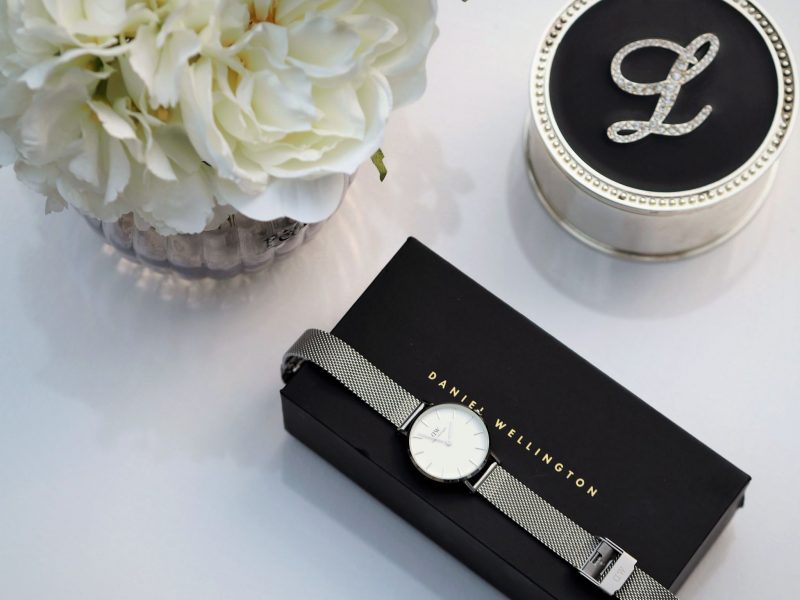 After wearing my Melrose-Gold watch and knowing that I don't get any sensitivity from the strap (I am super sensitive to cheaper metals) and none of the metal has tarnished I'm so impressed with the quality. What do you think? I'm totally made up!
White and Silver pair together perfectly I think!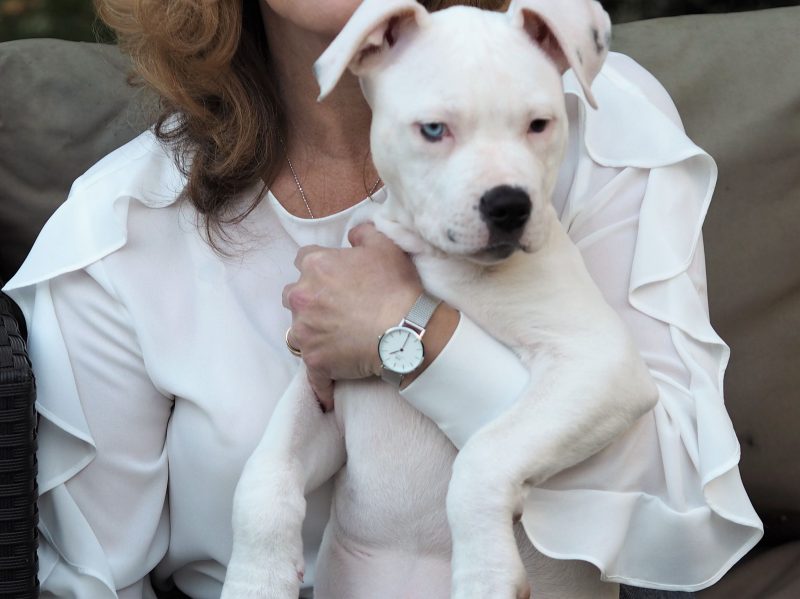 Look at how big Beau has got! Three weeks ago she was tiny! White and Silver pair together so well don't you think?!!
Do take a look at the Daniel Wellington Collections and grab your 15% off code that I'm leaving at the bottom of this post for you.
This is a sponsored post and all thoughts are true.
Shop Daniel Wellington HERE and use discount code VANITYANDME
There is also 25% discounts on other watches on the Daniel Wellington site for Black Friday!
XO Laurie
Subscribe for the latest updates!