You may remember last month I featured my favourite fashion choices from David Nieper. This month I'm sharing with you my favourite luxury loungewear and Liberty printed items. I thought that now is the best time to feature this with Christmas coming, and pretty quickly I might add! If you haven't done all your shopping yet take a look at the lovely loungewear and nightwear available at David Nieper. Perfect for a special woman in your life or be naughty and treat yourself! If you would like to view my fashion choices from last month take a look here
There's nothing better than luxury loungewear for that stay at home lady of the manor day!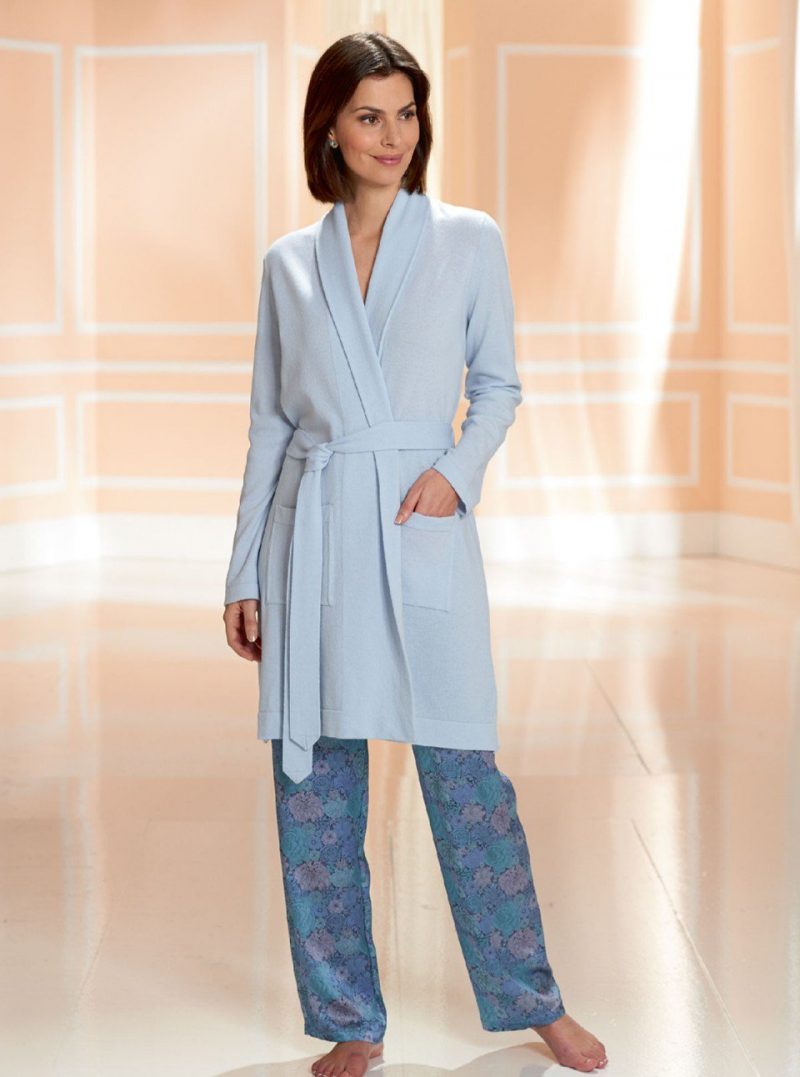 What could be better than a gorgeous luxury cashmere and merino wool belted cardi/dressing gown? I don't think I would want to take it off! I also think it would look great with a T-shirt and jeans and too good to wear just indoors!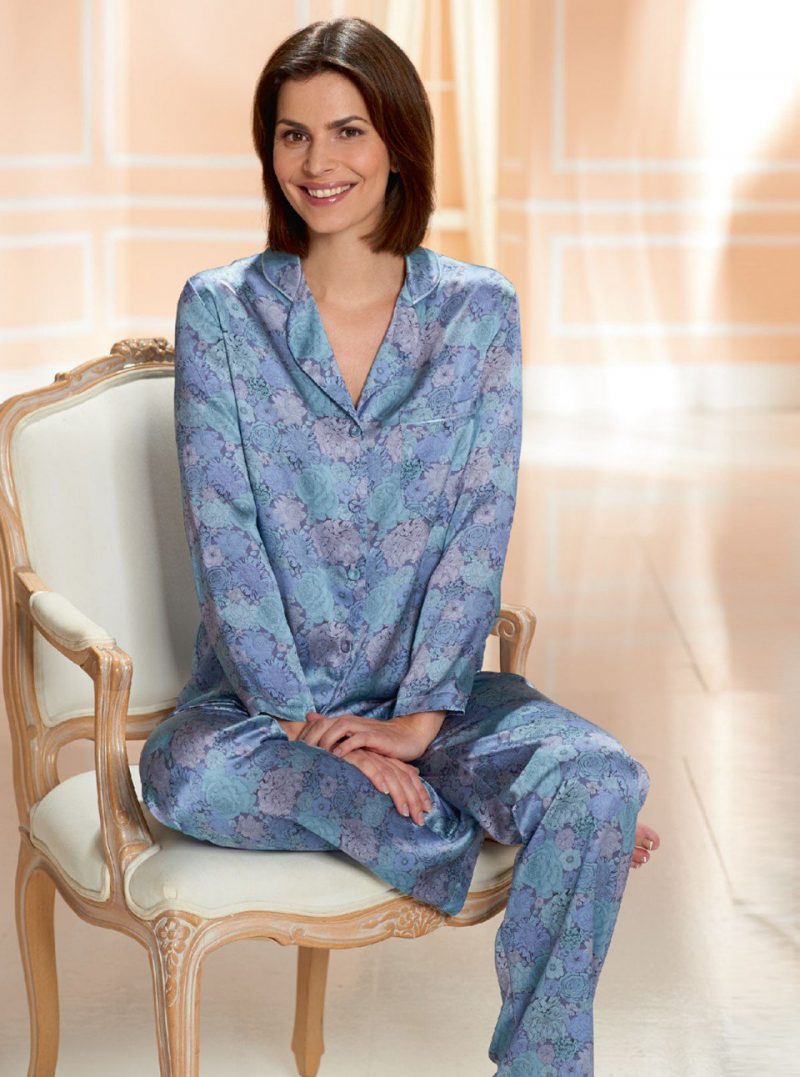 Silk Pajamas, do you have any? I have a couple of pairs and just feel so relaxed in them. add a cosy fleece blanket and a glass of wine put your feet up and relax. These 100% silk liberty printed pyjamas are so pretty. I love the nostalgic Liberty prints, do you? These are perfect for some glam me time.
I lived in my vintage cotton Kaftan all summer…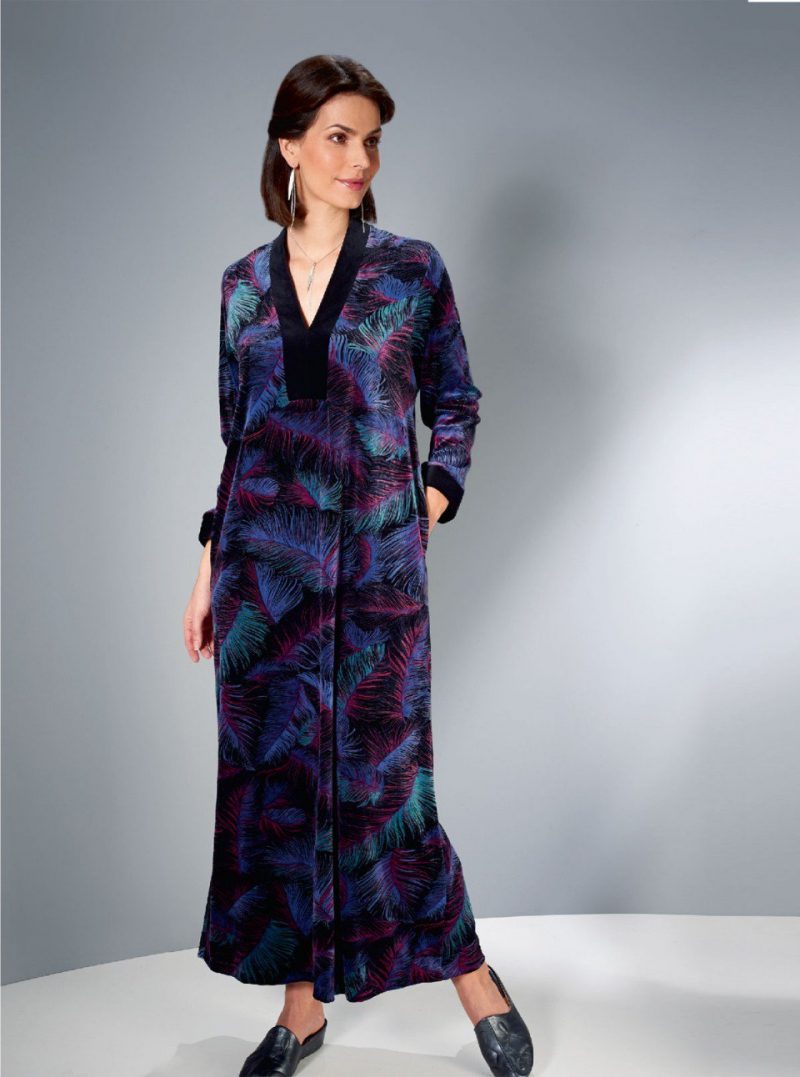 I love the colours in this luxury velvet velour kaftan. I lived in my cotton vintage kaftan gifted to me from my mother and I would love a winter version. Velour is so cosy and soft to the skin.
Luxury Butter Soft Leather Slippers
I really like these slippers. Golden shades that will go with anything. Loungewear or pyjamas and I like the fact that they have a hard sole. These soft leather slippers are a bargain price at £49.00 and I think they would make a great gift for Christmas.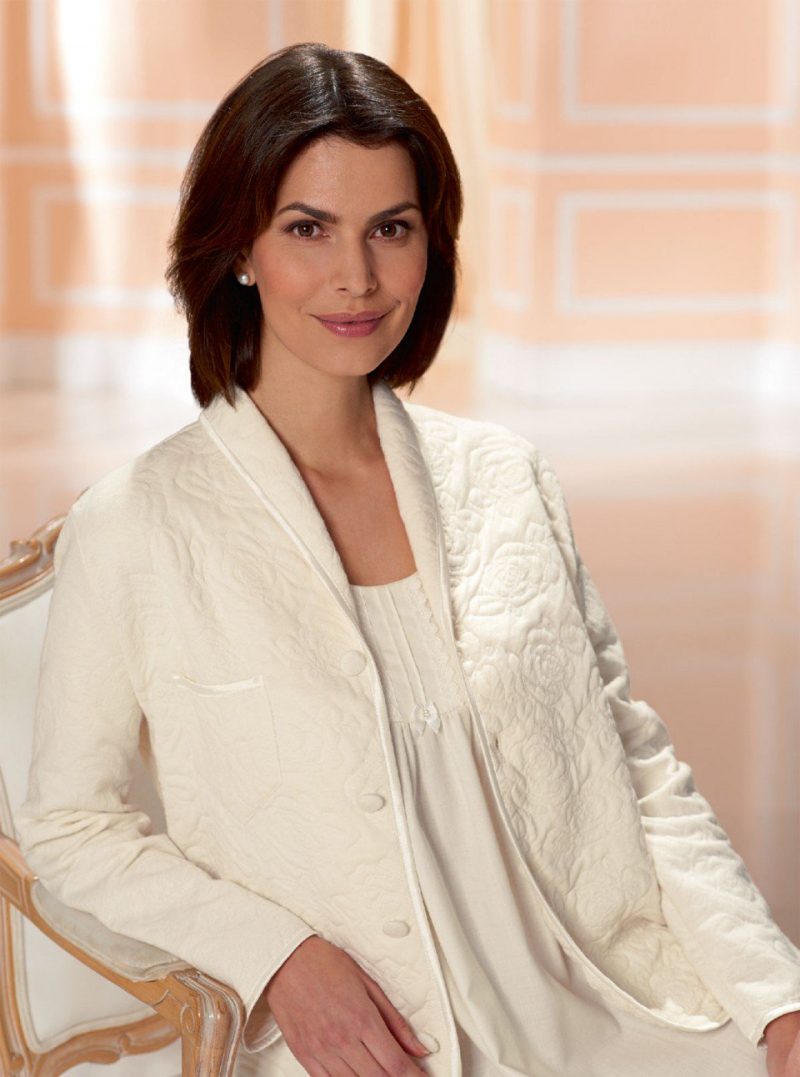 This lightweight quilted bed jacket is just gorgeous! Wear with your silk Pyjamas, I just think this looks so posh!
Liberty print fabrics will never go out of fashion!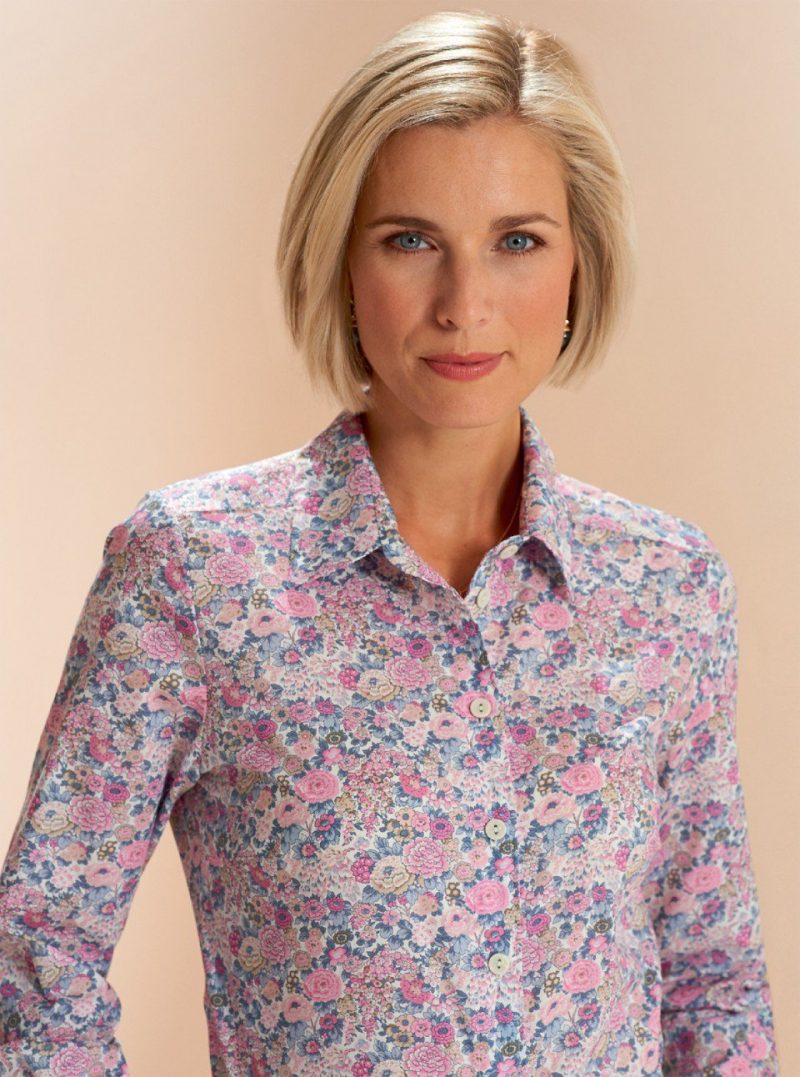 You must all know by now that I love a colourful shirt to pair with my jeans. This floral shirt Liberty printed cotton shirt is so pretty. It's available in Blue tones too.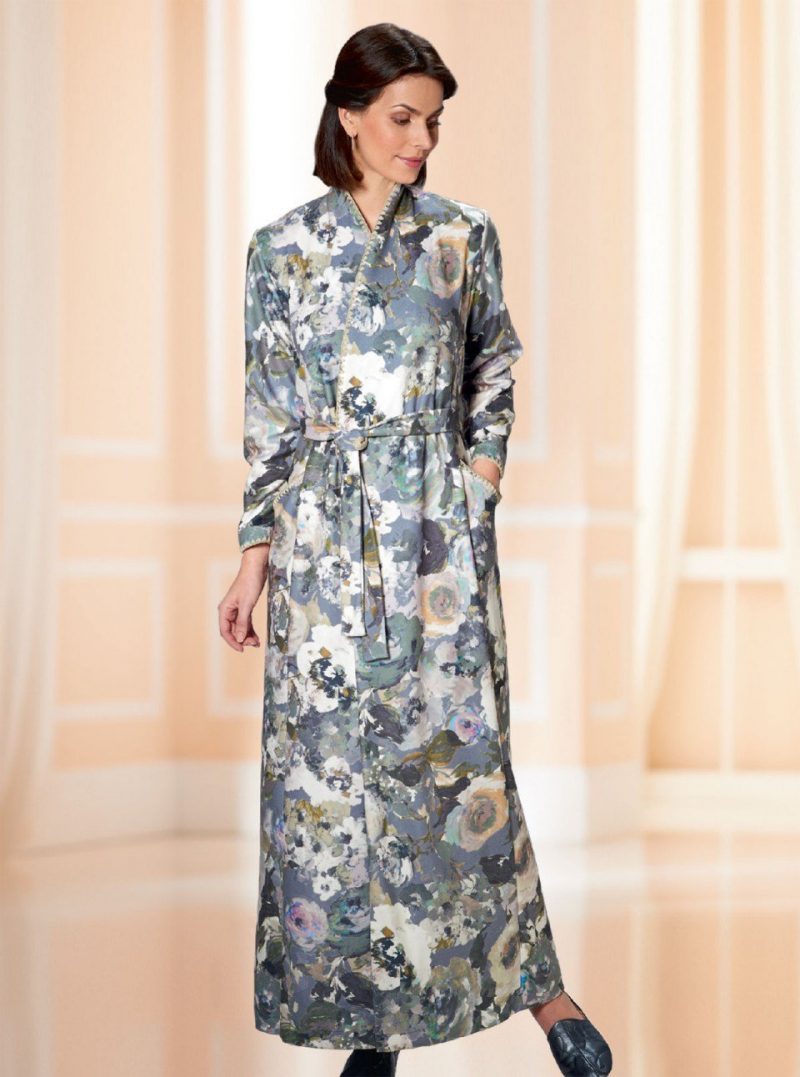 Saving the best till last. the print on this velour dressing gown is so beautiful. Who wouldn't love to receive this as a Christmas present?
Support our Great British Brands
David Nieper, a British fashion house with a reputation for incomparable quality, style and service. From the first sketches in their design studio to the final stitch, each piece is lovingly created here in England from the very finest quality fabrics using techniques mastered over decades.
You can find all the David Napier collections here. This is an honest sponsored post. I wouldn't feature anything here that I wouldn't use or wear myself.
Xo Laurie
Subscribe for the latest updates!