I haven't done one single Christmas shopping as of yet, so I thought I would start with an online shop that I have come across, where you can find something a little different. Have you heard of the Uncommon Goods store before? I love to give a gift that's a little bit different and quirky, so I'm sharing some of my choices with you today.
I haven't even started my Christmas shopping yet! Uncommon Goods seems a good place to start…
Uncommon Goods offer a creative and exciting range of merchandise that's made from recycled and organic products from artists and small businesses. They are committed to selling goods that do no harm to people or animals. You won't find any fur here or feathers for that matter.
Let's start with gifts for her…
There are so many different ideas here for women of all age groups gifts for girlfriends have everything covered and not just for Christmas. I will be looking here for other occasions such as birthdays, mothers day and special gifting times for my girlfriends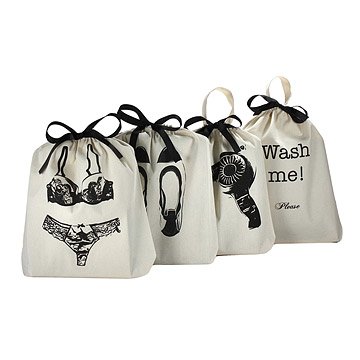 I love these! My niece is a British Air Stewardess and I know she will love these for her little luggage case. I'm always rooting around for the matching underwear and I bet she is too! I think shoe bags are a great idea too.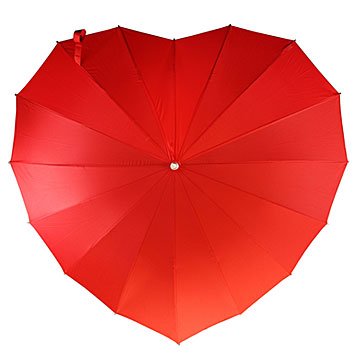 An Umbrella is always a useful gift, and I love this vibrant red one. I'm always losing umbrellas and I love the vibrancy of this plus it folds down small. The heart shape is cool too. here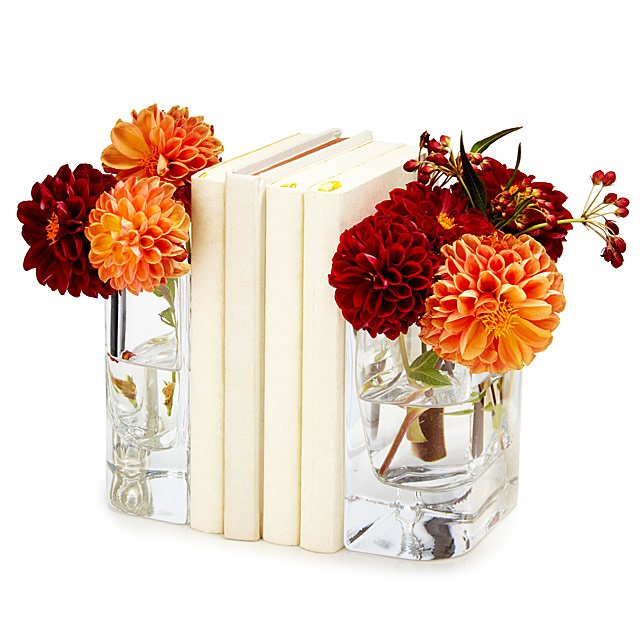 I love these vase bookends and I know my mother would too. I am a real lover of glass, and I think a nice stack of my favourite magazines would look great amongst these. (just in case any of the family are reading. Hint!)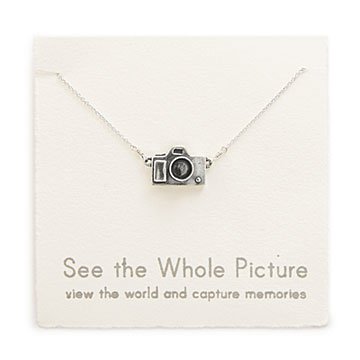 I'm sure many of my blogger friends would love a cute camera necklace like this, or maybe someone who is on her travels
Gifts for children
There are some really unusual gift ideas here for all age groups the gifts for kids guide has something for all age groups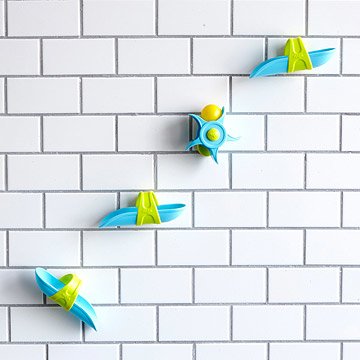 I always find that interesting bath toys for the youngsters are hard to come by. This water Ball track playset will keep them amused!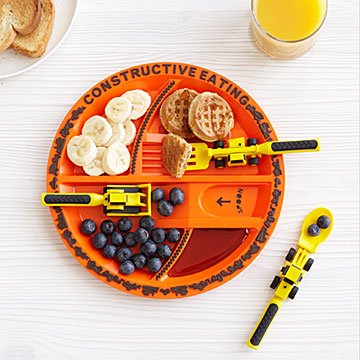 Children can be so fussy, can't they? I know trying to get some of my grandchildren to eat is quite a task! I like the idea of these construction plates and the face plates below and think they will turn feeding time into more fun!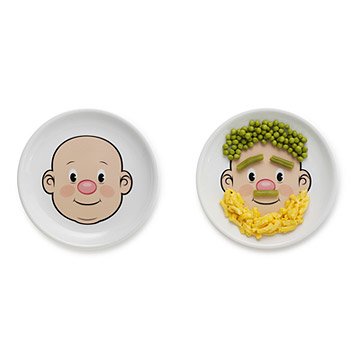 The construction plate has cutlery that will keep the mind occupied, whilst the face plates just look like so much fun. So long as they don't play too long and eat! Very reasonably priced for stocking fillers too.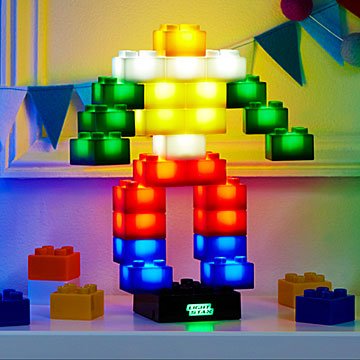 How cool are these light blocks for girls or boys? I know my granddaughter will love creating shapes with these. They work via batteries or electric too which is handy and they have different settings too. You can make them into disco lights!
Personalised gifts
I always have a job finding family gifts, that something for everyone to enjoy. There are some great stocking stuffer ideas that will suit any member of family or friends too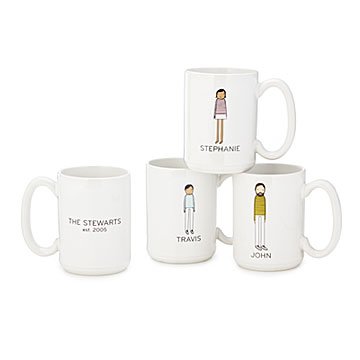 This set of mugs make me smile. I love anything like this. You can choose your figure and colour options online and then you have your own family set of mugs! I think this is a lovely gift idea for a family.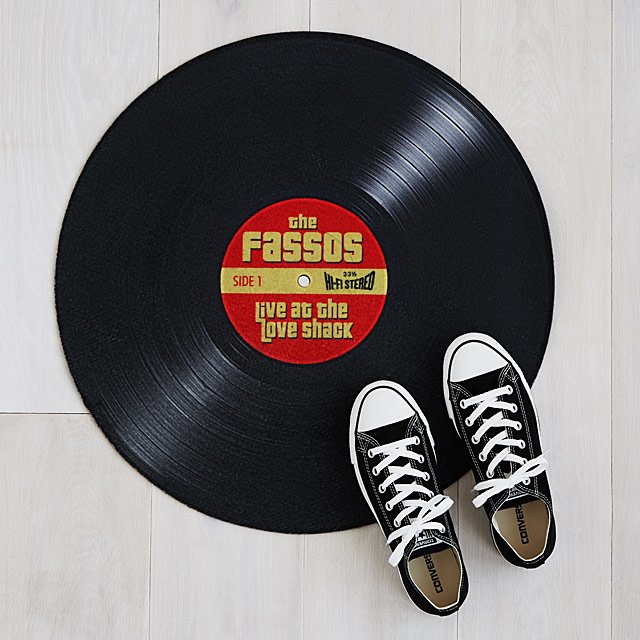 My son would love this personalized doormat. How cool is that? Might have to get one of these myself!
Mother would love this for her pastry or shortbread biscuits. Imagine how many different things you could have written on this Rolling Pin! Best Baker!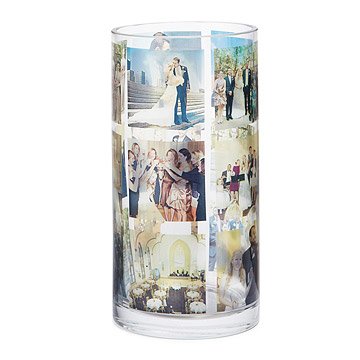 This vase with wedding photos printed on is beautiful and perfect for a newlywed couple. But thinking about it, you could have any photos printed on here. A holiday, a birthday or even special memorable times. Quite an expensive gift but really beautiful. I would like to have all my favourite shots of London printed on one. What would you have printed on your personalised vase if you could choose? A personalised gift is always that little bit more special and they make great keepsakes no matter how big or small.
Do take a look at all the interesting gifts that Uncommon goods have to offer. You could find that something a little different that you're looking for.
XO Laurie
Thank you to Uncommon Goods for this sponsored post. I have chosen some lovely gifts!
Subscribe for the latest updates!