I hope you've all had a wonderful Christmas? Are you hitting the sales? I always have some money gifted to me over the Christmas period and after a busy couple of days like to get out and hit the sales. I do have a couple of items in mind that I might be buying, like the bag from Accessorize shown in the boxes below. It's caught my eye on a few occasions when I've been shopping.
I'm listing a lot of items from my wardrobe that are now at a bargain price plus lots of other stores that I visit and know there will be a bargain to be had. Bookmark this post because I will be updating as the notifications come in about more reductions and top savings.
Hit The Sales!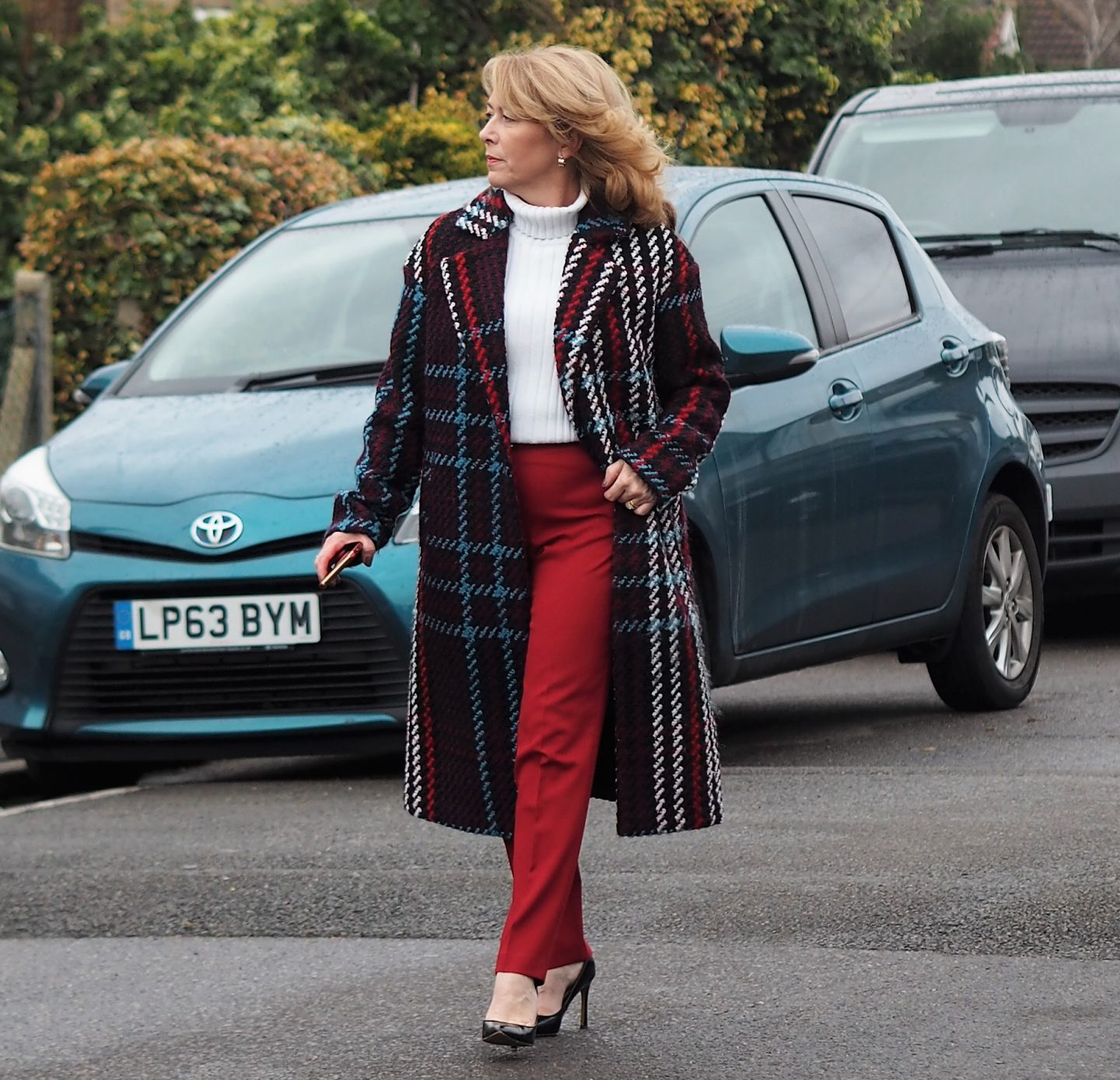 This coat from Marks and Spencer's caught my eye just before Christmas and it was actually part of my gift from the OH. I love the colours and the oversized style that's on trend at the moment. A bargain at £65.00 it's from the petite section, but I wouldn't size this a petite at all as you can see it's fairly long on little me at 5'2.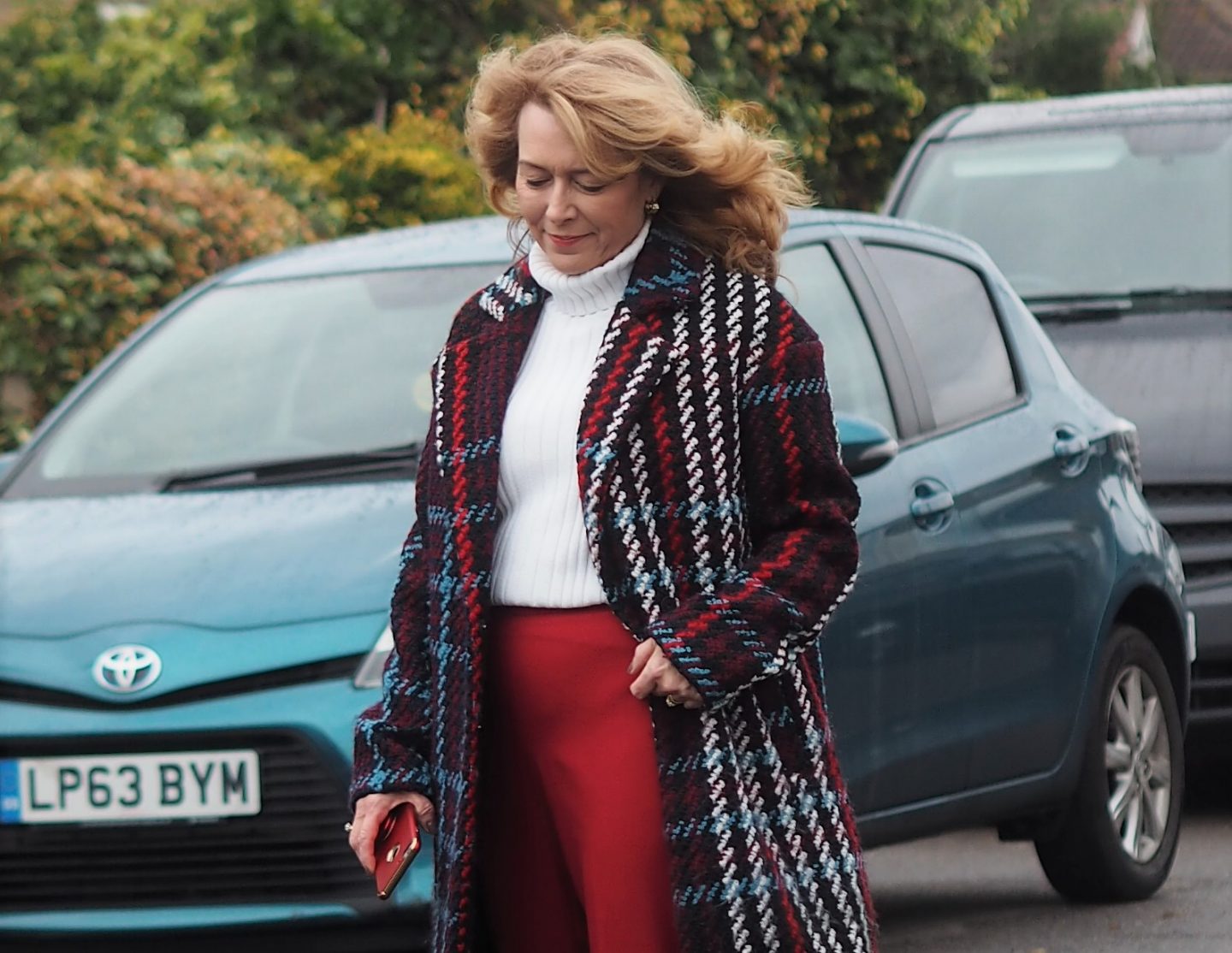 Have you entered the giveaway yet from my last post? Pop over and enter to win a £60 voucher for woolovers!
Happy shopping!
Fashion
Accessories
Homewear
Subscribe for the latest updates!