Sometimes you wonder how you never knew something before. Was everyone keeping this a secret from me? I actually found me some petite Ray Bans! I've always wanted a pair of Ray Bans that didn't make me look like the fly! I can't tell you how happy I am! When you're petite it's all these little things that turn into monstrous annoyances.
I've admired many a blogger wearing Ray Bans…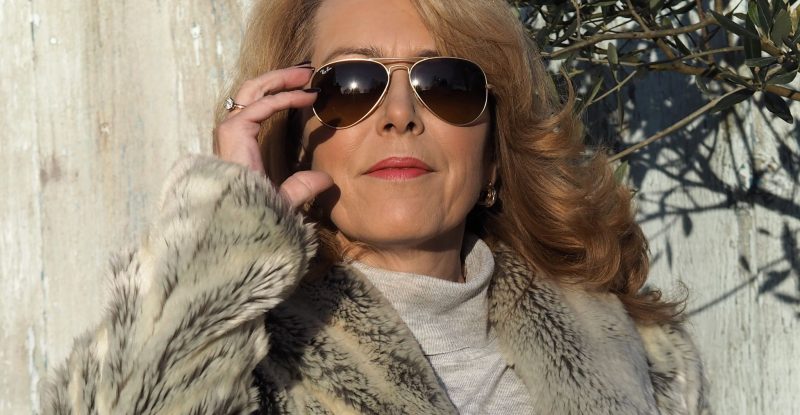 There are so many times that I have tried on the Classic Aviator Ray-Ban sunglasses praying that they won't cover nearly all of my face! So many times that I've admired them on fashionista bloggers.
And then I got an email from Smartbuy Sunglasses asking me to choose a pair of sunglasses and share this online shop with you.
So I set about browsing all the thousands of sunglasses available…
Now, this website is vast! It's not only sunglasses that they stock, it's also a shop for your glasses too. I have to be very careful when choosing anything like this and was a little apprehensive because of my small frame face. I started to look at the Raybans and there it was! These glasses came in two different sizes 55mm or 58mm
55mm = petite ray bans!
Out came the tape measure and the difference was quite significant. The price was good too. These retail on the site for £86.95 and if you take a regular size pair of sunglasses at 58mm they are available in other colours.
These Aviators are Matt Gold with a Brown Gradient lens. You can find them here or you may prefer some of the other famous named brands that they have available. I just don't understand how I've never come across the fact that Ray Bans come in a petite size and never been offered this size in a shop before? Did you know?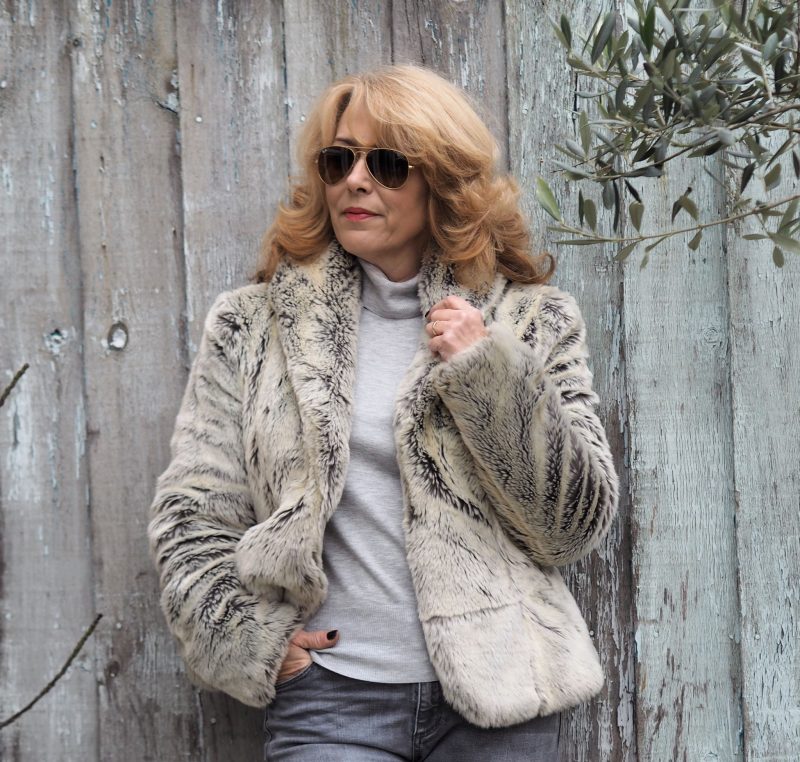 Sunglasses are needed all year round!
Of course, you will always see me with a pair of sunglasses perched on my head or on my face in all of my photos! Even though it's cold enough to warrant the fur coat today, the sun is blazing and yes they are needed. Plus of course, there's the driving. The winter sun is always on the low side at this time of year & it's good to protect your eye's and stop those crow's feet from deepening with less squinting!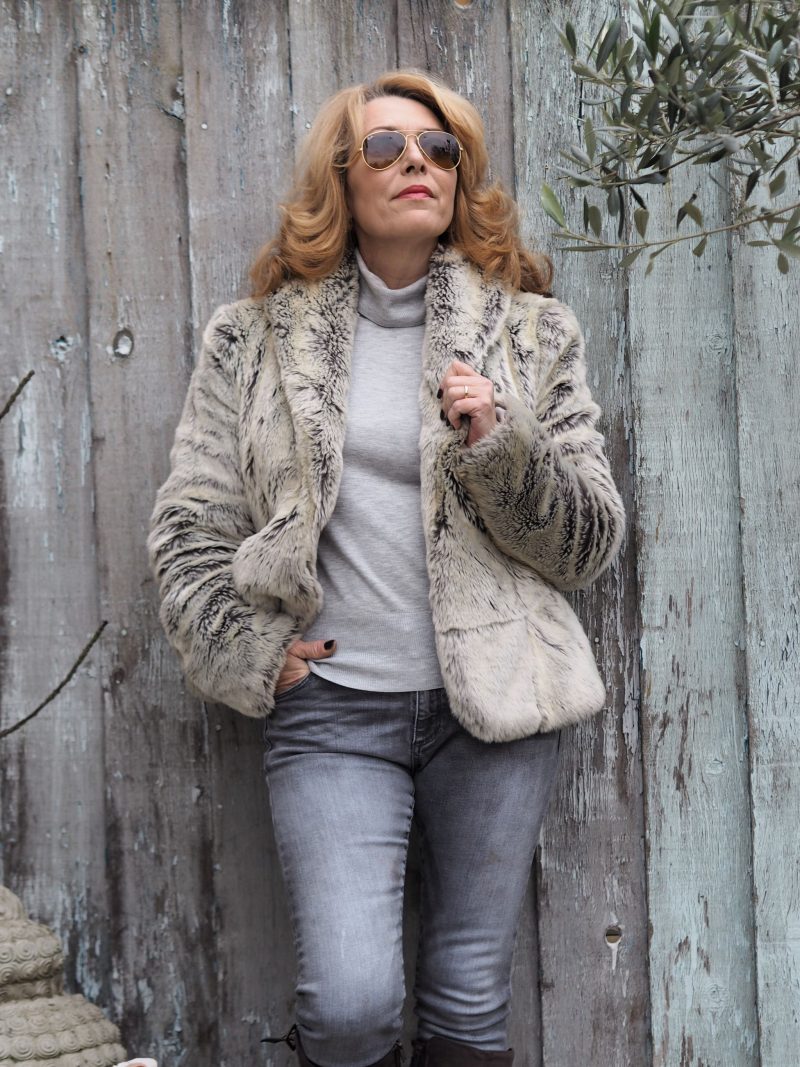 I can't tell you how super made up I am to find a pair of glasses that suit my small face! Are you a fan of Aviators?

The Ray-Bans come in a cute case with of course a cloth cleaner. 100% UV protection and I just love this colour! I'm going to start browsing for other colours now that I've found them! Do take a look at the Smartbuy Glasses site, you might find an absolute gem of a bargain and glasses that you've been searching for!
Ray-Ban Aviators CO/ Smartbuy Glasses
XO Laurie
Subscribe for the latest updates!