I've been toying with the idea of doing a fashion/beauty vlog for some time now. A new beginning and a new challenge! My brain is ticking over with ideas but filming is quite something else!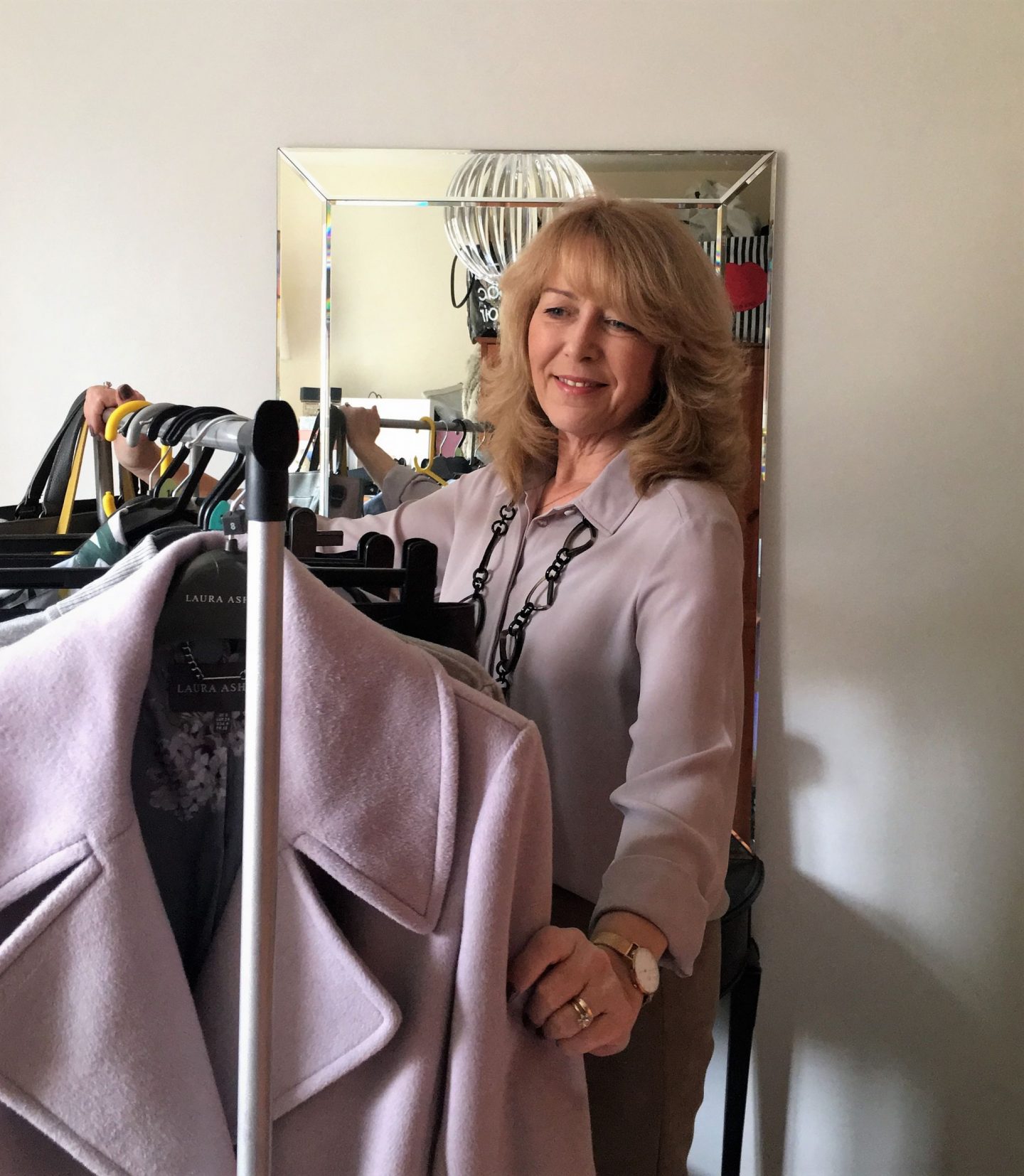 I hope you will pop over and listen to my Essex drawl! No really, I would so love your support here!
Here I am in my spare Guest/dressing room. I'm hoping to decorate a little later in the year, so I'm super excited about that. I just thought it would be nice to talk about my passion with you all and talk about stuff more in detail.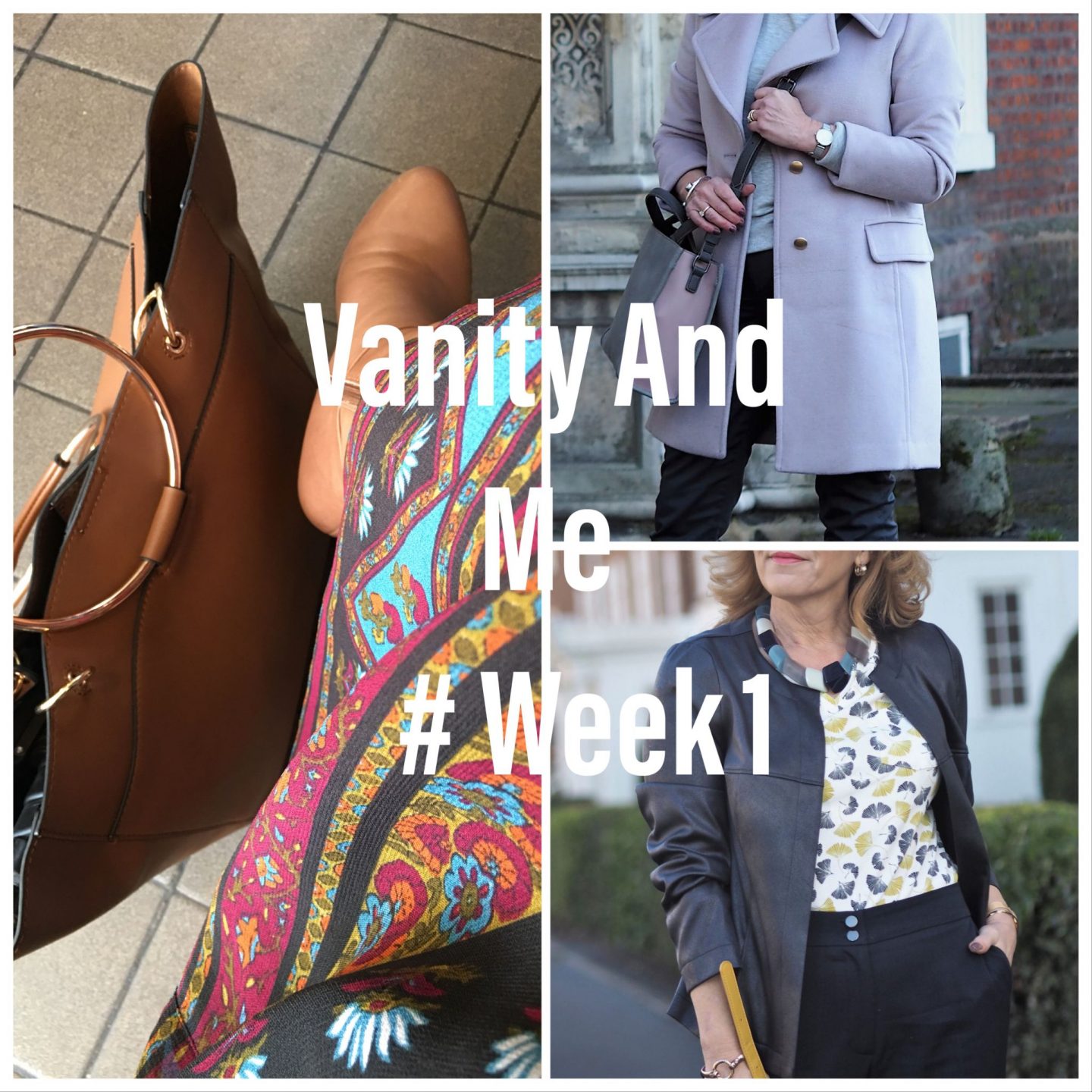 Vlog #1 Here it is!
I would love to know your thoughts if you decide to watch. Your input is very important. Please leave in the comments your thoughts or any ideas you may have that I could ramble on about to you all about and if you think I am missing anything here!
I did actually want to add some photos into the film (if that makes sense!) But I was unable to. There is a lot to learn!
Xo Laurie
Subscribe for the latest updates!