Hi all!
The weekly fashion vlog is now live! I've been learning some extra stuff in the editing department and that took some time! Anyone that can share some tips with me please do!
At last, I managed to edit some extra footage this time wearing the items. The last few weeks have been exceptionally busy for me, most probably my busiest year regarding blogging so far and I have a lot to share with you all.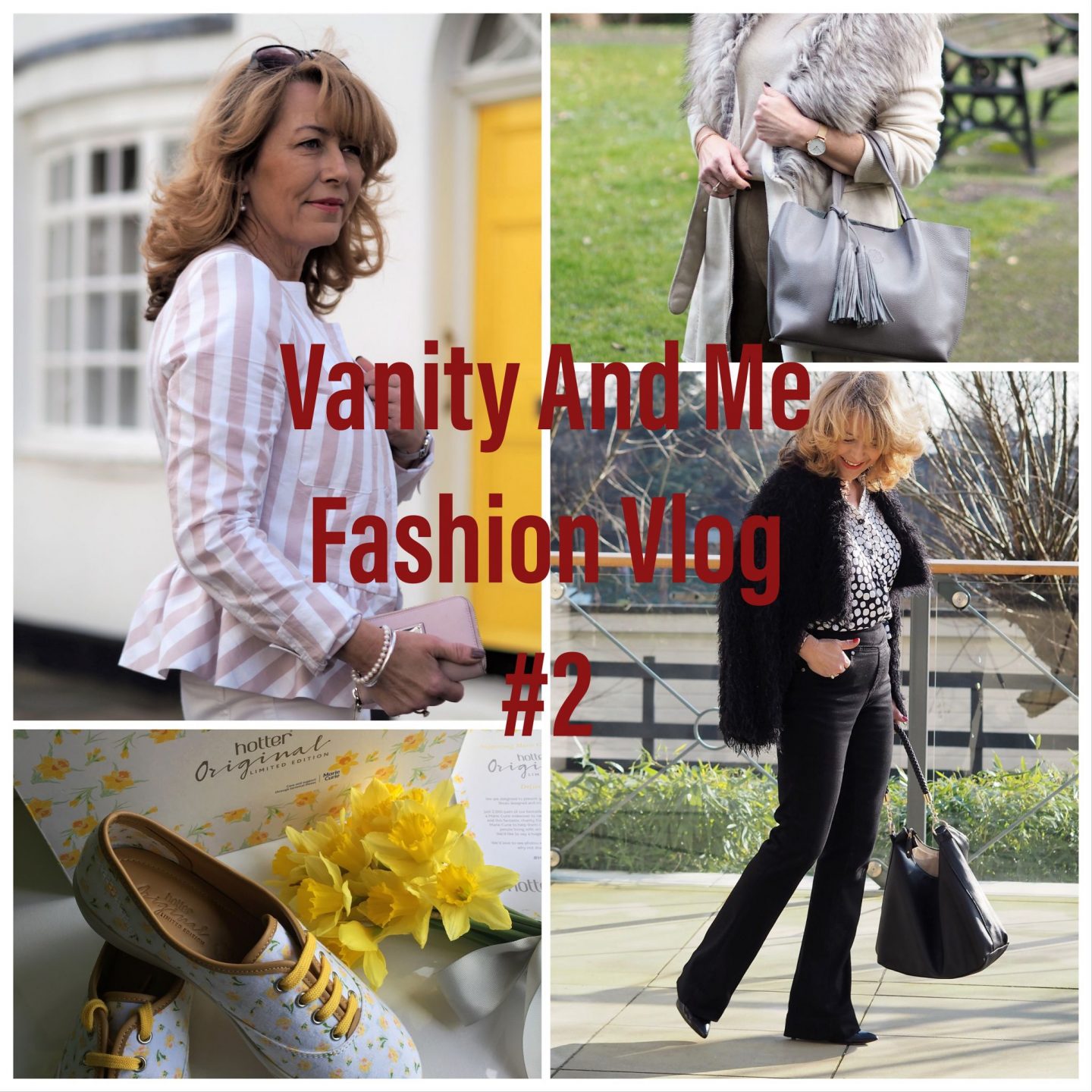 Why is it that everything happens at once? I've had some amazing opportunities come my way, but also a great big wapping great grey cloud. My mother is really not well at the moment and my mother in law is seriously ill in hospital too.
This little fashion vlog is a little late!
Trying to rally round and obviously generate the best care we can for our loved ones has left me a bit scarce in the blogosphere. But I'm starting to catch back up now. My little blogging world, my escape as I call it is what's keeping me together at the moment. Do you like to lose yourself in the blogosphere?
Anyway, I hope you will pop over and take a look at my latest fashion vlog, sorry it's a little late and please let me know what you think of it?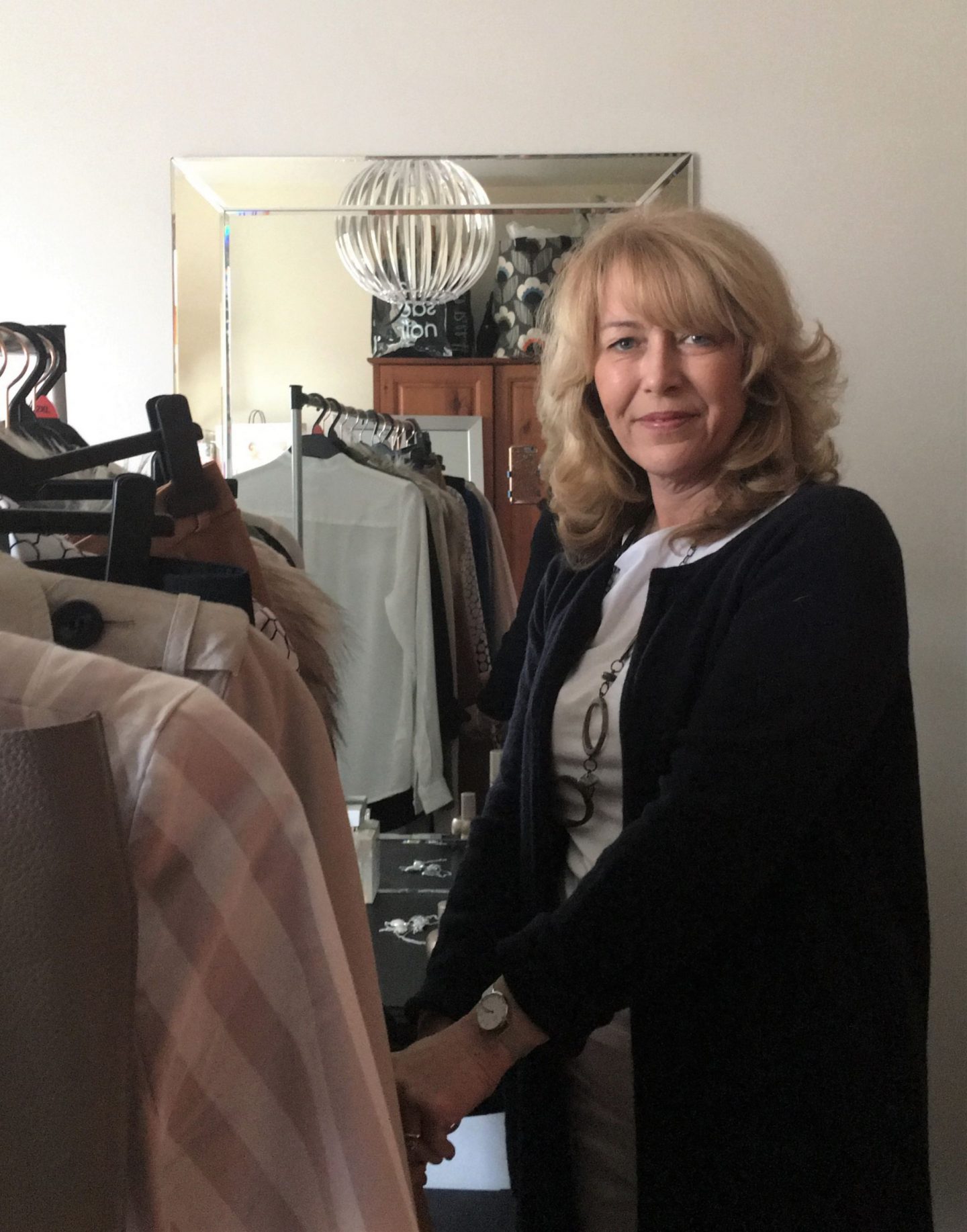 Xo Laurie
If you like my blog then I would LOVE for you to sign up for my emails. Just put your email address in the "Subscribe To The Blog Via Email" box at the right. hand side xx
Subscribe for the latest updates!