Meeting my friend Ashley in the city for the day is something I always look forward to and the time flies by way too quickly!
We share our snippets of blogging life and what posts we have planned for our readers. Ashley said I need to write a personal post every now and then. I replied that I would bore you all to tears! Would it?
So I've decided to kick-start this month with a "What I did in May" type of post. Looking back quite a lot happened, well social media wise it did!
The beginning of May I flew for the first time in 12 years!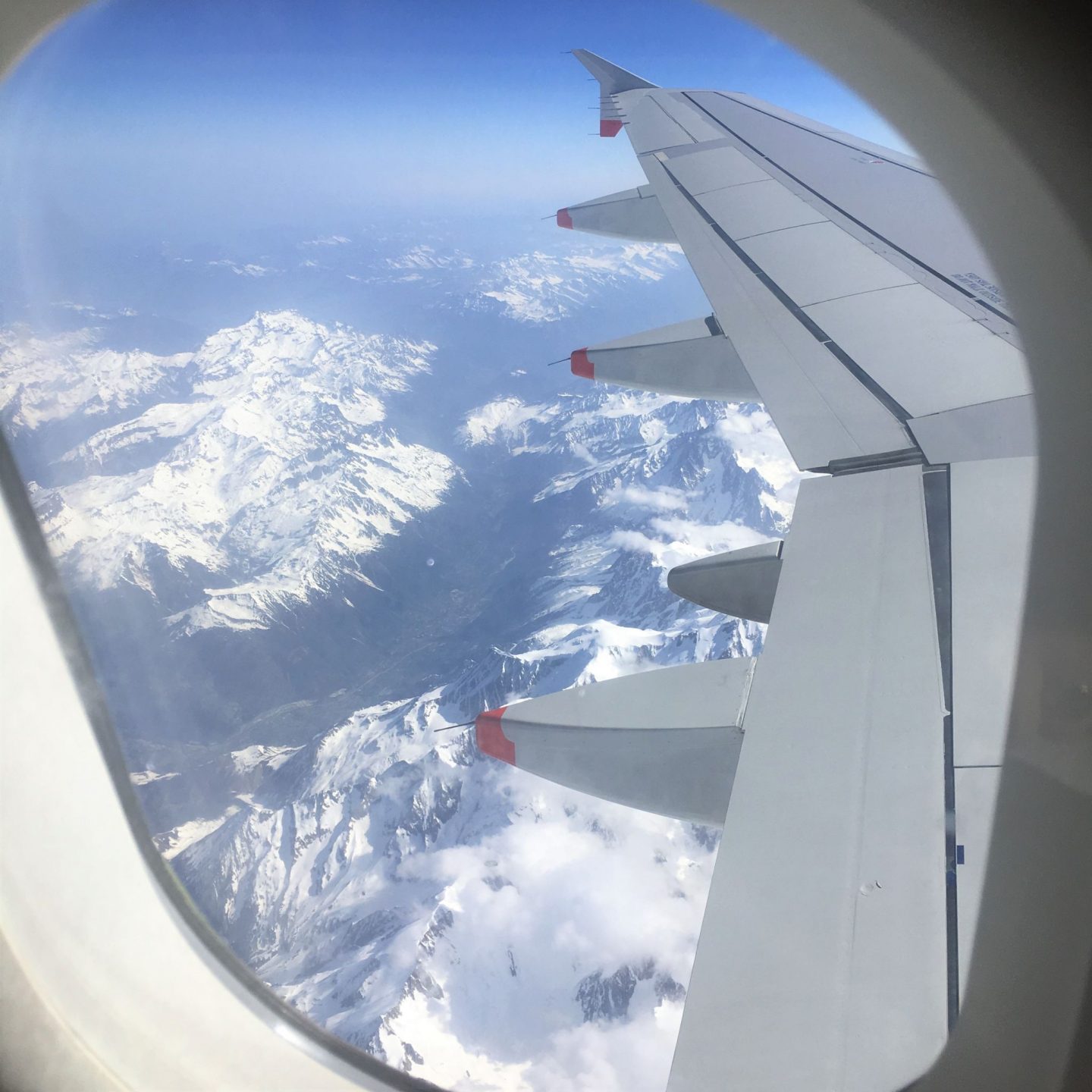 I got on a plane! I actually took the plunge to overcome my fears! A holiday to Malta was just what I needed. I was very brave on the way out. I even took some snaps on the phone out of the window! Go me!
An exciting day filming adverts for the Look Fabulous Forever makeup brand..
This advert has aired on national TV! I have around seven seconds of fame! It was a fantastic day doing this advert and a look at the insights of what is involved to create one. My phone actually rang quite a lot! "Did I just spot you on tv?"
A couple of AW18 press events happened in May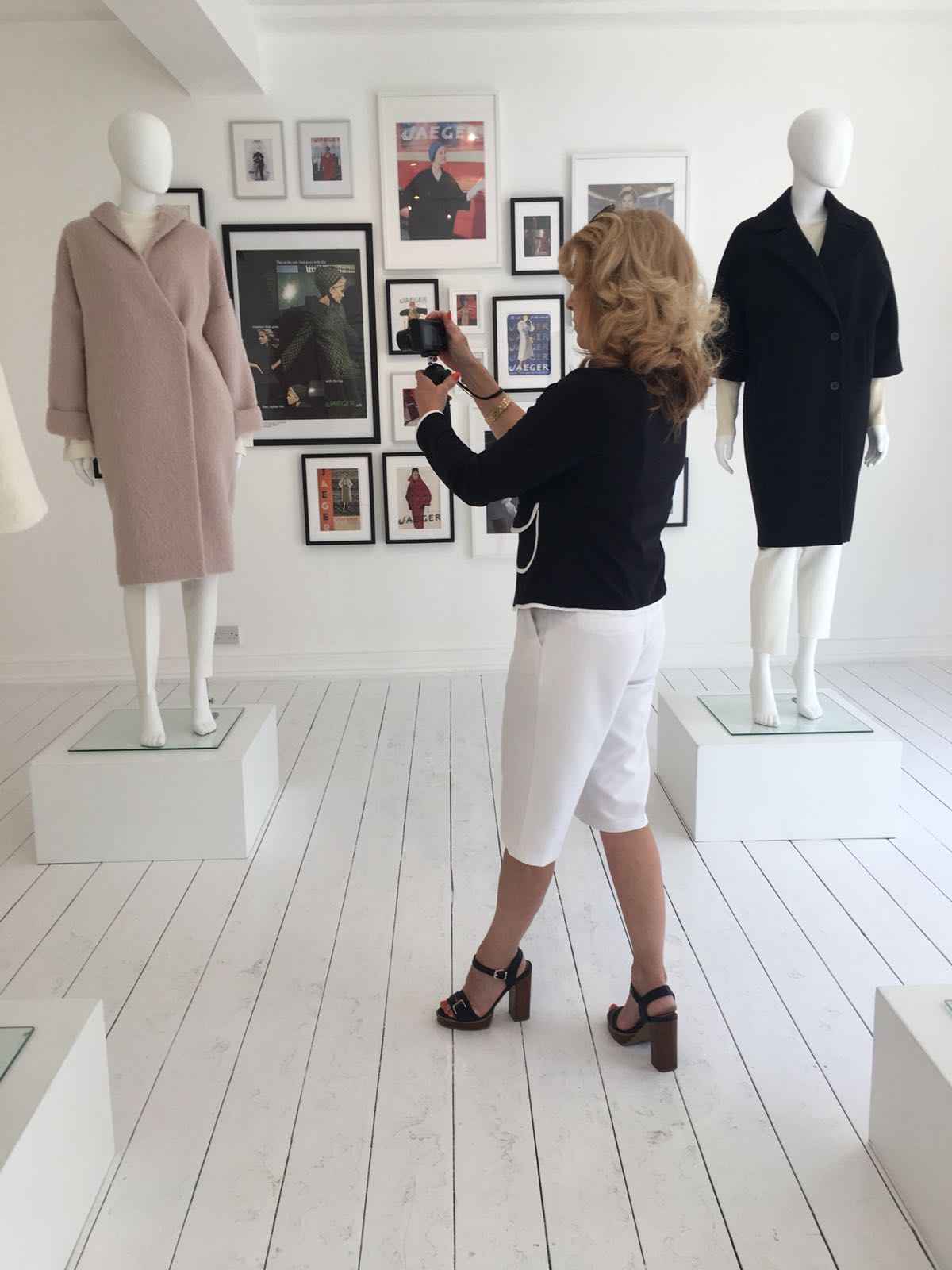 The Jaeger AW18 press event blew me away! There's a story behind the coats I'm filming and all will be revealed later. The Joseph Ribkoff jacket is earning its price per wear! You may have seen the post about the jacket and trousers? I've worn it so much.
I am a champion at the resting bitchface pose!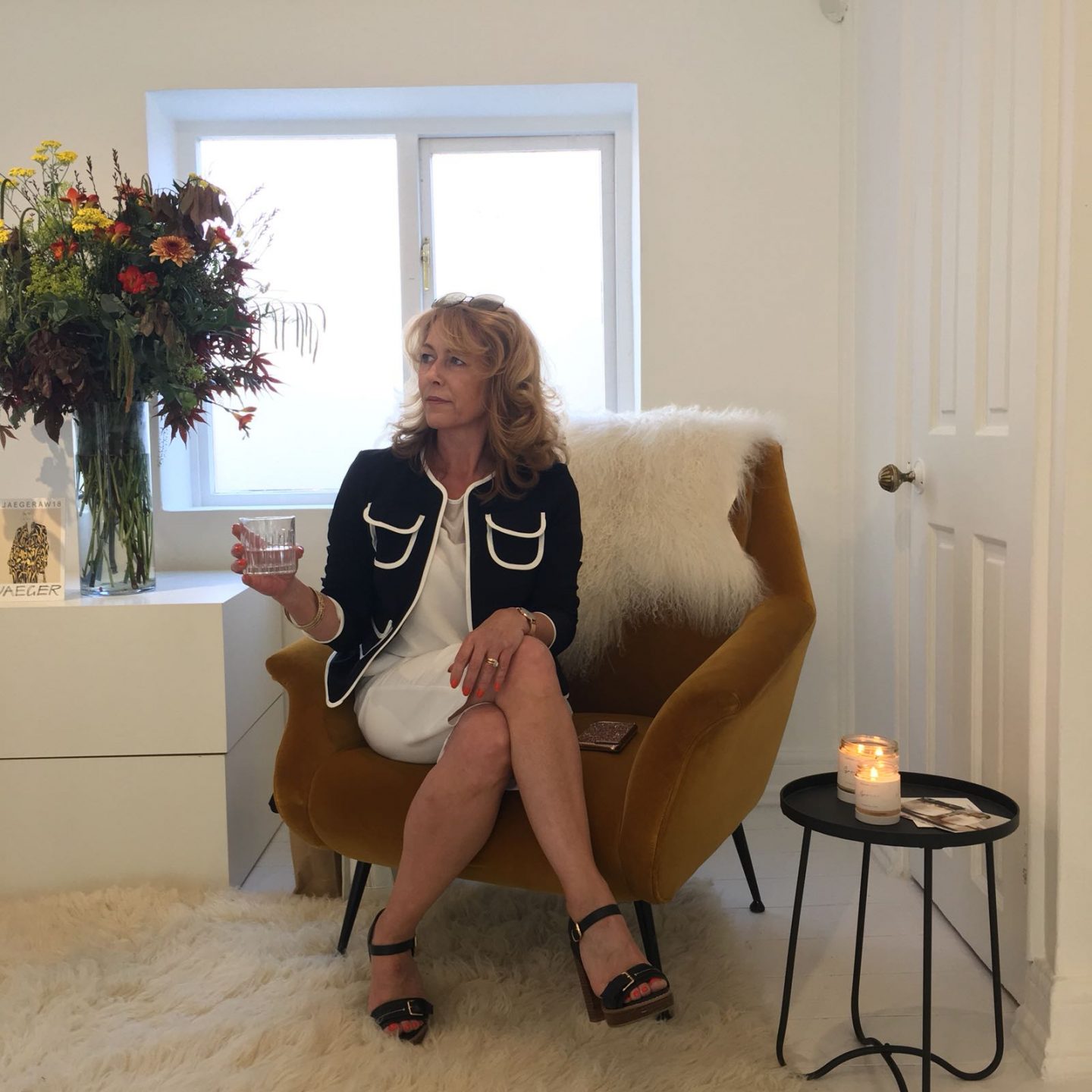 One of the reasons I have to take so many photos for my little website is because I have such a natural resting bitchface! I can't ask Ashley to stand there snapping away god knows how many photos now can I?!!! But I saw this glamorous setting and just had to have a photo.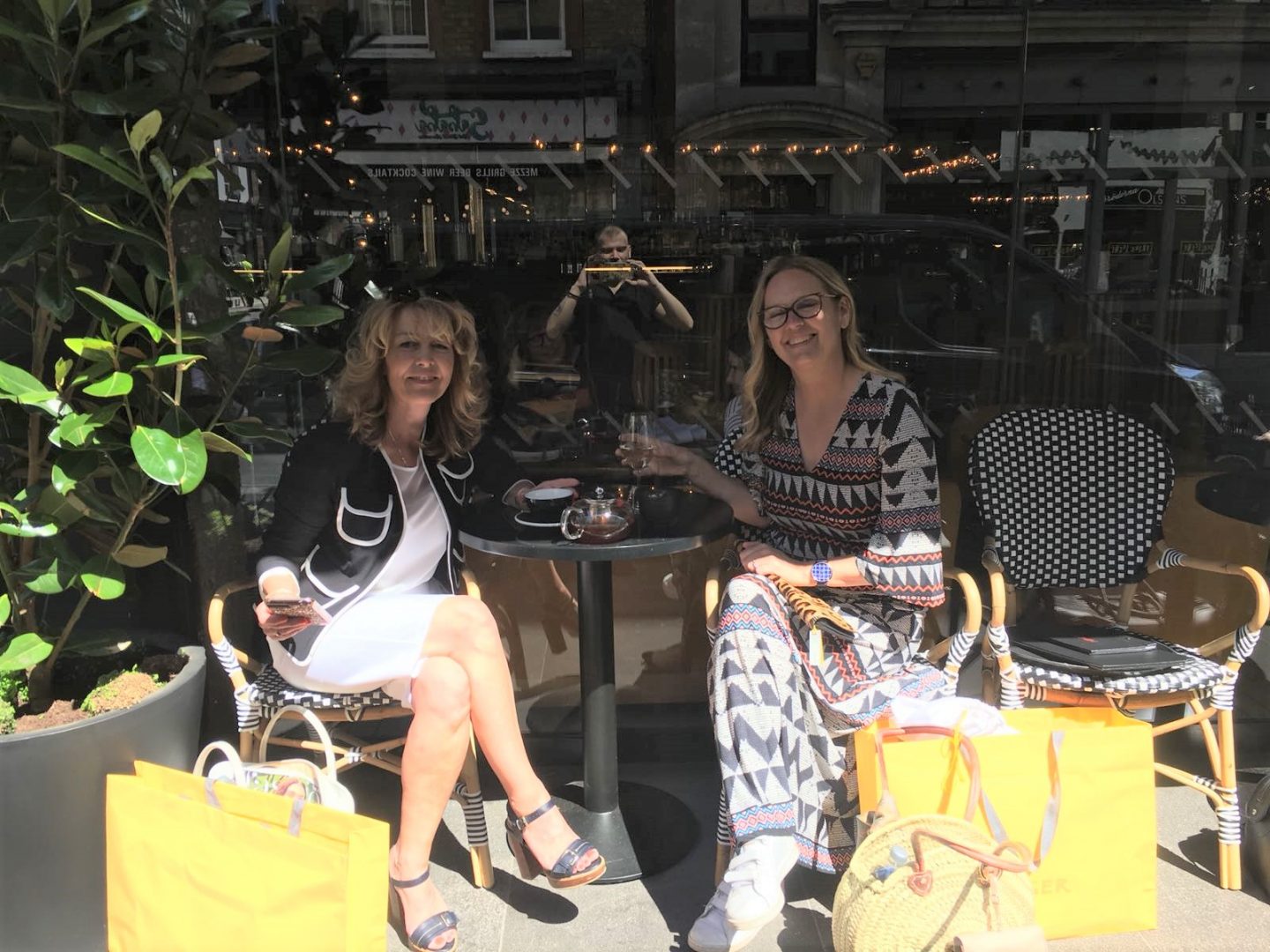 And here we are after the event. Nothing better like I said, catching up on what's going on in our lives. Ashley on the right is from Lazy Daisy Jones Take a look at the waiter in the window taking the shot! So obliging! The sun shone and it was a fantastic day.
Another press event we enjoyed..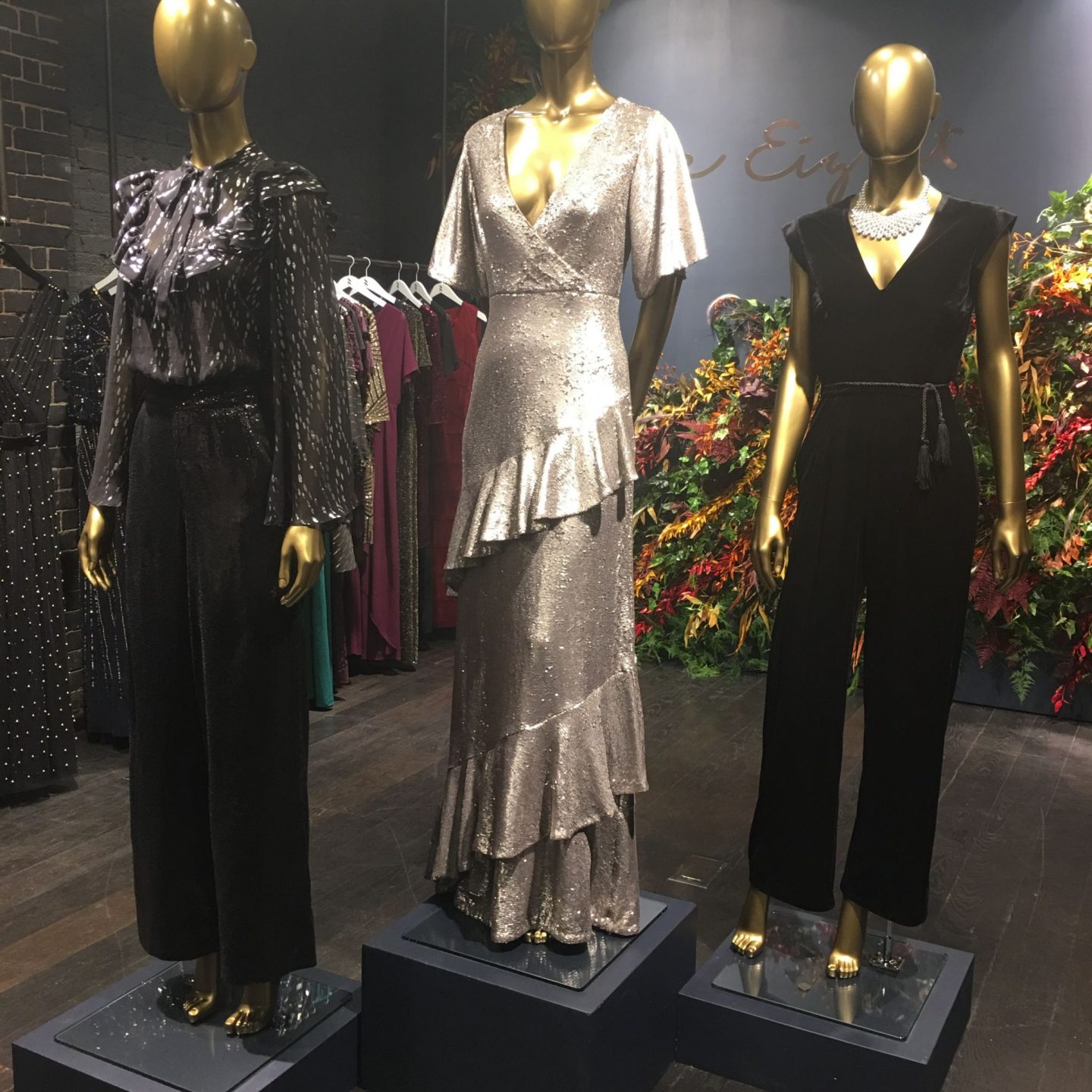 The Phase Eight AW18 was full of luxurious fabrics and glamourous wear for winter. It's the only thing apart from Christmas that I look forward too at this time of year is how our dreary weather is cheered up with extra glamour. Phase Eight did not disappoint in this department, so keep an eye out for my post on my favourite choices.
What dreams are made of…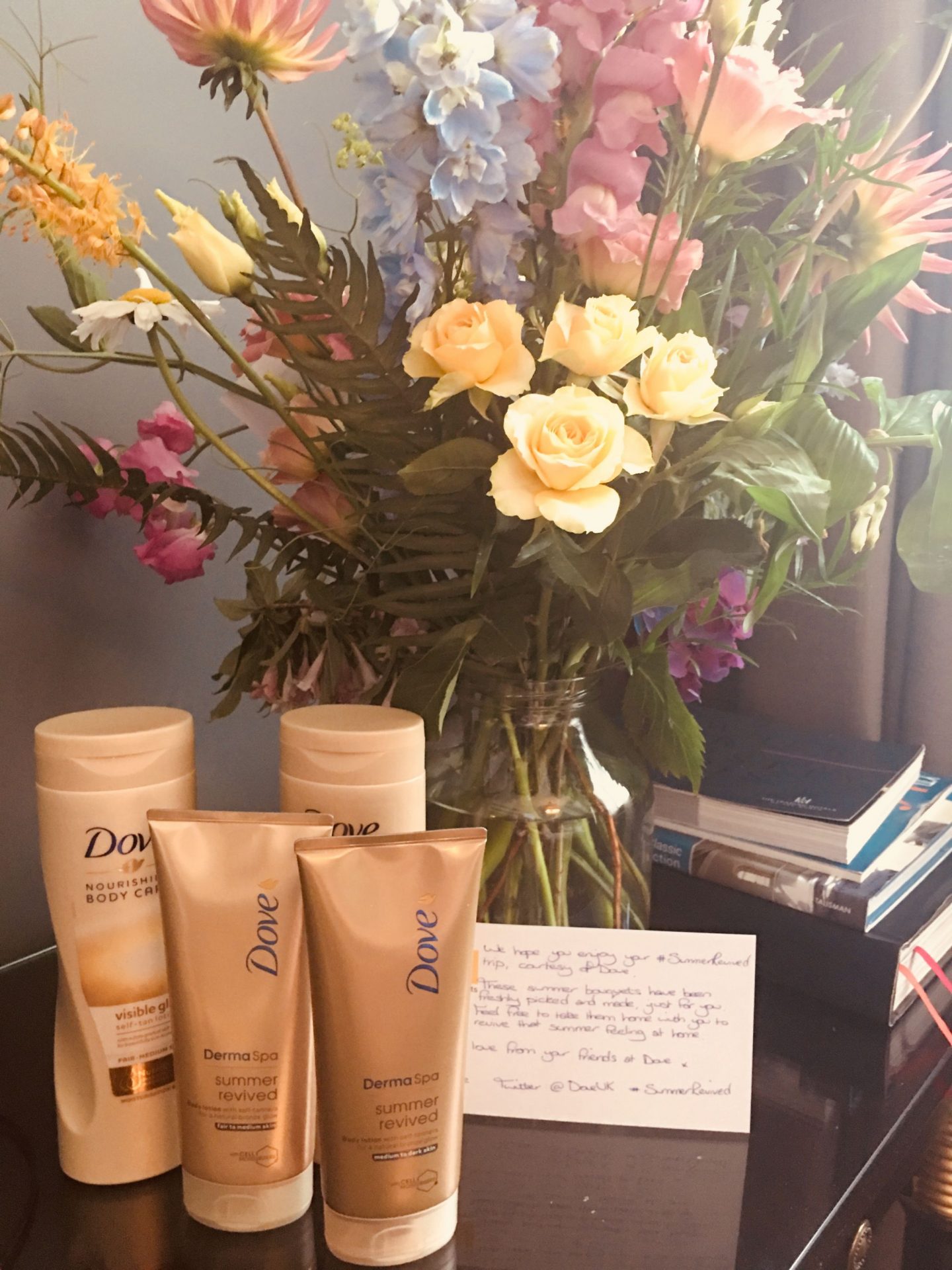 I spent two days in a luxury Spa/Hotel on behalf of Dove Uk. I can't wait to share my time with you later but I will say there's no need for anymore spray tanning or searching for the perfect self-tan.
The "Summer Revived" body lotion and self-tan are one of the best I've ever used. I've filmed my application and will be sharing tips on how to apply. The flowers that were put in the room were so beautiful! And I had to leave them behind! All will be explained later.
I got featured!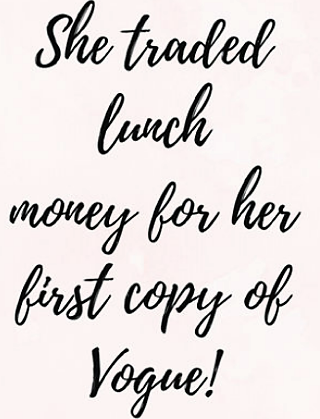 I was delighted to get featured in the "She Spark" online Magazine. You can read my interview here if you wish to find out a little more about me.
The quote from above is about me trading my lunch money for the Vogue magazine at the ripe age of twelve years old! I couldn't resist the glossy pages!
Yay! The summer wardrobe made an appearance!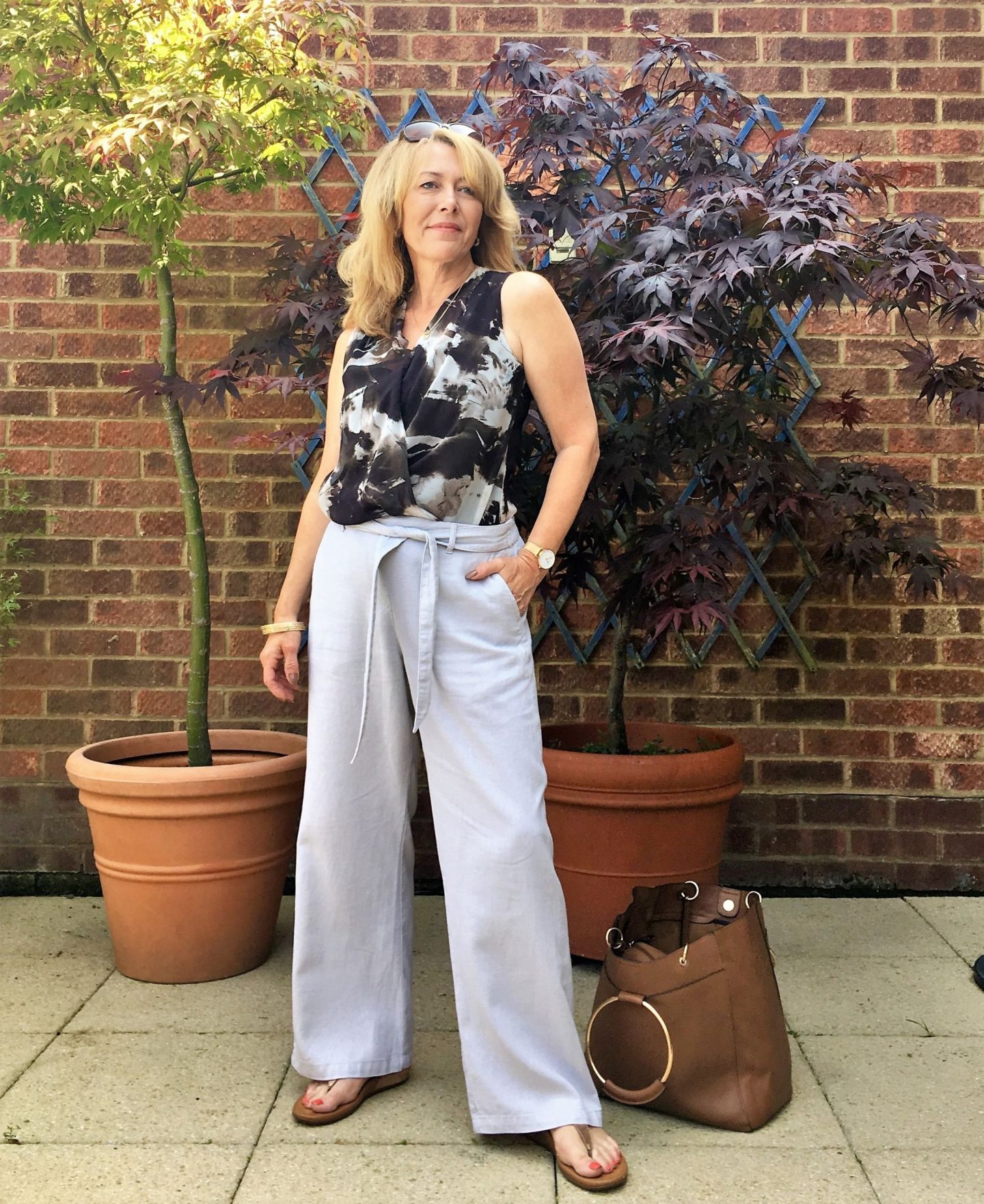 We had a little good weather in may at last. Bonmarche have re-launched their Linen collection again this year and the trousers I'm wearing above are actually from last years collection. They are a perfect smart/casual style but what impresses me most is that you can buy these in various leg lengths so they are perfect for everyone, even petite like me. Available in Stone, Navy, Black and White these are worth every penny of £20.00!
So that's my month of May. I will keep you posted on what happened in june! Speak soon.
Xo Laurie
Subscribe for the latest updates!