June was a really crap month for me if I'm honest. You may have noticed the randomness of the blog posts and me being pretty quite online.
I don't have a lot of fashion extras to share with you other than these shorts that I was super happy with that I bought in FandF in June.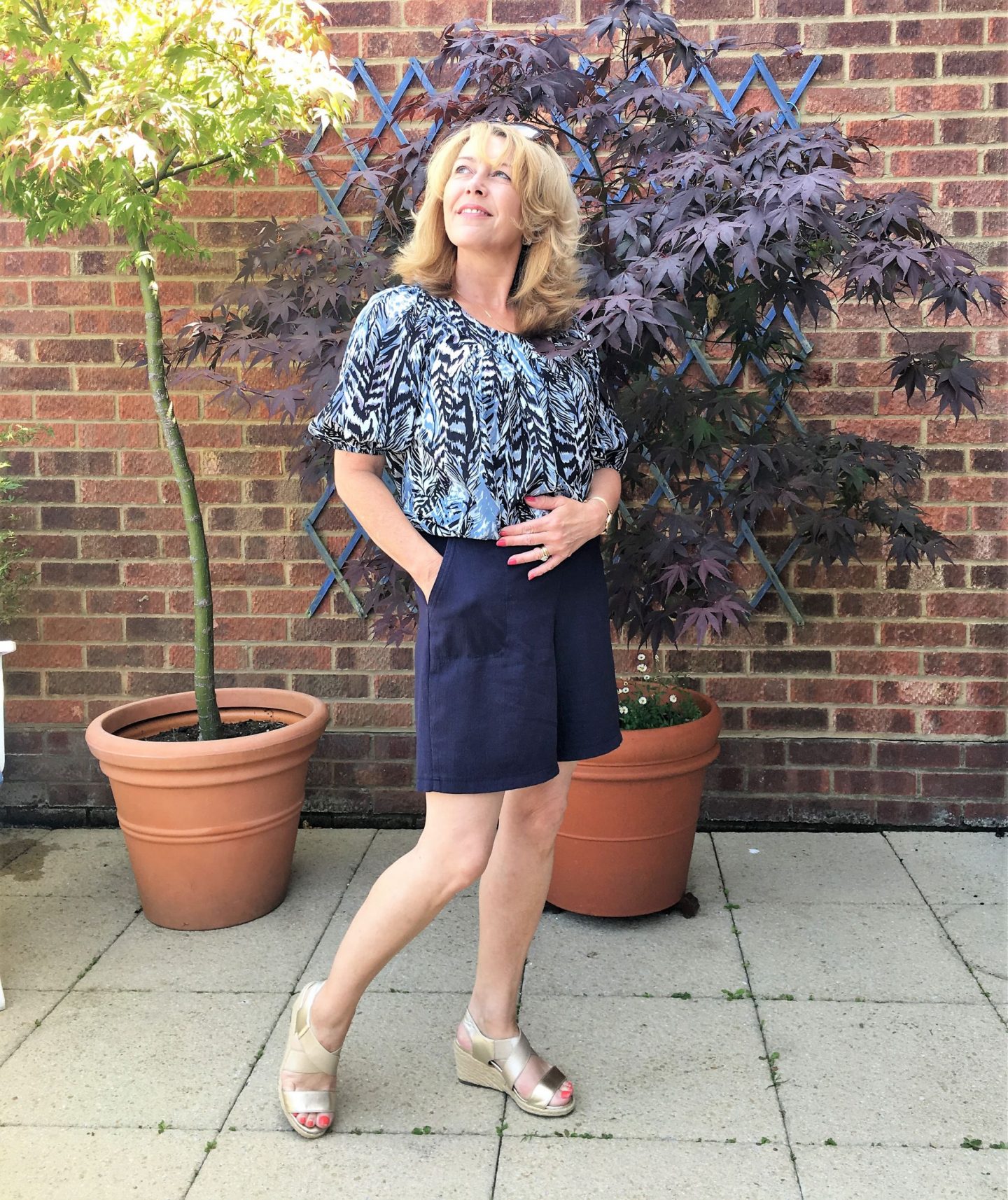 I so much prefer smart shorts over casual and these Navy ones have been worn a lot the past few weeks! We can't complain about the weather, can we?!! Can I just say, I've been living in the Vionic sandals too! So comfortable. You can catch the post about them here.
The reason for the silence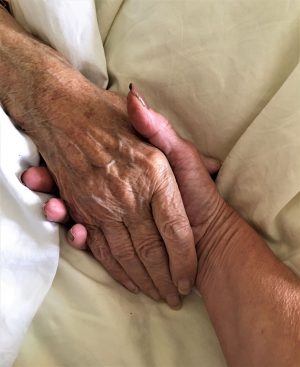 My mum passed away on June 3rd. I'm not going to lie it's been tough. I had been nursing her the last couple of months at her home.
I would often reach into the blogosphere to remove myself from the situation that I was in and I can't tell you all what a help that was. The blogosphere can be the greatest escape! So you were all helping me without knowing! And I thank you all very much for that.
I've only managed to pop home a couple of times since for a couple of days, and therefore I'm super behind on my posts, but boy there's a lot of new content coming your way.
I've lost my biggest critique, my honest best friend, but it's time to dust myself down and get on with life. Mum wouldn't want it any other way.
Something new to try!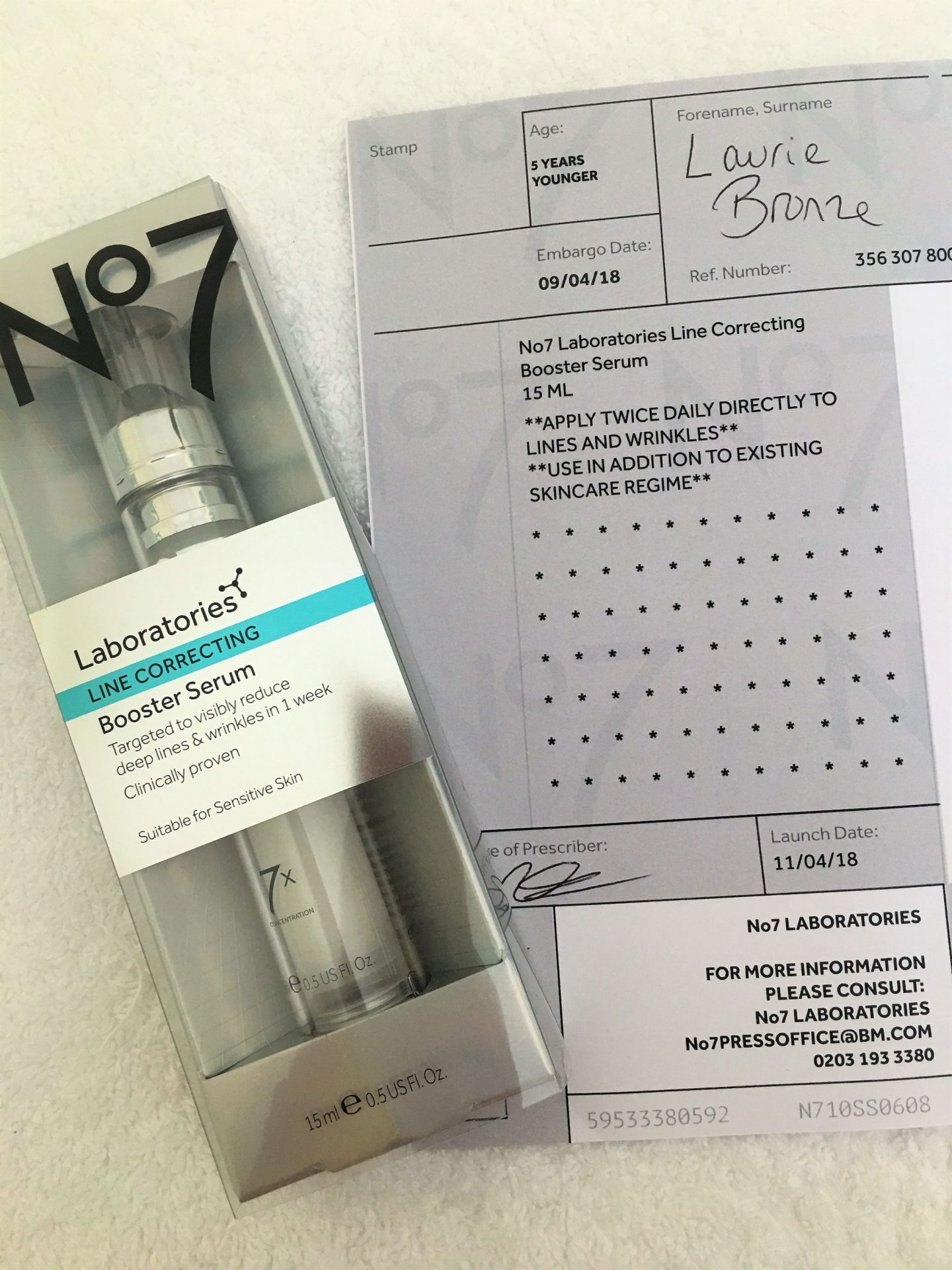 I've been sent a prescription! I'm super looking forward to trying this new anti ageing serum from boots. I'm a huge fan of no7's Perfect and Protect. Have you tried it?
This is the new Line Correcting Serum. Targeted to visibly reduce deep lines and wrinkles in one week. I haven't applied this yet, I will be starting tonight and will share the results with you in Julys catch-up post. I've actually had this serum waiting for some time because I've been trialling another brand for you. That post will be up in the next week or so!
I like to try new brands on their own for around four weeks to get the true results for you.
Have you tried the new IGTV yet?
I've just filmed my first little intro about the no7 cream. I haven't published it yet and I'm hoping it's pretty easy! Any tips welcome! If we're not connected on Instagram yet, you can find me here.
So that's my month of June..
I'm sorry it's a bit short and sweet this month. Things will start to get back to normal again now. I'm looking forward to getting back to normal! Before I go here's my ootd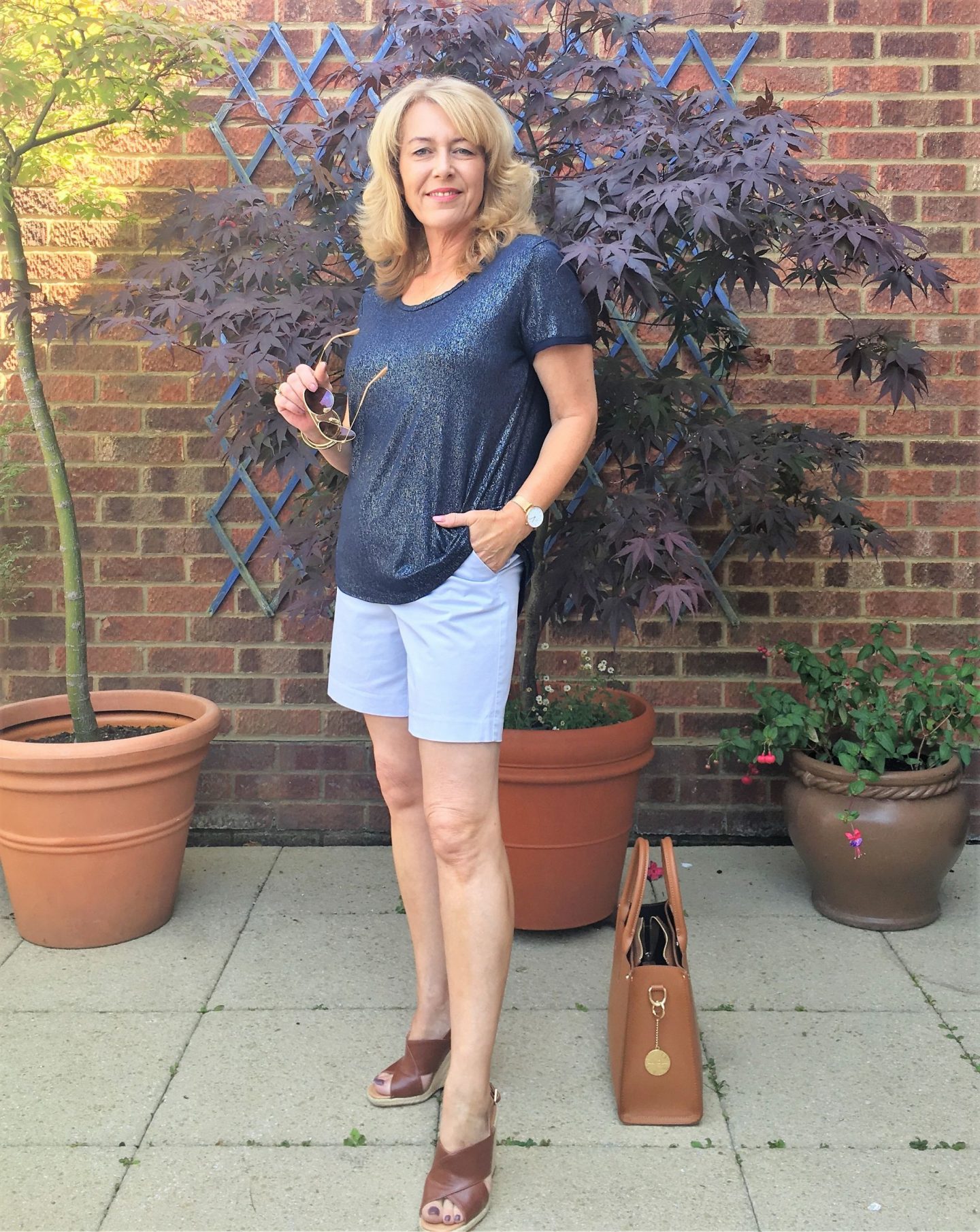 More shorts! Best thing for this weather! Have a great July everyone!
Xo Laurie
Subscribe for the latest updates!