Accessories? It's amazing how you can change the look of an outfit when adding them to your outfit. I'm sharing three looks here for the girls from Artichoke. An online clothing brand that I've become friends with on Instagram.
They have asked me to style three necklaces from their brand to share how I would style them for their readers.
I was going to take three photos wearing one outfit with each necklace of my choice, but then I thought it would be interesting to share before and after pics of three different outfits to see the difference that an accessory can make to your outfit.
I chose three of the plainest tops from my wardrobe and used them as a base.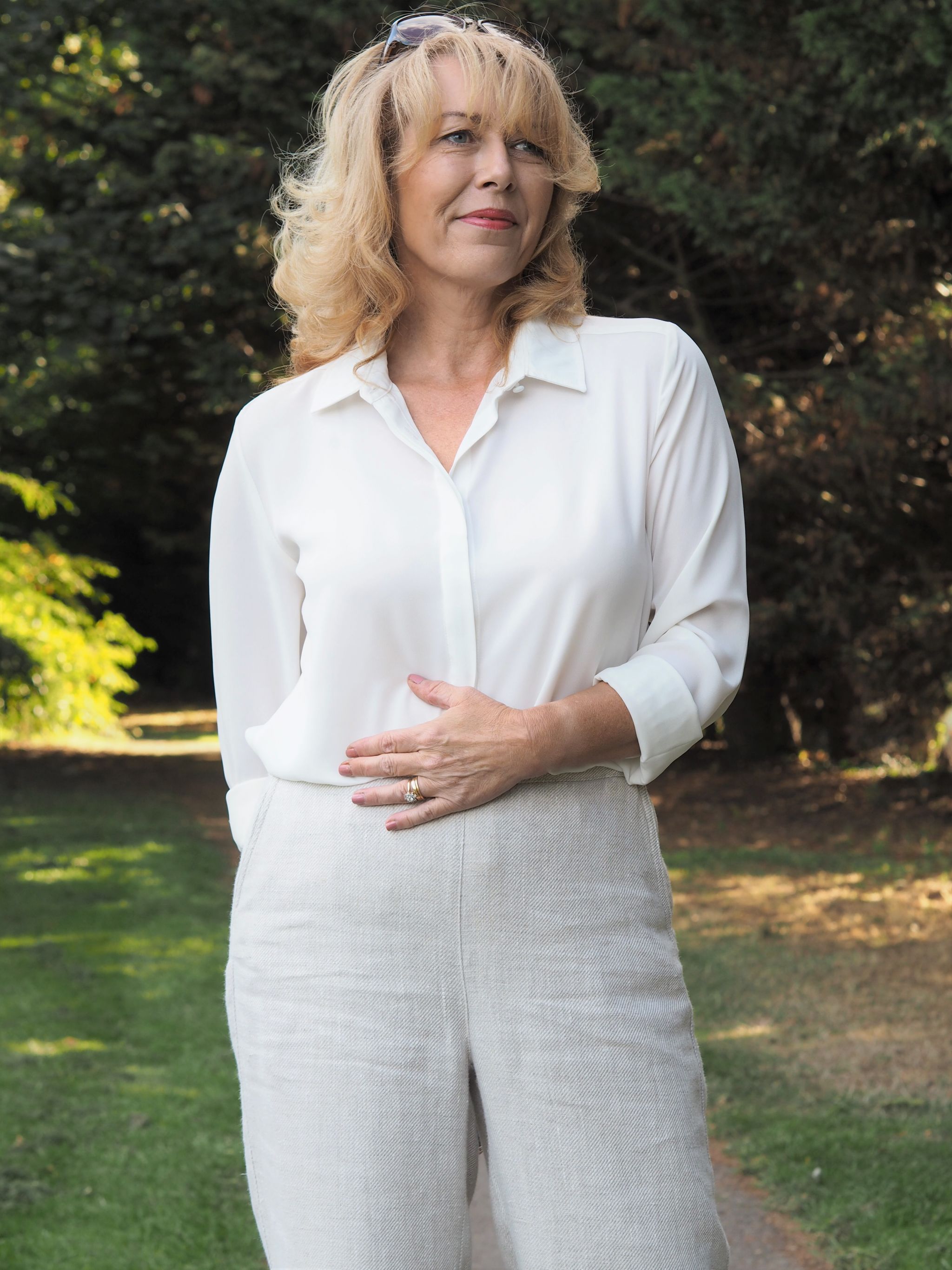 I always buy plain and add to the outfit. I think you can be so purse savvy this way too, creating more different looks. A blank canvas I guess
Neutral shades Necklace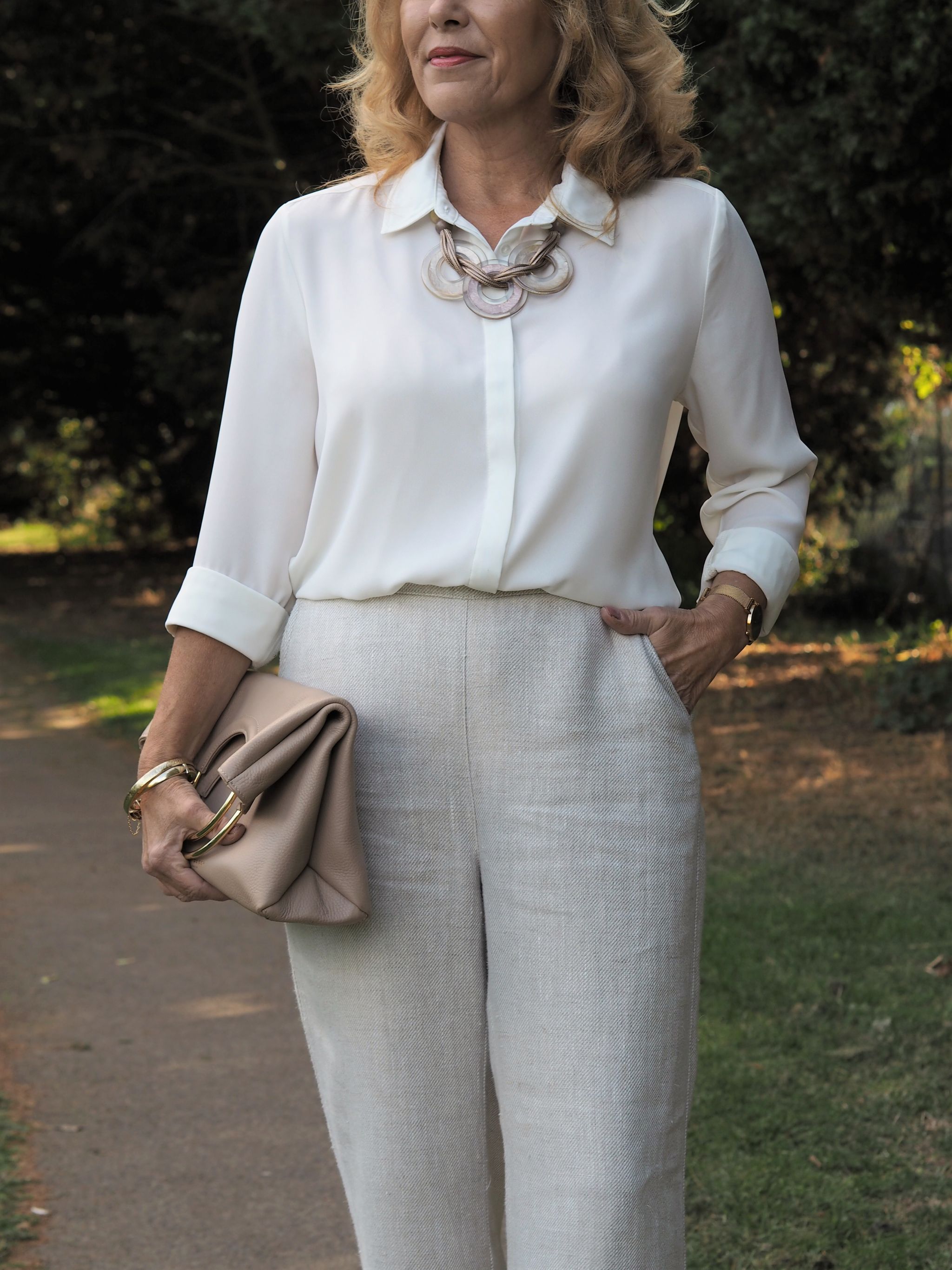 Ok, can you see what I mean? Here I've added the Neutral shades necklace, along with my everyday jewellery 2 x gold bangles a gold strap watch and a bag, cream with gold handles. The accessories really make a transformation I think.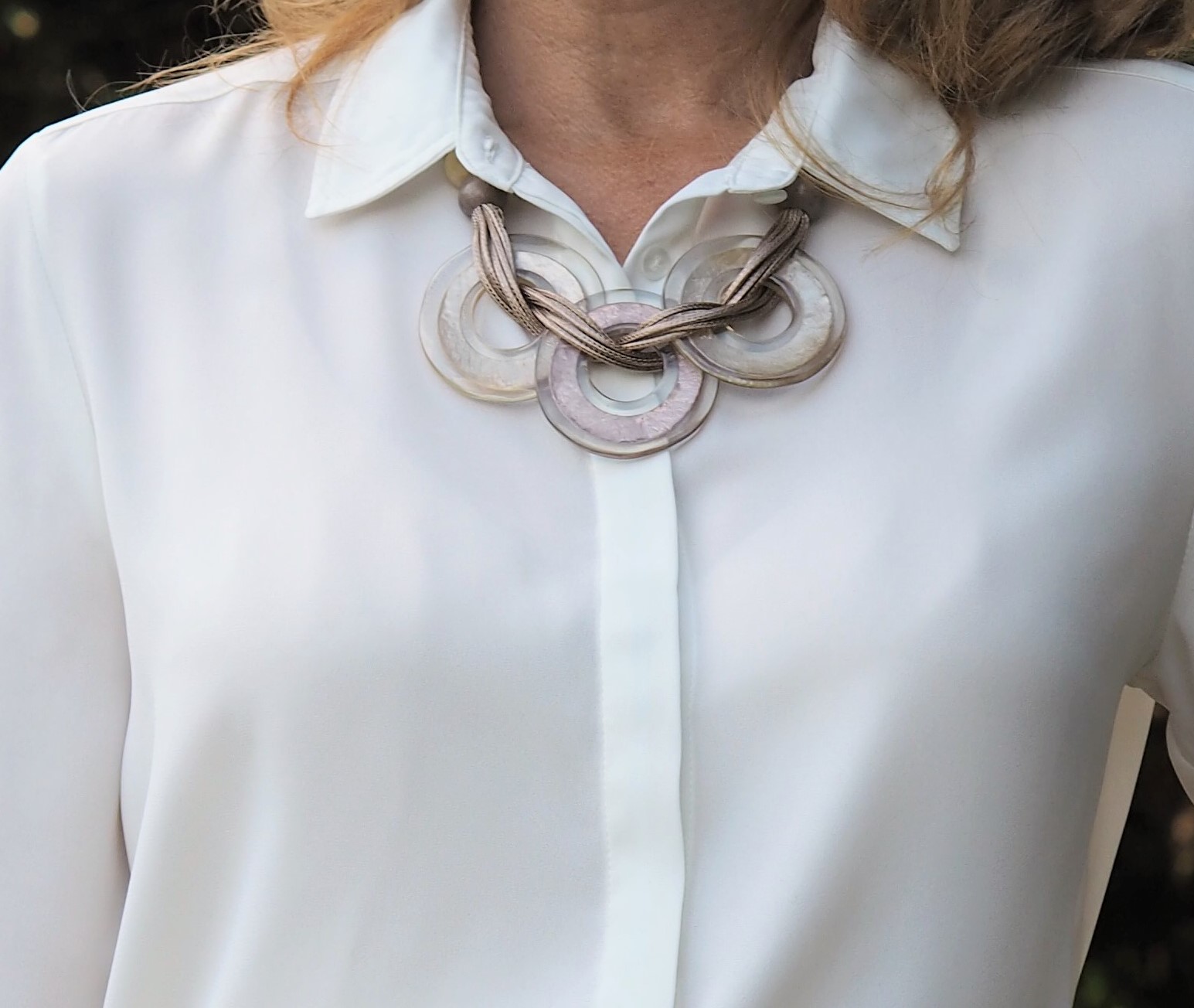 This neutral necklace will go with anything. I like how light it is to wear
Gold And Ivory Beaded Necklace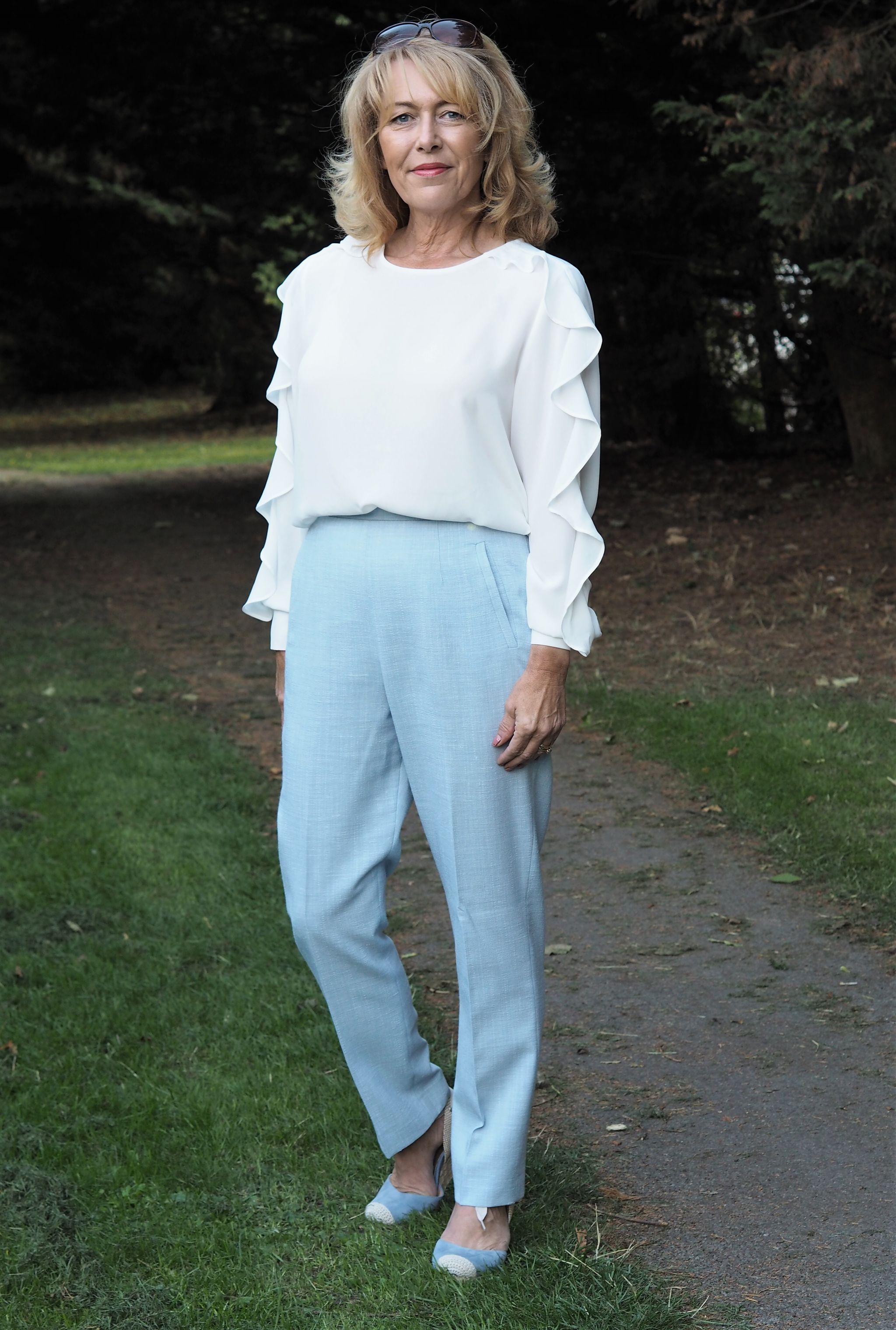 I've really enjoyed wearing this blouse. Still plain but the sleeves are beautiful. The trousers are from my fun day with the Eastex team, you can catch that post here.
Ready to party!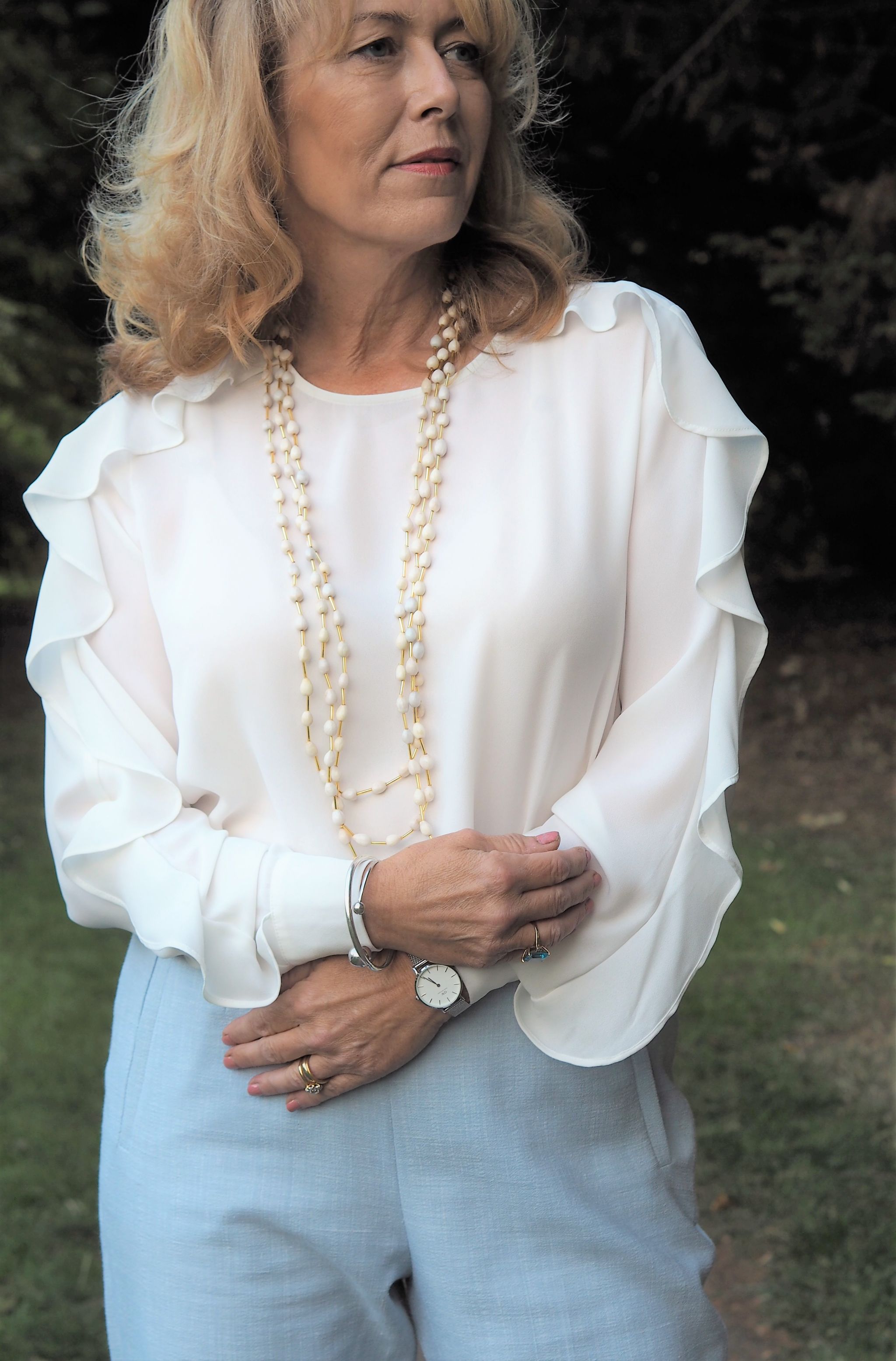 Here, I've added silver jewellery with the necklace. Add a pair of heels and a sparkly clutch and the whole look is transformed. A long strand of beads will work with anything, creating a classic elegant look. Even Jeans and a T-shirt!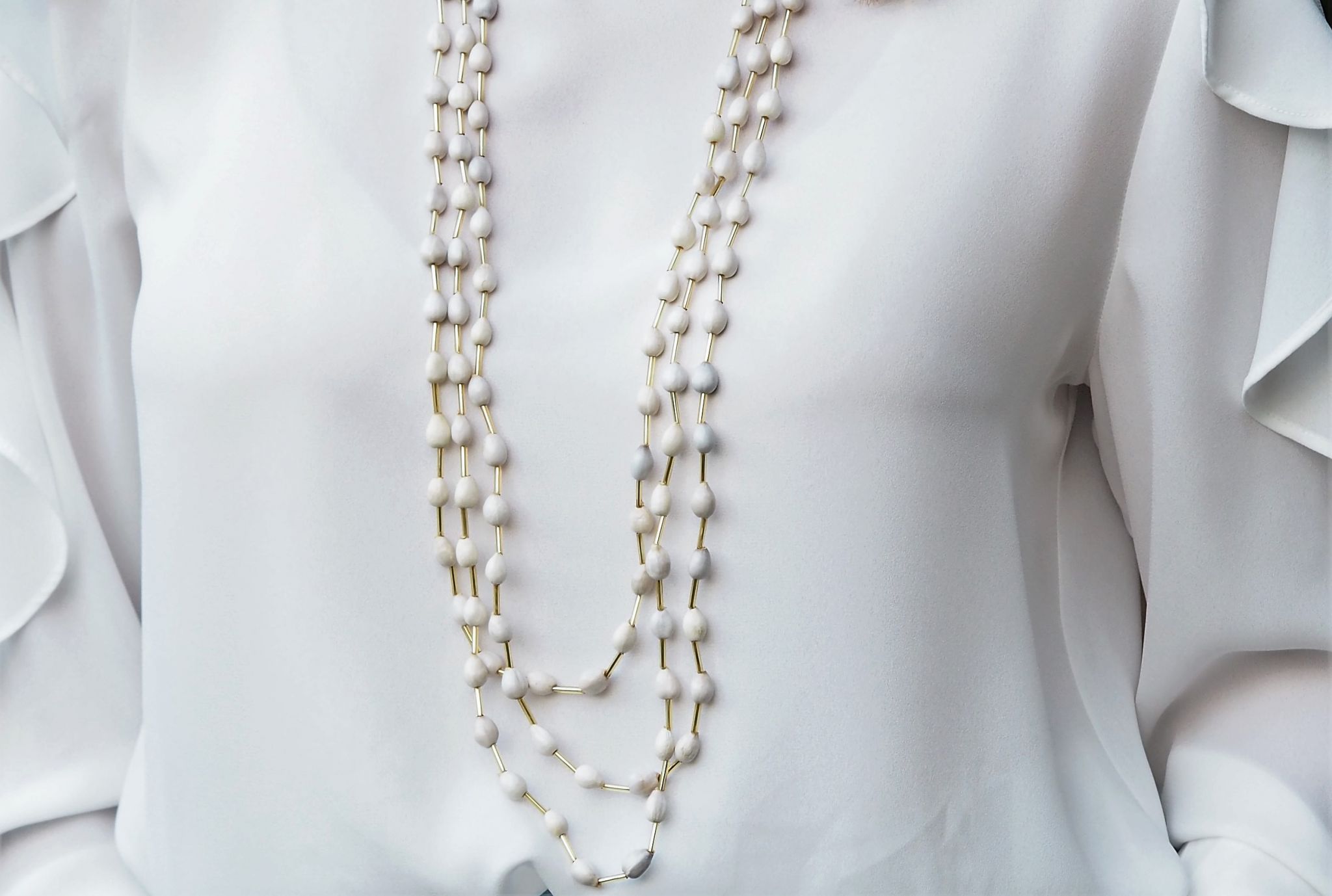 If you're like me and like your necklaces to be light, so you barely feel that your wearing one this is for you. It's as light as a feather and looks great doubled up and shorter too.
This really does look the plainest of outfits! The only interest is the shoes!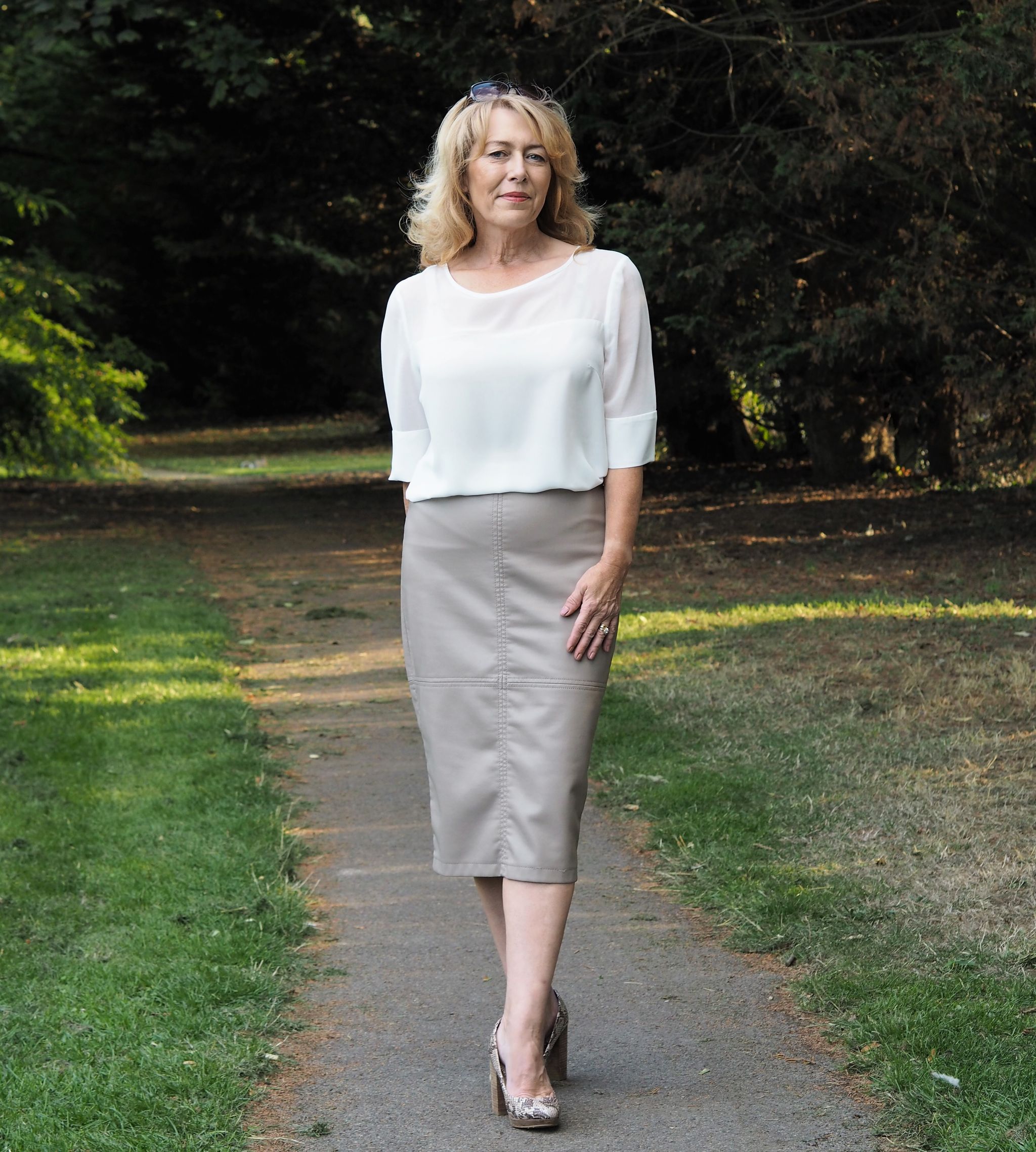 Browsing the wardrobe for another neutral outfit I realised I don't have a lot of skirts. I thought about this for a while and realised that weeks can go by without me wearing one too! I have lots of dresses but not skirts. I'm going to remedy that I think!
The Silver Statement Multi-Hoop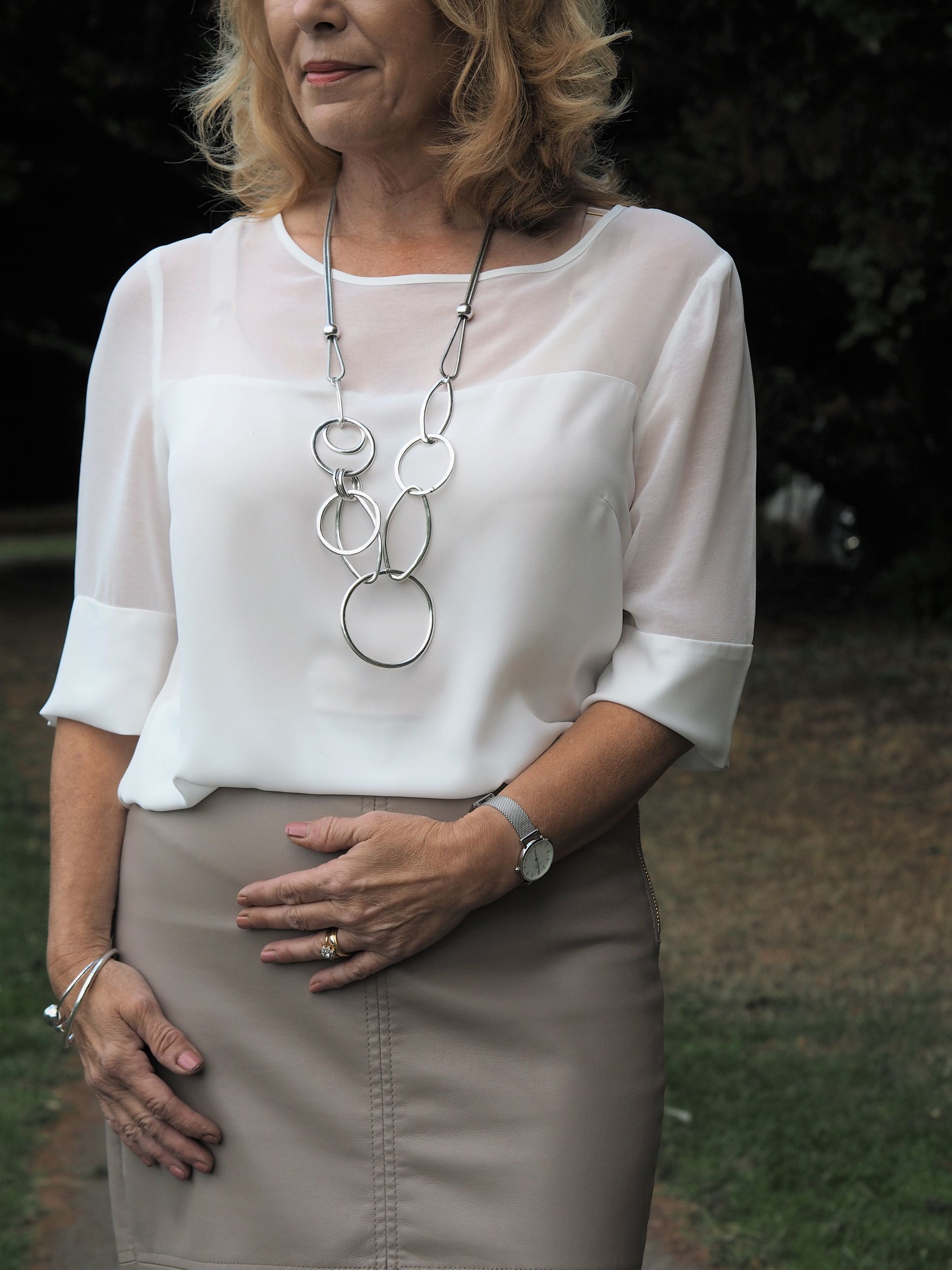 This statement necklace really changed the look. I really like it but it's a little heavy for me. I love how it's switched the look up though. This would turn any plain Black top into something special too.
So there you are. It's so easy to make a total difference to an outfit. Just think about a few accessories that can be switched about for your everyday wardrobe.
Do take a look at what the Artichoke girls have to offer ladies. You can get to their website here. They feature my favourite James Lakeland and there are some great new designer jeans by Anna Montana that look really good. You can find all the necklaces in the Dante Collection or click on the squares!
Thank you for stopping by!
Receive every post by clicking subscribe on the right-hand side.
You May have a friend that's interested in this? Please use the share buttons
Xo Laurie
Subscribe for the latest updates!