The month of August? One of my busiest this year! Sad times and good times but I literally haven't stopped! Some of you, my dear readers will already know this as my absence from visiting my favourite blogs at regular times have well, no regularity what's so ever!
I'm either living in London or living in Essex at the moment. Mums house sale is nearly final and I'm emptying the house. That seems to be going on forever, boy could that woman hoard stuff! I found some really good things though too. A pair of really high platform shoes from the seventies. They will be making an appearance on my stories at some time for sure.
I remember mum coming home from work one day with the grumps because she had got ready for work one day and realised when she arrived that she had odd shoes on!
Anyway, here's what else I've been up to…
Most worn OOTD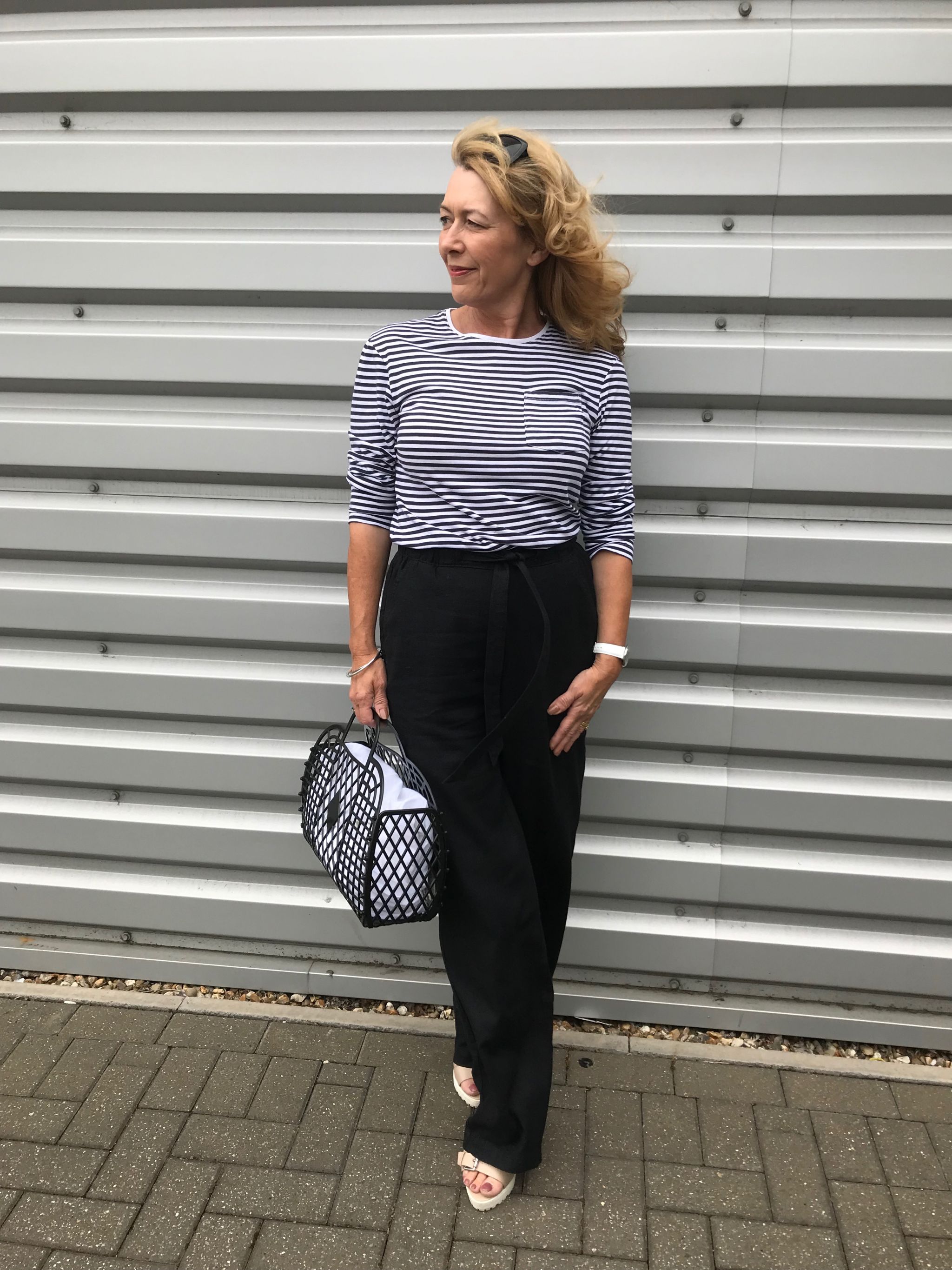 I've loved wearing these Black Linen trousers from Bonmarche. I got these in a longer leg length to go with heels. I now have my eyes on the stripe ones! The bag is from the hotel I stayed in for the Dove Uk post. It was given to us for the spa. As soon as I saw it I new I would be using it elsewhere!
Beau just doesn't stop growing!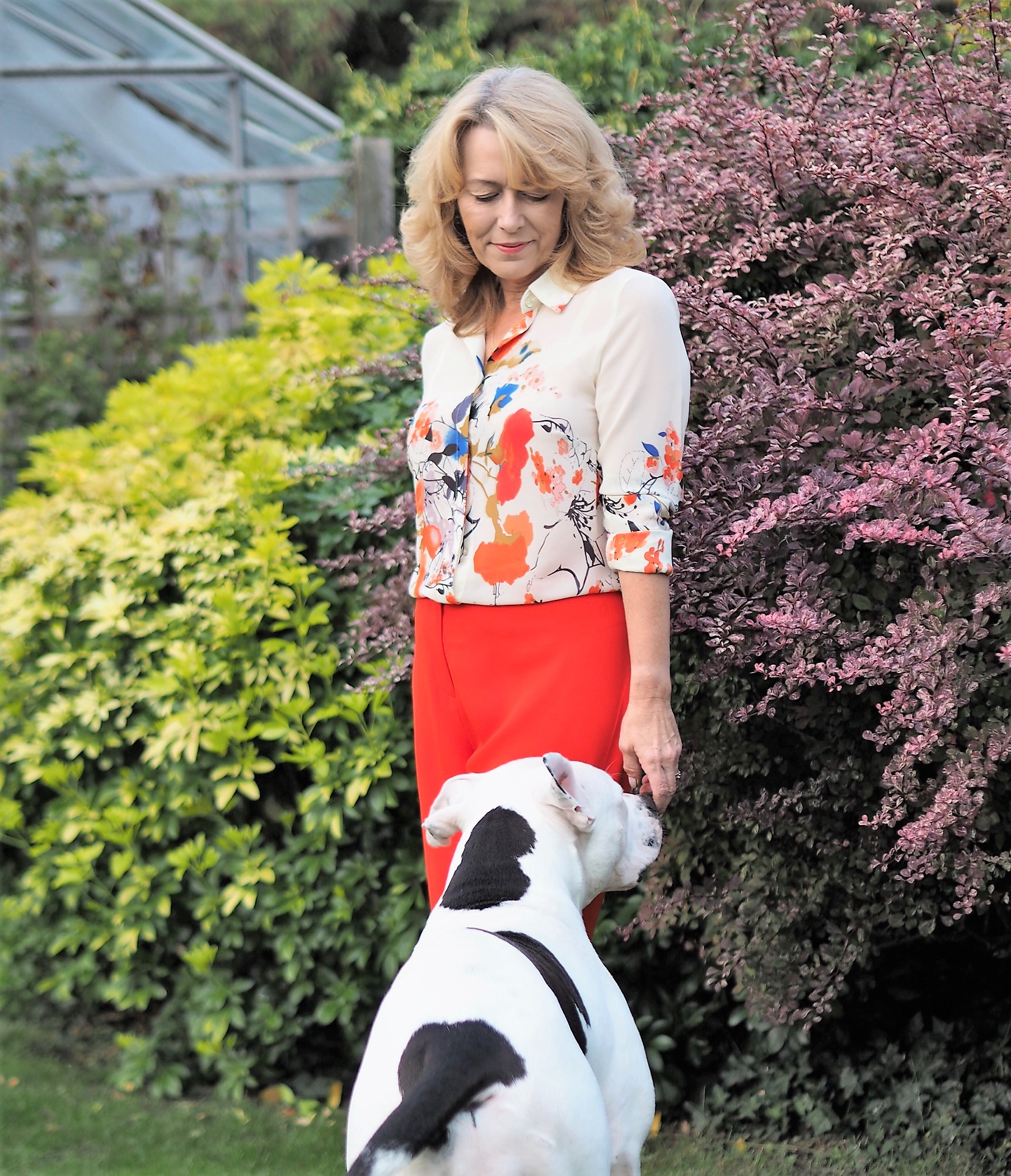 Anyone want a little pony?!! Beau photo bombs 90% of the time! I'm waiting for her to stop growing. She went under the garden table the other day and nearly took the table walkabout! she still thinks she's tiny and wants to be a lap dog but only her head fits into my lap nowadays!
A fun day with Look Fabulous Forever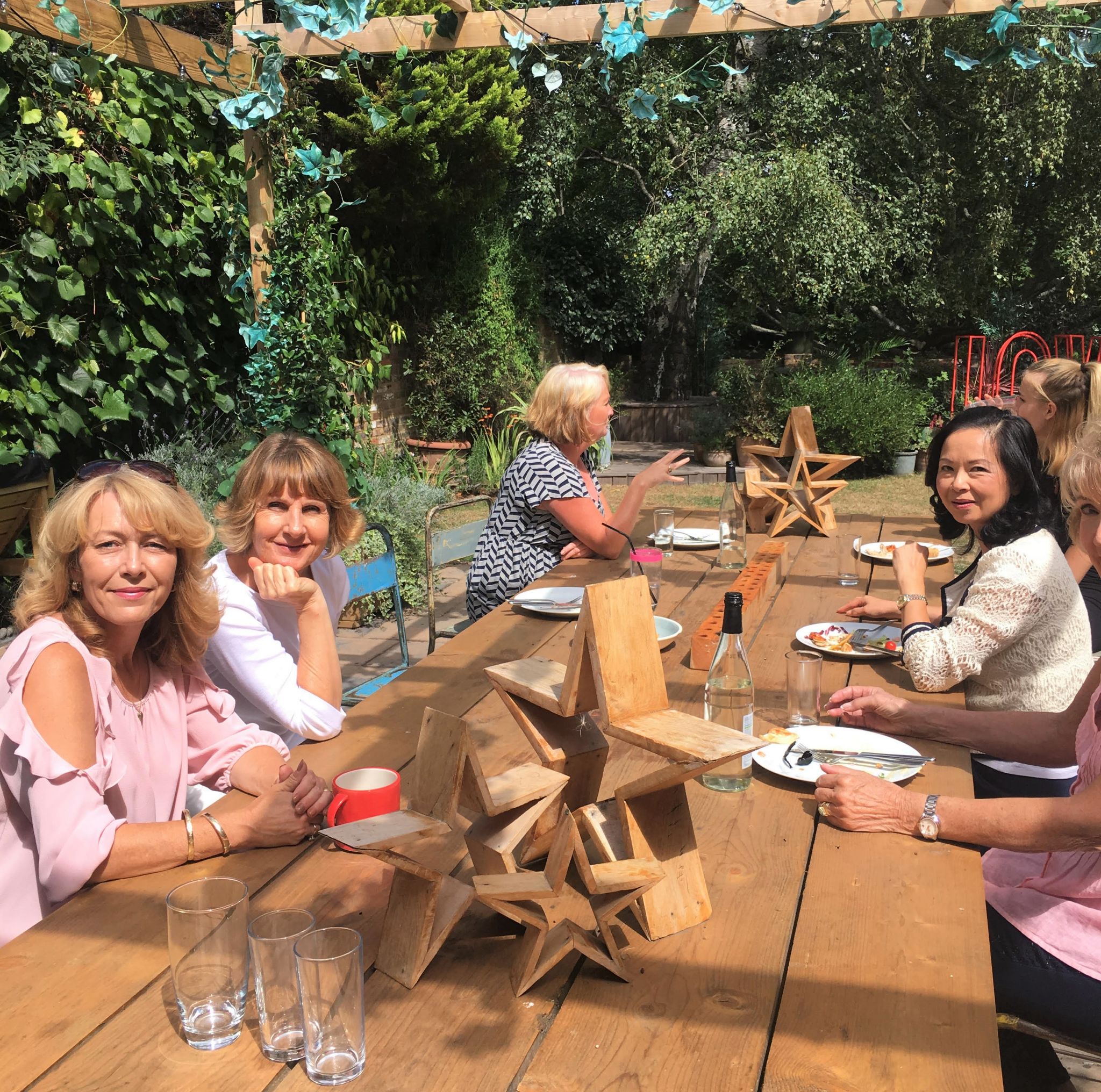 It was lovely to catch up with Anna of Anna's Island Style for a photo and film shoot with the fast-growing Look Fabulous Forever brand. It was such a fun day and I look forward to telling all about it very soon!
The Vionic AW18 Press Event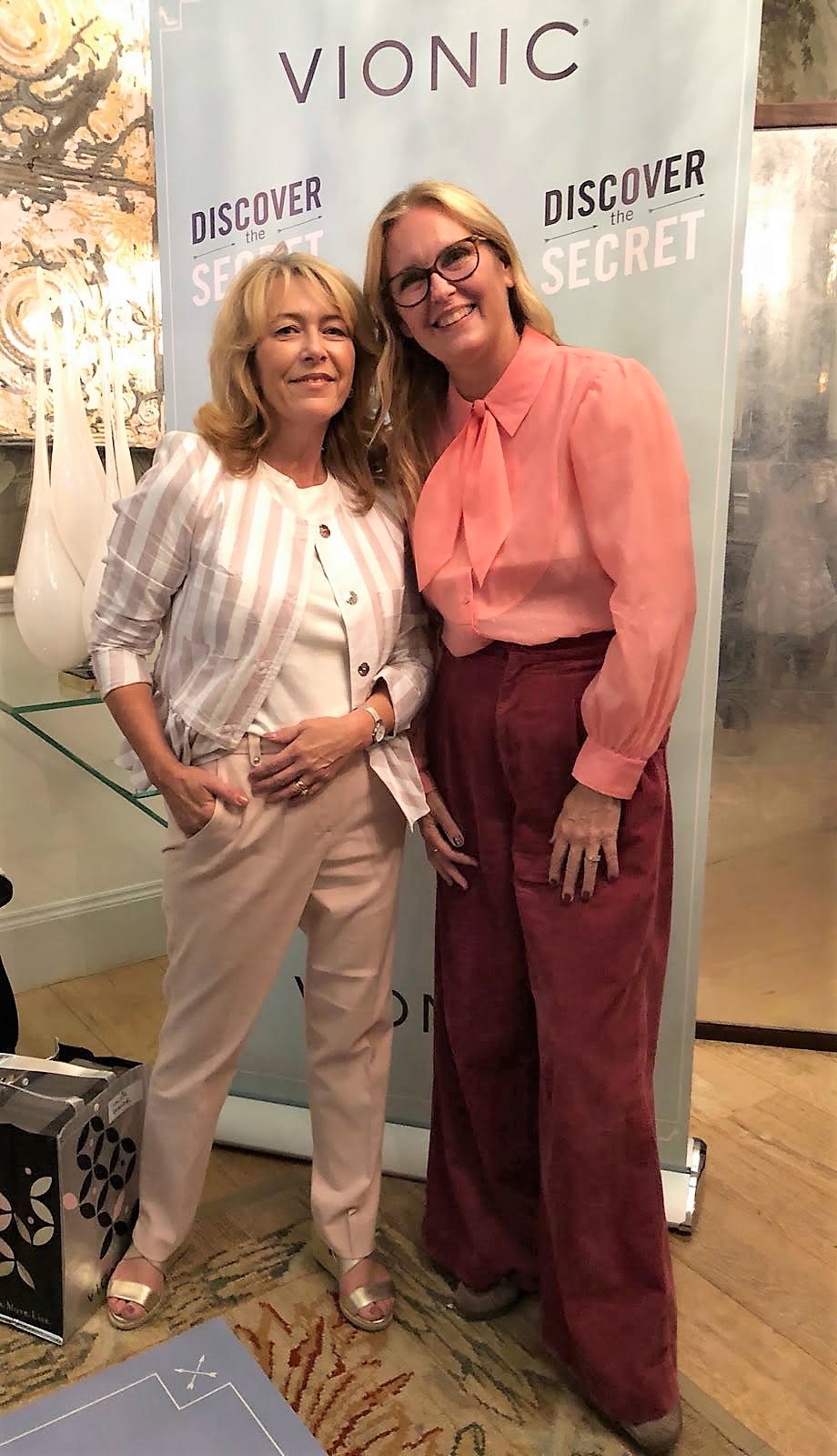 I had a fantastic time with my blogger bud Ashley from Lazy Daisy Jones attending the Vionic Uk press event. They have really nailed all the fashion trends for AW18 There were lot's of OOO's and ARR's as the collection sauntered down the runway.
Here's my choice!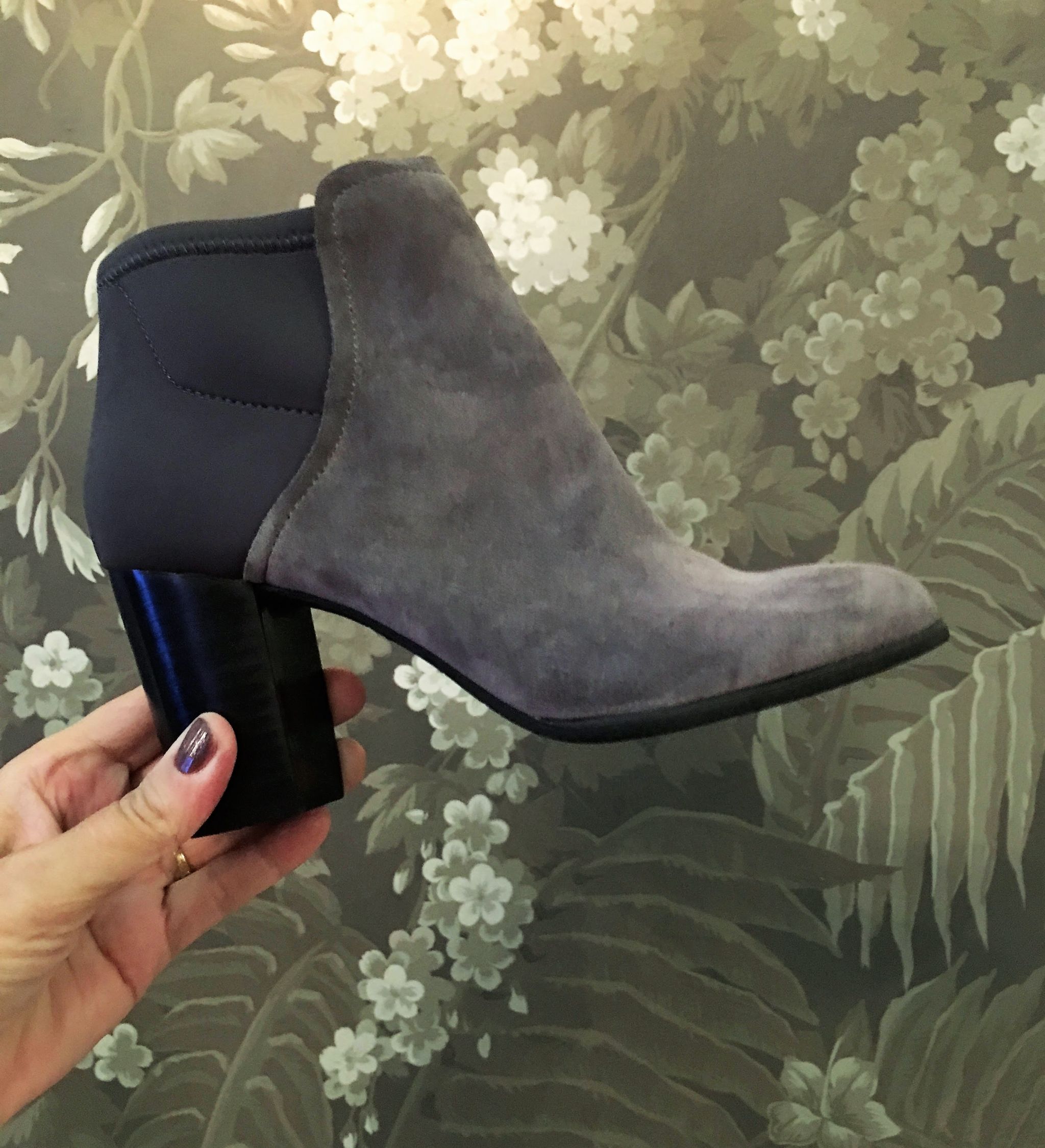 Say hello to the stylish Whitney heeled boot. I can't wait to get styling these beauties! Suede and Neoprene? A match made in heaven! These are also available in Black too. Grey or Greige as the new term for this colour trend is going to be one of my winter choices this year, so you will be seeing these a lot! I will still wear my Tan knee length one's from last year though too. They are still like new.
I like the Josie Kitten Heel Too!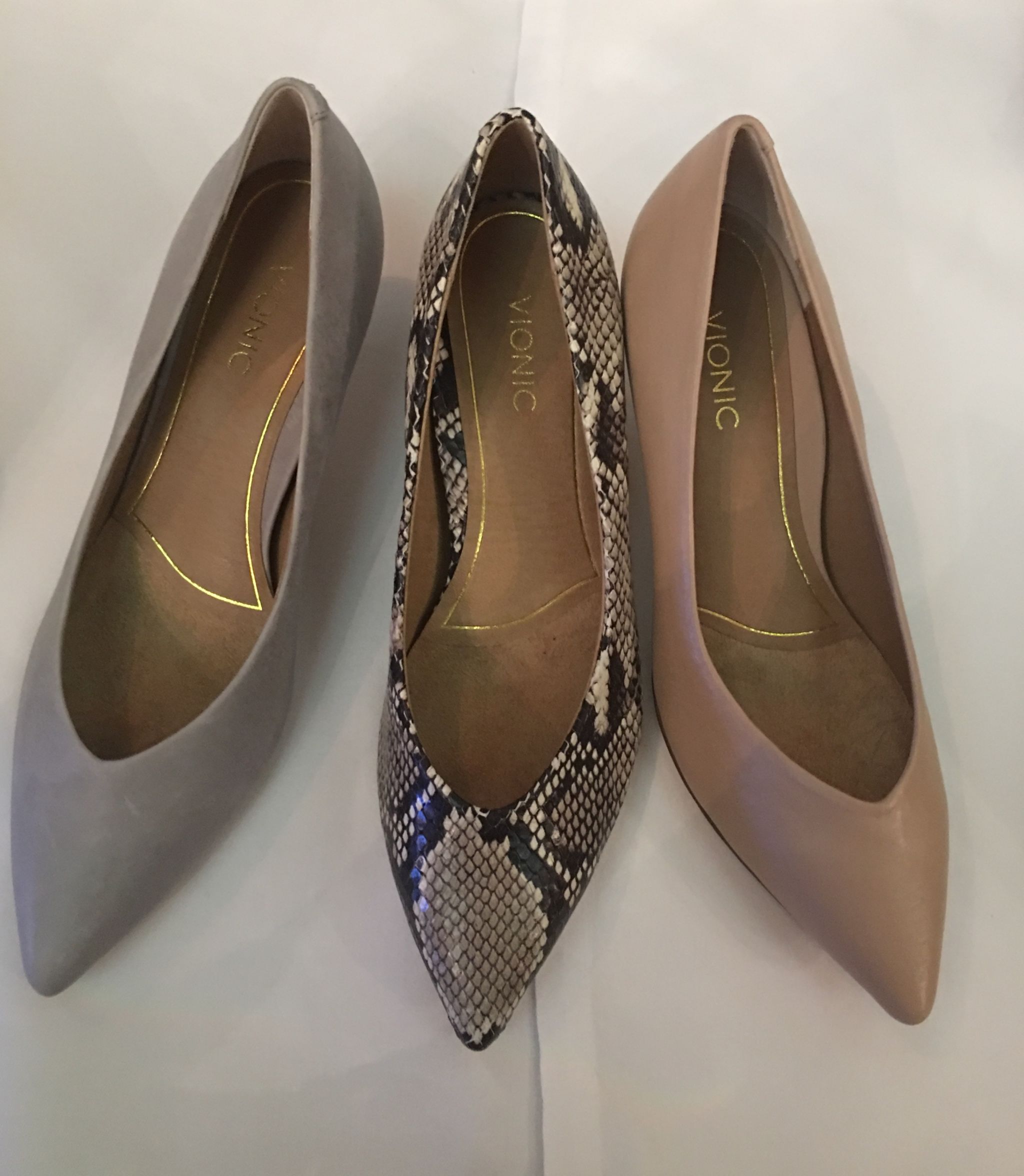 Did you catch my post on the Vionic Caroll pumps? I live in those at the moment! I also bumped into another friend at the event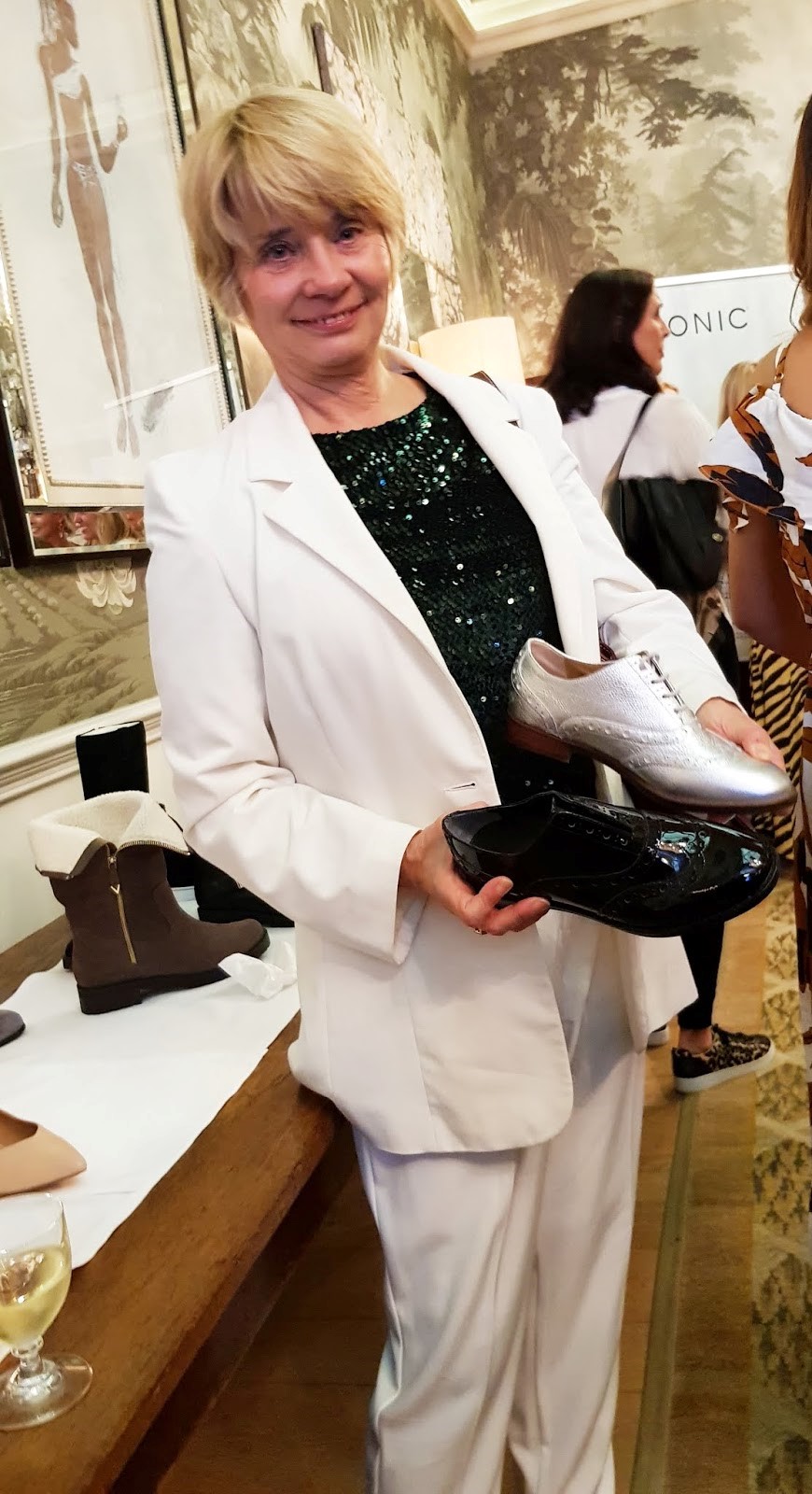 Gail of Is This Mutton is holding onto her favourites here
Talking Trends
I've been eyeing up the trends coming into the shops. Snakeskin is very up there this year. A couple of items I've had my eye on sold out in no time!
I also like the scarf print items that are hitting the shops. Full of colour. I did manage to buy this skirt though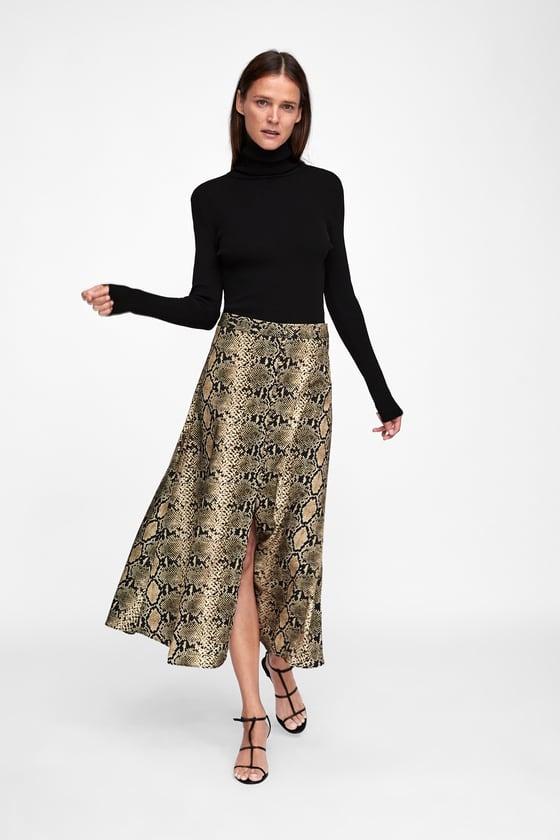 I purchased this one from Zara. I like the length and the colours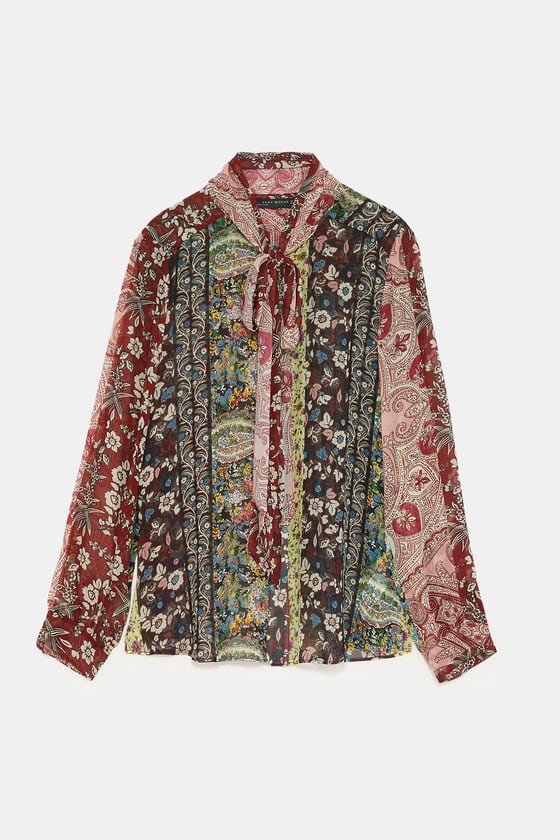 I might be tempted to buy this scarf print blouse also from Zara Love the boho style
What's on your list for this years AW18? have you got your warm stuff at the ready yet? I need to get home and unpack mine before I get caught out!
An Update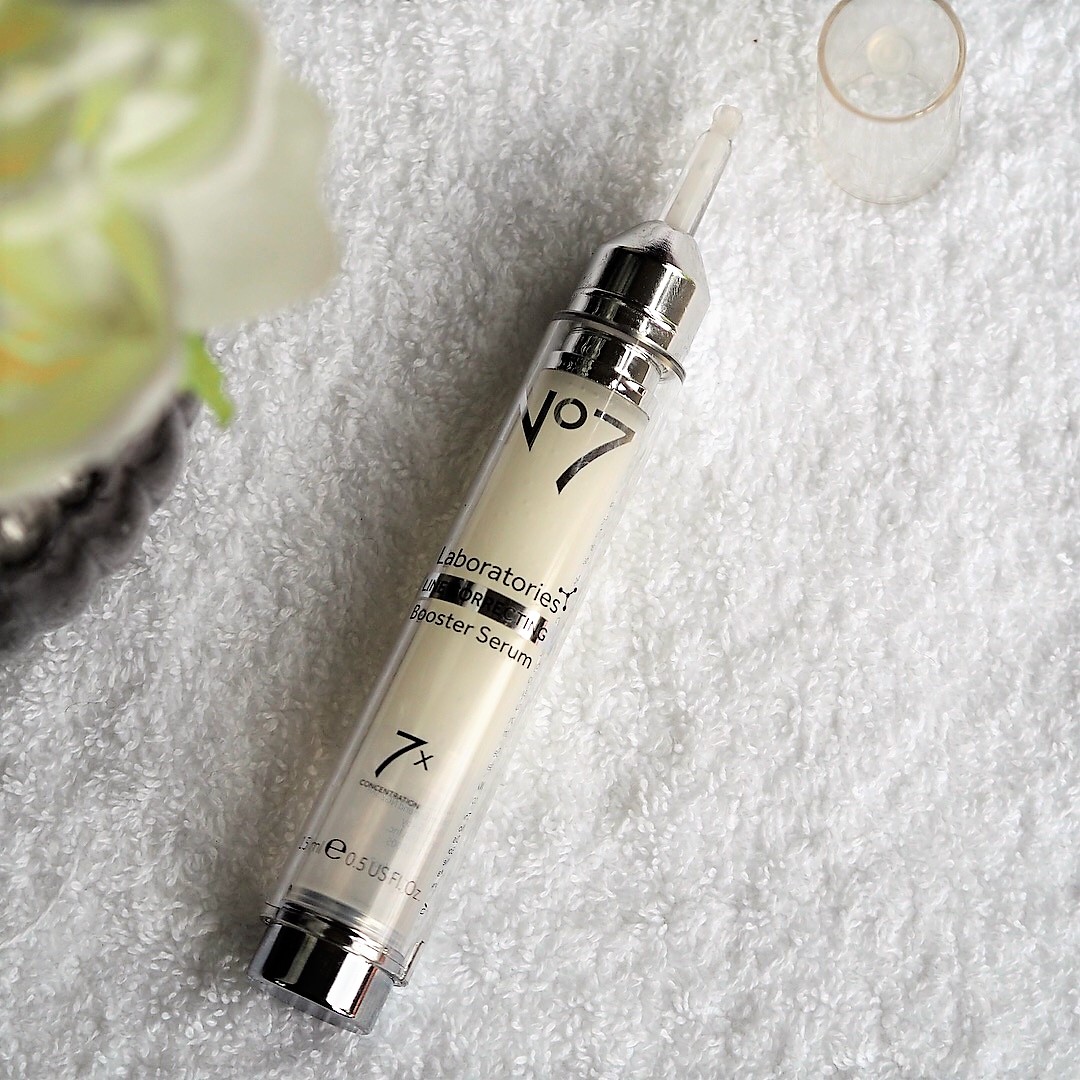 Totally blown away by the results of this new boots No7 Line Correcting Serum. Go get yourself some!
Getting used to filming
I'm getting the hang of filming a bit more. I'm posting regular films on Youtube weekly now and although there's still a lot to be learned I'm enjoying it. Here's a couple for you. I hope you pop in for a look and give me some support and subscribe MWAH !! And thanks to those who already have.
Thank you for stopping by!
Receive every post by clicking subscribe on the right-hand side.
You May have a friend that's interested in this? Please use the share buttons
Xo Laurie
Subscribe for the latest updates!