One of my favourite makeup brands has just launched a skincare range. I've actually kept this under wraps waiting for the launch to tell you all about it.
Around four months to be precise! I was invited by Look Fabulous Forever to a house that's used for filming, it was a beautiful place and now the launch is here I will share more over on the gram. The interior was amazing! I met some lovely ladies on the day and we had fun doing some filming of us using the new skincare.
That's one of the things I like about the Look Fabulous Forever brand. Take a look, it's the mature everyday women over there, sharing makeup and skincare tips, how to apply and I like that.
A Skincare range created for us mature women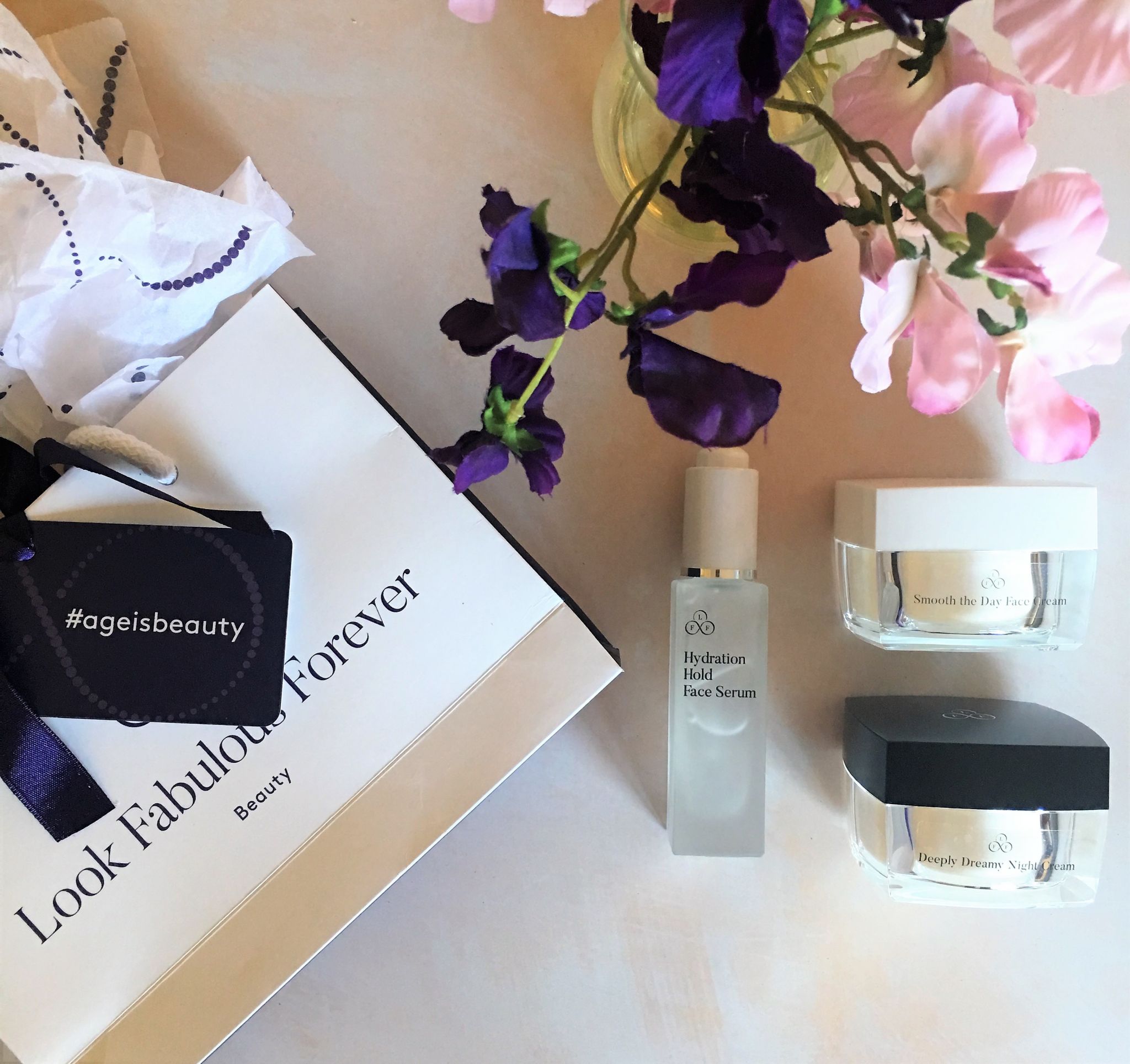 It was all very interesting, hearing how the brand was created and the ingredients that are used to suit our mature skins. I've been using my skincare since Sunday the 21st when I shared an intro on my stories, so this is more of a first impression post and I will update on my monthly post in November to tell my deeper thoughts on this new range.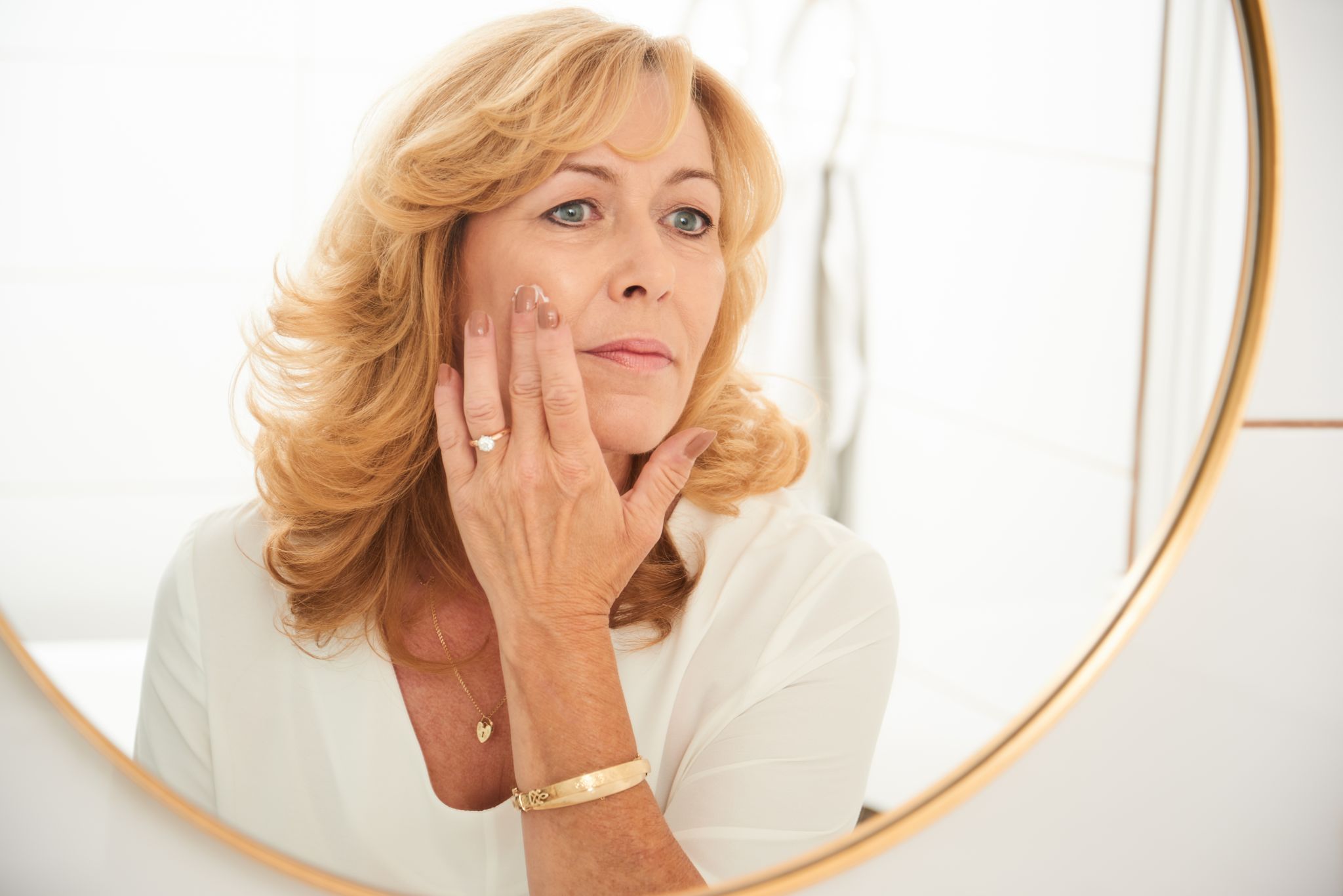 I've been gifted the trio of Hydration Hold Serum – Smooth The Day Face Cream – and Deeply Dreamy Night Cream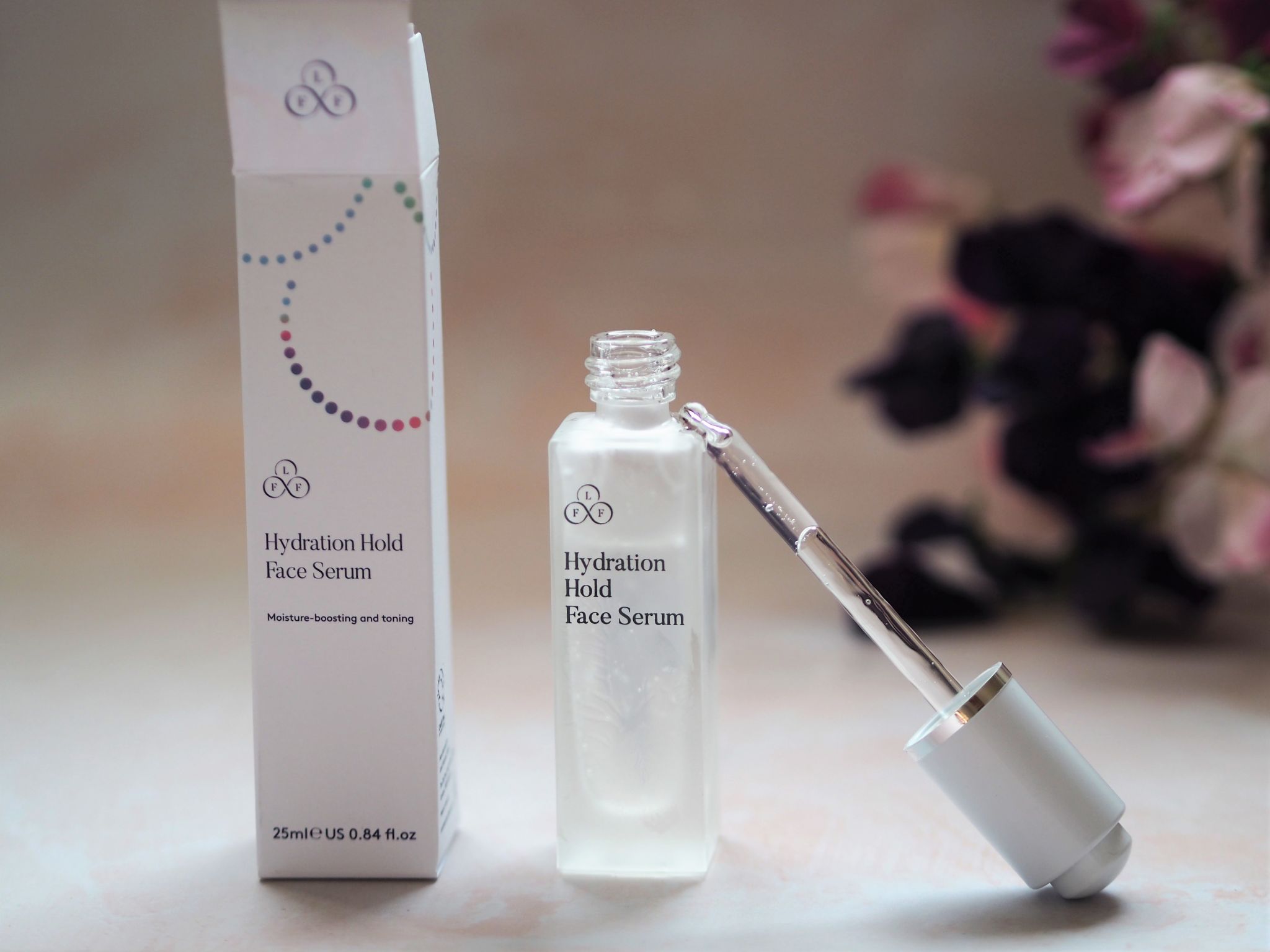 Winter. The worst time for mature skins! Central heating to keep warm, but you can feel it sucking the life out of your skin – Literally! I have visions of looking in the mirror and seeing a dried up prune looking back at me. Keeping your skin hydrated is paramount when you're having to keep yourself warm and that's why this hydrating Serum excites me the most about this collection.
Hyaluronic Acid is the best thing you can put on your face to stop your skin drying out. It's one of my favourite ingredients that I look for when I'm thinking about purchasing any skincare. It has a good plumping effect on the skin too, making it appear more youthful. The Hydration Hold Face Serum contains my chosen ingredients so that makes me very happy and I know I'm onto a winner before I've even used it.
One pump is all that's needed to apply to your face and neck. it feels quite cooling when you apply and feels good on. I can vouch now that I know this is good. My face has felt hydrated right from first use.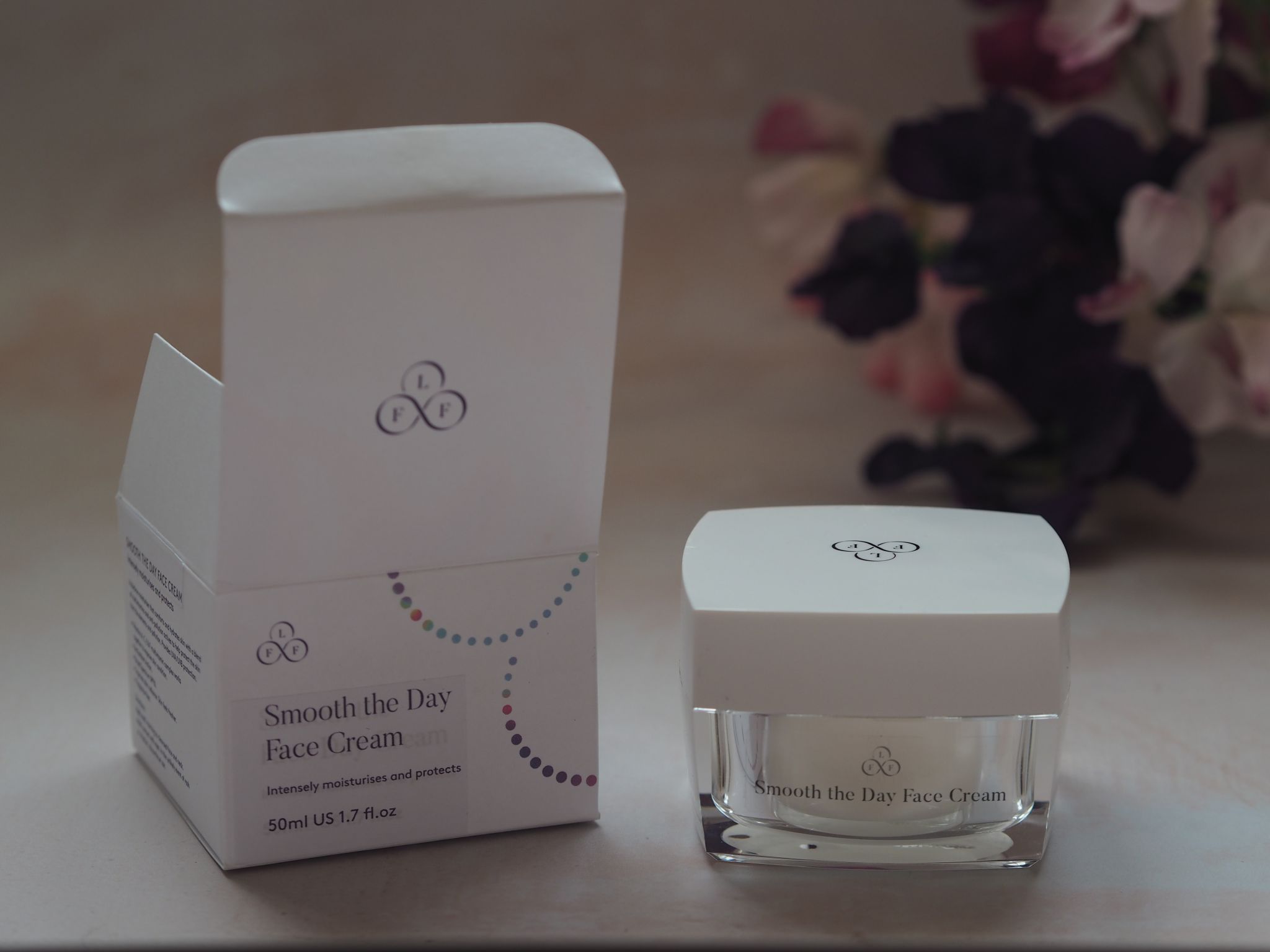 Not heavy, I've used this before applying my Smooth Like Silk Face Prime and my new favourite Light Look Beauty Balm. You may have read or seen my review/application in this post. One of the things I like about this face cream is that it's non-perfumed. A big bonus for me & my sensitive skin. A few days in and everything is fine.
The hydration is good. The Smooth the Day Face Cream also has an SPF (most important) I wouldn't use it otherwise. If you're a regular reader here, you will know I won't use a day cream without SPF.
This day cream also contains Retinol, another skincare favourite of mine. Good for fighting off those fine lines and helping to improve uneven skin tone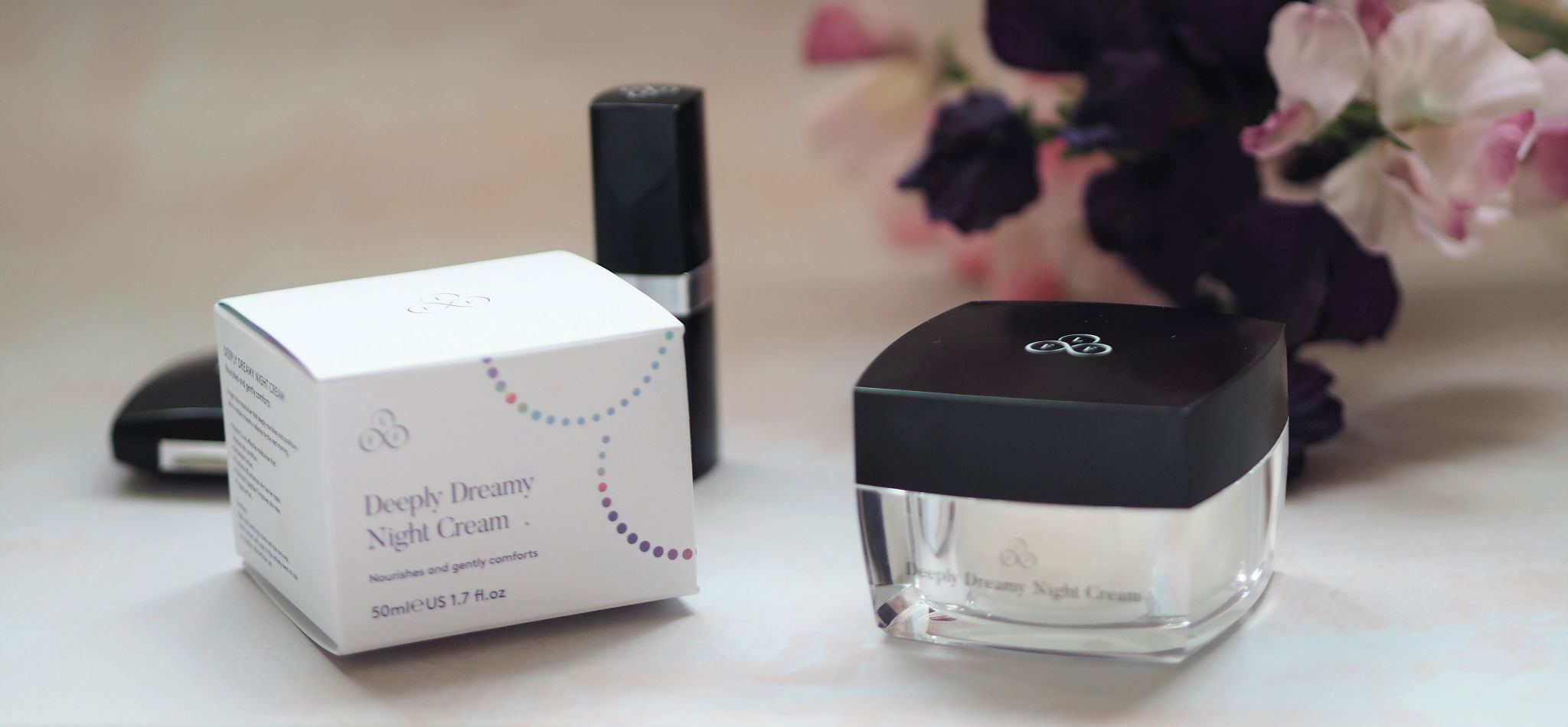 As I would expect of a good cream for night time this Deeply Dreamy Night Cream also contains Hyaluronic Acid. It also contains Pro-Vitamin B5 to enhance skin barrier repair. My face has felt hydrated in the mornings, It still takes my face around an hour to wake up! But it's felt pretty good so far. Again, hardly any smell, another bonus
You can buy the serums and creams separately but there's a bonus buy if you buy all three with a saving of £20.00
Look Fabulous Forever are also running an #ageisbeauty campaign across social media to share their pro-age message. Join in by using hashtag #ageisbeauty and telling them about any beauty ageism you've experienced and read more about the campaign here
Thank you for stopping by!
Receive every post by clicking subscribe on the right-hand side.
You May have a friend that's interested in this? Please use the share buttons
Xo Laurie
Subscribe for the latest updates!