A very busy month for me. Trying to fit in the blog and Youtube channel has been difficult this past month as everything comes to an end at mothers. September has gone and I'm looking forward to getting back to normal before this new October is through. I did have some fun though…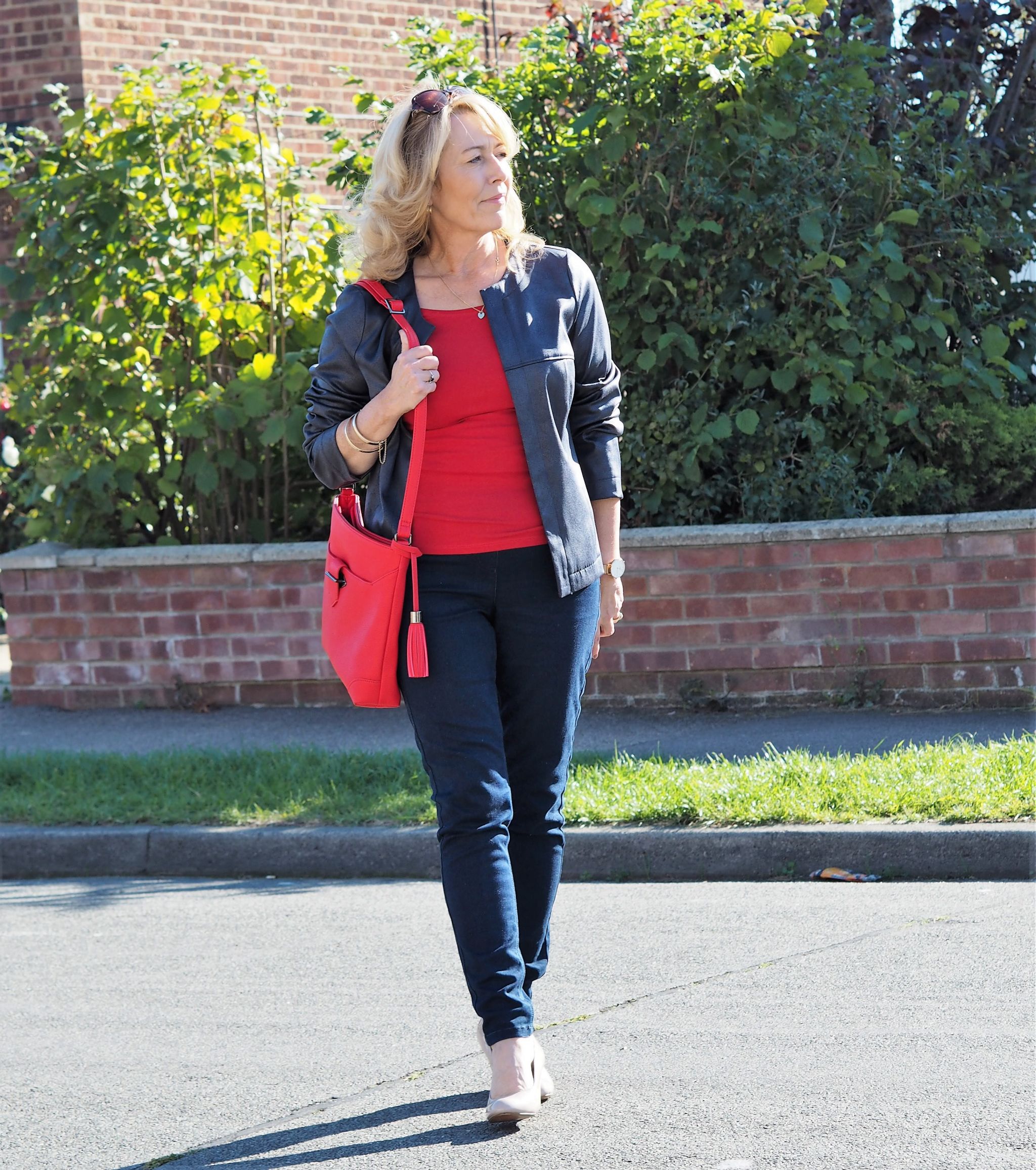 It's been a pretty casual month too. I'm either popping to the shop or see family while here in Essex or I'm filling a skip clearing out garages and greenhouses!
The T-shirt and bag add a nice pop of colour. I've worn this jacket a lot and I'm considering buying the same in the new Faux suede version that's such a gorgeous colour. The bag is great bargain at only £18.00 !!
I did escape back to London for a day out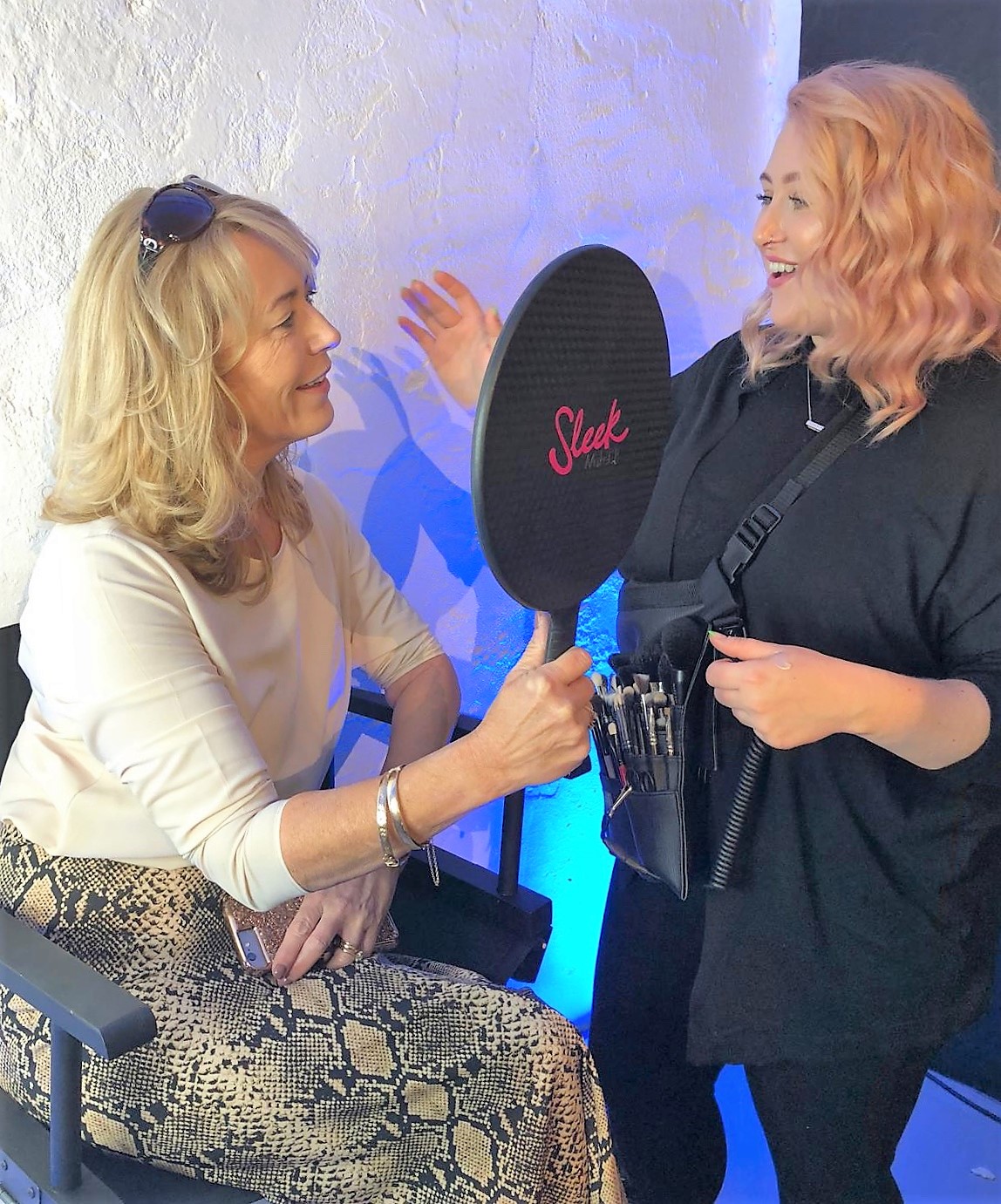 I attended the Boots Christmas event with Ashley from Lazy Daisy Jones and I left with a huge goodie bag that I'm going to film about. They have some amazing advent calendars this year. Do you have one in mind that you would like?
I've never had one yet and I'm still deciding which one to choose, but I'm tempted by the No.7 one I wonder sometimes if they are worth the money. You can guarantee I have to buy my own!
I've had a good laugh over these!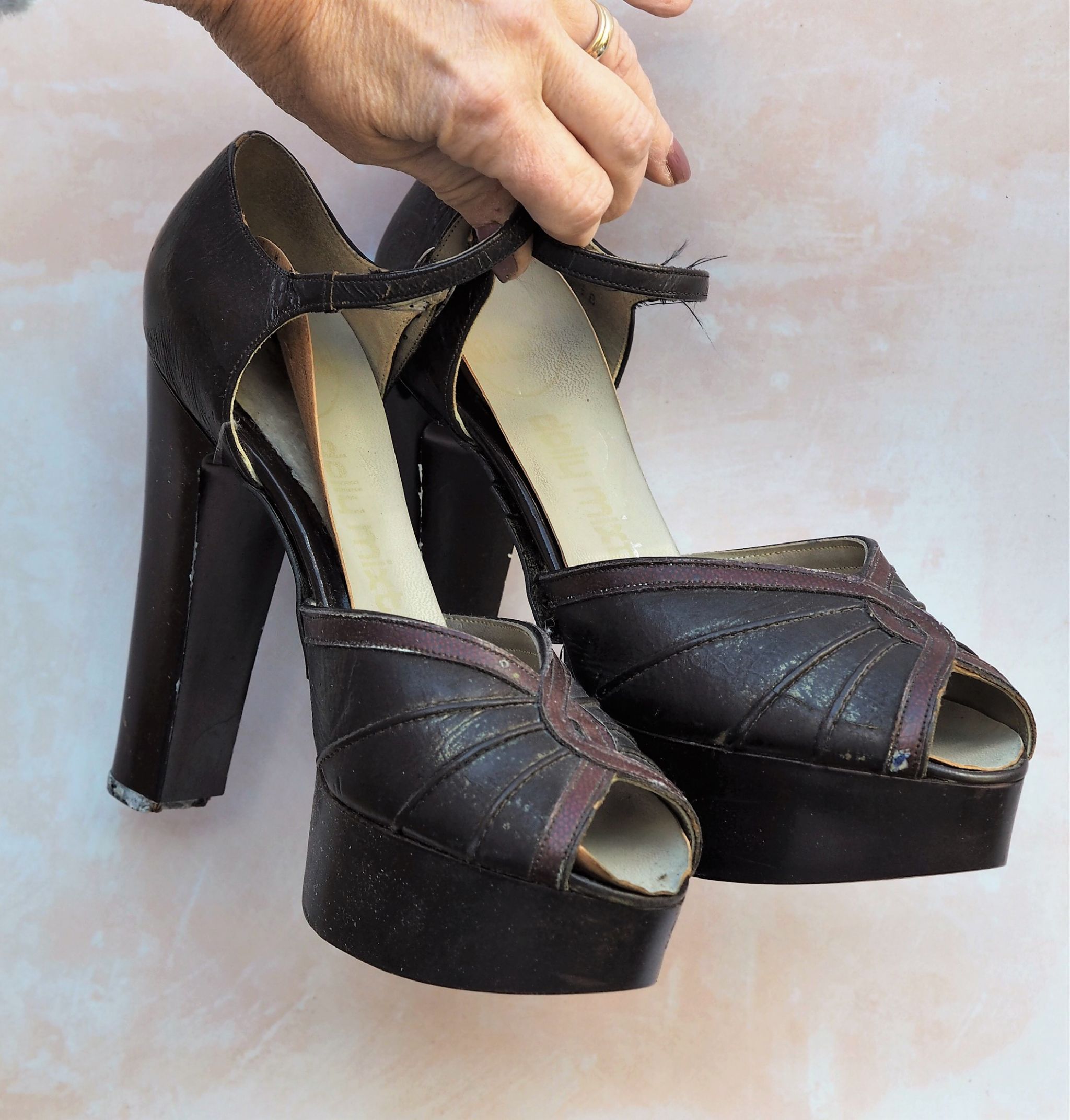 Finding these 1970 how high? shoes that were mums! How she walked about in these I will never know. I did chat about these on my Instagram saying how I remember her coming home miserable because she had worn odd shoes to work after getting ready in the dark for work!
I'm keeping these on a shelf in my room to remind me of how much she inspired me growing up. To love fashion just as she did. Mum loved chatting about the blog daily on the phone, always showing interest.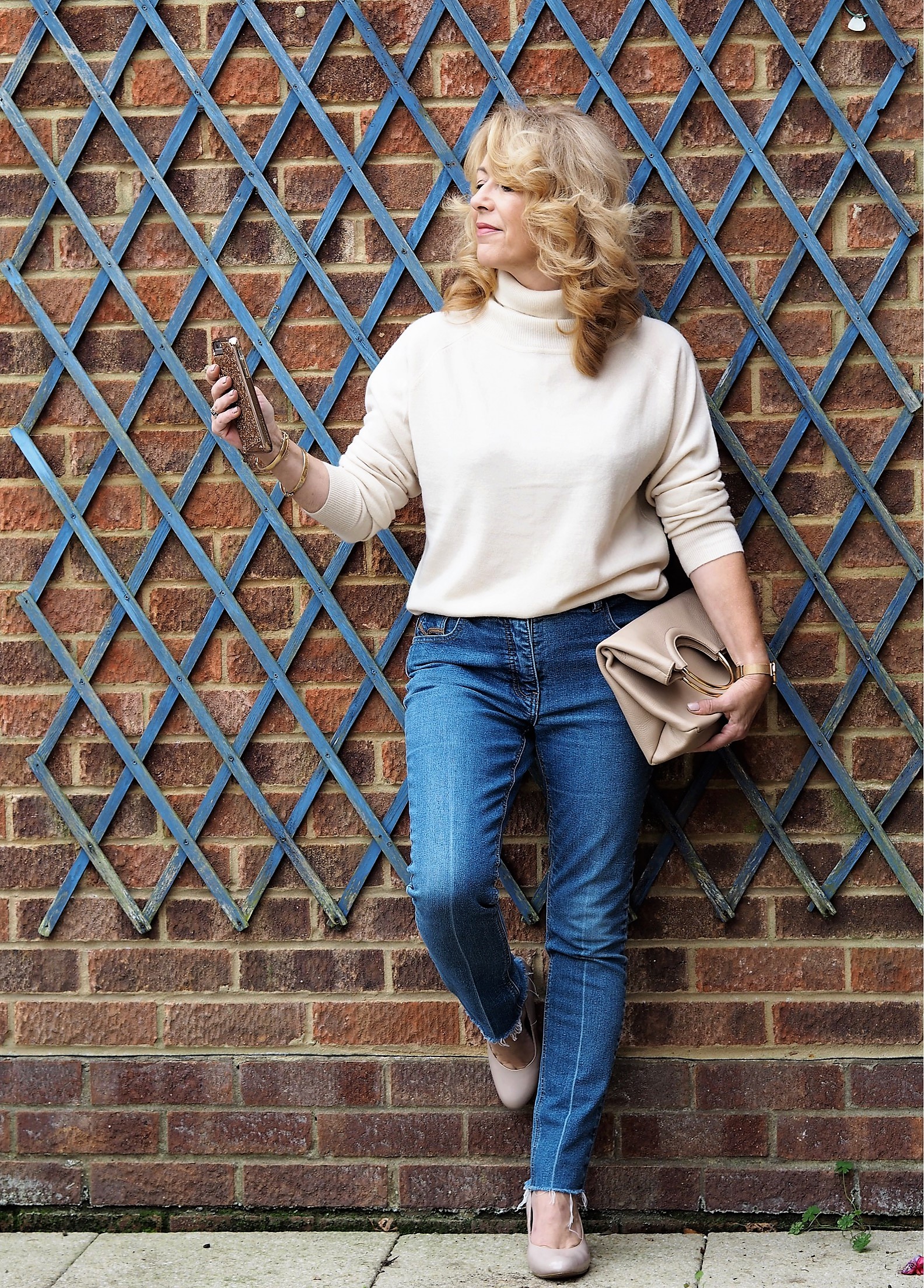 The jumpers are out! Time to start getting cosy. Like I said a very casual wardrobe this month. I just added the bag and shoes and I was ready to go. The hair was out of control and a couple of inches has been chopped off since this photo!
What I've been buying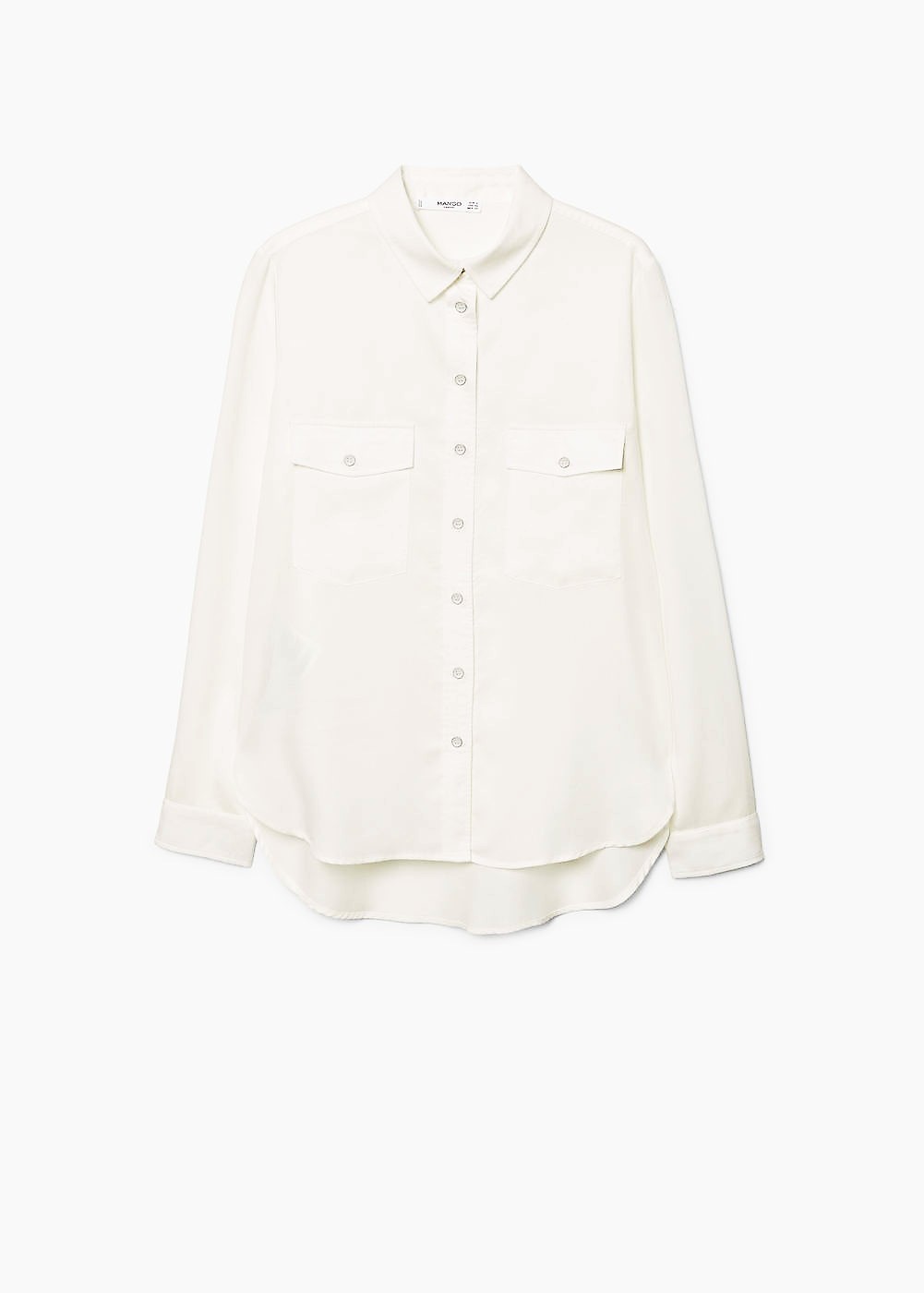 This White shirt from Mango caught my eye. A plain basic White shirt that will work with everything. I have either fitted white shirts or silk ones and I wanted to get something a little more casual and found this. It's gone into sale since I bought it too for £19.99 No photos as of yet, they're on their way promise! The MANGO New collection
is absolutely amazing this year and any pennies saved will be spent there! I have a huge list!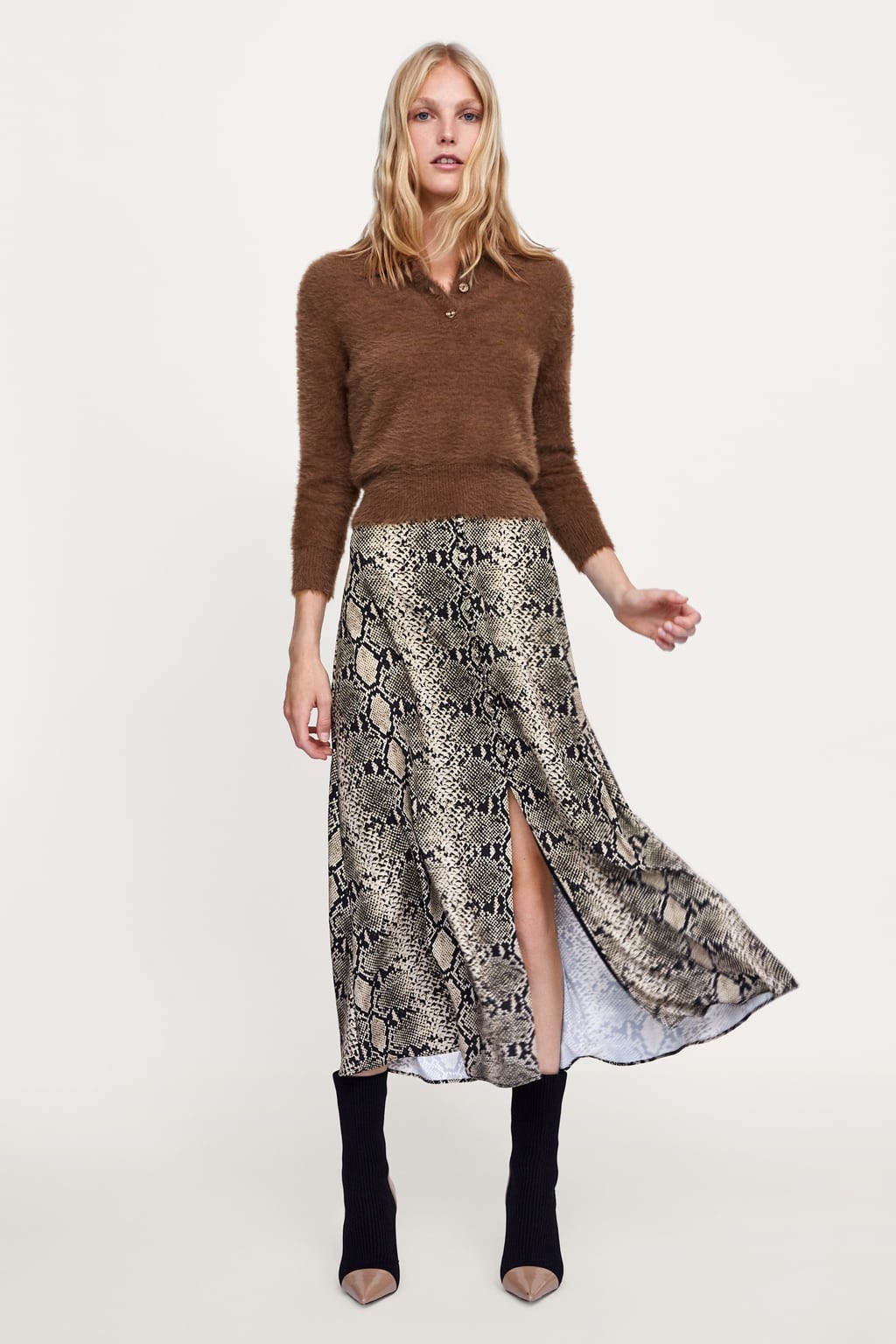 I also bought this skirt from Zara. Have you been caught up in the animal print trend? This skirt has a split up the front to my knee, but I prefer to wear it to the side. A good price for what you get at £29.99
If you love Phase Eight check this film for all the upcoming AW18 I went to the press event some time ago but prefer to post now because items are only just available. There's a lot of Essex drawl going on here! You have been warned!
Xo Laurie
Subscribe for the latest updates!