I divorced in my forties and was very lucky to find love again. My soulmate, my friend, my rock. I'm lucky to have found love later in life.
I was approached by "Lumen" a dating app specifically designed for men and women over 50.
My first thought was " why would I want to write about a dating app when I'm happily married?" But then I started to think about how there could be readers out there that are divorced, widowed or just have never found "THE ONE".
Then I started to think about what would I do if I was on my own? Would I want to be on my own for the rest of my life? It could be a pretty daunting picture. Where to start?
There are so many dating apps! Look through your phone and you will see. Anyone that is of the younger generation today will be talking about a dating app of some sort. Whatever happened to going out and meeting someone? It's almost like it's unheard of!
Finding love later in life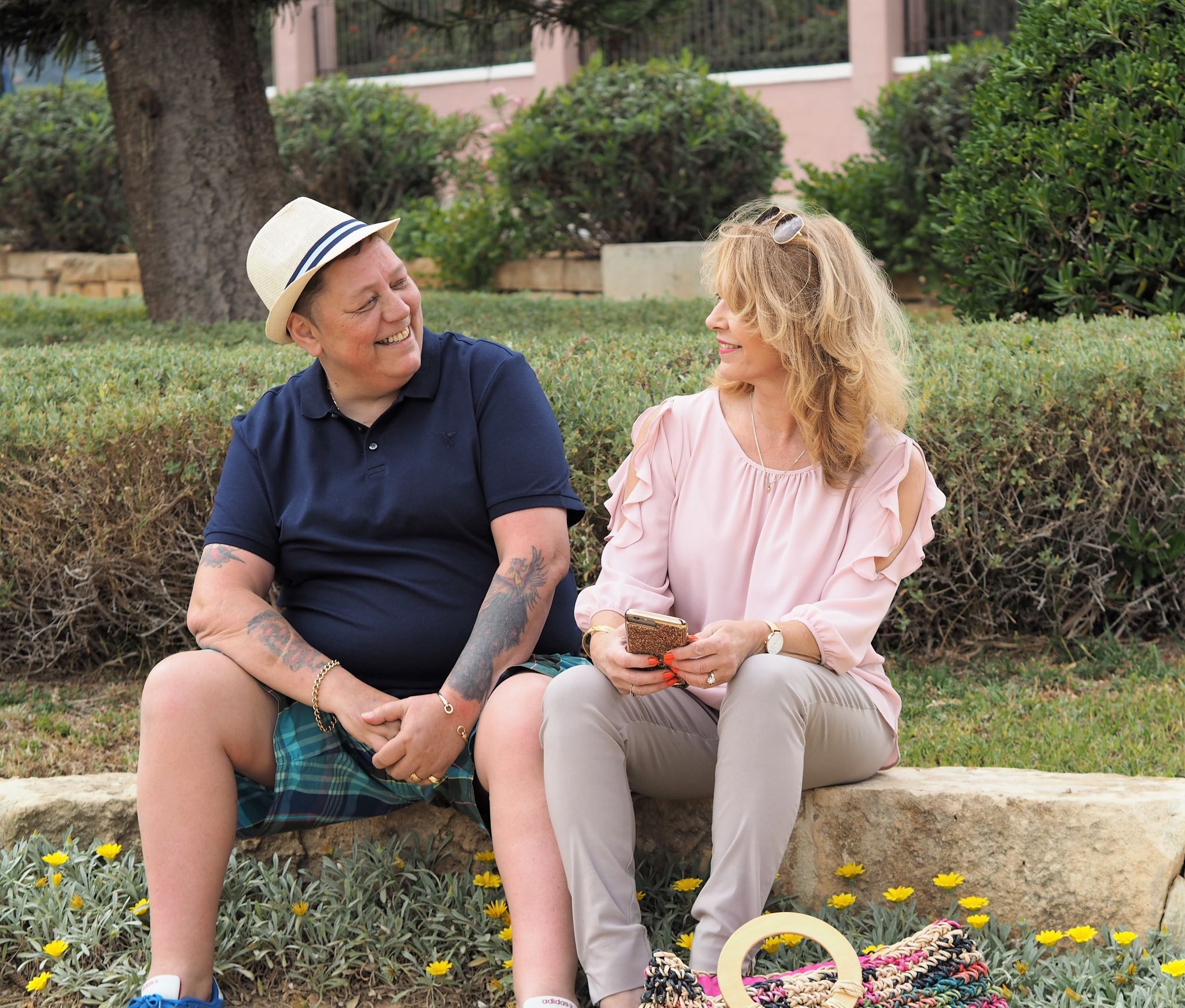 I don't go out partying all the time and I wouldn't be interested in clubbing anymore! You would most probably be able to count on one hand people over 50 in a nightclub! So where to start?
After reading about the Lumen App it makes a lot of sense. I've taken a good long look and read the reviews which are by the way, very good.
Here's why I think this dating app is good for the over 50's
One of the first things that strike a brownie point is that it's aimed at us more mature singletons. Can you imagine using a dating app for all age groups? You could be searching for quite a while and be bombarded by lots of would be daters of the wrong age group.
Safety is also a high up there priority. This is what would worry me the most. You can just build friendships on the Lumen app and talk to people.
The target audience is a smaller 50 – 65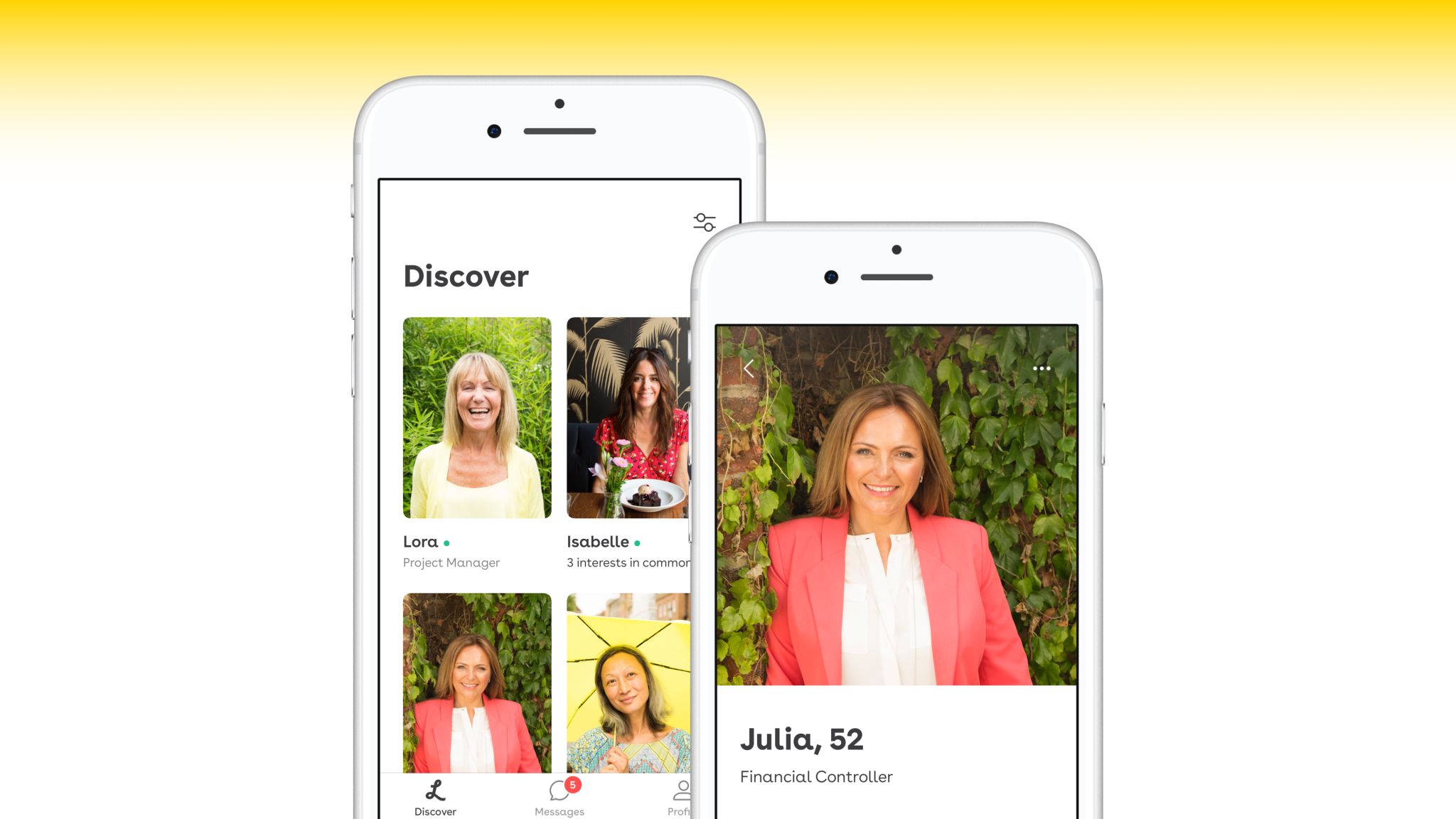 Dating after 50 with Lumen
Lumen's values. Here's what they have to say
At Lumen, everything is underpinned by
our 4 core values
1) Honesty
2) Integrity
3) Safety and
4) Fun
Our branding has been designed to
embody the fun, honest view of dating.
There are no dark corners, no grey
areas, and with the spotlight on our
users, this is their opportunity to focus
on themselves for a change.
It's time to be you
Lumens dating App is fairly new but is growing stronger by the day, Woman&Home featured the App in this December issue. That's encouraging that they show their support.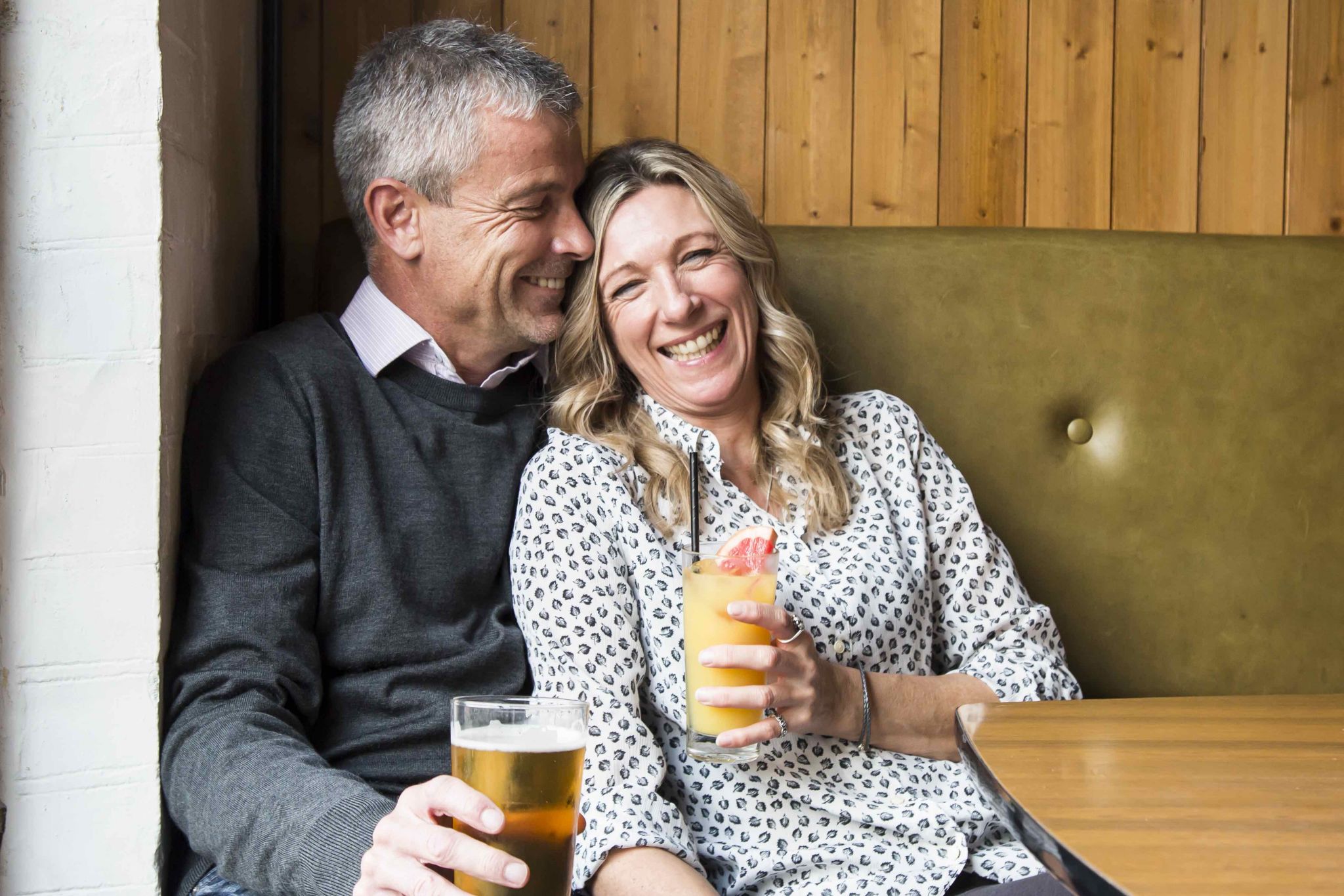 I'm intrigued to know if any of my readers out there are looking for companionship or love? Would you be tempted to use this App? Do let me know in the comments!
You can find the Lumen App via IOS or Android
Thank you for stopping by!
Receive every post by clicking subscribe on the right-hand side.
You May have a friend that's interested in this? Please use the share buttons
Xo Laurie
Subscribe for the latest updates!