I had a bit of a wobble in November, not feeling at all happy with myself but towards the end of the month I got myself out of it and decided I'm staying true to myself.
Flicking through Instagram seeing all the cool girls, you know the ones that have it all going on and then taking a look at myself and feeling, a bit dowdy and in need of a bit of a makeover. I feel Instagram can suck you in so easily! sit flicking through each day and you start to doubt yourself.
I went window shopping and a lot of trying on of clothes ensued. What can I tell you? No cool girl stared back at me from the mirror! I don't think I could carry off these looks in any way shape or form.
On returning home I felt really miserable. I can't even carry this cool-girl style if I buy it! After giving it a lot of thought and a few days off Instagram I started to come around to my old self.
Stay True
Ok, I remember feeling like this in my teens and my twenties, it's real playground stuff I guess. I started to think about why I started blogging, to share my classic and not overly expensive style. Us petite women do have to be careful of how we wear stuff too.
But my readership has grown and it keeps growing. This was the lightbulb moment. I must be doing something right? right? So I've decided to be the minority, stay true to myself and be happy. Yes, I will sigh every now and then when flicking through the Instagram but I'm staying true to myself!
Now that's off my chest here's last months not so – cool girl looks!
I have loved wearing this floaty blouse. the sleeve detail is so beautiful You may remember it worn with the skirt? I was going out here but didn't want to look too overdone. The faux leather jeans and my new ankle boots completed the look. The blouse is on sale now too. Actually on looking the coast site has some amazing sale items.
What I'm going to be watching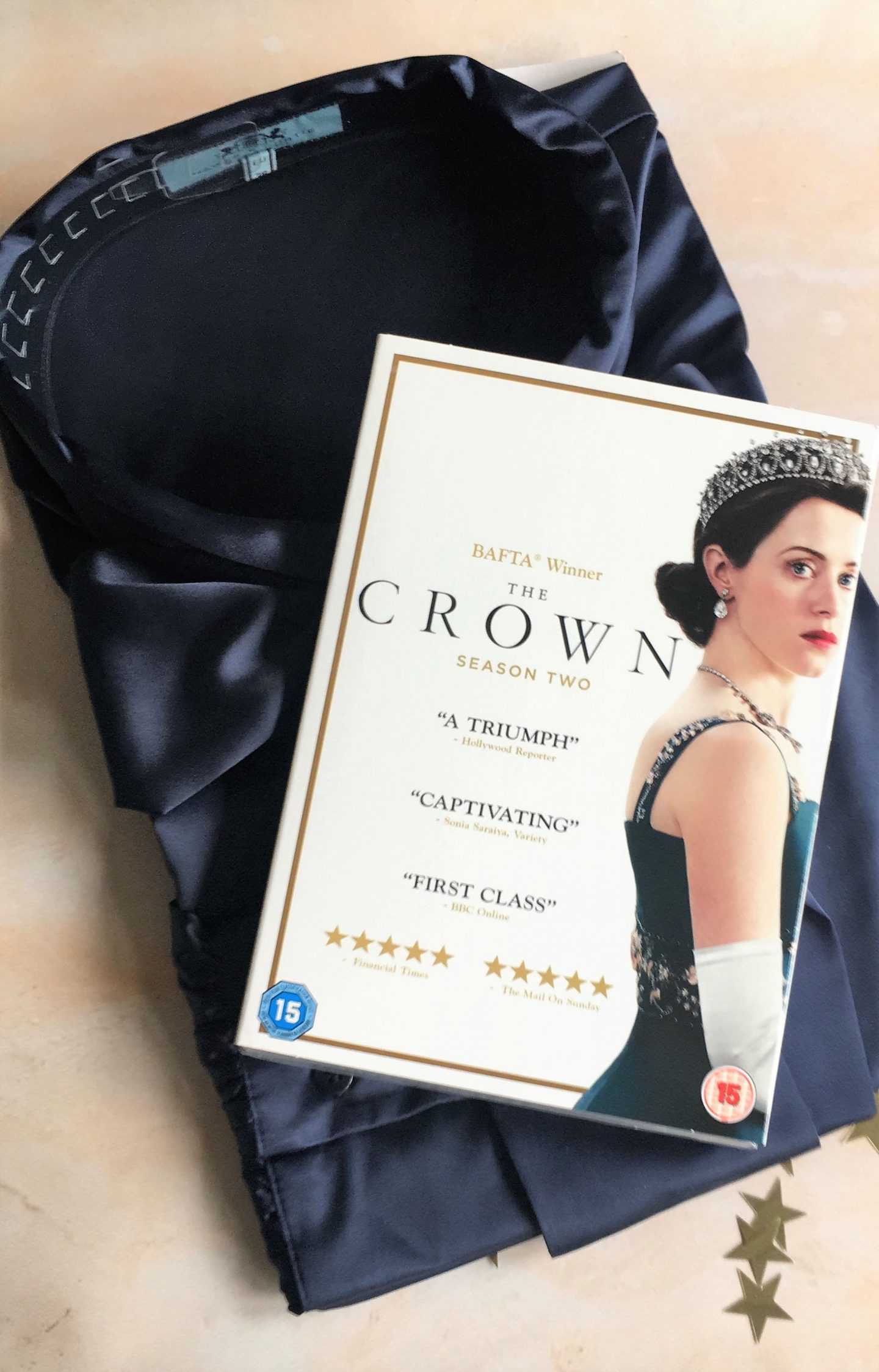 Hawes Curtis kindly sent me the new series of The Crown. I've watched the first one and I really enjoyed it, so I'm looking forward to watching. Hawes Curtis is collaborating with the programme and to celebrate it's release the Blue satin Pussy Bow blouse pictured above is on special offer to celebrate.
I love Hawes Curtis shirts and I look forward to styling this one. There will be a promo code coming up too.
New Sock Boots A Bargain Find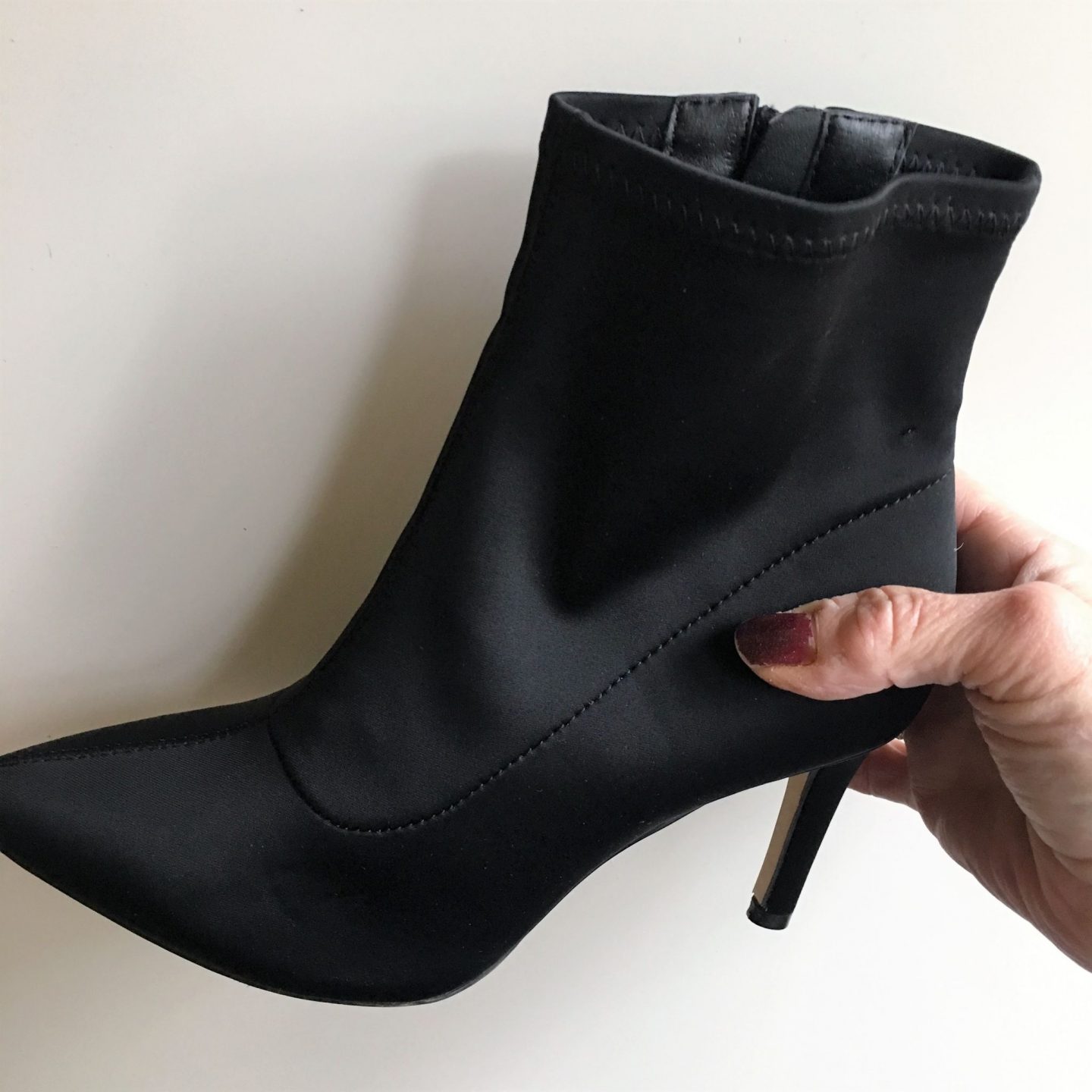 I've never really shopped in Peacocks before. I will be working alongside the brand in the next week or so and I couldn't wait to share these gorgeous sock boots. An absolute bargain at only £25.00! All the high street stores have them but at a much dearer price and the heel height on these is perfect. I wanted to share before they sell out and you can find them here. The quality of these is really good too.
What I've been doing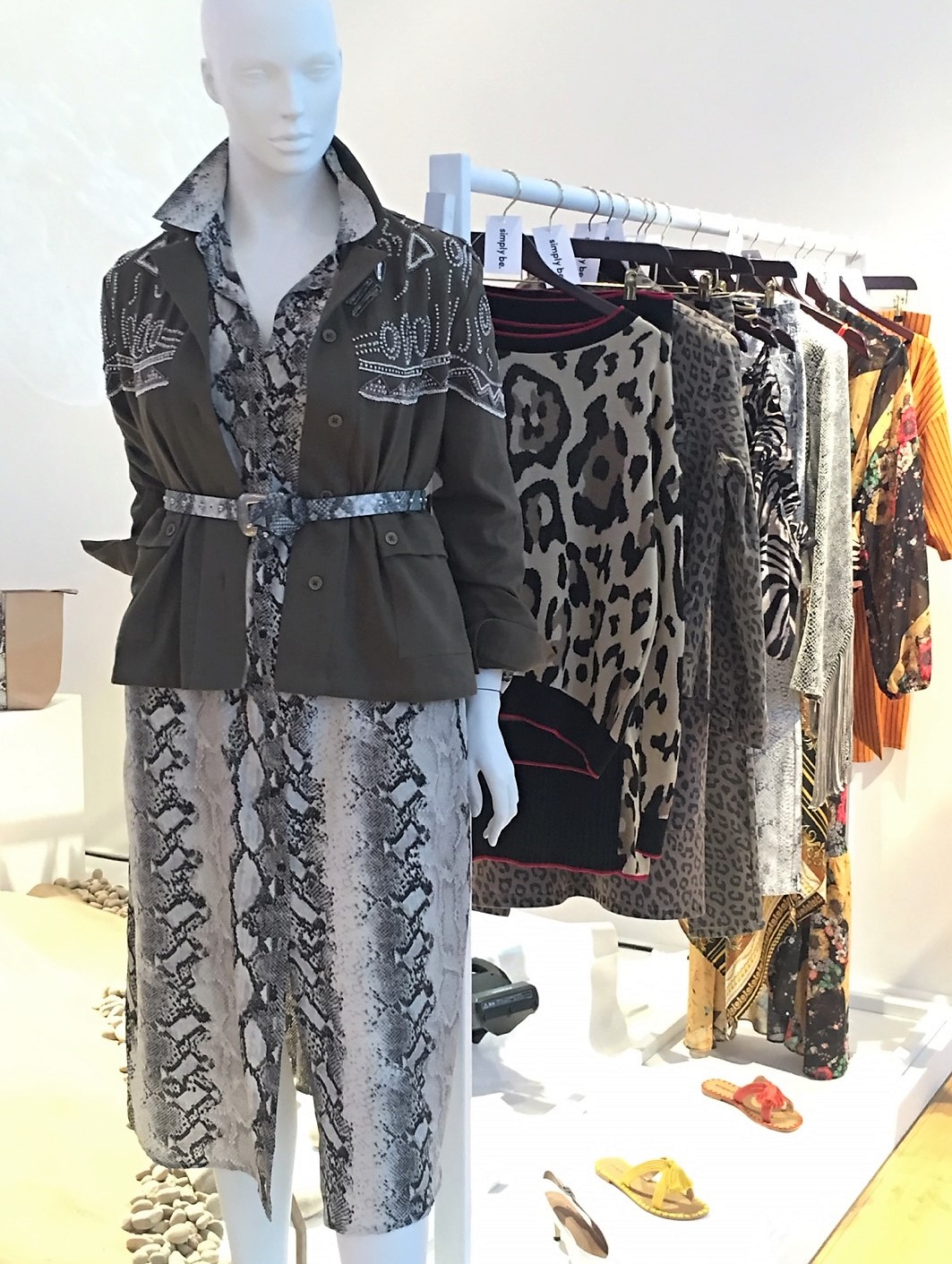 I had a fabulous day visiting the JD Williams Press event for SS19 I saw so much animal print! It's been a huge trend this AW18 and it looks like it's not going anywhere soon. I really liked the outfit above and I can honestly say that the new collection has to be one of their best yet.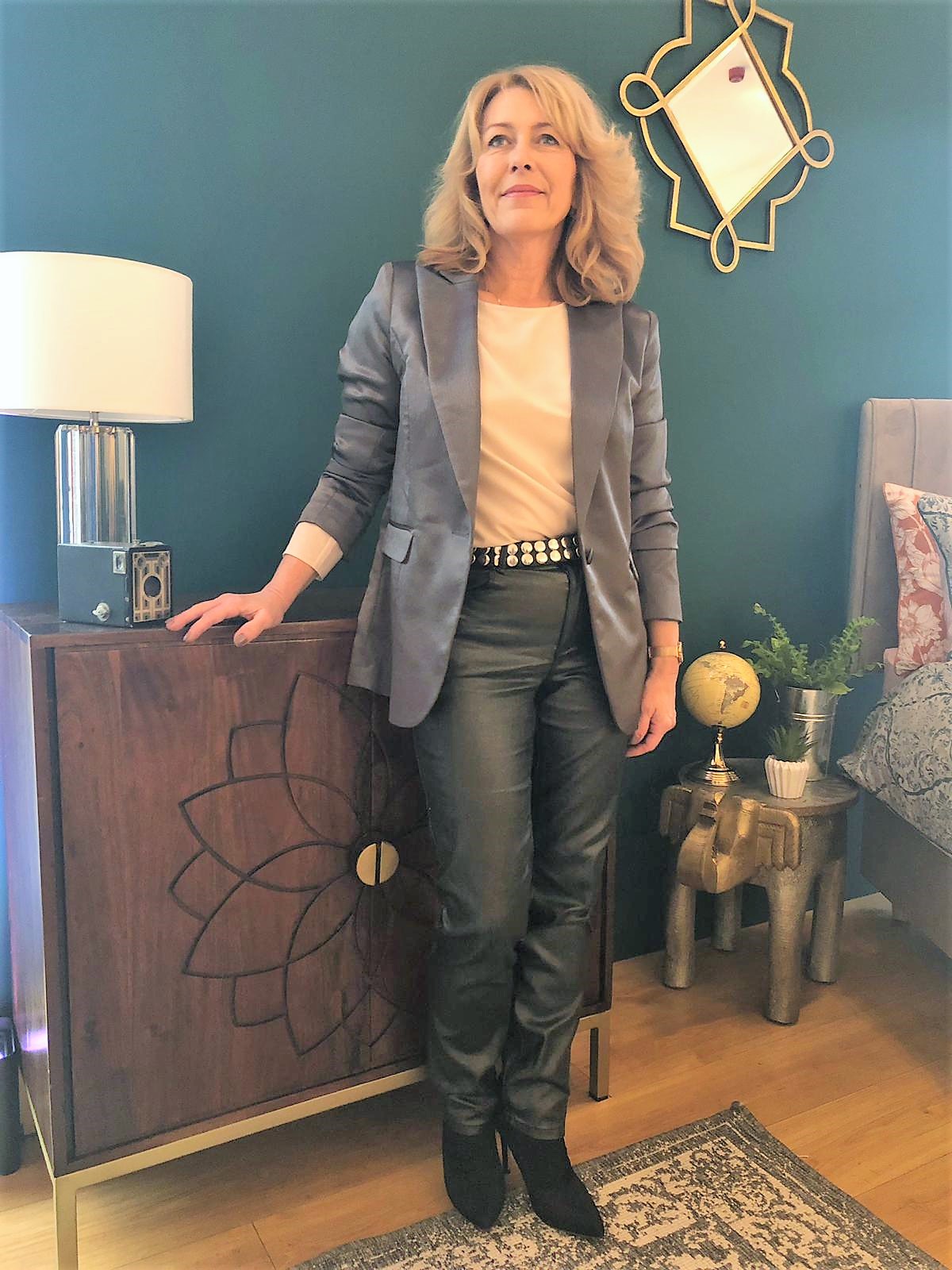 I was treated to this lovely outfit that's going to see me through the festive season. This blazer is a mere £29.00 at the mo!
Afternoon Tea with JD Williams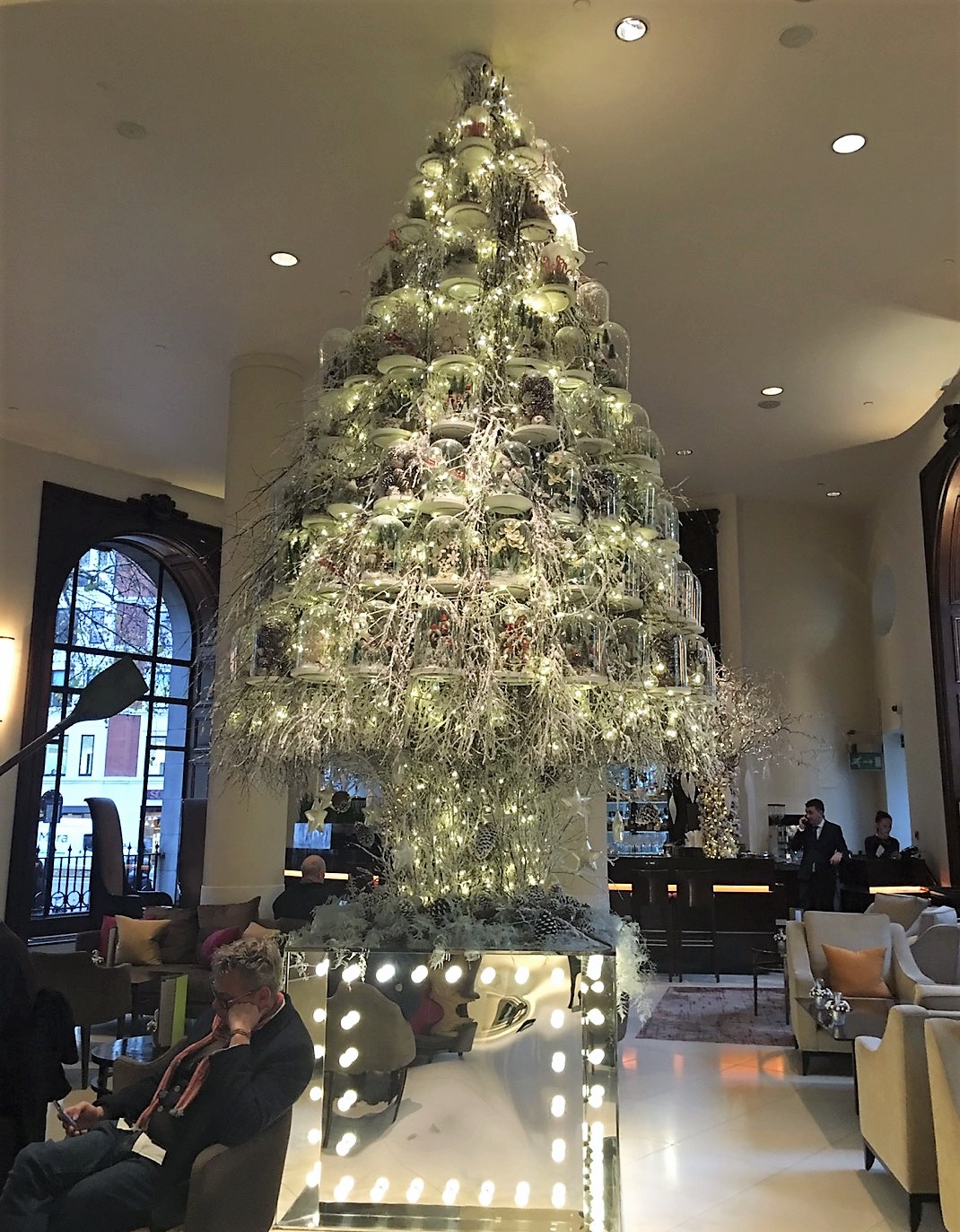 If you're ever in London and looking for a good afternoon tea, check out One Aldwych Hotel. Oh my goodness it's beautiful there!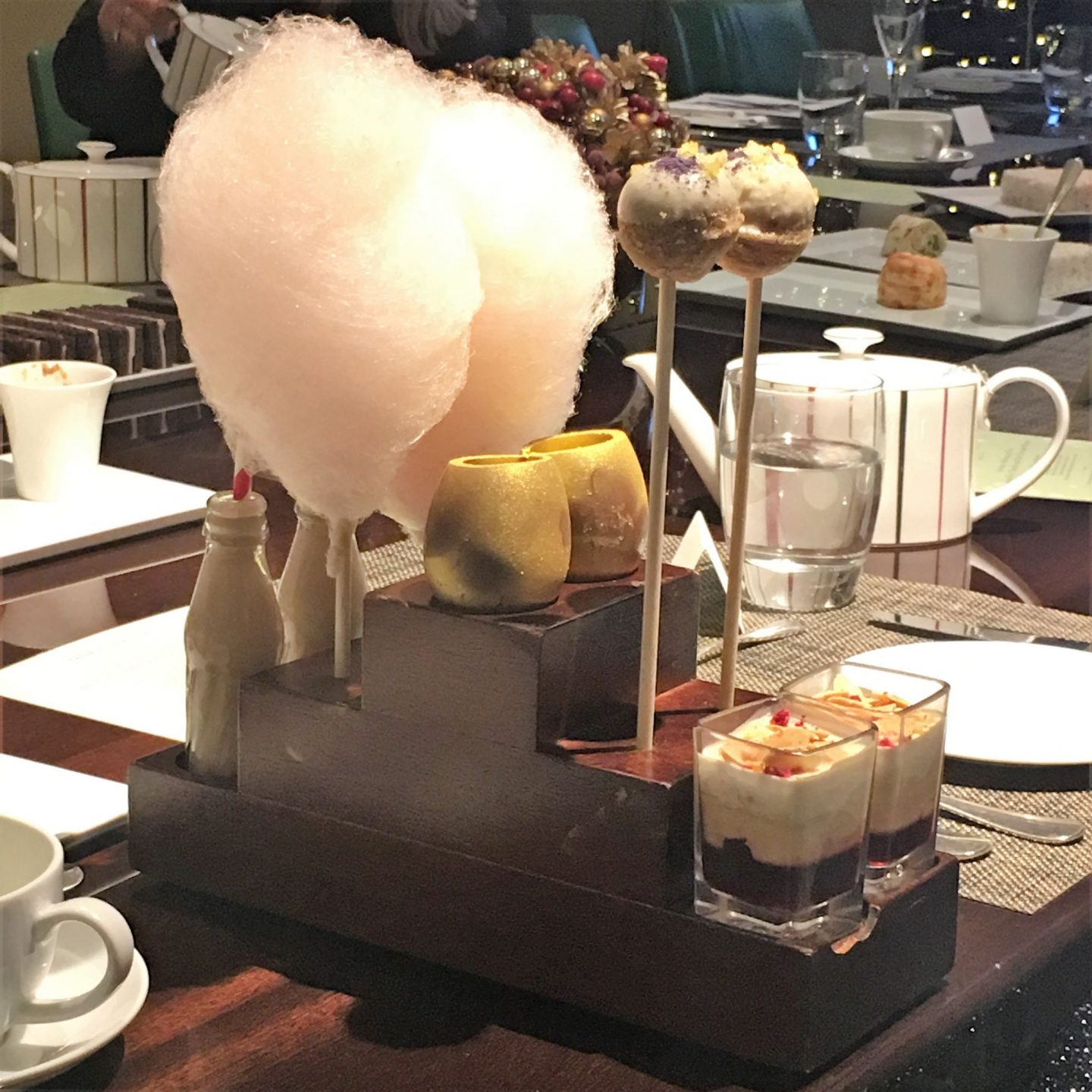 This was the dessert tray! Candy floss, cream-filled eggs, Cheesecake and Marzipan Chocolate milk!
The Wacoal SS19 Press Event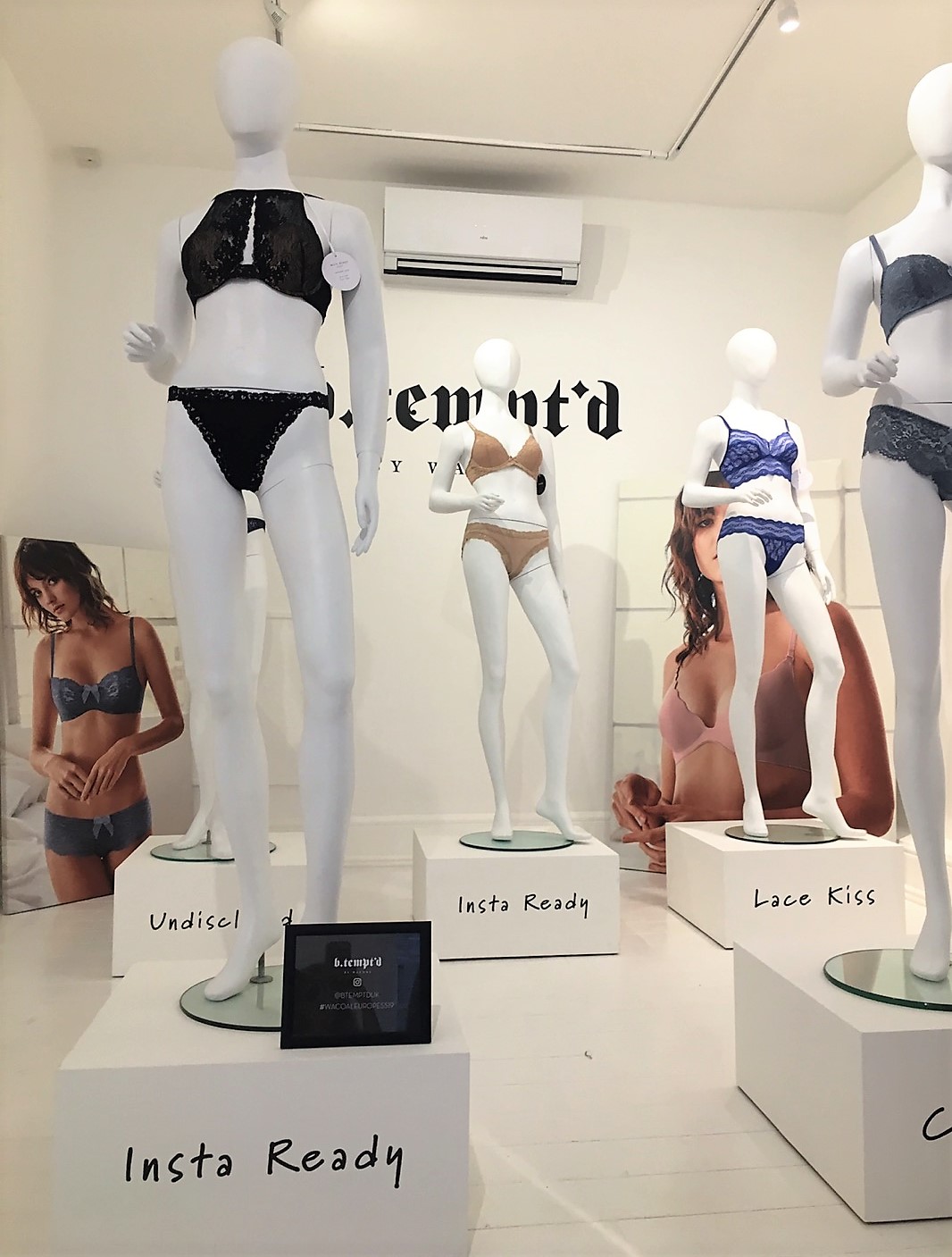 I popped into the press event for Wacoal. I love the Fantasie brand and while there we had the chance to get measured for sizing.
I'm glad I did because I've gone down a whole size! I was actually quite shocked but the size suggested gave a perfect fit. I've spoken about how important this is to get measured regularly on here before and this just goes to show how wrong you can be! Mums house move was obviously hard work and I've lost a couple of pounds but I'm sure that weight will soon come back.
Special offers
In case you didn't catch the post there's 15% off at Woolovers until 31st of December. Find out more here. I'm also adding other offers throughout the month here so pop back from time to time to see what's here.
special offers
30% off at Mint velvet night and Loungewear
50% off party styles here at Office shoes
Up to 50% off at Hobbs
Enjoy Bobbi Browns twelve days of Christmas
That's me done for November. Let's see what December brings!
Thank you for stopping by!
Receive every post by clicking subscribe on the right-hand side.
You May have a friend that's interested in this? Please use the share buttons
Xo Laurie
Subscribe for the latest updates!