I couldn't think of a better way to start off the new year. I was so happy to receive an invite from Red Letter Days to sample what they had to offer. I decided to try a swanky hotel stay.
let me tell you about Red Letter Days
Red letter days is a gifting service that you can buy in department stores all over the UK. There are so many choices that there's bound to be something for everyone. Men, women, sons, daughters, friends and I think this idea is great for wedding or anniversary presents too.
Prices vary, and it can be suitable for the pocket too. There are days for driving the car of your dreams, adventure and sports days, to manicures, full spa days, afternoon teas, the list is endless.
I chose my treat of a swanky hotel stay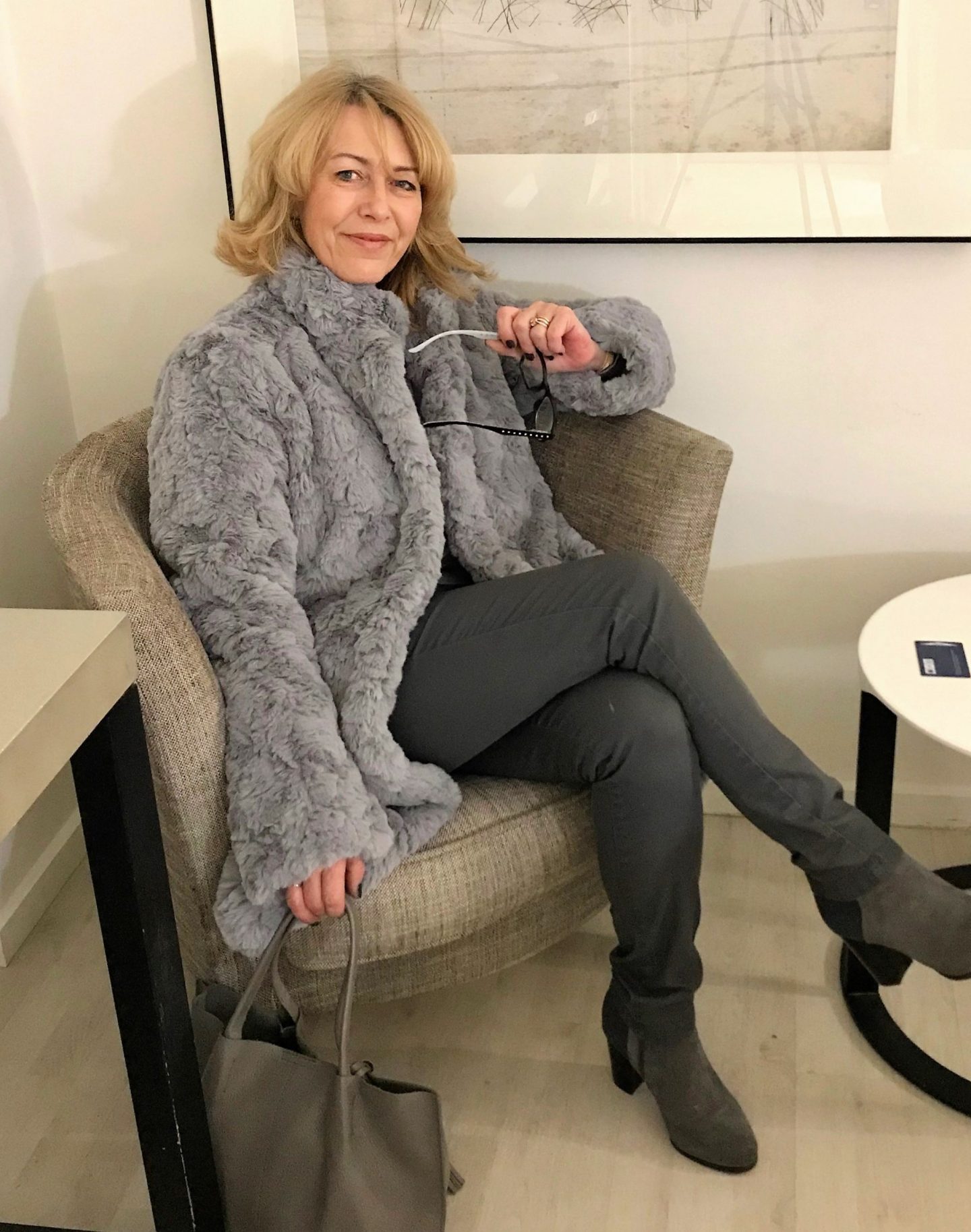 I did wonder what type of room would be provided, don't ask why but I was expecting something basic. My hotel choice was the H10 Waterloo Hotel located on the south side of London. I know how expensive it can be to stay in a hotel in London, so considering the price for this Red Letter Day of £169.00 for the two of us I was happily made wrong!
This would be a good hotel to stay for anyone from other countries looking for a good rated hotel in London for a good price too by the way.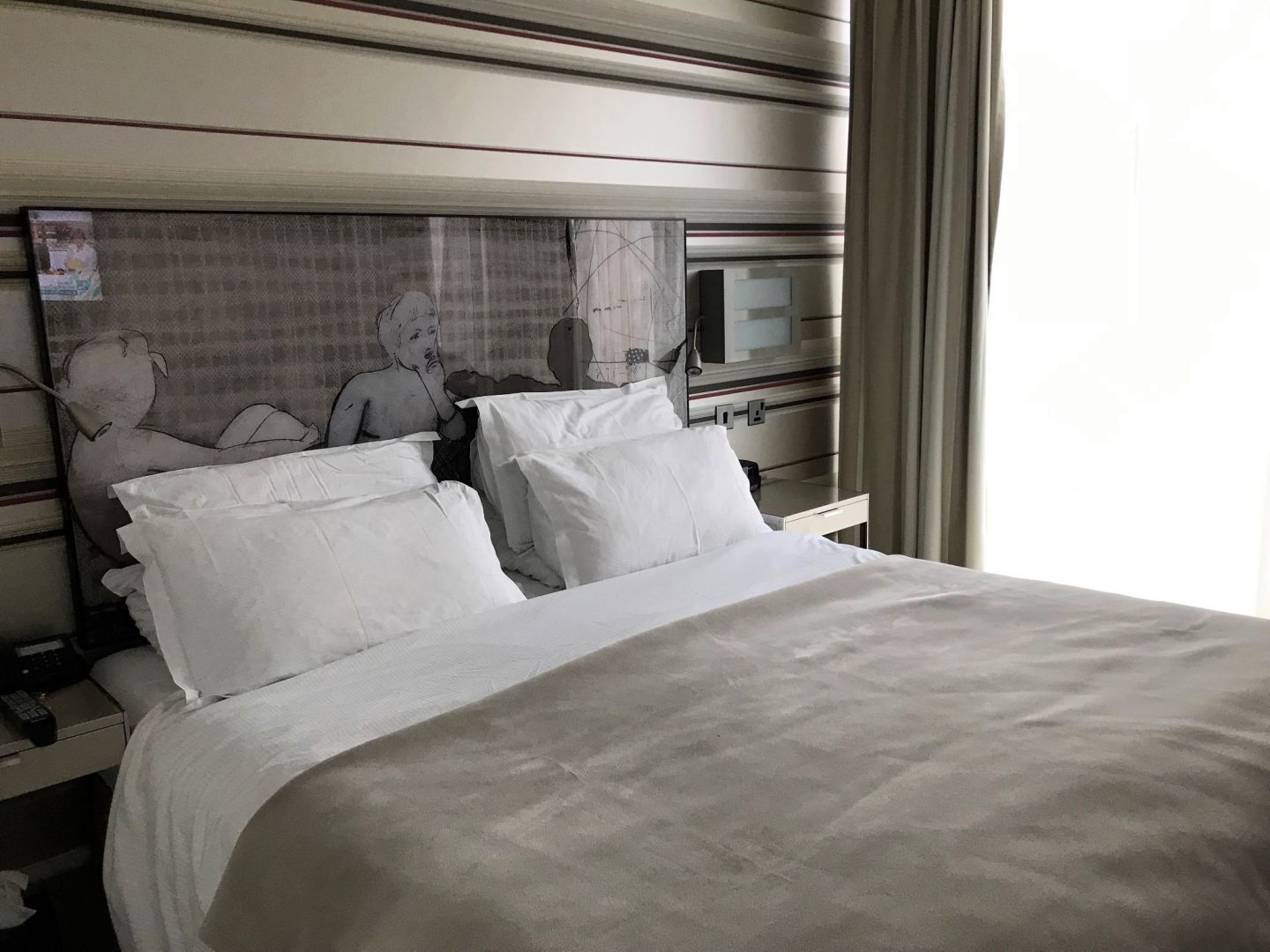 Grinning like a Cheshire cat in the photo above. I was very happy from the minute I arrived. The weather had finally turned really cold and I wore my new teddy cot for the first time. I just wanted to relax and take some time out.
The room was good, and very well equipped. I love looking through all the bits and pieces these hotels provide. There were even a mini sewing kit and shoehorn! The toiletries were vast too. If you want to see more about staying at the H10 Waterloo take a look here.
Relax and unwind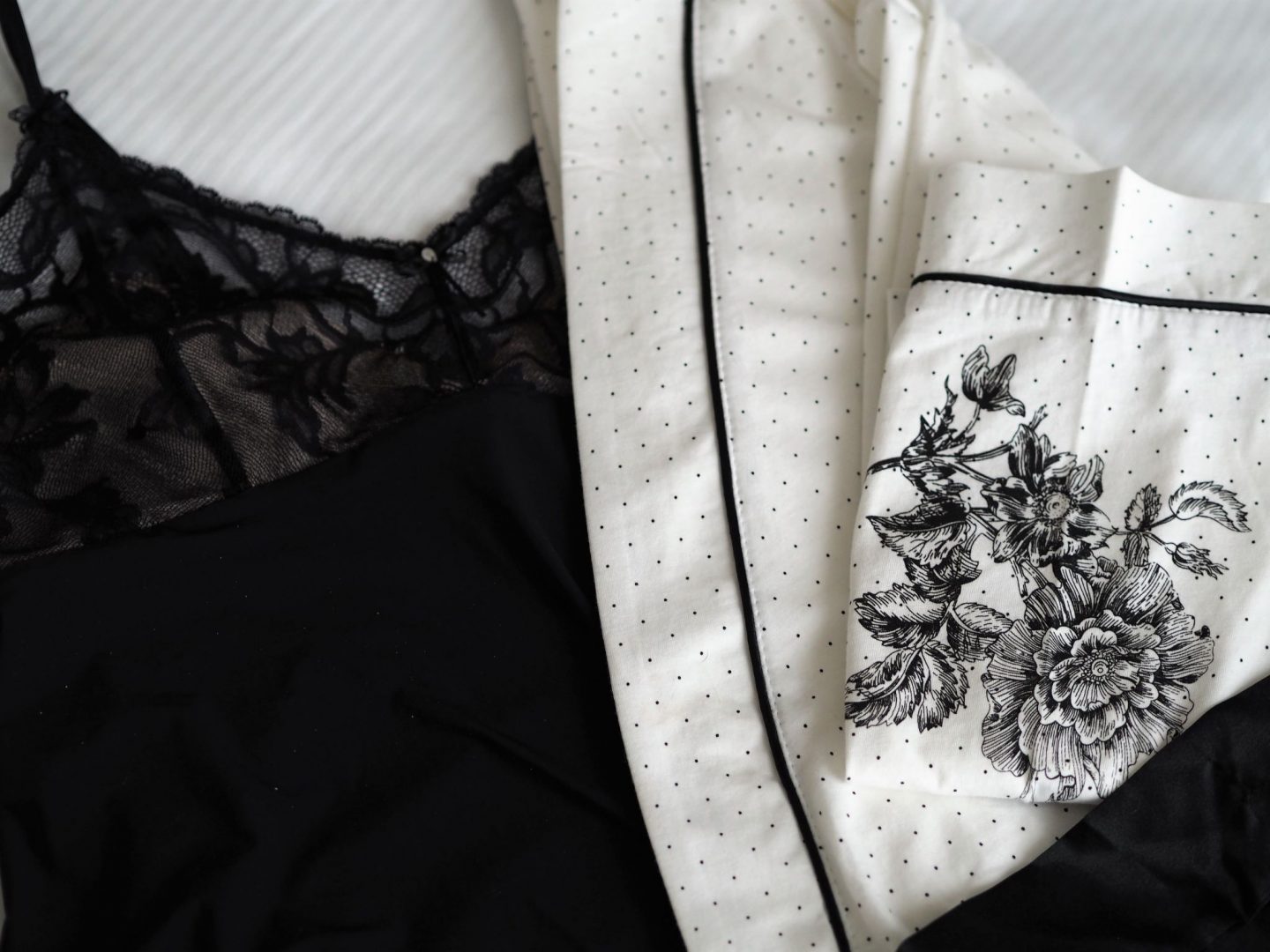 I took some new lounge-wear with me, there's something about wearing new clothing when you go away, it made the Red Letter Day Experience nicer than it already was. Do you save stuff like this for special days?
The slip is from Fantasie Lingerie and the robe is from UK Lingerie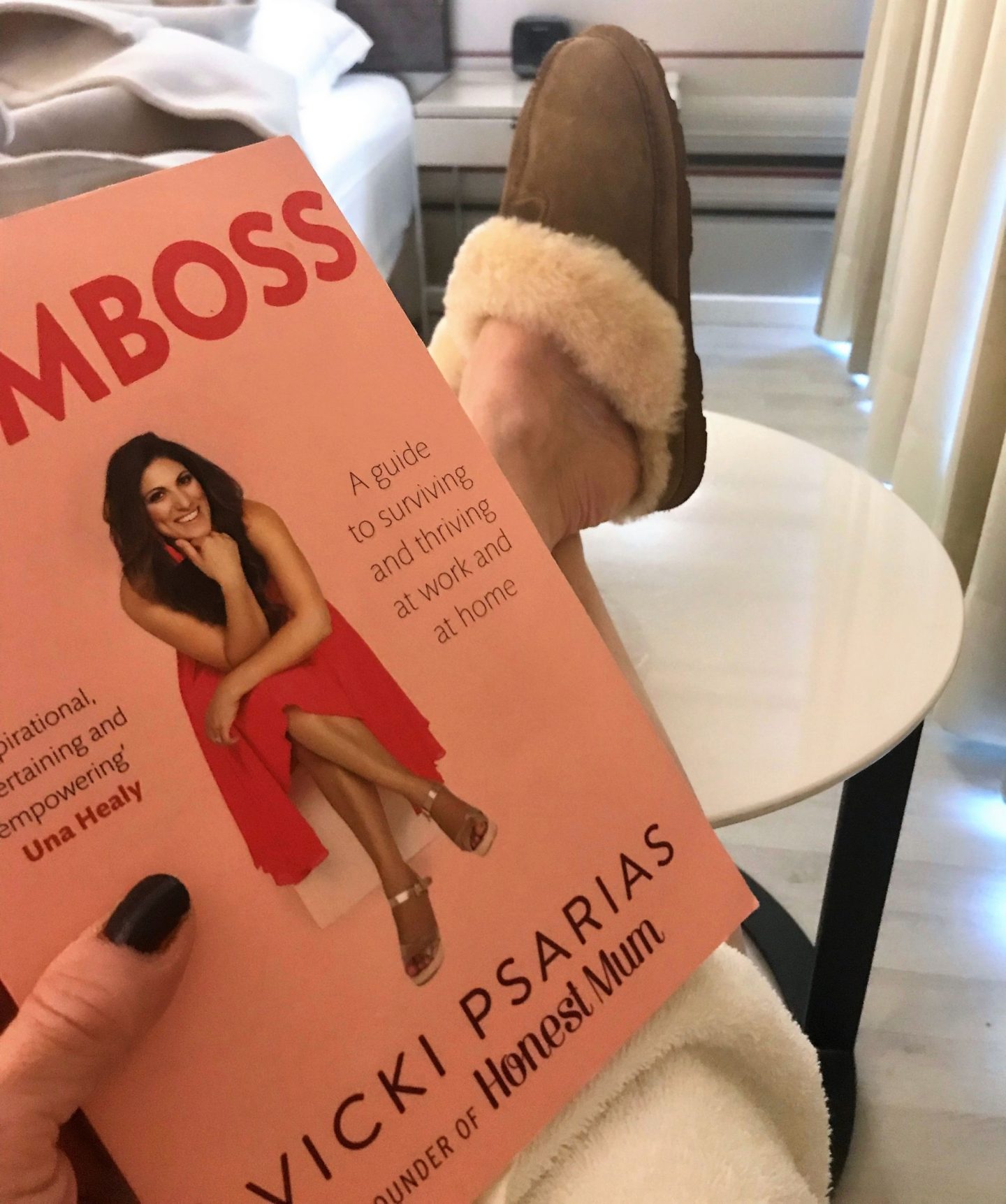 Out came the loungewear and I put my feet up. I took my latest read with me. Mumbosswhich I recommend. Lots of good tips in this book! Dee was happy to relax too, watching films. It was all perfectly chilled. Oh, and not forgetting to mention the snuggliest slippers by bearpaw!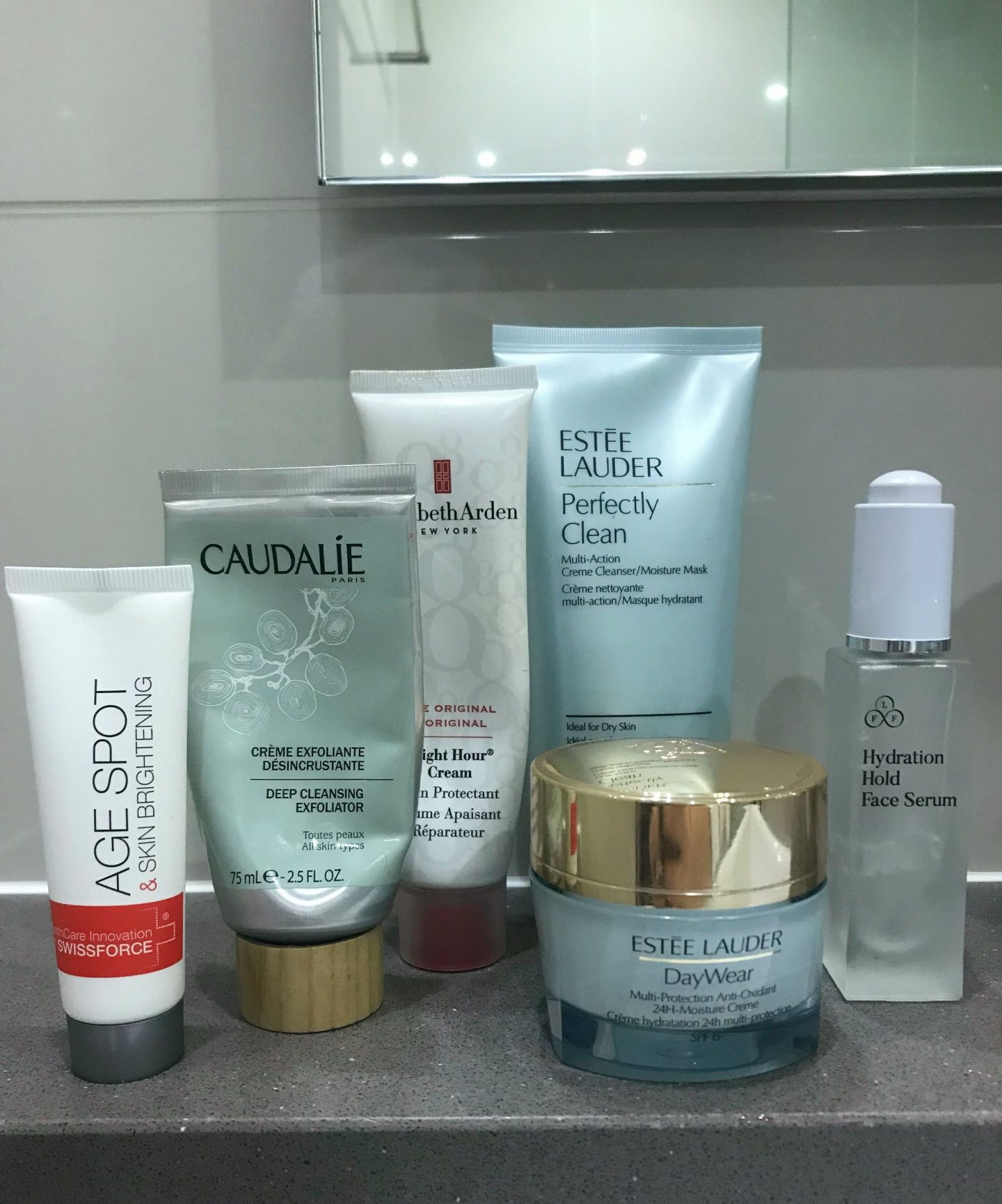 I took all my latest beauty products and gave myself a pampering. There's a film coming up about the hotel stay and my latest beauty routine. You can subscribe to my channel here if you would like to watch.
If you were to choose a red letter day which would you choose? I would like to try a spa experience or an afternoon tea. They are on my bucket list this year. There are lots of adrenaline pumping experiences to choose from if that's your cup of tea.
The evening was magical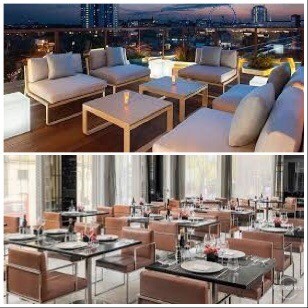 The morning after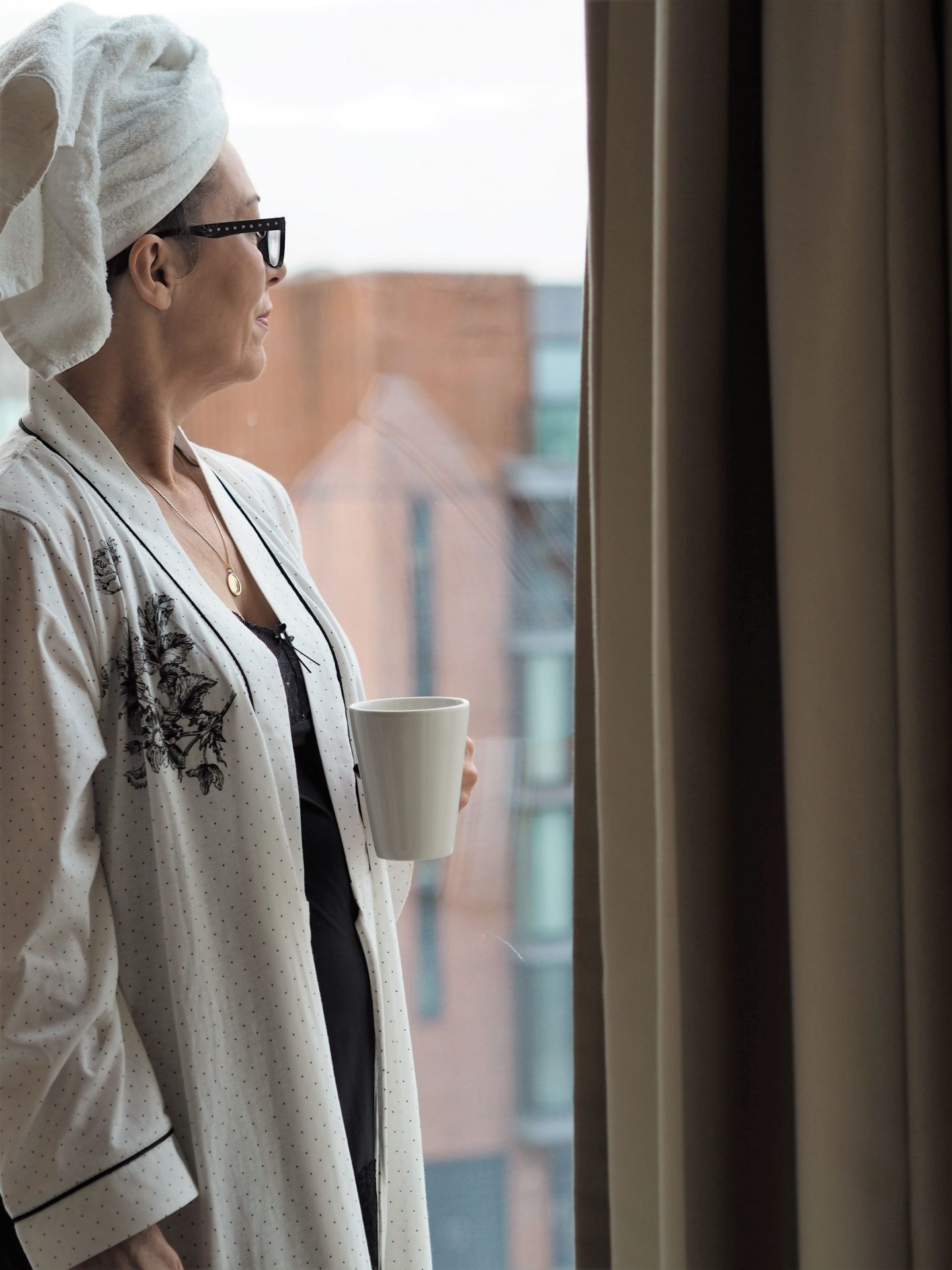 Thank you to Red Letter Days for my wonderful stay!
This experience was gifted to me from Red Letter Days
Thank you for stopping by!
Receive every post by clicking subscribe on the right-hand side.
You May have a friend that's interested in this? Please use the share buttons
Xo Laurie
Subscribe for the latest updates!