I thought I'd explain why I've been a bit quiet. You, my regular readers, may not have noticed but my friends in the Blogosphere will have done! Well, the renovation of my tiny little London flat has started!
After pondering for what seems like forever we have decided not to move and stay in London. Once our mind was made up it was guns blazing! At present we are renovating the two bedrooms. It's been a big upheaval I'm not going to lie!
Plus a couple of hiccups along the way but my little spare room is well underway and I thought I would share some of the renovation progress so far.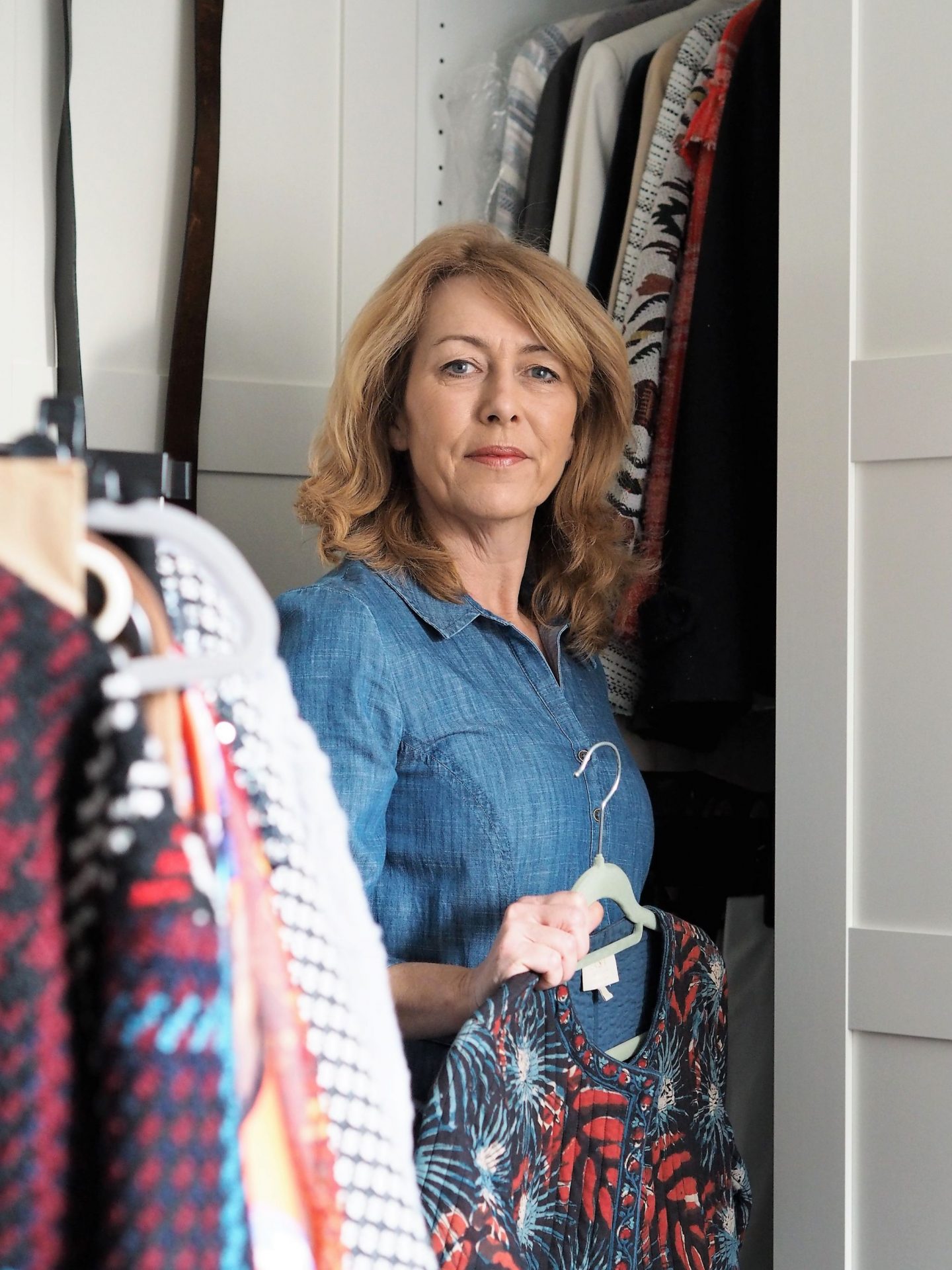 who's big idea was it to do two rooms at once?!!
I came up with the idea of doing two rooms at once. Budgeting as per, I decided to do it that way. One delivery of wardrobes for two rooms, get it all done as quickly as possible. Ha! Who was I kidding? I didn't give how much space all those flat packs would take. Oh well!
Plus I didn't allow for a small pipe in our measurements, and when the first lot of wardrobes were put together it was like square peg round hole!
My room renovation is nearly finished first
My room, I call it that because that's where my clothes are kept. A guest room I should say but because it's easier for us to visit family rather than they try and cramp themselves here.
I want to take my filming more seriously this year so I wanted to work around that too. You can find my channel here ( wink wink!)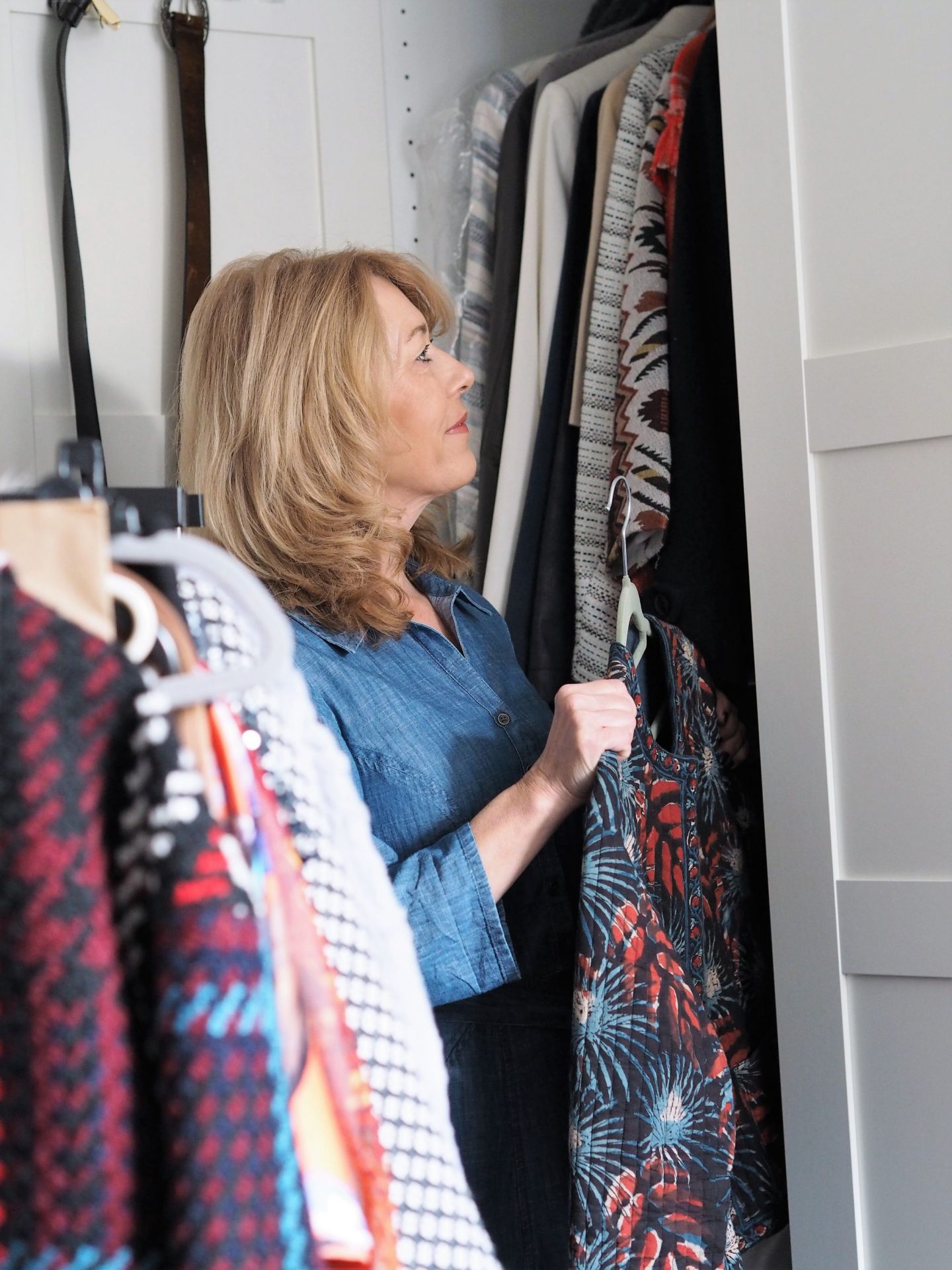 I can't tell you how happy I am with the new wardrobes. I had two three-door pine wardrobes in an L shape but now I have a whole run of floor to ceiling wardrobes across one wall. So instead of one rail, I've put in double rails to take more clothes.
I've had to have a huge cull too. Sad to see so many good clothes go but I just can't keep it all! I will be setting up shop online somewhere or it will go to the charity shop. I'm going to need a step up for those wardrobes though!
I want my room to be bright and feminine
I've painted the whole room White (Best for filming) and the wardrobes are White too. White and Silver or White and Gold? I'm still deciding. but I want it to be bright and feminine.
New skirting, coving, all the boring stuff has been done. I'm on the hunt for some sort of unit to go into the room and haven't quite found what I have in mind yet. I've been thinking more about how to store everything.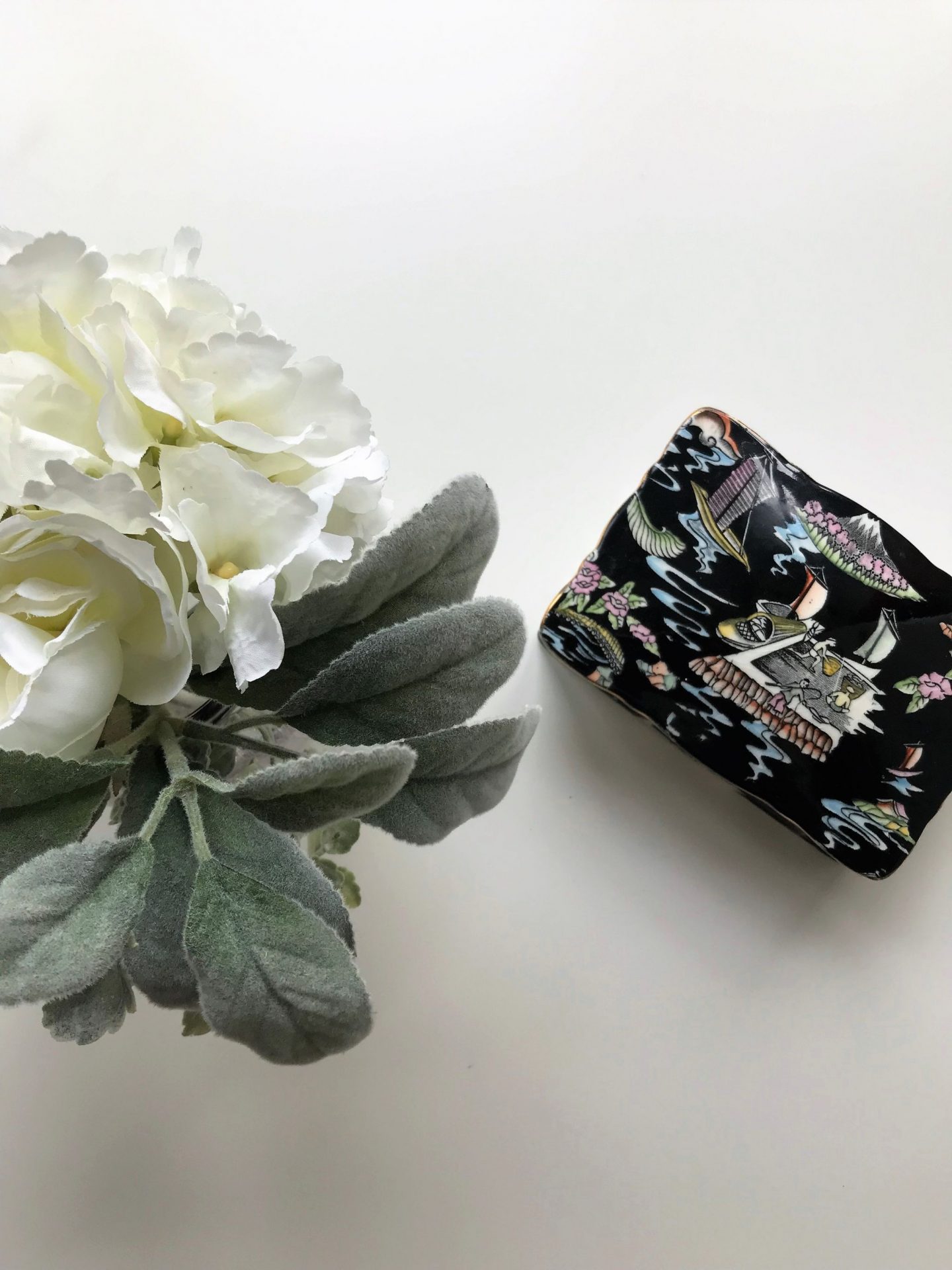 The flowers were a gift from Mum around two years ago. She was Peony Flowers mad! I kept this arrangement boxed until the room was done or for a new home. Shame she's not here to see it.
In pride of place next to that is her trinket box that she was given as a wedding present. I love it.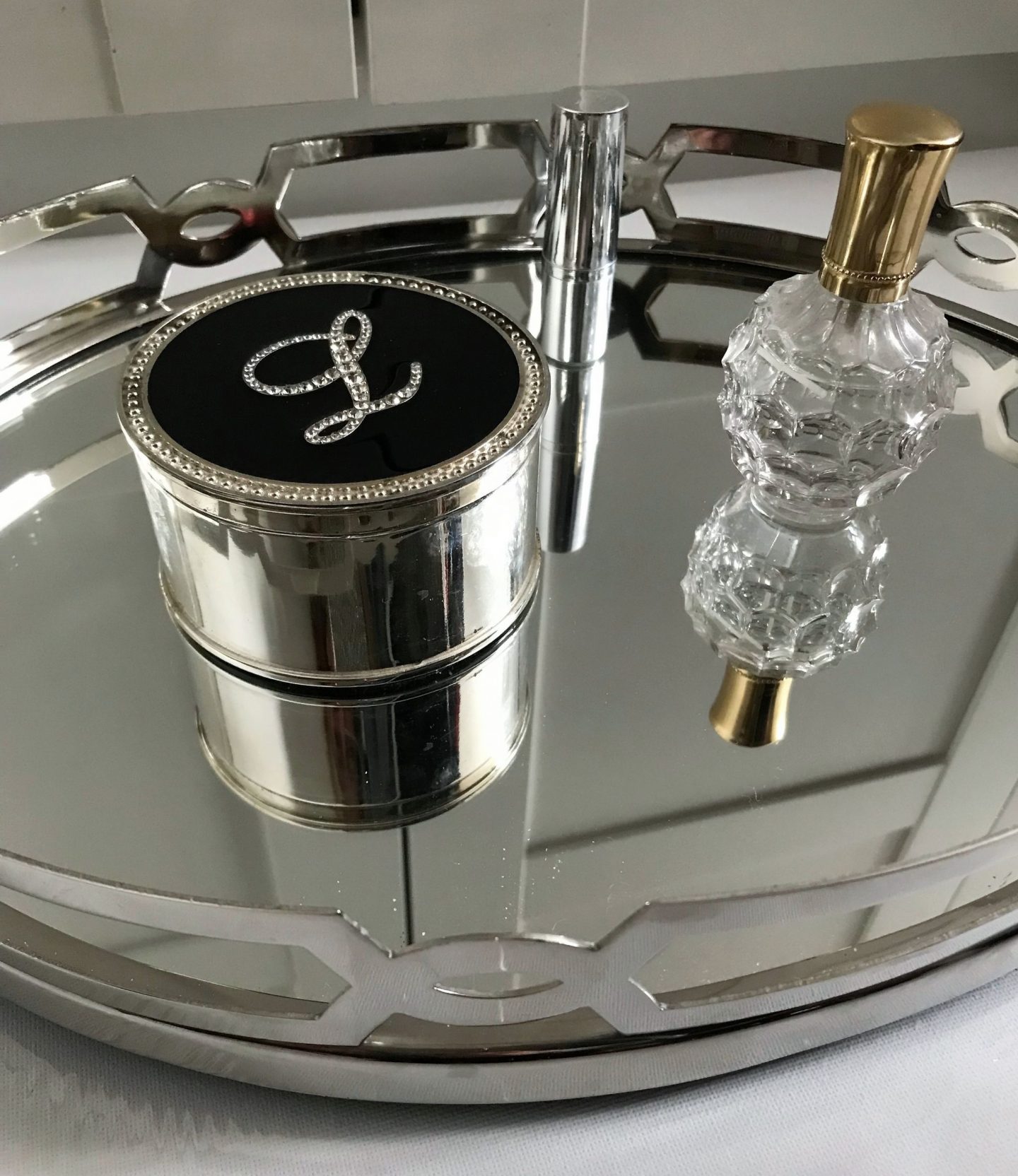 I love this Silver Tray from Laura Ashley. I purchased this in the sale a couple of weeks ago. It's available in Gold too and I might get that as well! A bargain at £30.00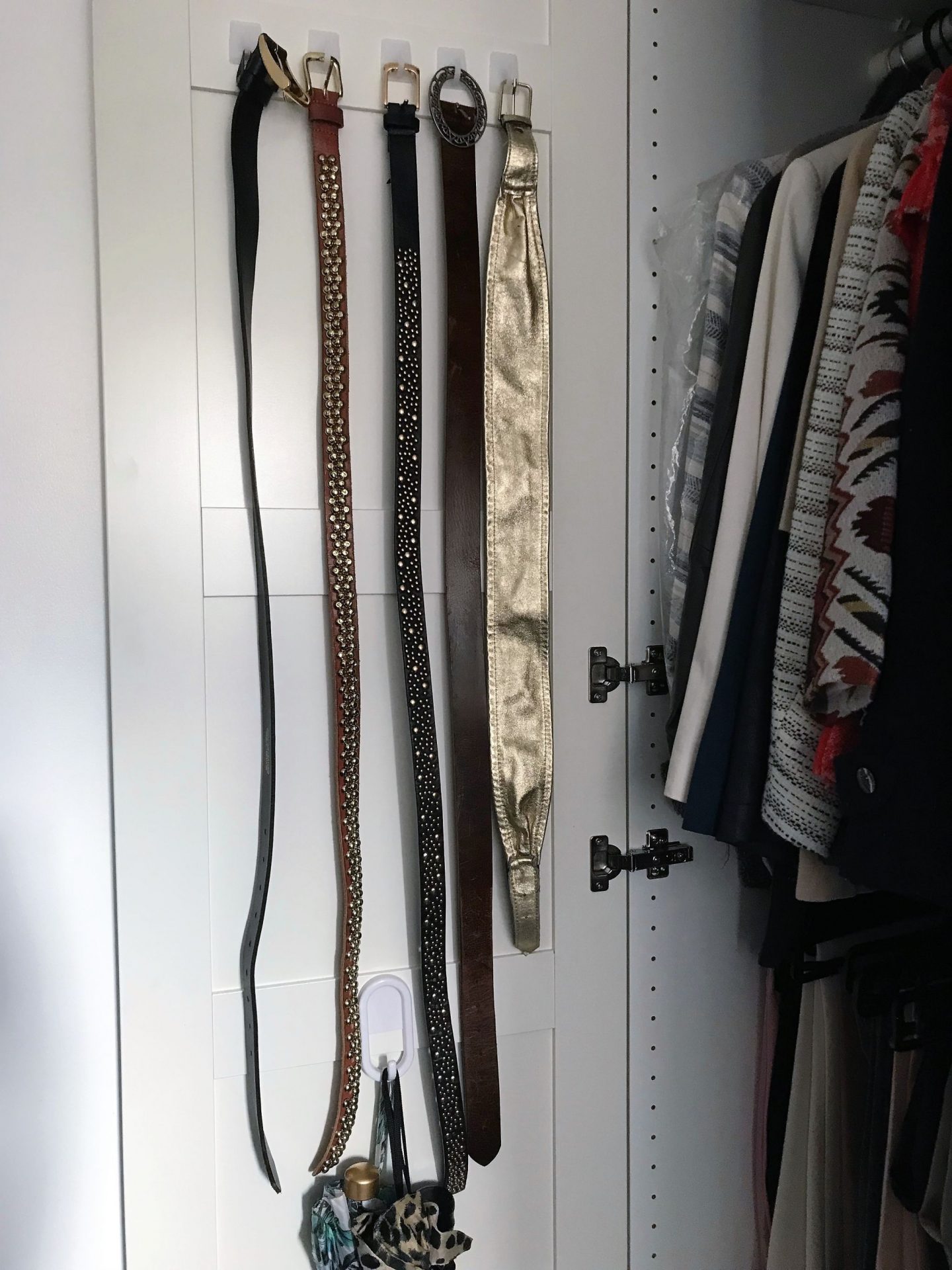 Trying to preserve space I bought loads of sticky hooks. I used these before in my other wardrobes. I hang everything from belts, fashion jewellery, scarves and lightweight clothing. I even hang my sunglasses on them!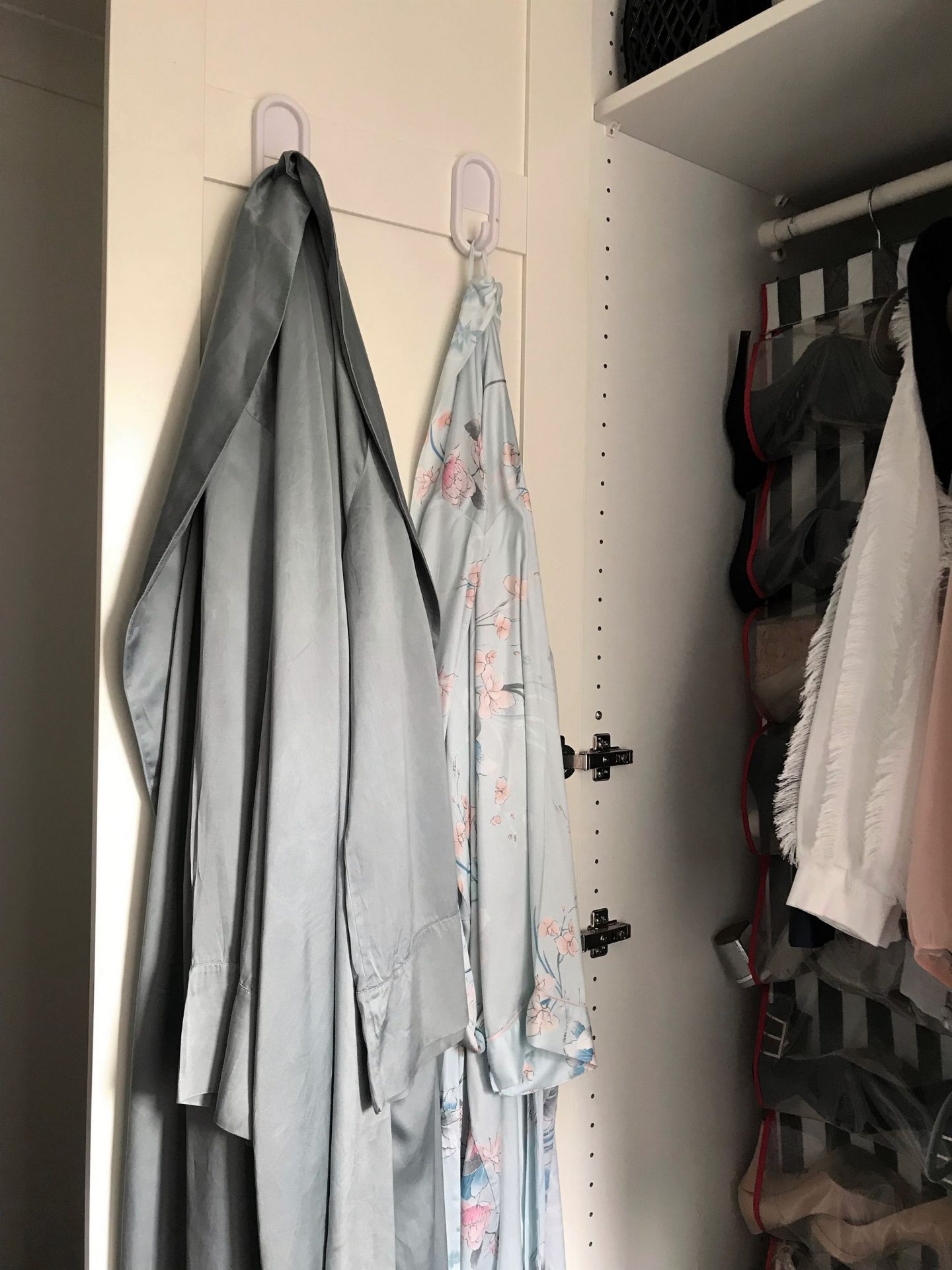 I have this long shoe caddy but if you have watched any of my films you may have been able to see the piles of shoe boxes! I've ordered four more to store my shoes in and I found Ikea to sell the best ones.
I will share the whole room with you when it's finished. I'm just starting to edit the film I've been shooting. Do you have any space saving ideas? Do share!
Right. I will carry on emptying the bags and hanging it all up! Erm, I think I need a step up too!
Thank you for stopping by!
Receive every post by clicking subscribe on the right-hand side.
You May have a friend that's interested in this? Please use the share buttons
Xo Laurie
Subscribe for the latest updates!