This is one of my favourite weeks of the year. There's something about those clocks going forward and knowing that better lighter weather is on its way. I just find it so uplifting. Here's an edit of the past couple of weeks, what I've found online, bits and pieces.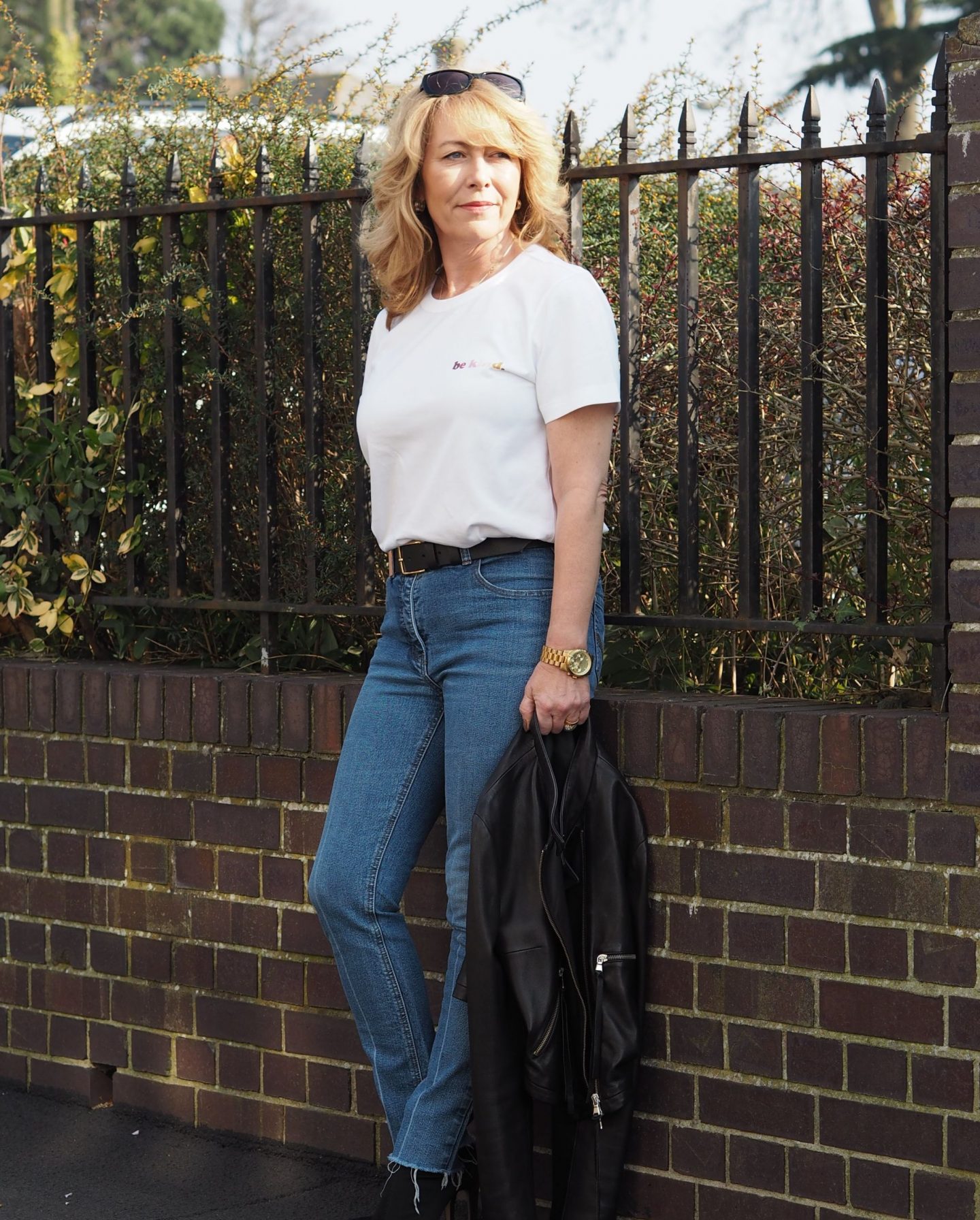 I'm sharing this Charity T-shirt supporting The Diana Award. I'm not a lover of overly large slogan T-shirts but this caught my eye and it's all for a good cause. It states " Be Kind" Kindness doesn't cost anything, does it? Two little words that can mean a great deal.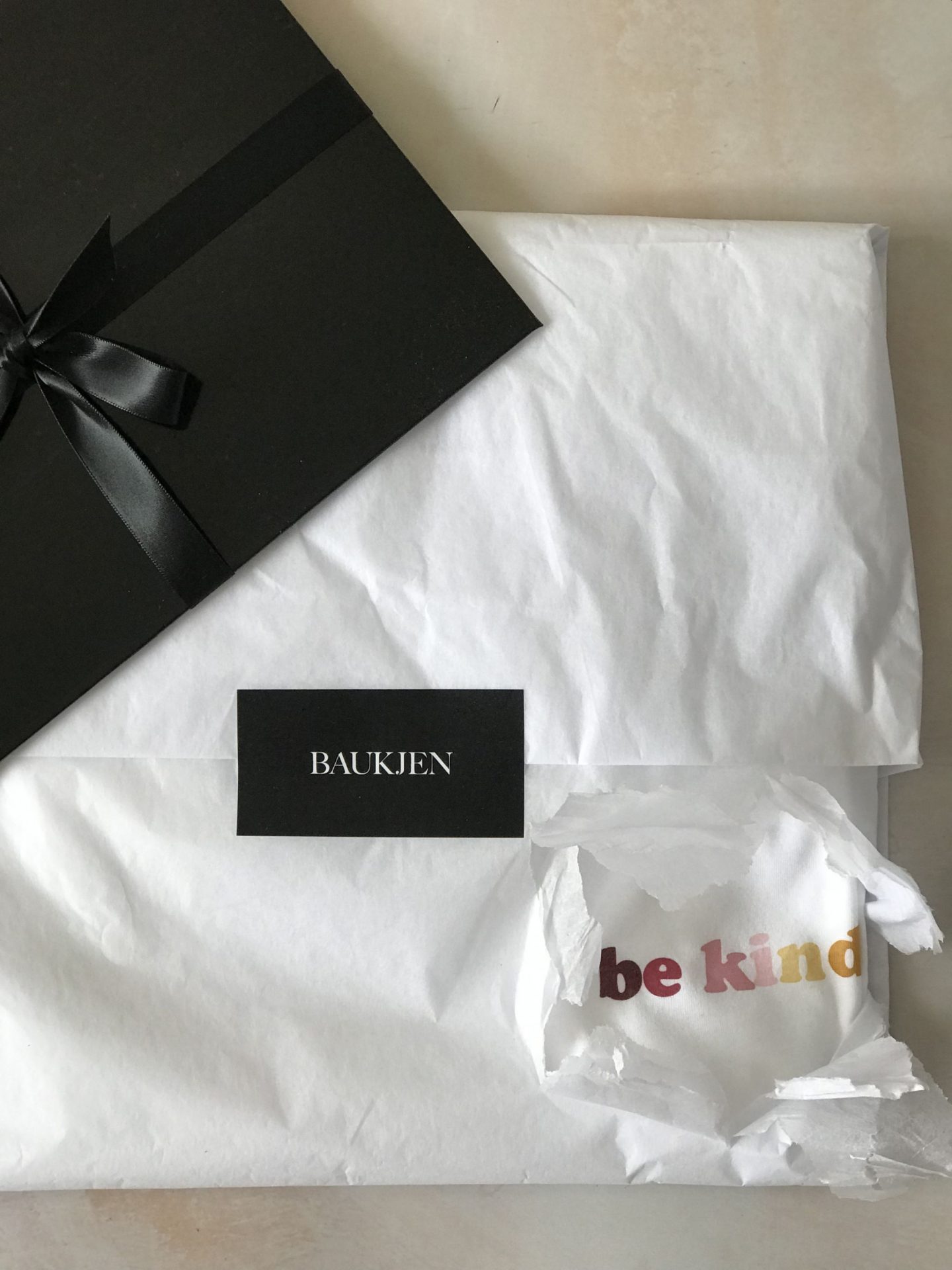 Baukjen says
"To mark the 20th anniversary of The Diana Award, we have designed a charity tee, named after 15 year old Christina Oji-Okafor who was part of the charity's mentoring programme. With the support of her mentors she has developed a community action campaign to raise awareness of human trafficking. The Christina Tee boasts the slogan, 'Be Kind'. 50% of net proceeds will be donated to The Diana Award."
The Diana award stands for a lot. Anti-bullying, careers and help for youngsters worldwide. Take a look at the Diana Award and find out more about this fabulous charity. You can find the Christina T-shirt here
A little help with your shopping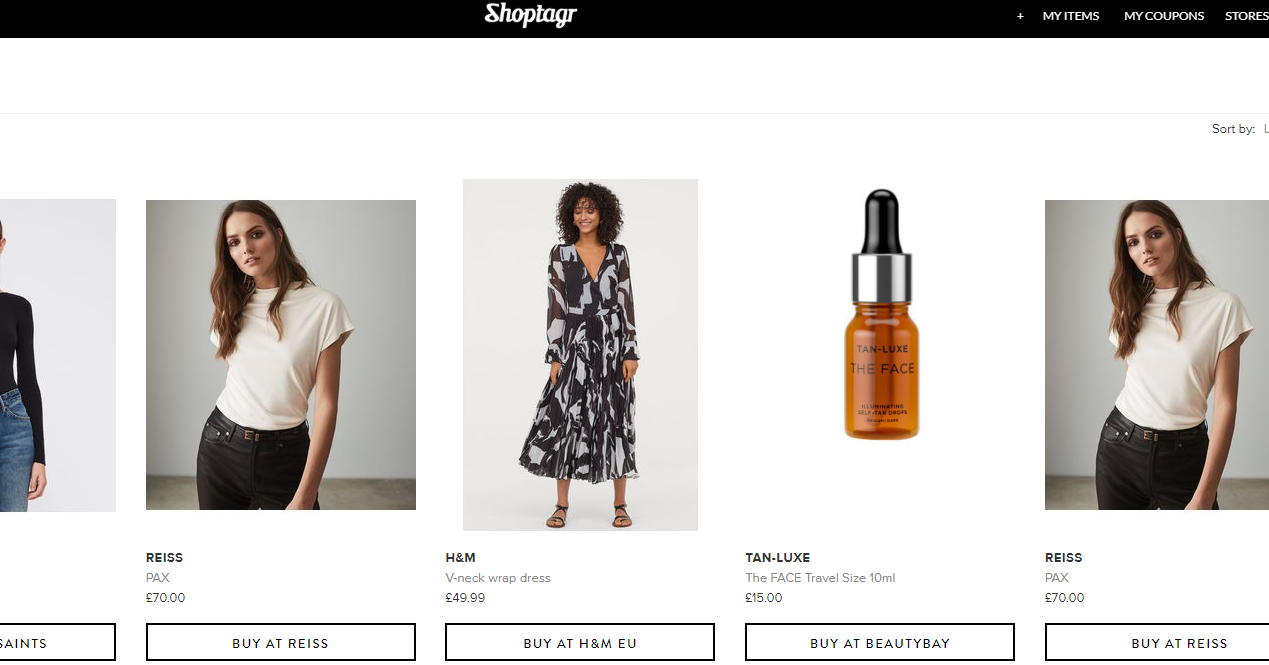 I'm super impressed with a website I found. Shoptagr will let you know if an item you are looking for comes back into stock. I often find this with sizing and when I've added my wish list to Shoptagr it's worked.
It will also notify you of any price changes on your wish list too. I noticed today that any money off codes is also added. It's a nifty little site just to hold your wish lists on. You can use it on your PC and link up to the App on your phone. Great for anything you shop for, Fashion, beauty etc
You can add the Shoptagr link into your browser and your good to go.I've not been sponsored to tell you about this by the way. But I like the site and wanted to share!
And talking about shopping, here's my latest wish list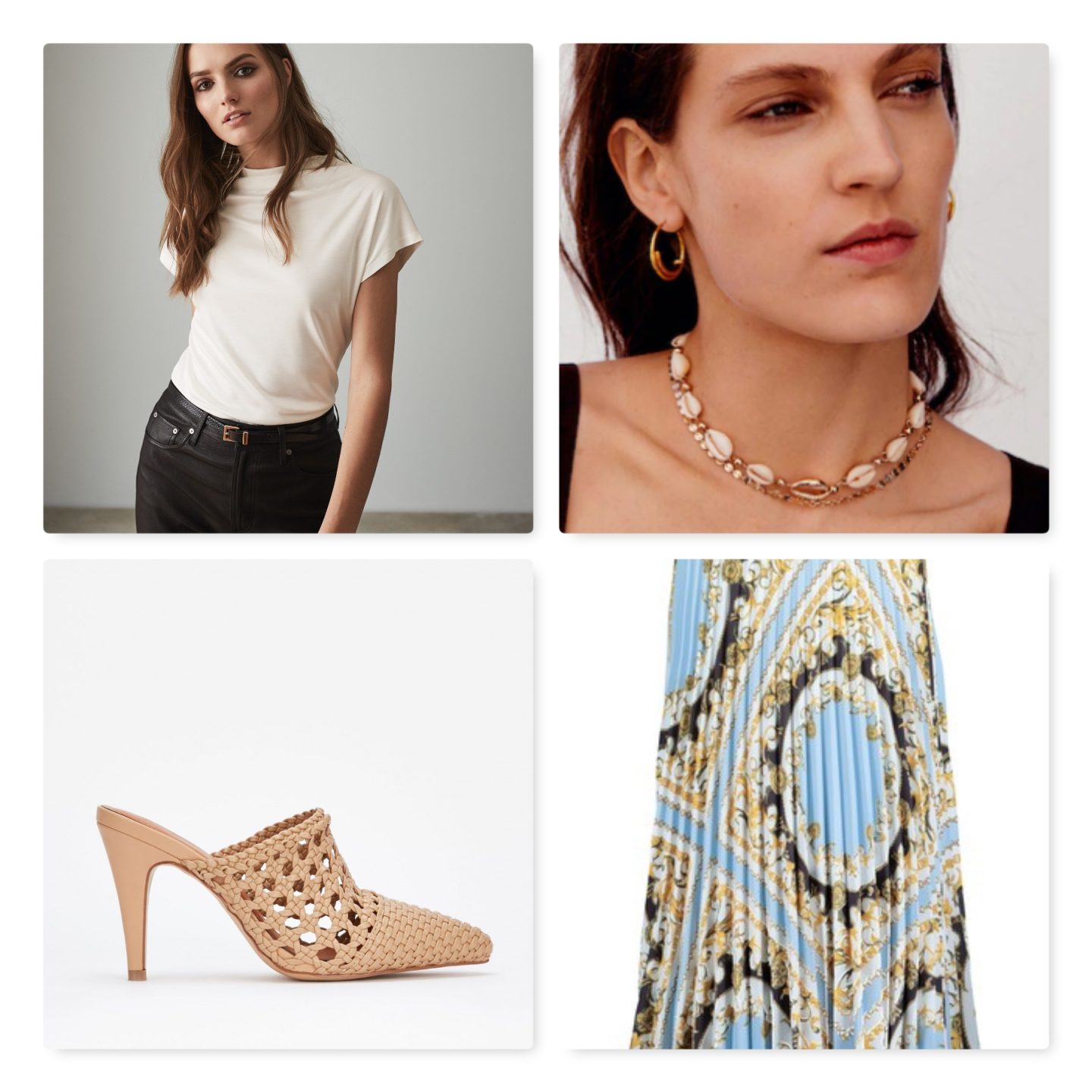 Please be aware that this post contains affiliate links. It doesn't cost you anything but might add a few small pennies to help support my blog
What's new – beauty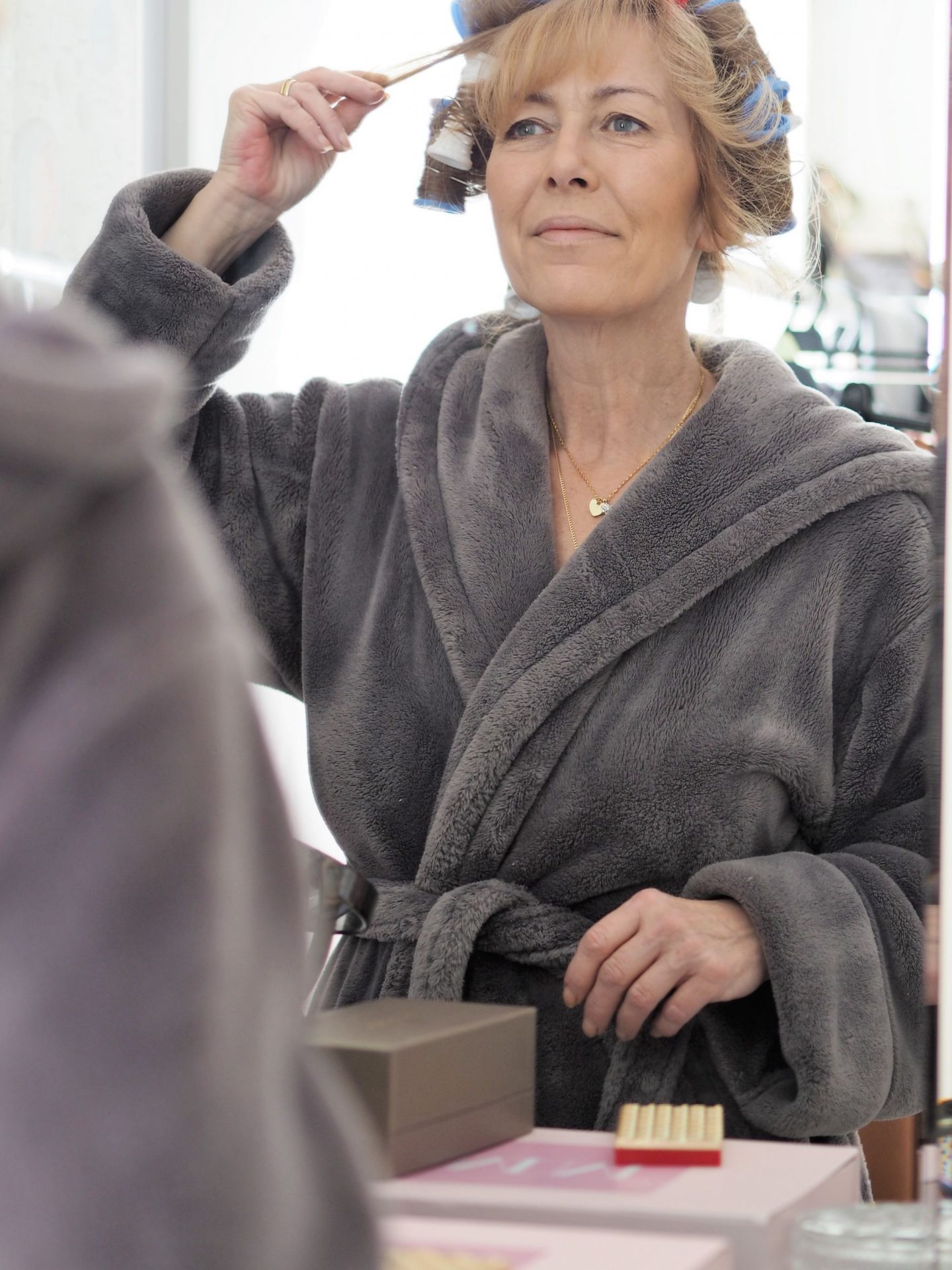 My heated rollers gave up the ghost! They were very old mind. I purchased them on eBay long ago, mainly because I prefer the old design over the new types you can buy.The only problem I found with buying this way was that the rollers never lasted long.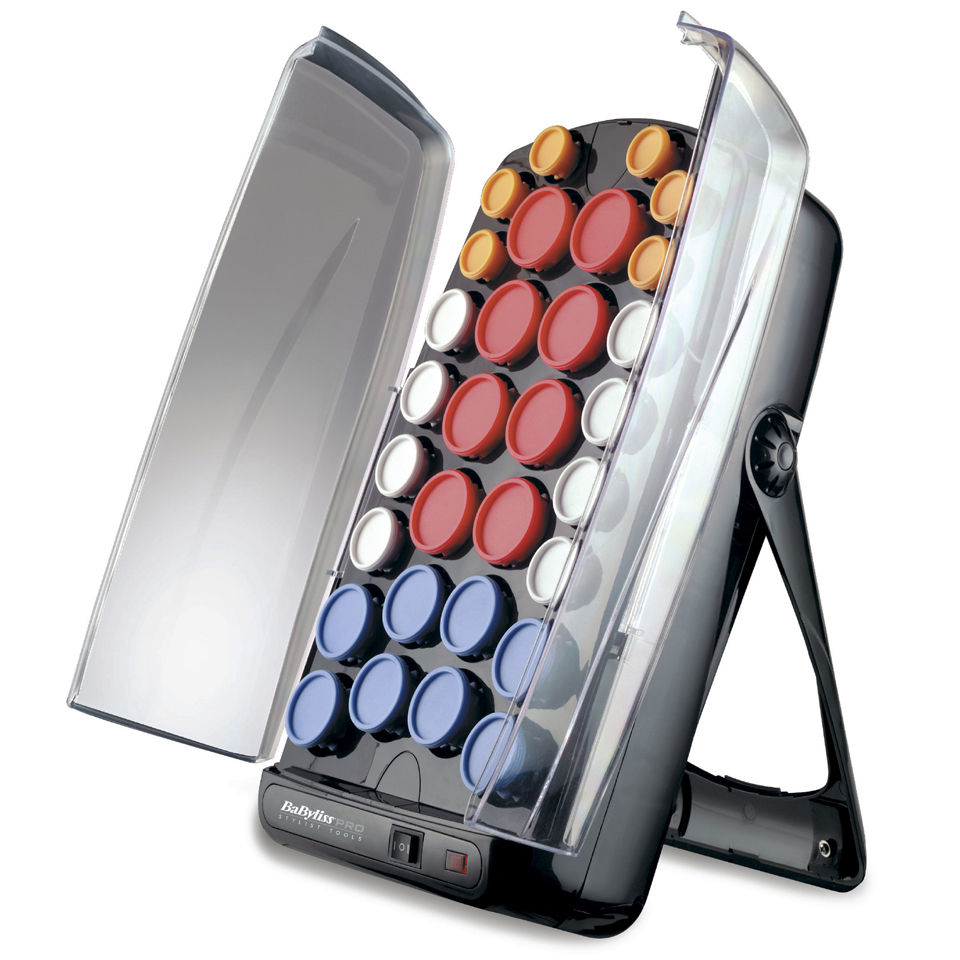 I have searched and researched ( many have been purchased and returned!) and settled for these Babyliss Pro set. I like that there are a lot of them and enough of the sizes that I use. I find heated rollers good for my hair because using wands or tongs really dries it out plus I can put my face on while the rollers are doing their job.
If you want to see how I style my hair you can watch one of my first vlogs here I laugh and cringe at the same time watching it but you can see how easy they are to use.
A fun end to my week – Nothing better than a blogger chat!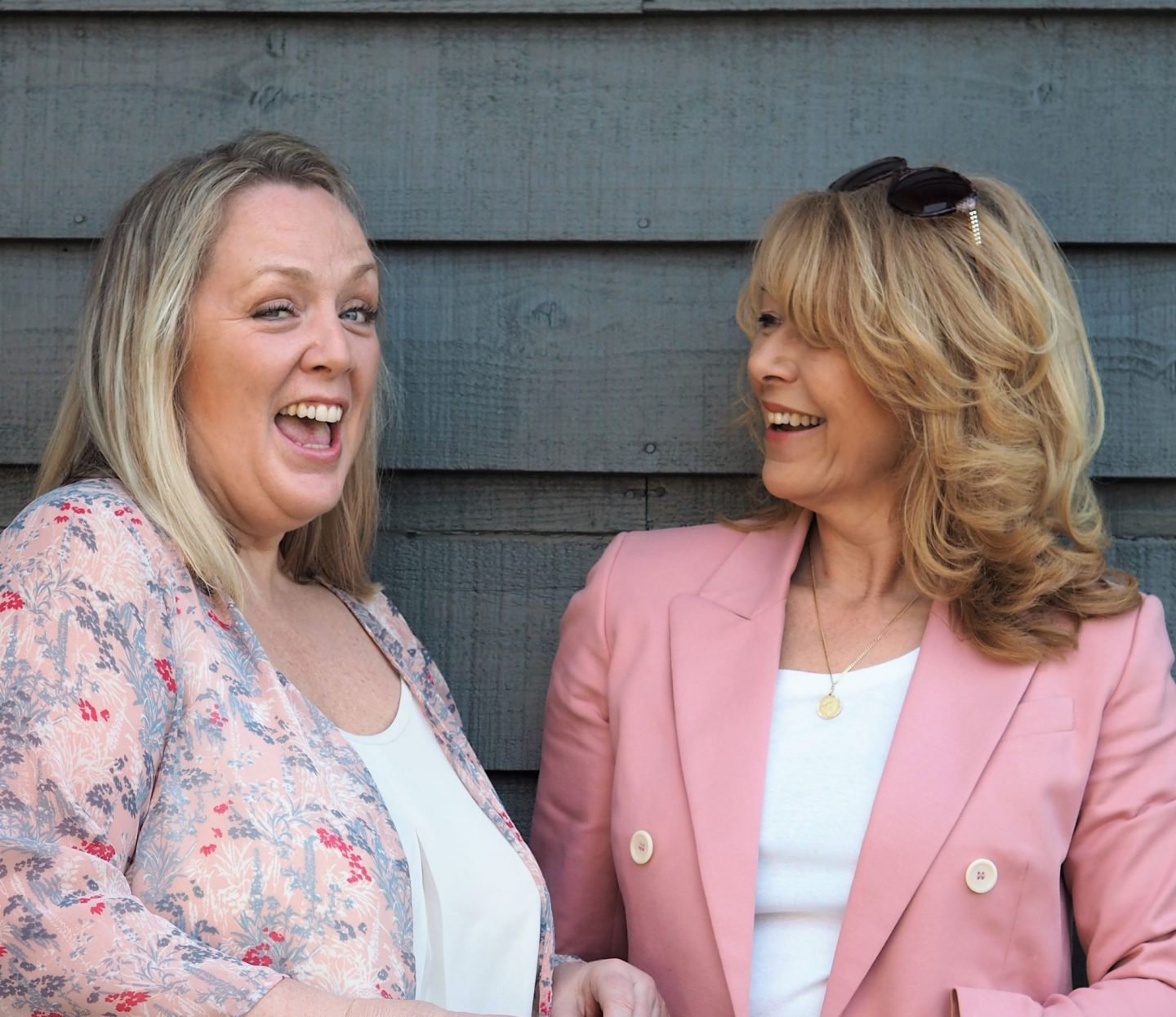 Another bonus about staying in Essex ( I was there for the mother/daughter post ) means I get to meet other blogger friends. I had a catch up with the lovely Kerry from Kerry, life and loves. We had fits of giggles lots of tea and a good old catch up. Pop over and read some of Kerry's post, she is witty, down to earth and such a lovely woman. You can find Kerry here Her Instagram stories cheer me everyday too so pop over to her Instagram here
Thank you for stopping by!
Receive every post by clicking subscribe on the right-hand side.
You May have a friend that's interested in this? Please use the share buttons
Xo Laurie
Subscribe for the latest updates!