Here's the news on what I've been trying, buying and generally other bits and pieces. The end to my week was a little different to normal though I must say.
I had an email from the Telegraph asking to film and have a chat about blogging in your fifties. Super excited about this, a date was planned and of course, I was jittery. Deciding what to wear, what to say etc. I started to feel pretty nervous about it. I travelled down to Essex for my regular family visit a little earlier than usual because the children are on their school holidays.
I get an email that the filming date had to be brought forward, could we film in the next couple of days? so outfit planning went out of the window! Luckily I had a few smart pieces packed. I look forward to sharing with you when the film is online.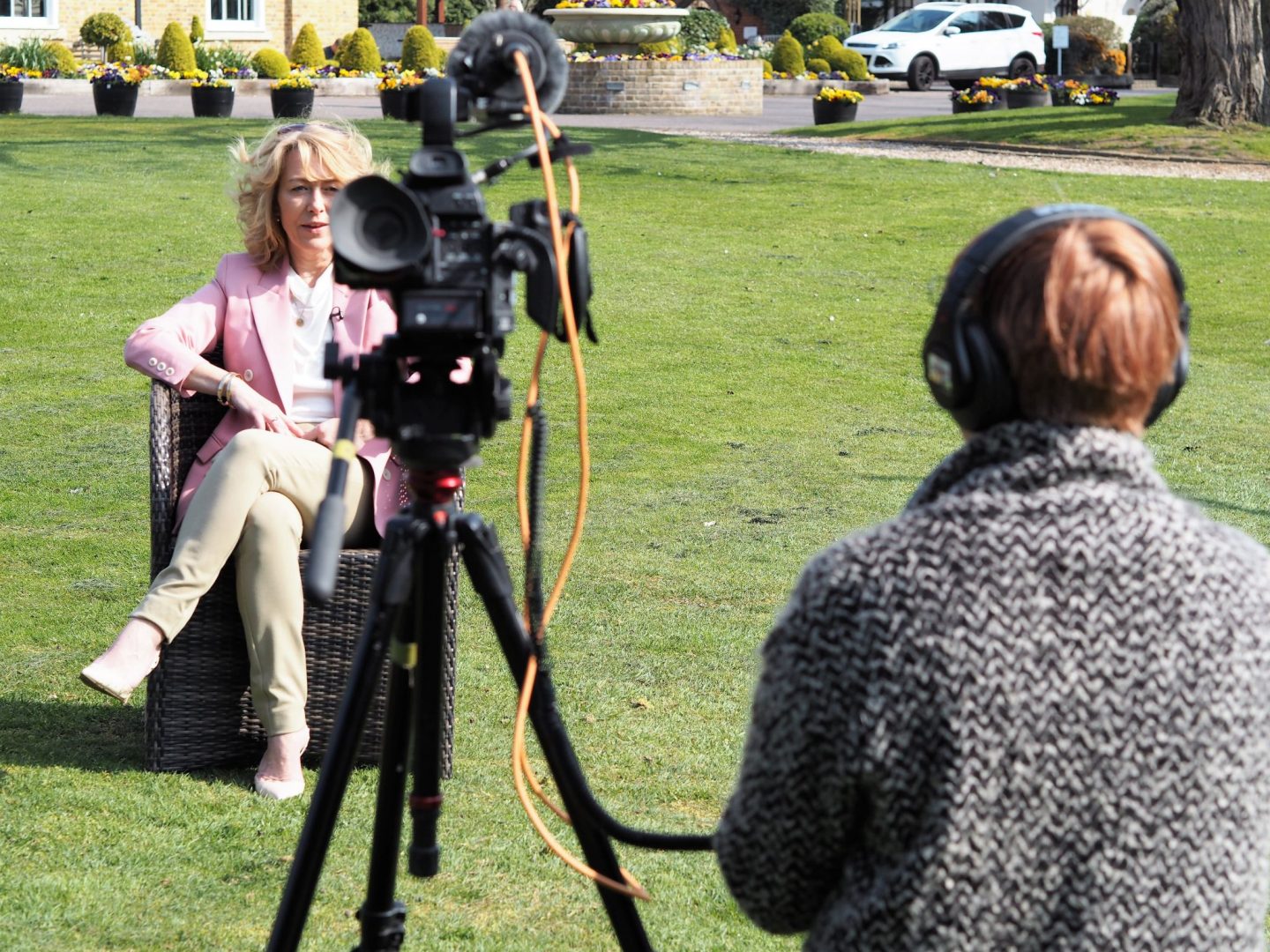 I think everyone must have been wondering who the woman was sitting in the middle of the lawn! But I hope I came across ok talking about us over 50 women who like to blog about fashion.
---
Please be aware that there are affiliate links within the post at no cost to you
---
What I Wore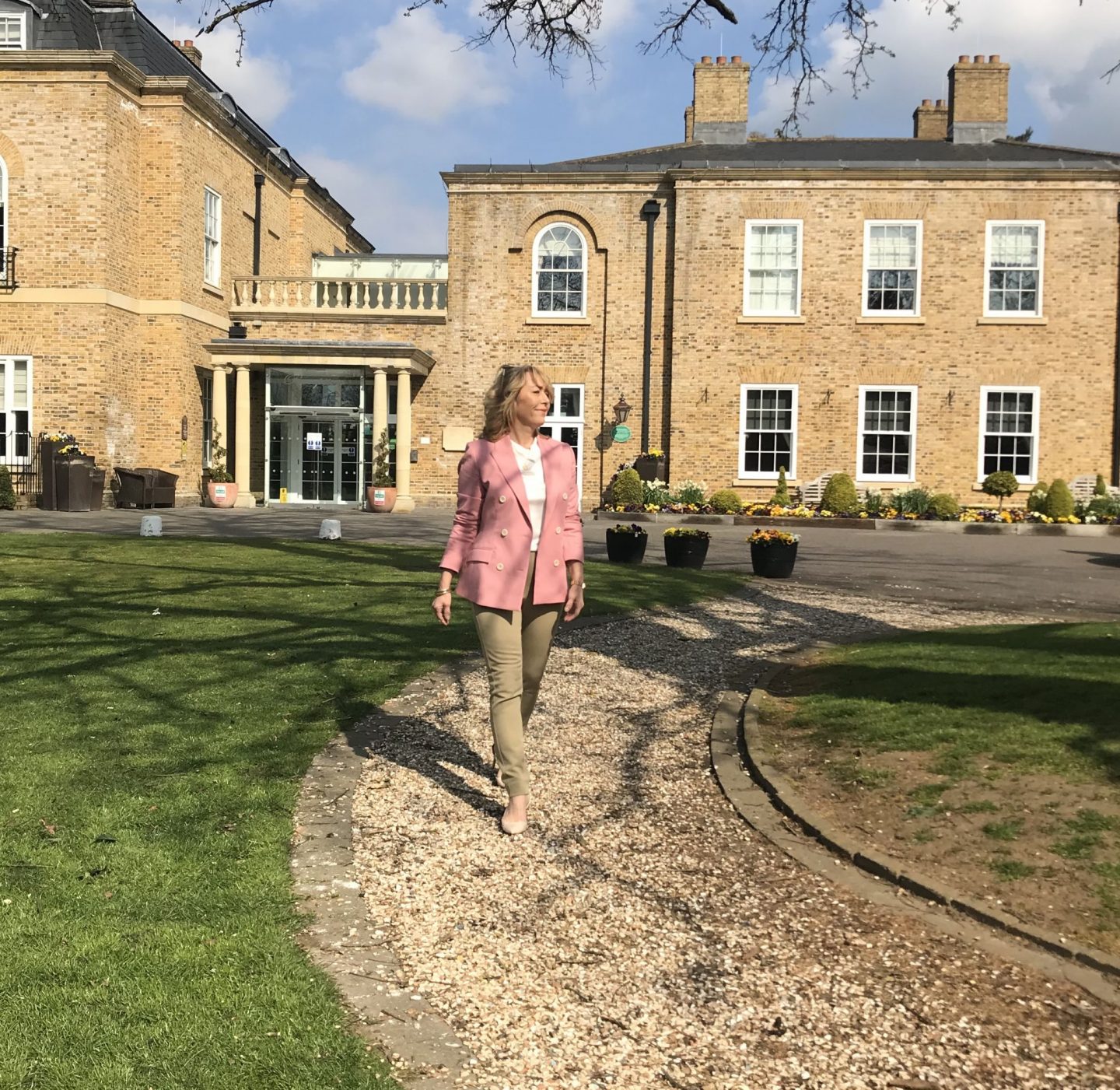 My favourite Baukjen blazer (on sale) A new pair of trousers and top from Reiss. Definitely, a brand to look at for SS19 I love everything Reiss have in store at the moment! The Tyne Moss Skinny trousers are amazing and the best quality. A side zip and flat across the front for a slimming effect, slim fit and a near neutral colour
Hopefully the last winter OOTD!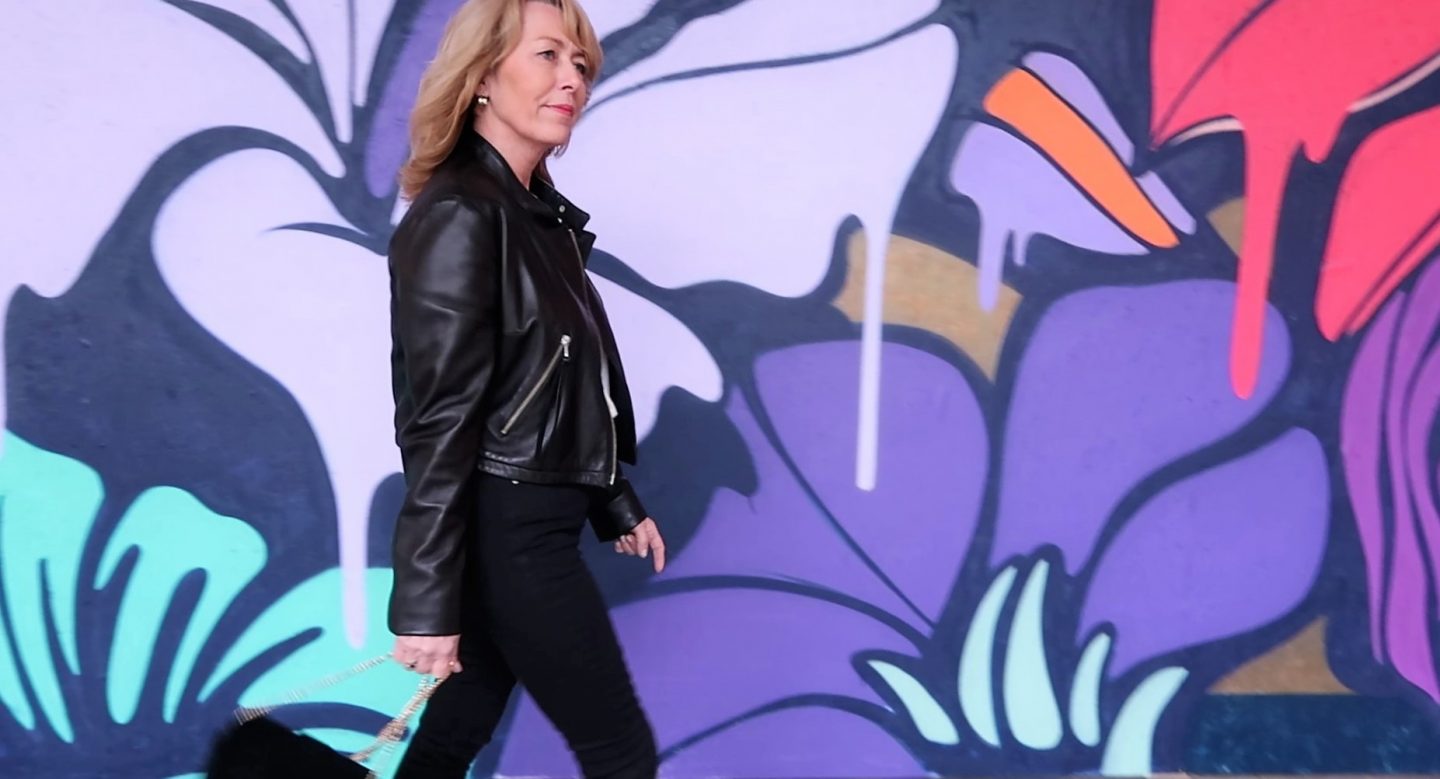 When you find a floral wall. I just had to take a quick shot. Or should I say Sara my daughter had to while we were out shopping. It's so much nicer to see empty buildings brightening up the place instead of looking derelict. Seems to be becoming the norm and I like it. I also think it brightens up my all black look.
I'm fed up with wearing dark colours now. We're promised a good weather week this week in the Uk fingers crossed. I'm looking forward to wearing the spring summer items more.
New in the wardrobe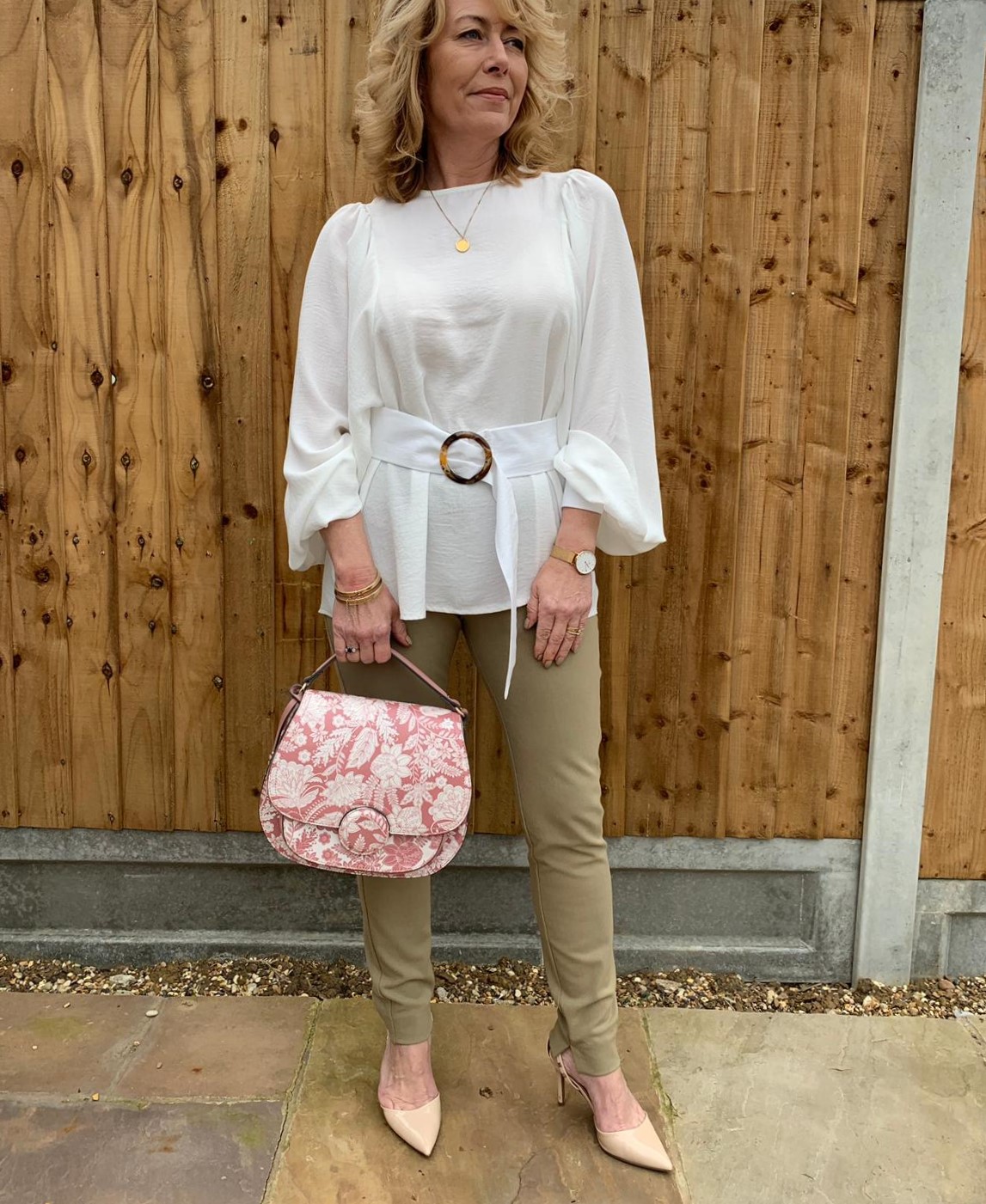 there are a couple of new Items in my wardrobe and I'm pleased to say that my mother's day wish list post paid off! I fell in love with this bag from Next. It looks a lot more expensive than it actually is. The pattern caught my eye and it will be used a lot this summer. I'm drawn to pink for some reason this year!
The blouse is also new from Asos. I'm late to the Asos party but there are so many things on there I'd like to buy. I have to keep reining myself in.
I'm drawn to puffy, balloon statement sleeves at the moment and I thought it was time for a new basic white top to pair with everything. An absolute bargain at £15 And here's a closer look at the Tyne Moss trousers pictured first in this post.
Someone else wants to be in the news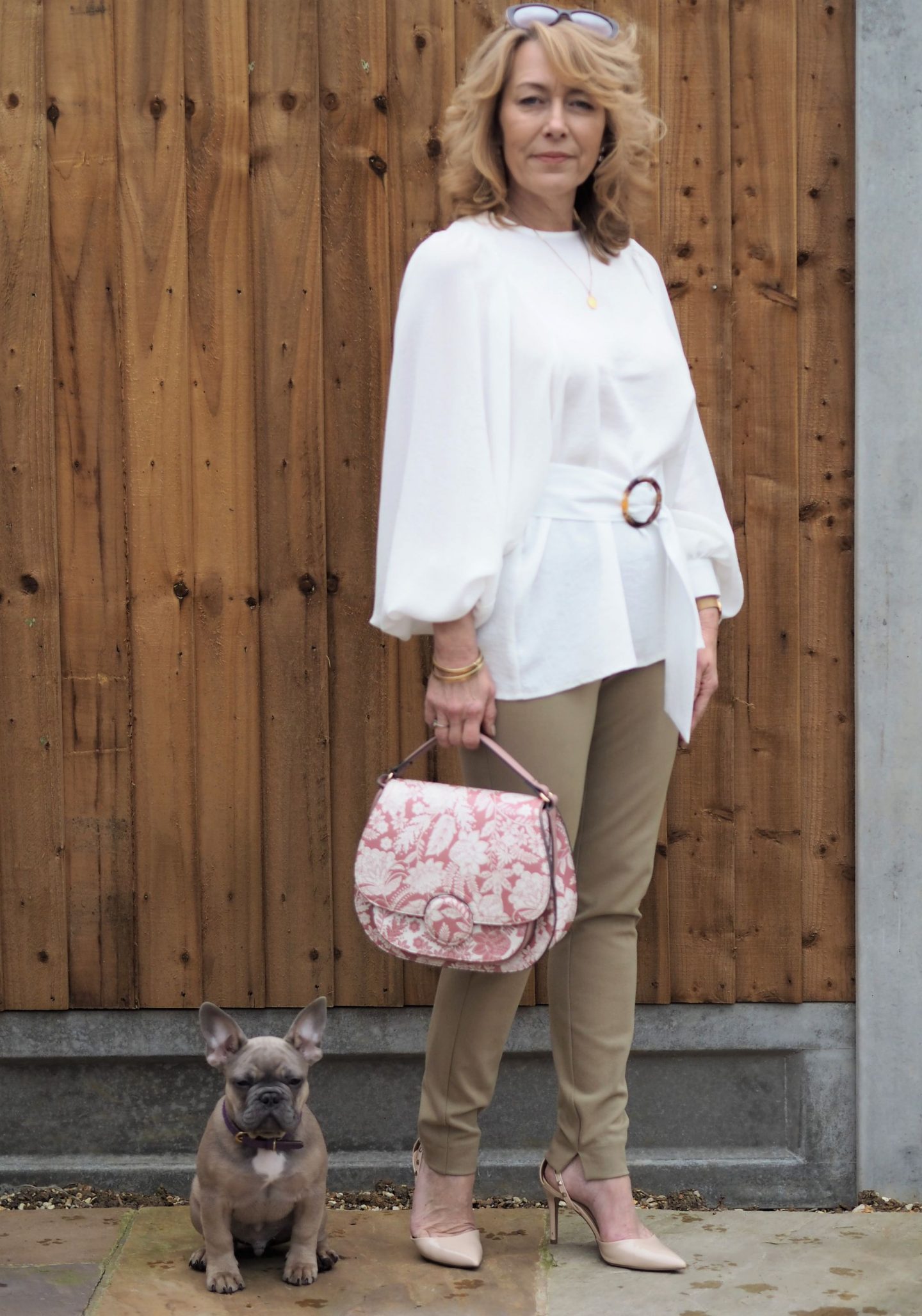 A blurry photo but I just had to add this photo of Sara's puppy who promptly decided he wanted his photo taken too.
Shop the looks
Buckley London is worth looking at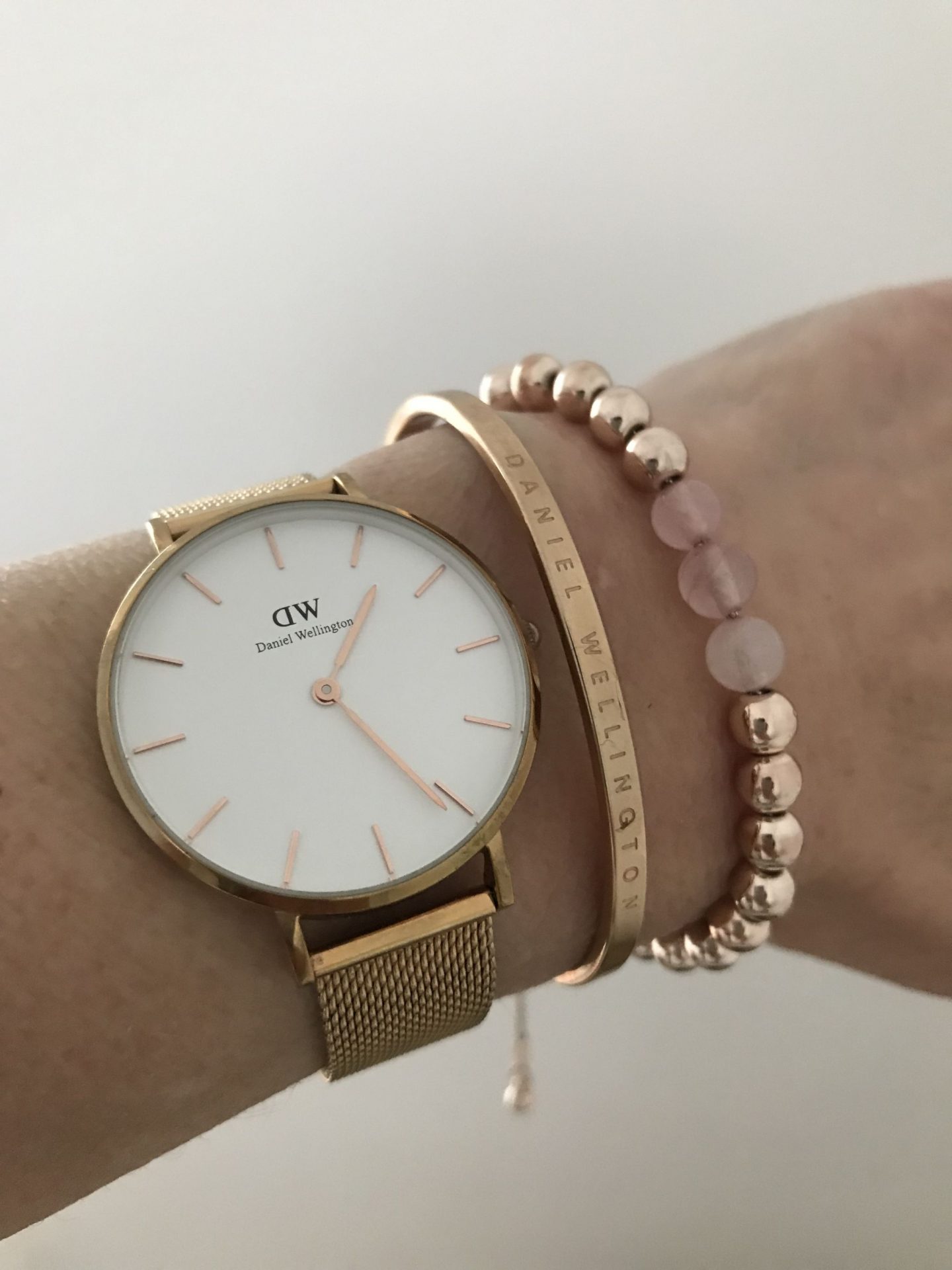 I was going through my bits and pieces in my PR box and had totally forgotten about this bracelet that I was gifted last year just before Christmas. Worn alongside my watch that I wear daily, I really like it. After looking online at the Buckley London site I'm impressed with their prices and they have some lovely jewellery so thought I would share.
A very Pink wish list
Like I said I'm very into anything Pink at the moment. I'm on the search for some good comfortable blush pink court shoes and the ones pictured below look perfect. Not too high or low, plain and will work with everything.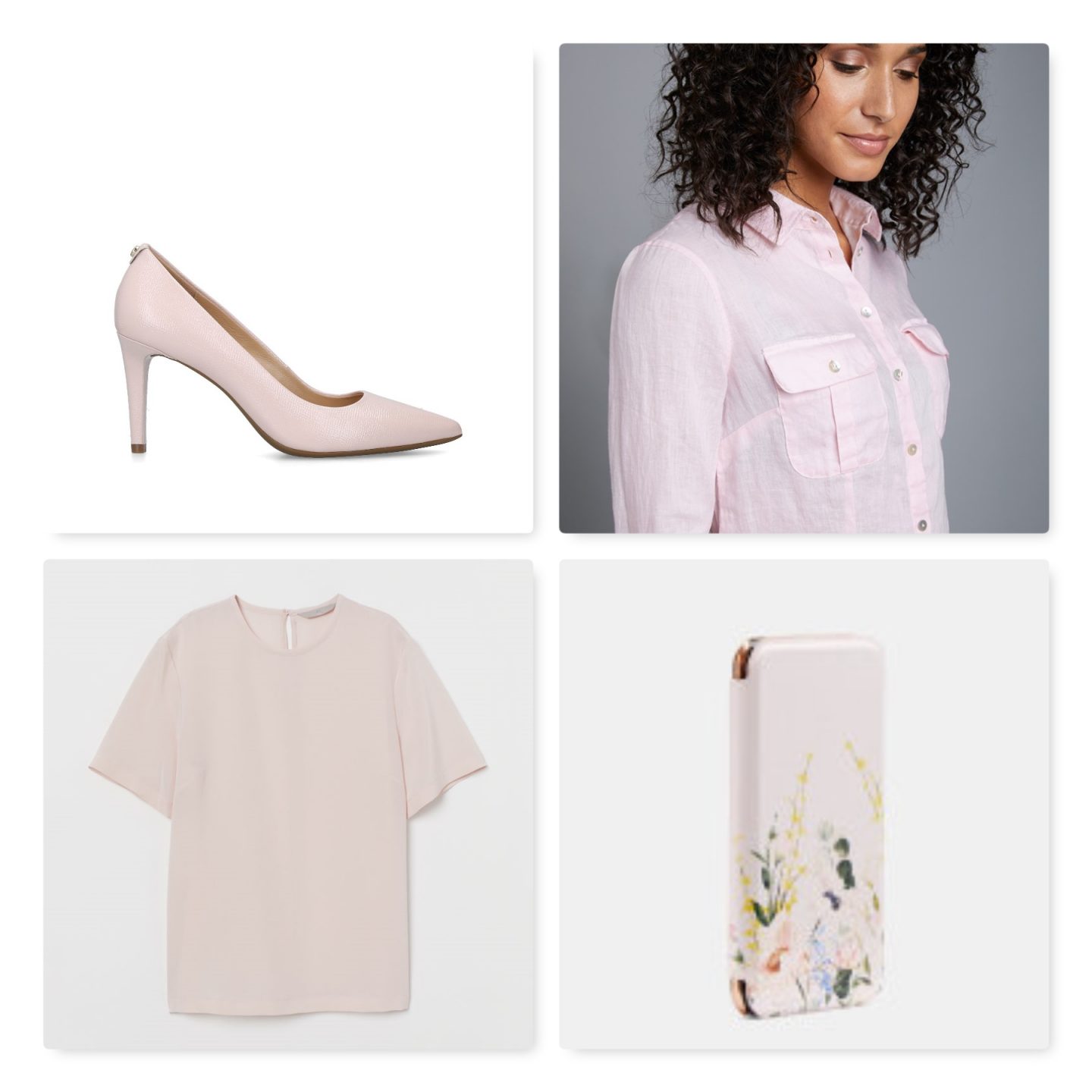 News update on the Optimum Range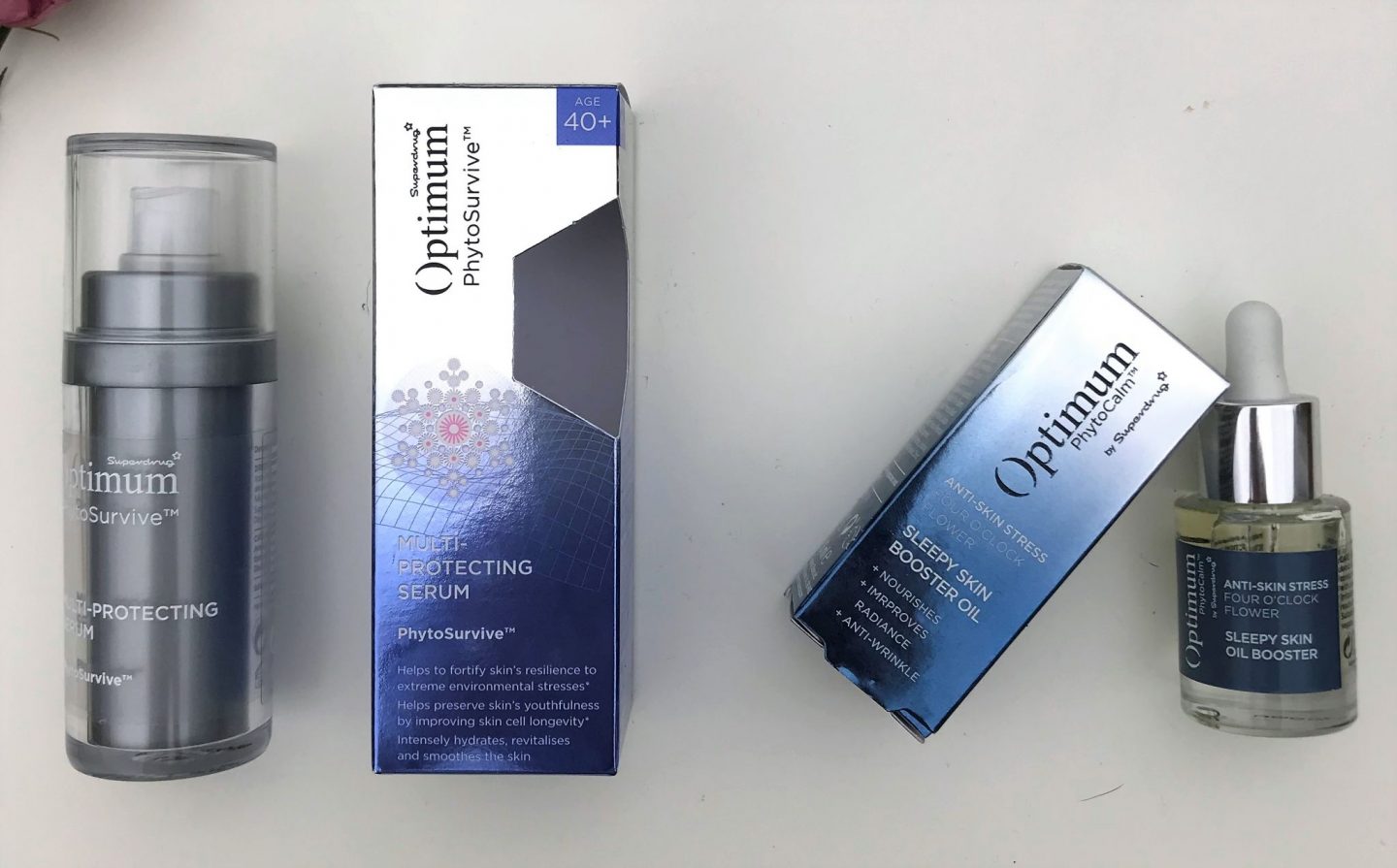 You may remember a while back when I received the Optimum Range by Superdrug? This range of skin care is super affordable, not one of the items is over £10 at the moment.
So far I've tried and shared the results on the face mask. All good. The last couple of weeks I've been using the Serum in the morning and night and twice weekly I've used the facial oil.
I'm really pleased with the results. The oil is by far my favourite so far. None of the range is over perfumed. The optimum Phyto Sleep oil is not too heavy and it left my skin feeling really lovely in the mornings.
The Serum is hydrating. great if you've got a very dry skin to apply before creams. I'm pretty impressed with both. I'm testing one or two items out of the box each couple of weeks to get a true effect rather than use it all together and not know what's working and what isn't if you get my drift.
The Optimum range is designed for the more mature skin and I think for a budget collection of potion to help our skin it's really good.
That's it from me. Let's hope that sun starts shining!
Thank you for stopping by!
You May have a friend that's interested in this? Please use the share buttons
Xo Laurie
Subscribe for the latest updates!