My morning routine consists of me wearing only comfortable clothing, loungewear if you like. And when I head out of the door with the dogs I always like to have a light-weight waterproof coat. You never know what it's going to be like weather-wise in the Uk!
I don't go to any keep fit or exercise classes. I've been meaning to start something like yoga or some form of exercise for a while but the idea always seems to get shelved. Walking is the only kind of keep fit I do at present.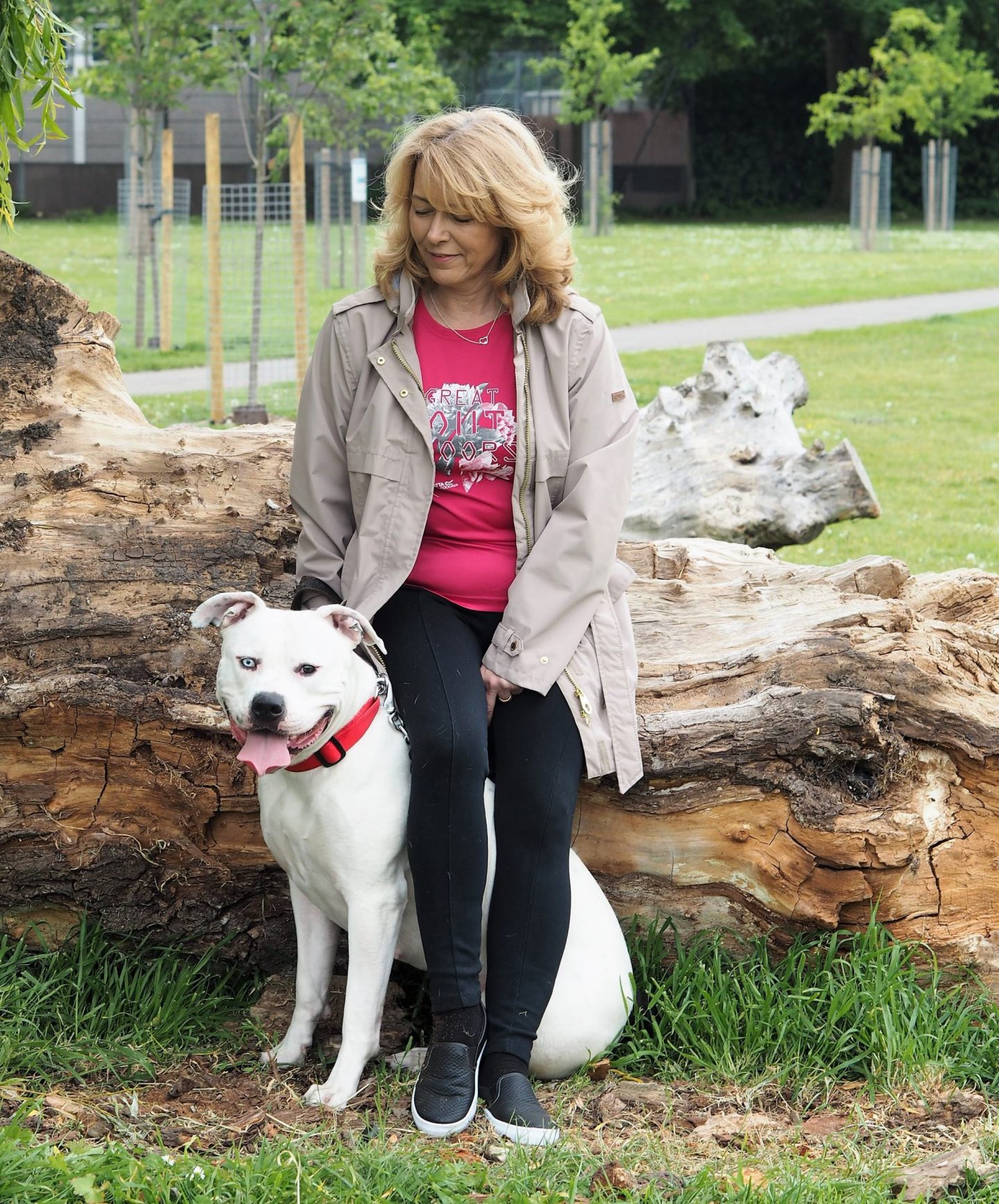 At least that's better than none I guess? I will at some point though, manage to free up some time to join a class of some sorts somewhere. I power walk as fast as possible when I'm walking Beau. I have to let her have her run first though I'd never keep up otherwise!
I'm really pleased with this light-weight coat from Regatta. It's waterproof, has a hood and keeps me warm enough on those early morning walks. The hood actually zips off if you wish but I keep it on just in case.
Mum always wore Regatta. She was the biggest fleece fan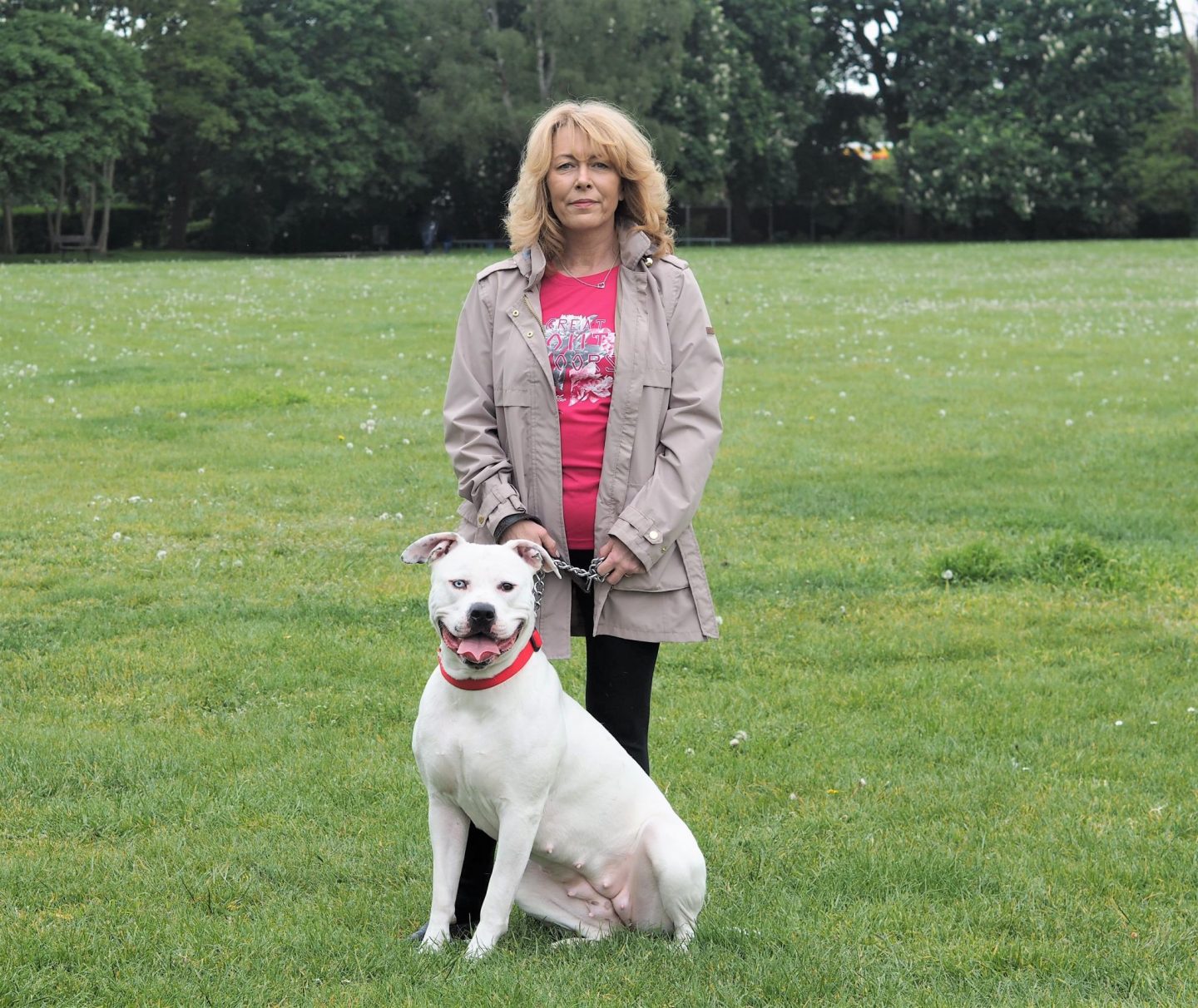 To be fair, I've not paid much attention to the Regatta brand before. Mum always bought her fleece jackets from there to wear all year round and rarely wore anything else. She had so many colours and I remember thinking how nice it was to have something warm to wear but not in wintry colours.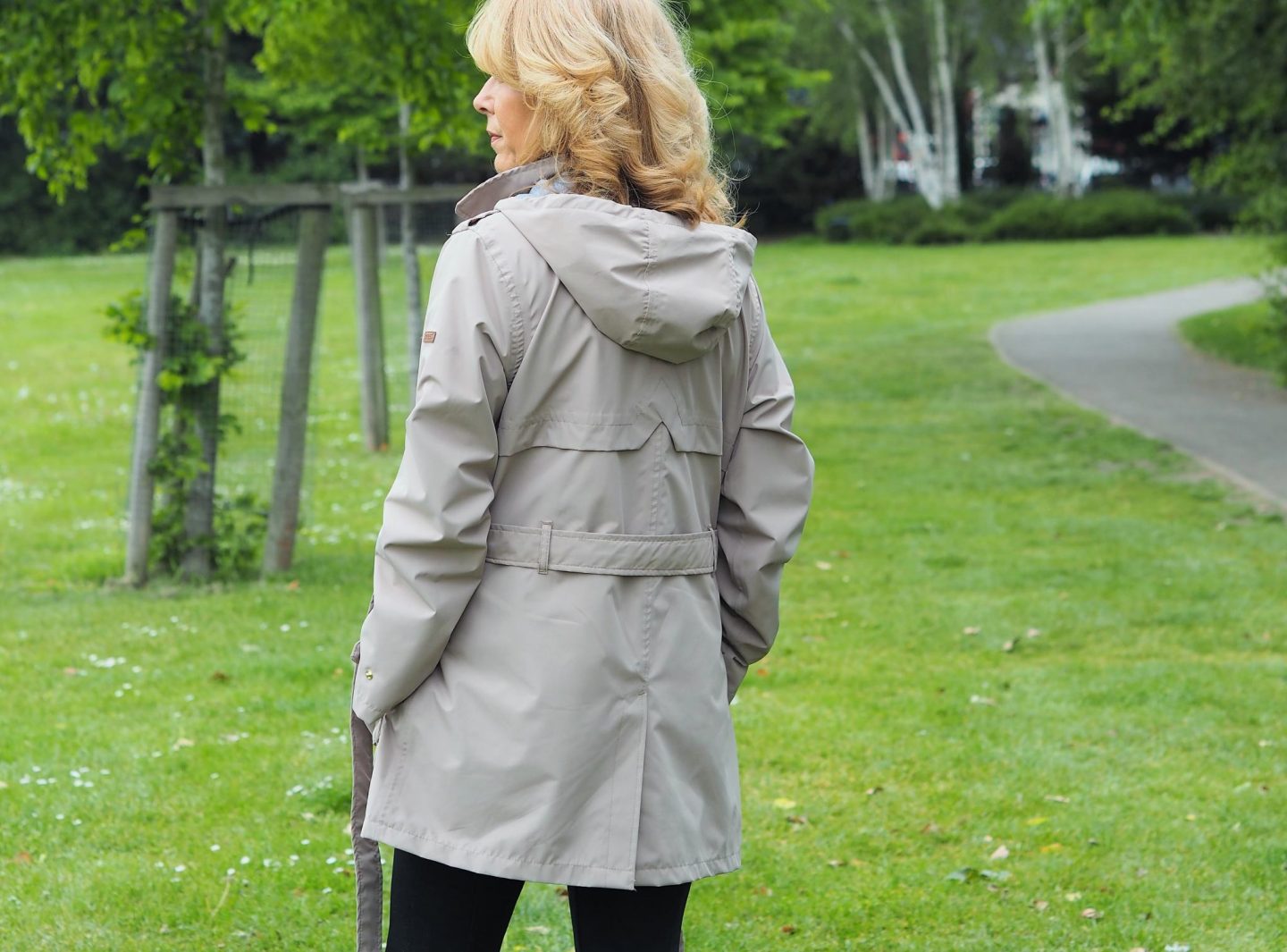 Looking online for my choices, I liked most of the light-weight coats and the sweatshirts/hoodies are really nice. This is the sort of thing I wear throughout the day, my routine wear so to speak.
I'm surprised I've not thought of looking there before. I like the detailing on the coat. Belted, with nice back detail and I like the colour. The coat is also available in Navy or Red too.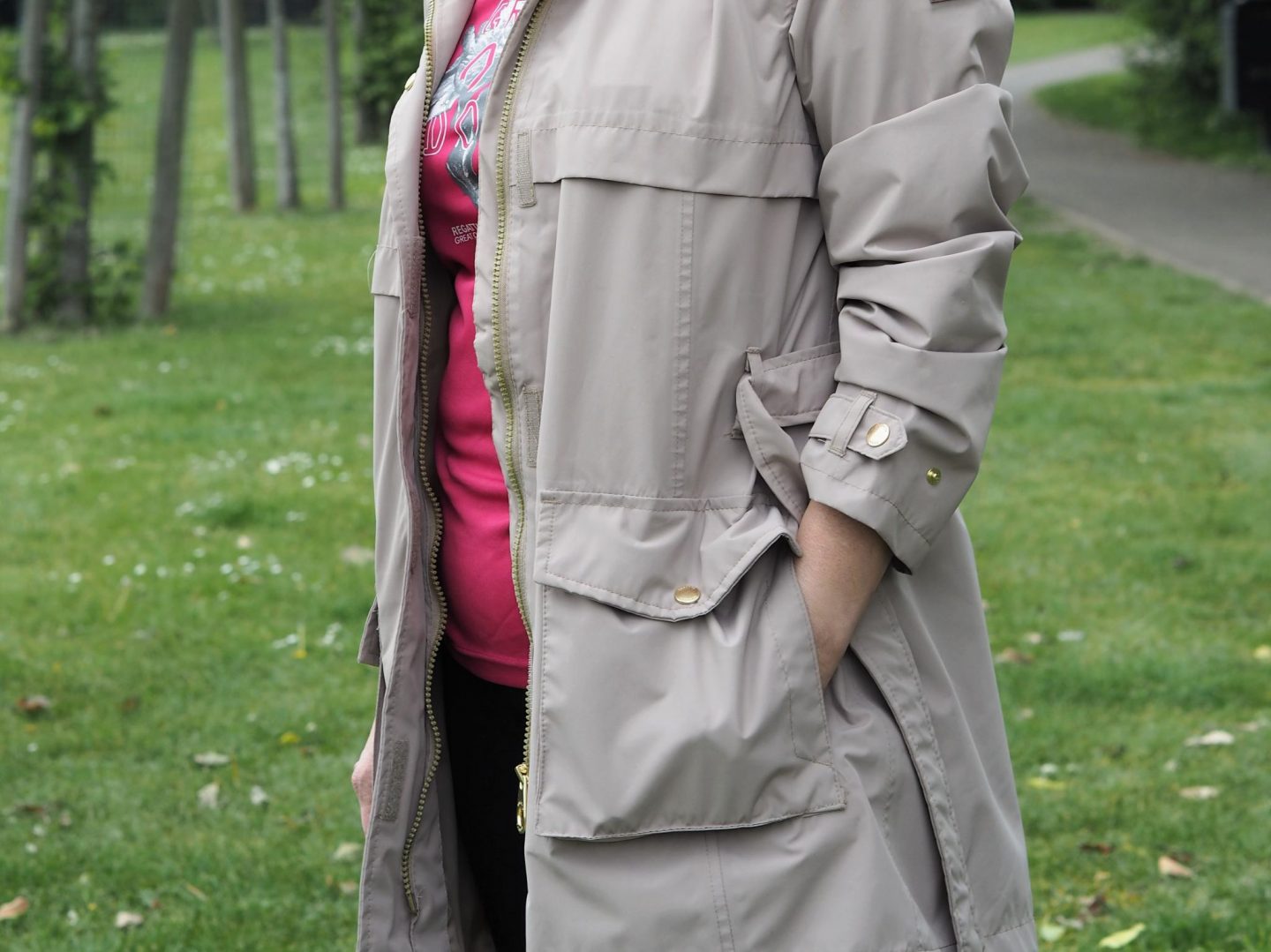 The Gold hardware on the coat is a nice finishing touch too. Double pockets so that you can just slip your hands in and Poppers on the sleeves so that you can tighten them a little. It's a good smart everyday coat for the spring weather.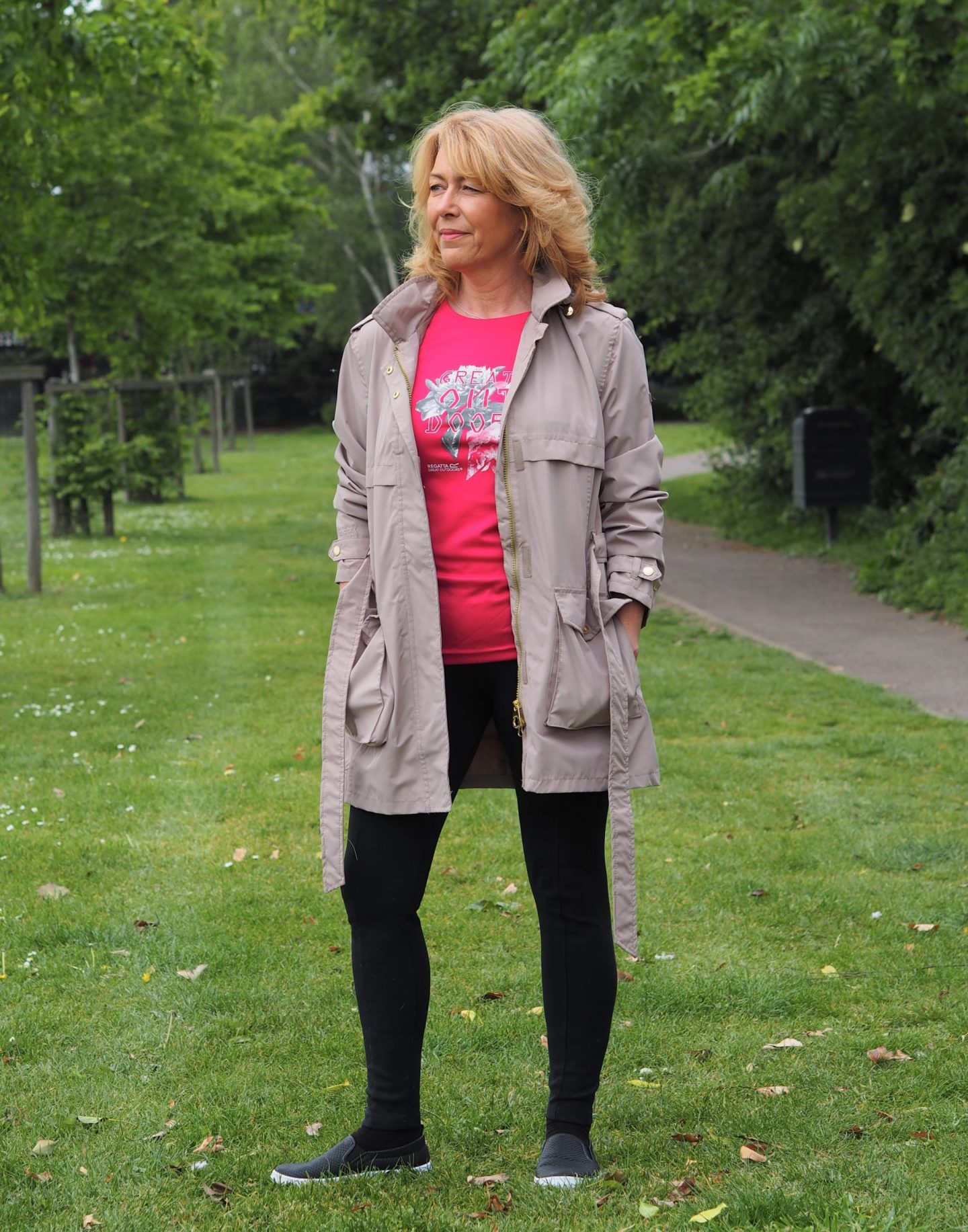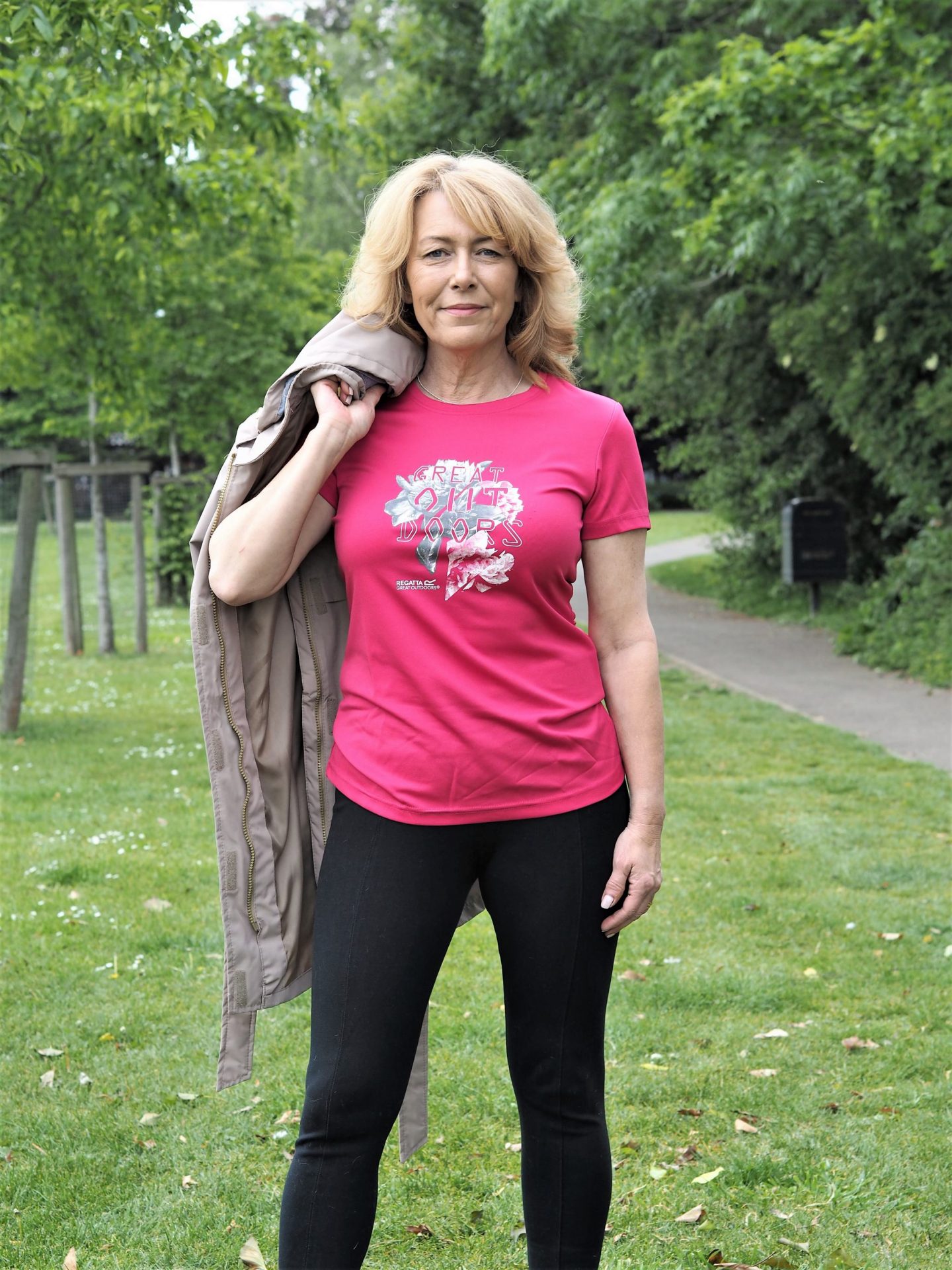 I'm braving the chilly weather to show you the T-shirt from Regatta. This is not just an ordinary T-shirt. For all of you out there that do have a sportier life in their lifestyle routine, his T-shirt's material has built-in UPF sun protection. I thought that was pretty good! I like the design on the front and it's not at all short in the body so I will wear with jeans too. It's really lightweight and comfortable.
At the moment Beau is my routine exercise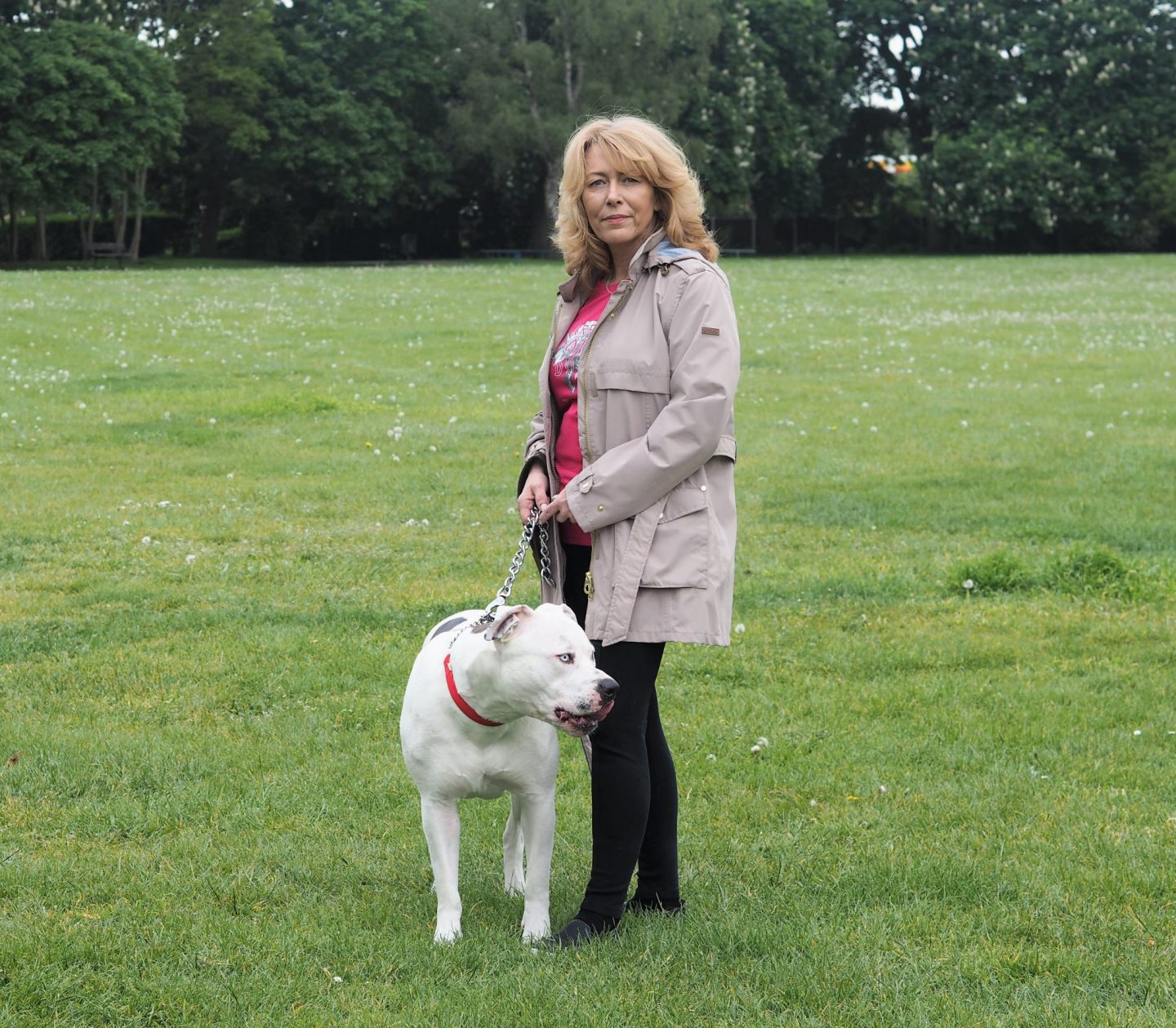 Beau needs lots of exercise. Do you remember how small she was? I call her my little pony! She's my best friend and has such a lovely personality. I often post snippets of her getting up to all sorts on my Instagram stories.
Before I finish off the post, I meant to say that there's a sale on at Regatta if you fancy a browse.
*This is a sponsored post for Regatta Clothing. I'm really pleased with my items.*
Coat – Co/ Regatta
T-shirt – Co/ Regatta
Thank you for stopping by!
You May have a friend that's interested in this? Please use the share buttons
Xo Laurie
Subscribe for the latest updates!