When I was first contacted by the team at Audacious that has come up with this clever idea, I didn't think I would need it. But a few emails talking about this newly launched mobile network I realised that it would work very well for me indeed.
Audacious, a brand new mobile network has just launched in the UK. Audacious is on a mission to make our mobile calls clearer, tailored to our hearing needs. Now as I established from my hearing check last year, I know that my hearing is pretty good.
I do know however from the post last year where I spoke about how important it is to get our hearing checked in our midster years is, that there was a good response from my readers that already suffer from hearing problems or that their partner already suffers from hearing problems.
Why I thought – Audacious would – work for me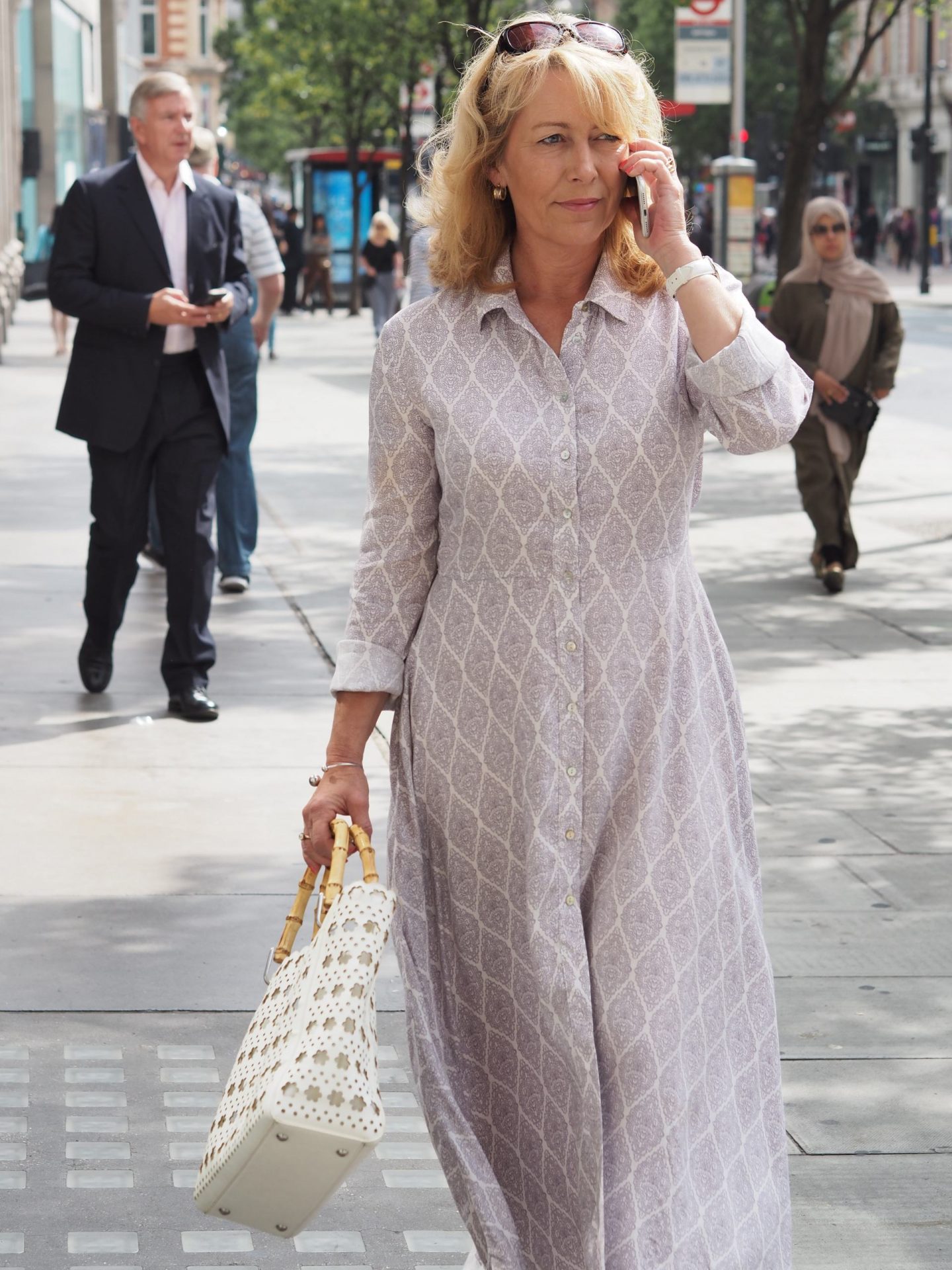 Ok. Living in London and travelling into any busy areas such as Oxford Street or being on the underground can really affect how you hear your phone. It's always so busy and even with earphones in, listening to my maps directing me to new places,
it's really hard to hear clearly. I thought it would be worth trying Audacious to see if it made a difference to hearing my phone in such a busy environment. I would like to add that this could work for anyone that works in a noisy environment too.
Let me tell you how Audacious works
"Audacious, a brand-new mobile phone network on a mission to make calls clearer has launched in the UK. Audacious understands that we all hear differently and uses a unique technology to clarify your mobile calls to match your personal hearing profile.
Audacious works like any other mobile network so there's no need to upgrade your phone or change your number, simply visit Audacious.co.uk and take a quick, easy Sound Check to get your own personalised hearing profile. Order your SIM card and Audacious will load your unique hearing profile on it and send it to you. Then you simply need to put it in your mobile phone and get ready to enjoy clearer calls adjusted to the frequency you hear best at, making it easier to hear the person you're talking to every time you have a call. 9/10 people experience clearer mobile phone calls with Audacious."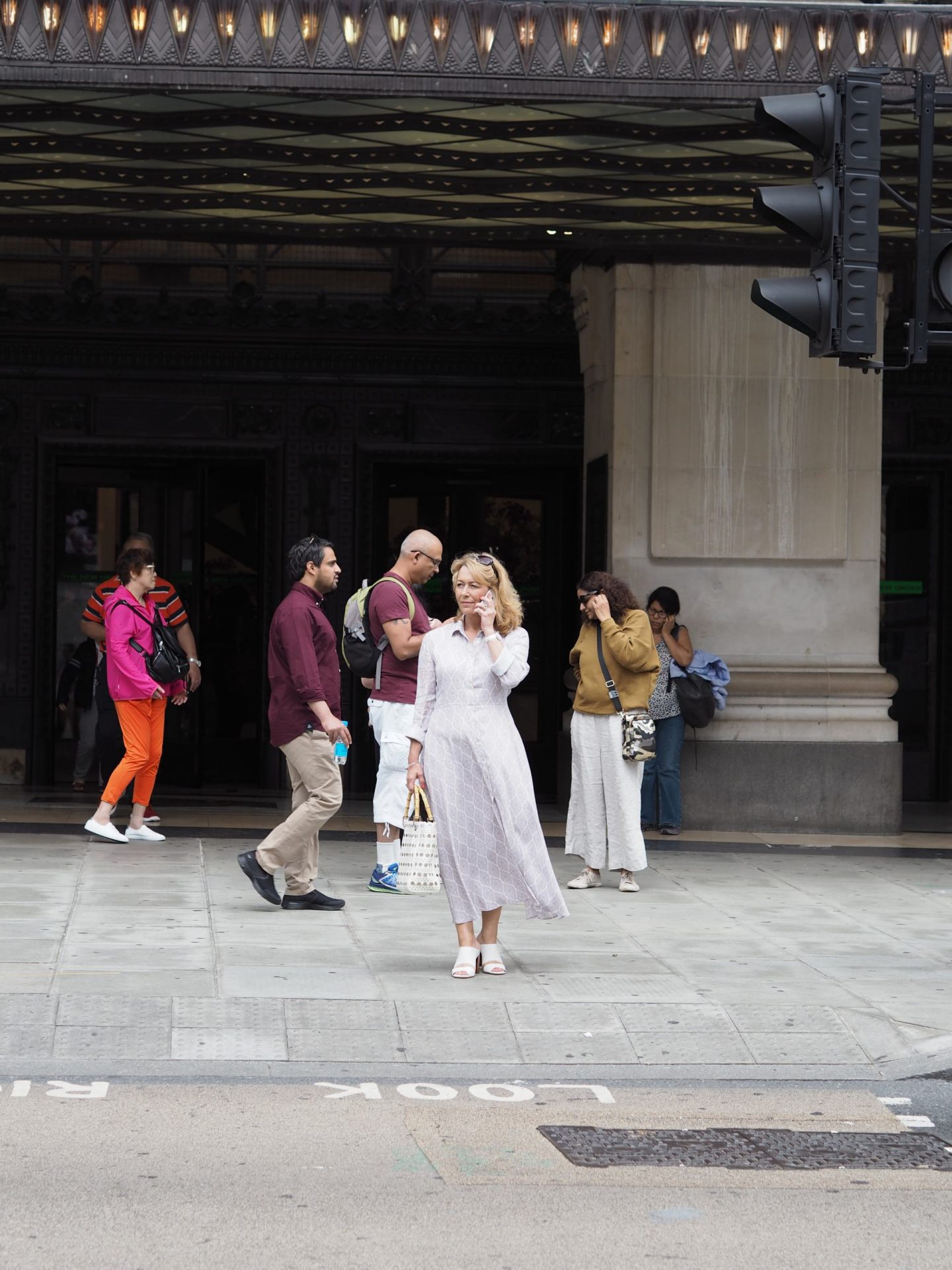 So. You order your sim card after you have chosen your payment plan. Powered by one of the best companies 4G network, there are three different plans to choose from depending on how much data you use.
When you receive your sim card, you then log into your account via your PC and take the soundcheck. It doesn't take long, I did the sound check twice and the second time the phone call was amazingly clear. You can take the soundcheck as many times as you like until everything is clearer to your personal taste.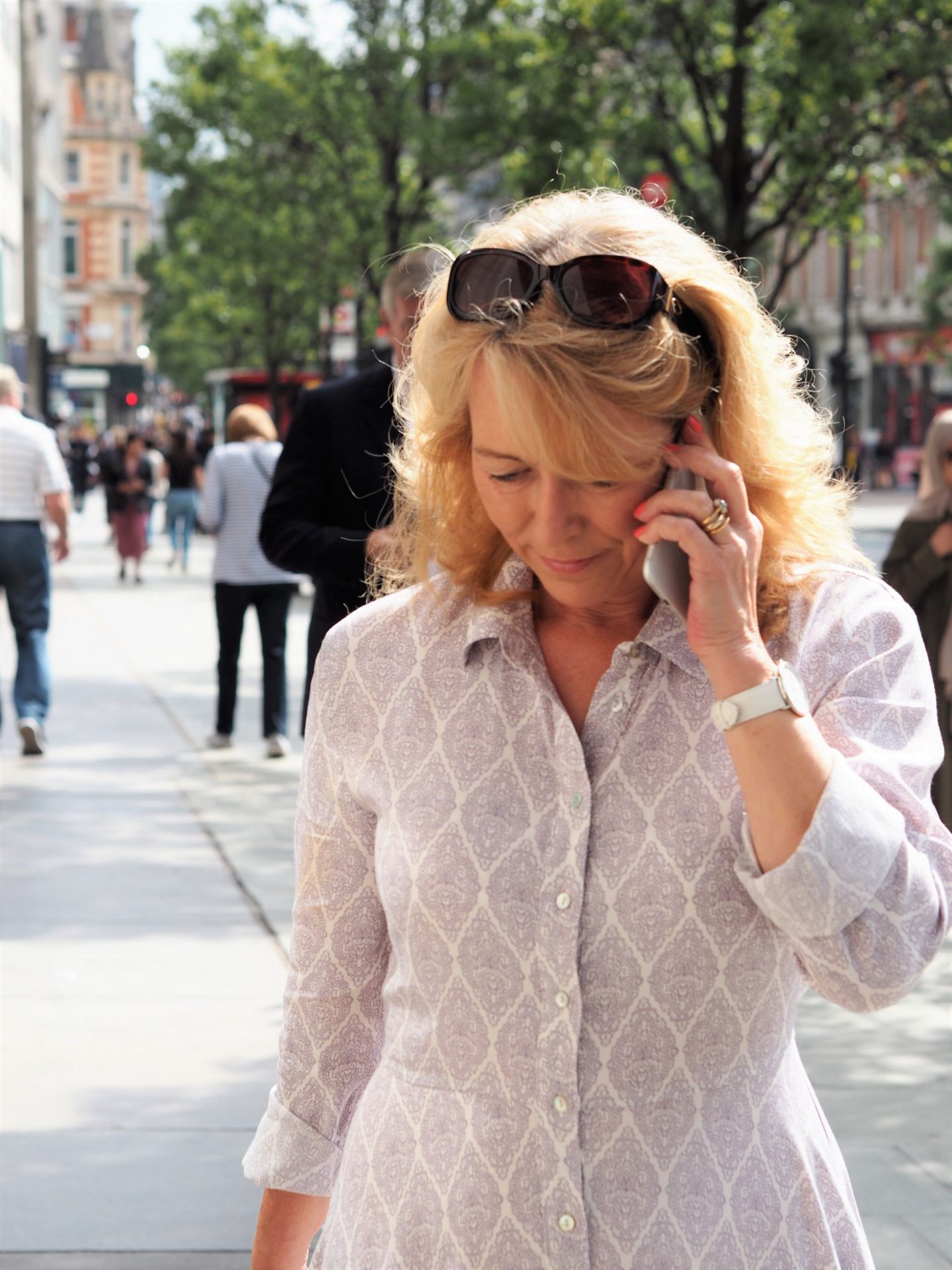 I have since introduced my aunt to Audacious and she loves it. If you know of anyone with some hearing loss this would be great, so do pass it on. It's such a clever idea!
60 seconds from landing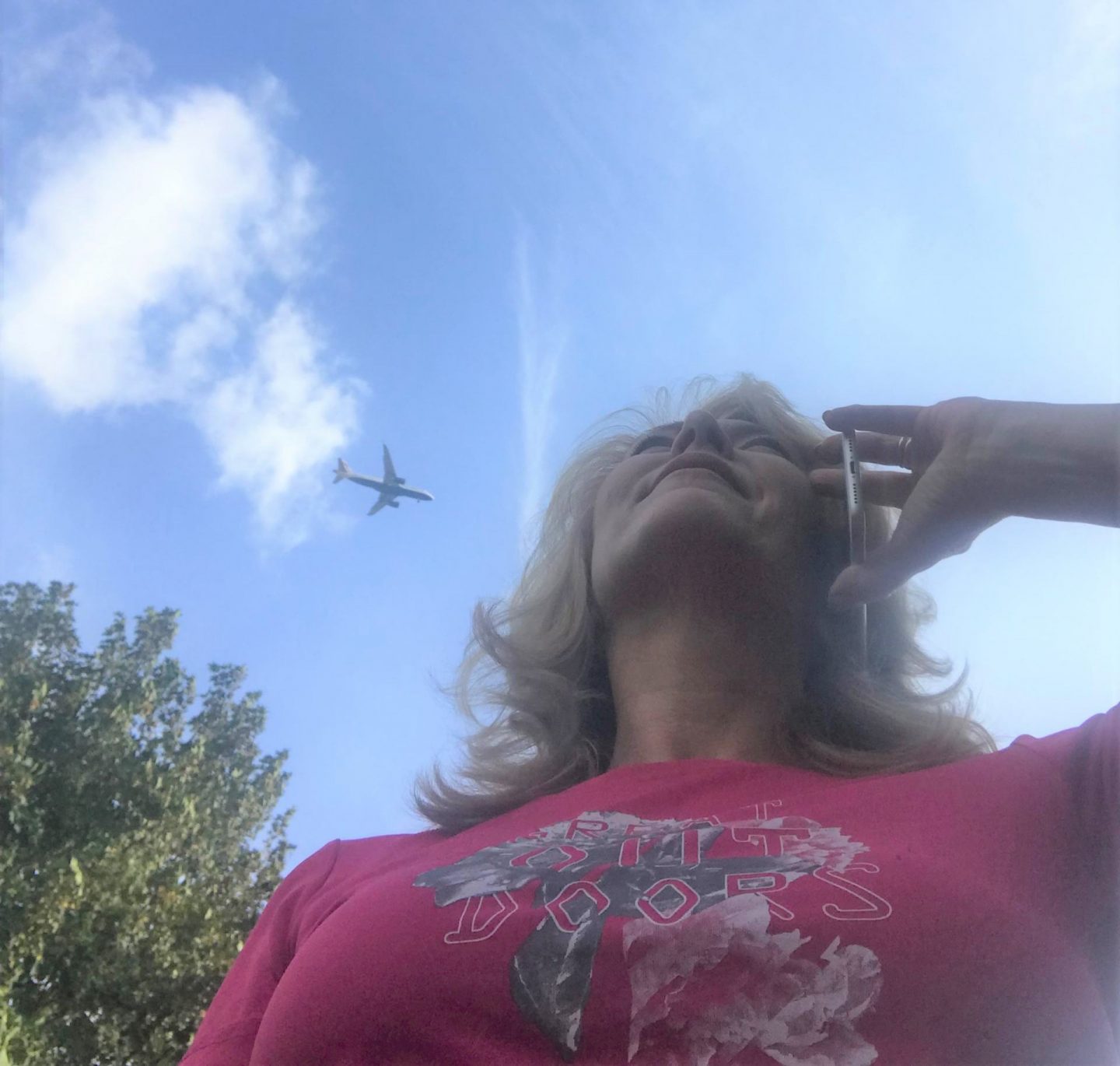 One other thing I found the Audacious account for is that I live 60 seconds from landing at Heathrow! Some days an aeroplane crosses my little London abode every 90 seconds. The phone has rung a couple of times when I've been in the garden and normally I would have to walk inside but at least now I can hear better when I'm out there!
I'd love to hear what you think about this idea

So. This is why I thought Audacious was a good idea for me. The design process led by two of the world's leading Hearing Scientists to develop this technology. You can take a look at Audacious or share with someone you may know that would benefit from using this.
*This is a sponsored post for Audacious. A new Mobile Network. I'm delighted to share this new brand with you*
Thank you for stopping by!
Receive every post by clicking subscribe on the right-hand side.
You May have a friend that's interested in this? Please use the share buttons
Xo Laurie
Subscribe for the latest updates!