It always amazes me how brands get their seasonal collections out at the wrong times. Autumn fashion for 2019 is arriving fast in the shops already. I know this sounds like a moan but it really isn't.
While they are making way for those new Autumn fashions we can grab the most incredible bargains when we need them most! Good for us, but wouldn't brands fair better if they changed their clocks a little.
One item that will see me into Autumn – What I've been wearing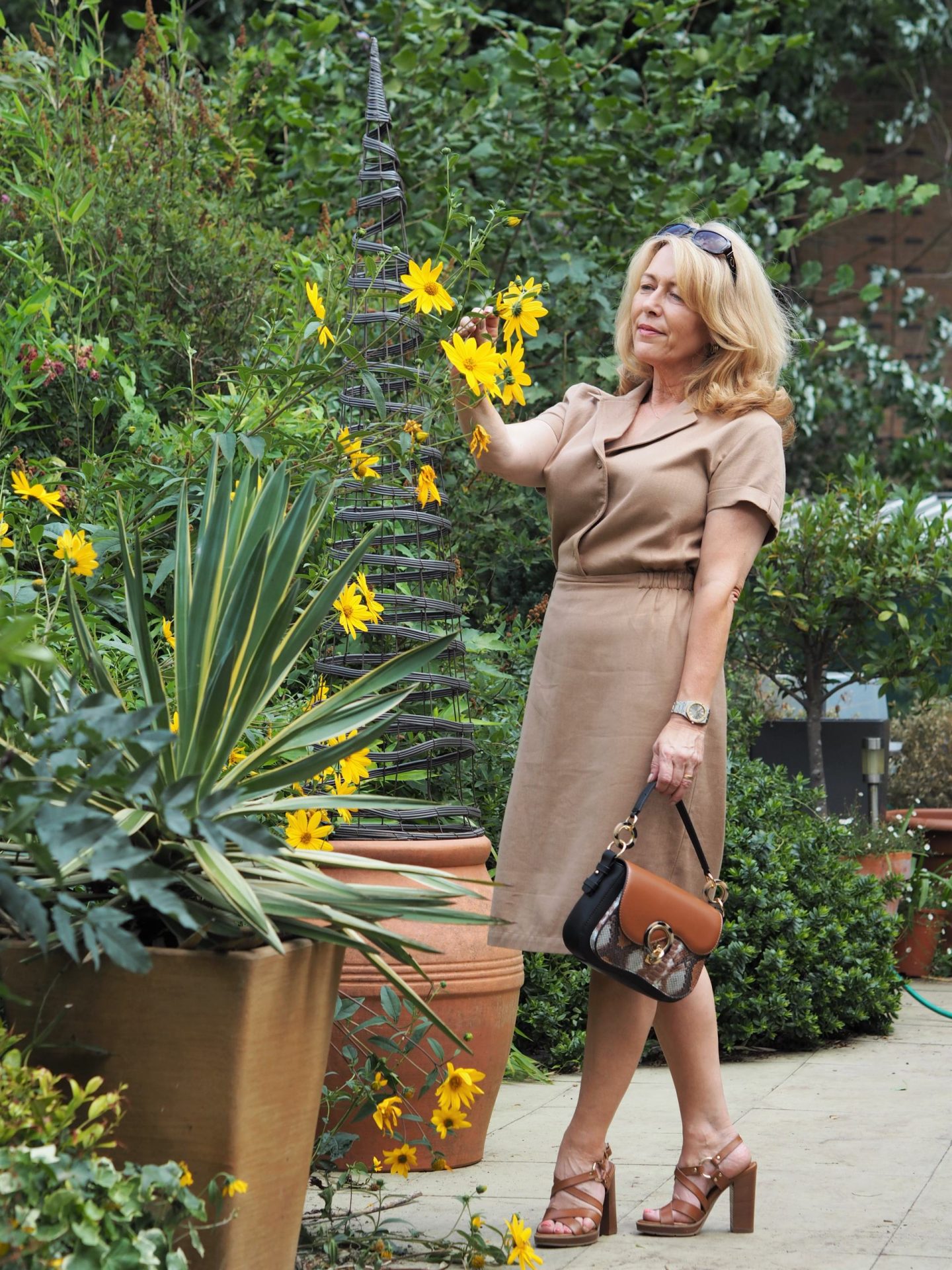 Visiting Essex so much this year my garden has turned into a jungle! Luckily I have someone come in daily to water it when I'm away but my! I have my work cut out before I leave. Packing is well underway now but I must try and pinch some time to get the garden done.
My new garden is a mere smidgen of the size of my garden and I'm quite looking forward to having something a lot less maintenance.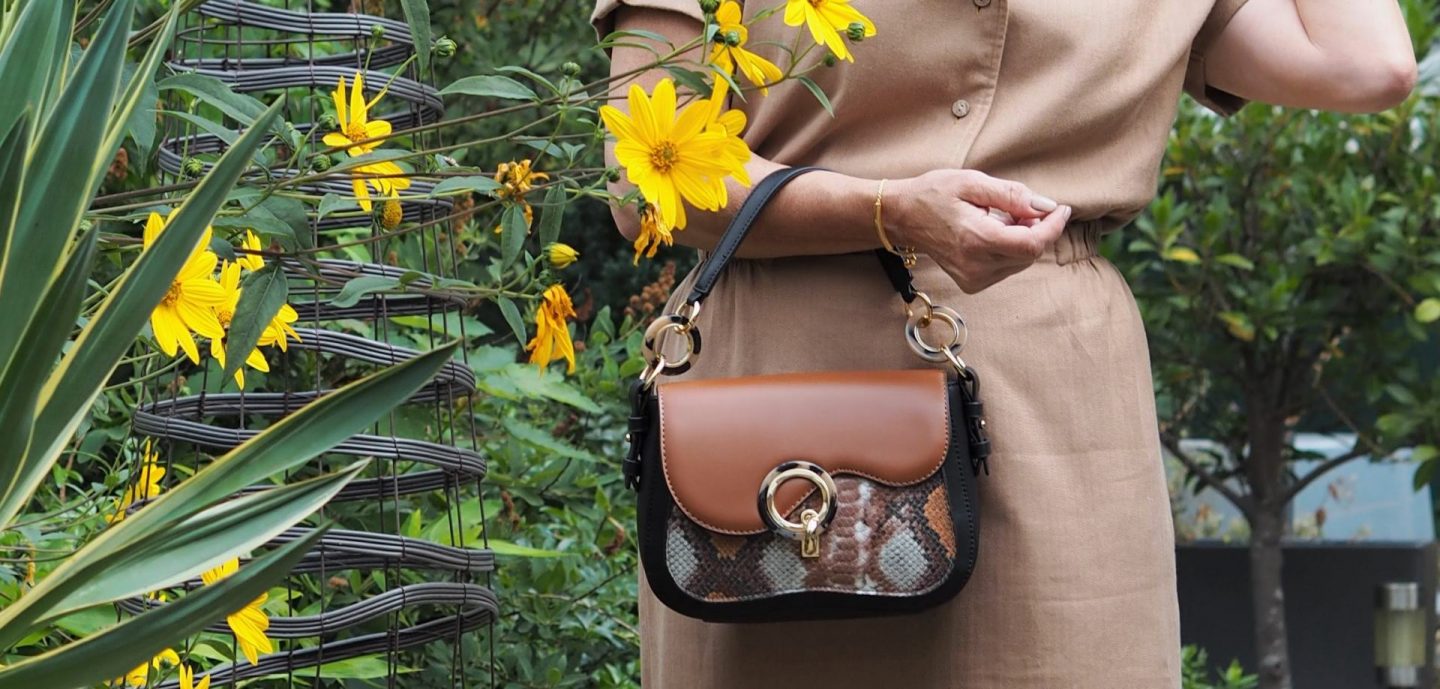 As soon as I spotted this Top Handle bag (there is a strap to use as cross-body) it was love! My favourite Tan colour but with the Black & Snakeskin added it's going to feature well with my Autumn wardrobe too.
I ordered the bag straight away because I know how Top-Shop stock doesn't hang around for long. It works perfectly with this year's favourite Tan sandals too.
Linen is always a favourite of mine. I don't care about the creases!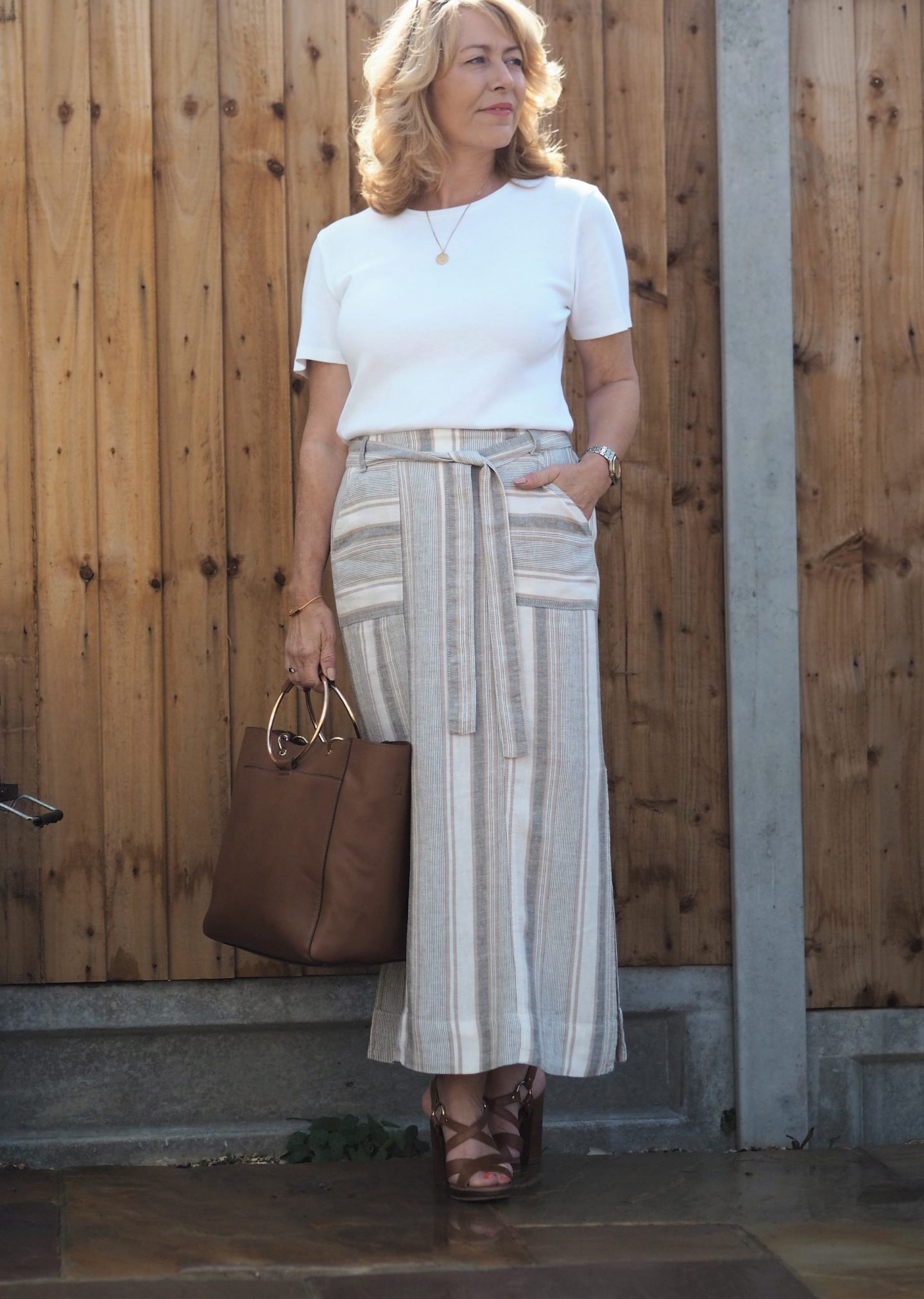 Another downer on the switch between Summer and Autumn collections is that when items go into sale they sell very quickly! I was only recently gifted this skirt from Bonmarche and it's already sold out!I'm always so pleased with linen items that I receive from Bonmarche too. It's really good quality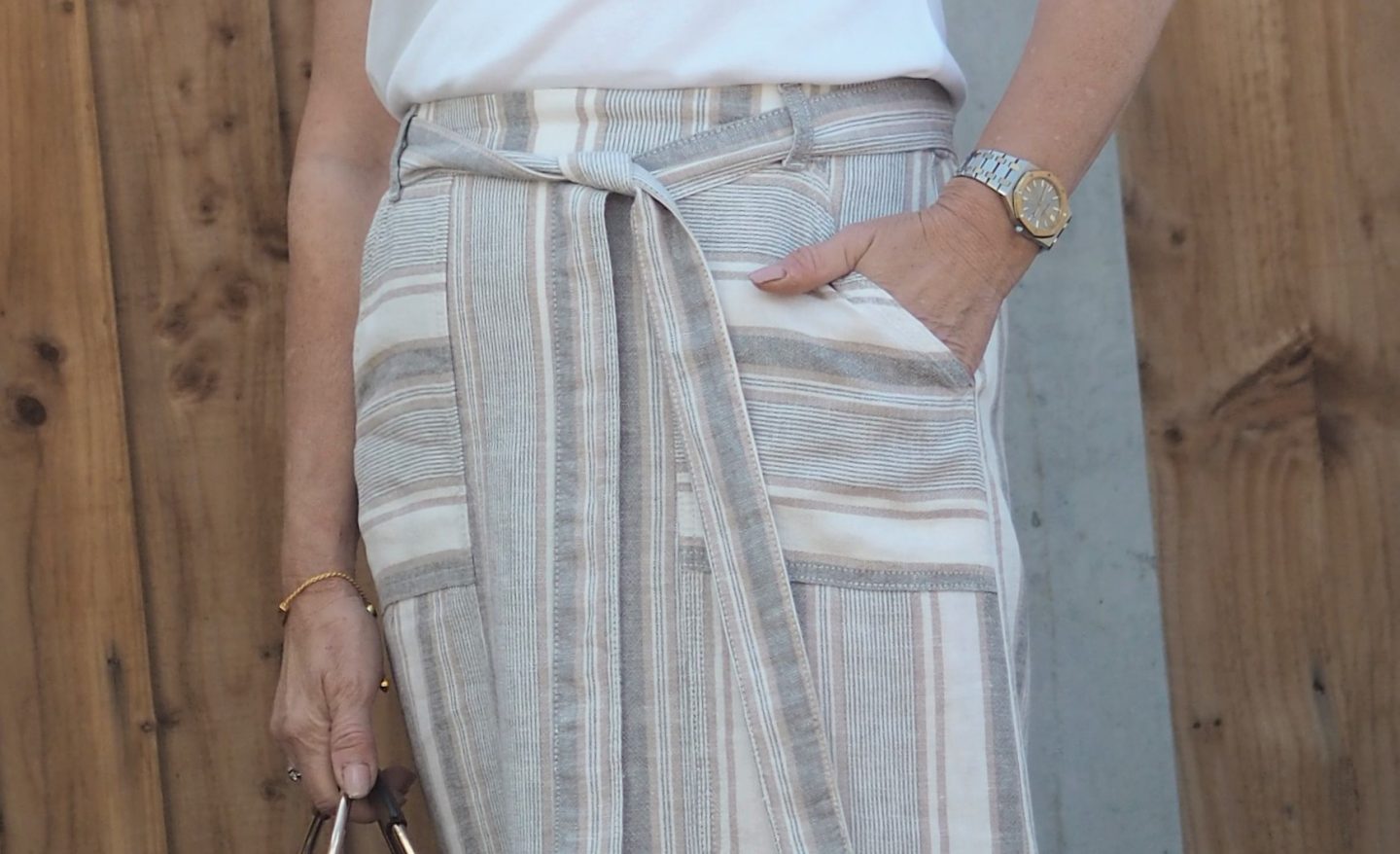 I like everything about this skirt. It's comfortable, it has pockets and I like the colour tones in the stripes. There is a pair of culottes available in the same material available and I'm listing below their linen trousers. I have two pairs in different colours and I really think they are worth a look. All are on sale too.
What's new – Beauty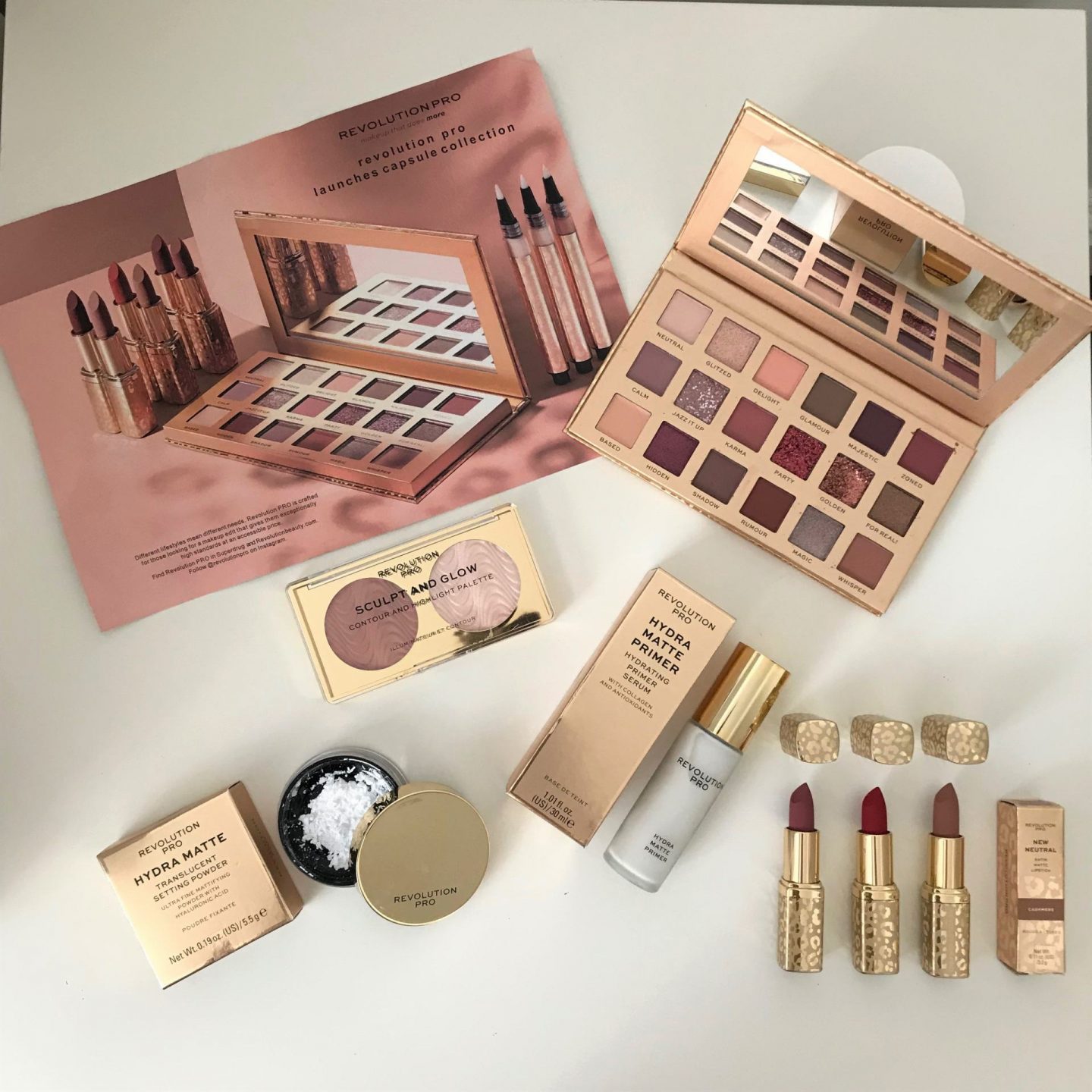 The Superdrug Revolution Pro range was launched a while ago and it's just had a revamp with new items and very posh packaging! I've been gifted this beauty bundle above and can't wait to give it all a try. I feel a new makeup film will be coming!
The range is very well priced at a starting point of just £4.00 and the highest price is £12.00. I've just been browsing online and I fancy trying the Blur Stick. I really like all these Blur creams that are around and I would like to see if this stands up to my favourite from this post. If they help disguise the wrinkles well, it gets my vote! You can find all the Revolution Pro at your local Superdrug.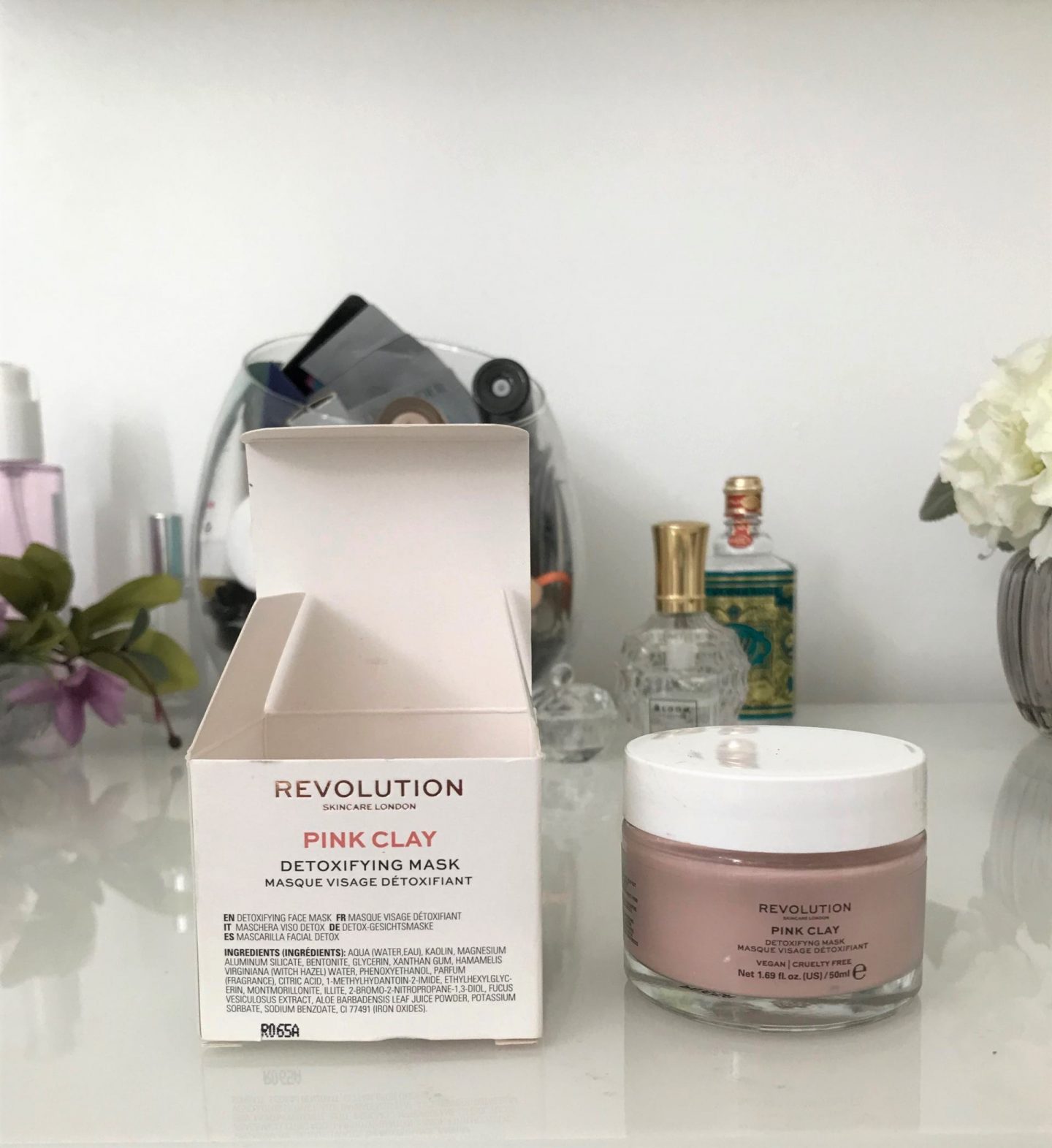 I actually tried this face mask today to report a little bit about it. I have filmed my thoughts, so look out on the Instagram stories for that. The pores around and on my nose seem to be getting larger and I'm hoping a good deep cleansing mask like this will help.
It goes on really smooth and dries really quickly. It smells good enough to eat and my skin really did feel deep cleaned after. My skin felt quite tight after though and I slathered on the moisturiser after.
I will report back and let you know if I get any difference in the size of my pores! I'm going to use it once a week. Also gifted from Superdrug this Pink Clay Mask. I can only find it in a sachet form here
On Film
I did a little filming while at the two exhibitions a while ago. You might like to see more by way of film. I'm slowly building my channel and I'd love you to pop over and take a look.
There's also a film about what I've been wearing. I'm wearing the Bonmarche linen trousers on this actually. A lot of the items are currently on sale that are featured in this film too.
That's it from me. Best I get back to my packing! I feel very relaxed about moving and you can guarantee soon I will be running around like a headless chicken!
Thank you for stopping by!
Receive every post by clicking subscribe on the right-hand side.
You May have a friend that's interested in this? Please use the share buttons
Xo Laurie
Subscribe for the latest updates!