There. It's been said. The C-word! But it's actually not that far away, is it? A blink of the eye and Christmas will be here. I'm wondering if I'm even going to get a tree up this year in my new very unorganised home. With the awful weather and no chance of doing any photos, I decided to write about ten items that I love to use constantly in my skincare and makeup routine.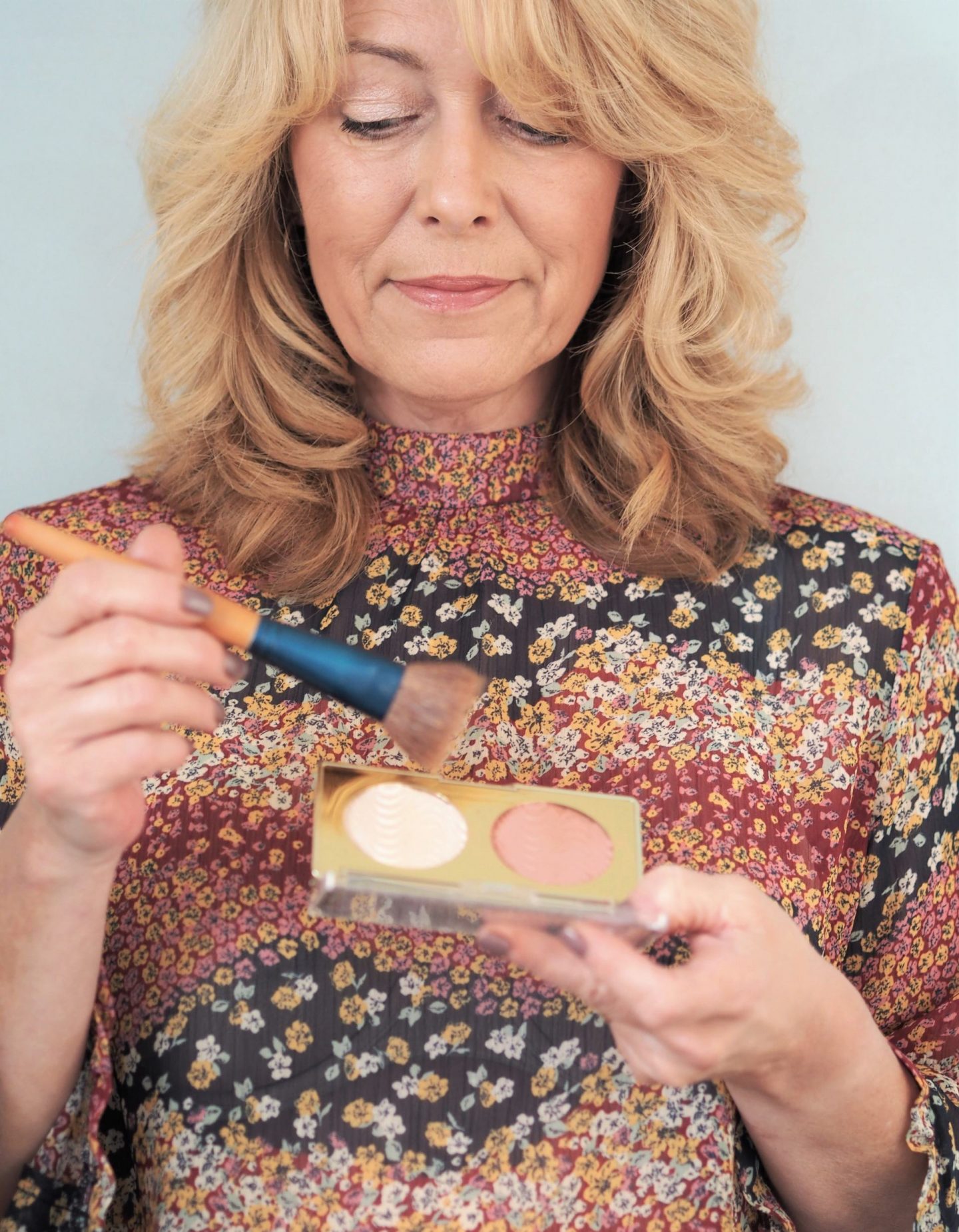 There's something for everyone here and I've divided the ten items in price range too. a couple of high-end right down to what I would love to find or be given as a stocking filler. Let me know if you use or have used any of these products before and what you think of them.
The top I'm wearing Co/ Peacocks
The new item In my make-up bag I'm loving right now
You may have seen in the post a couple of weeks ago where I mentioned the newly re-launched Revolution Pro team sent to me a plethora of goodies from this well-priced range.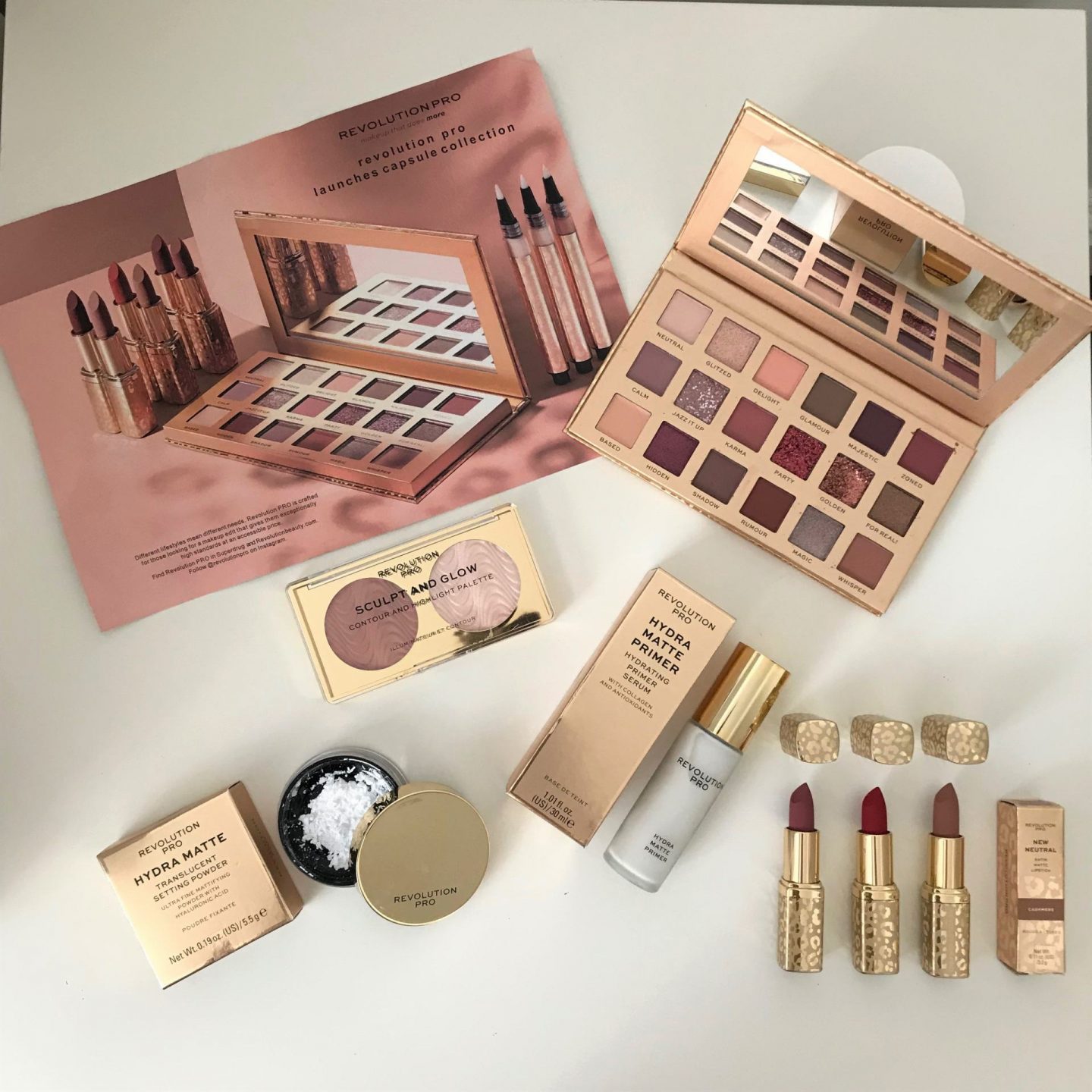 There's a make-up video on its way showing how I'm using all the goodies. Maybe you could take a look at my Youtube Channel ? I love the high-end packaging and I'm really pleased with the lipsticks and the Sculpt And Glow duo are brilliant. I'm using the highlighter as eye shadow though! At under ten pounds for nearly every product and vegan-friendly, I think this brand is worth a look for stocking fillers.
ten out of ten, I haven't lived without this for over twenty years!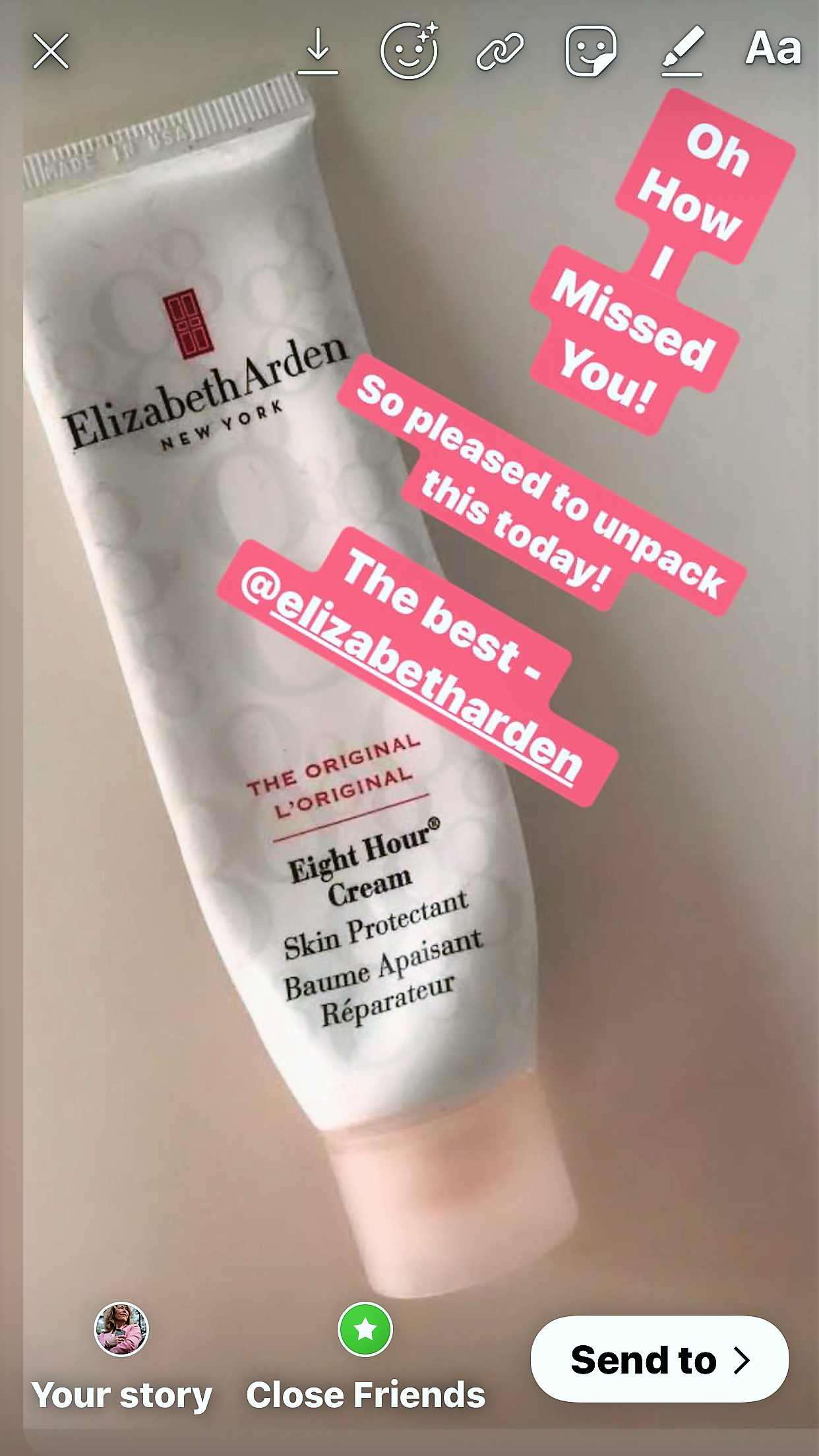 This is the product that I've kept in my bathroom cabinet for as long as I can remember. It's been in constant use for at least thirty of my years! I use it mainly on my lips, morning and night and it's great for dry cuticles. It's actually great for a lot of things, even used to treat burns.
I couldn't find which box this Eight Hour Cream was in when I moved and within a couple of days, my lips started to dry. I really think that this has helped keep the lip lines at bay. If I had to recommend one product it would be this. Ten out of ten for marks!
The game-changer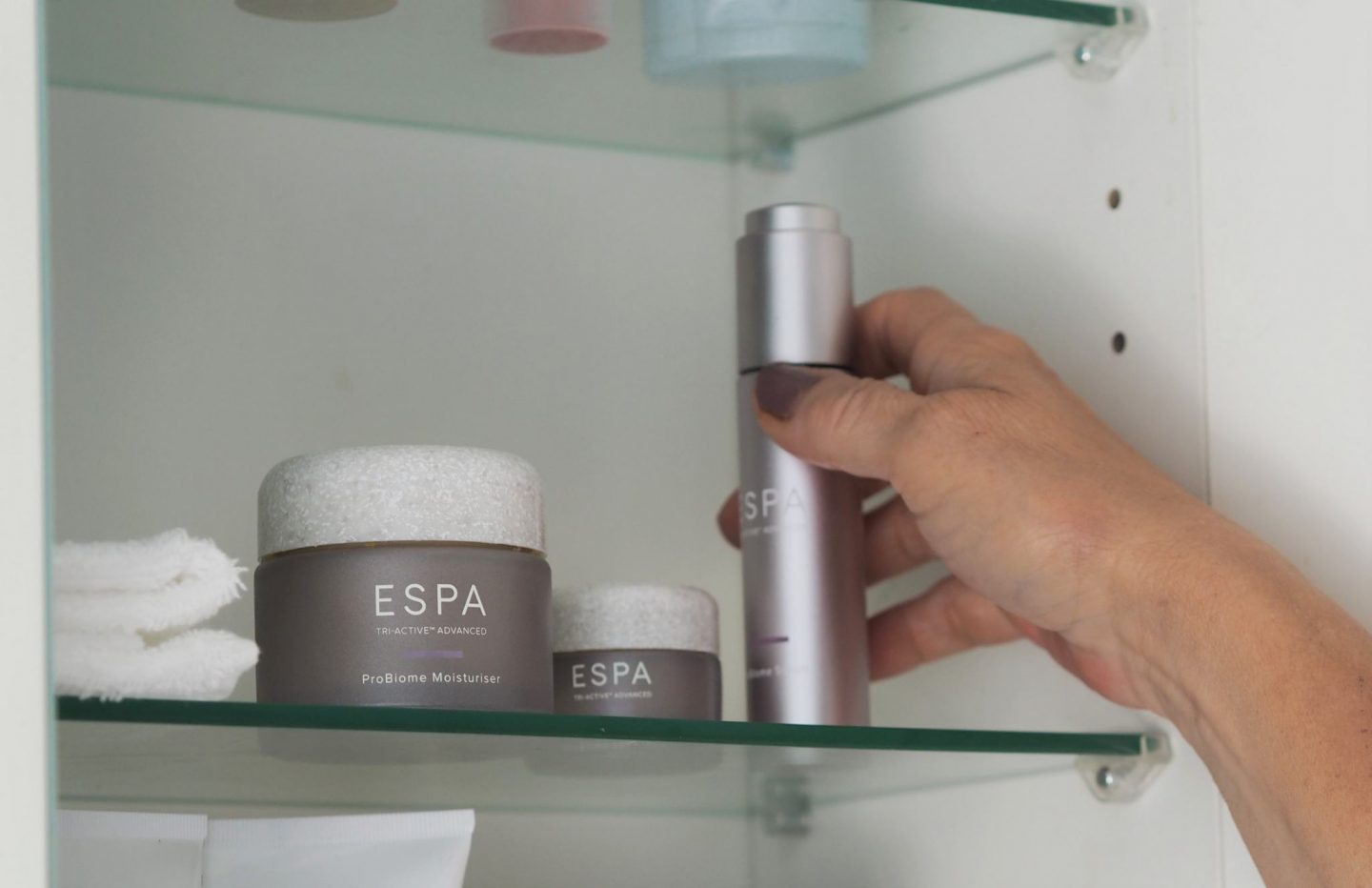 After using Estee Lauder DayWear for many years, I have finally been swayed to another brand. Earlier in the year, I started trialling the Pro Biome range by Espa.
This has changed my mind completely regarding my moisturising regime. The serum, eye cream and moisturiser (I've used all three together) will be replaced as soon as they have run out. I can't tell you whether the moisturiser or serum is best out of the two but they pair together brilliantly and I have noticed quite a difference in the firmness and the deeper lines are a lot less noticeable /better.
It's pricey but it works. All I can say Is I noticed a big difference. I've reviewed lots of creams that I've been pleased with but I always went back to my old faithful but after using this there is no going back. I still have a lot of eye cream and moisturiser. So after weighing up the pro's and cons of swapping, there isn't really a lot of difference in price because this lasts so much longer. Read the full review here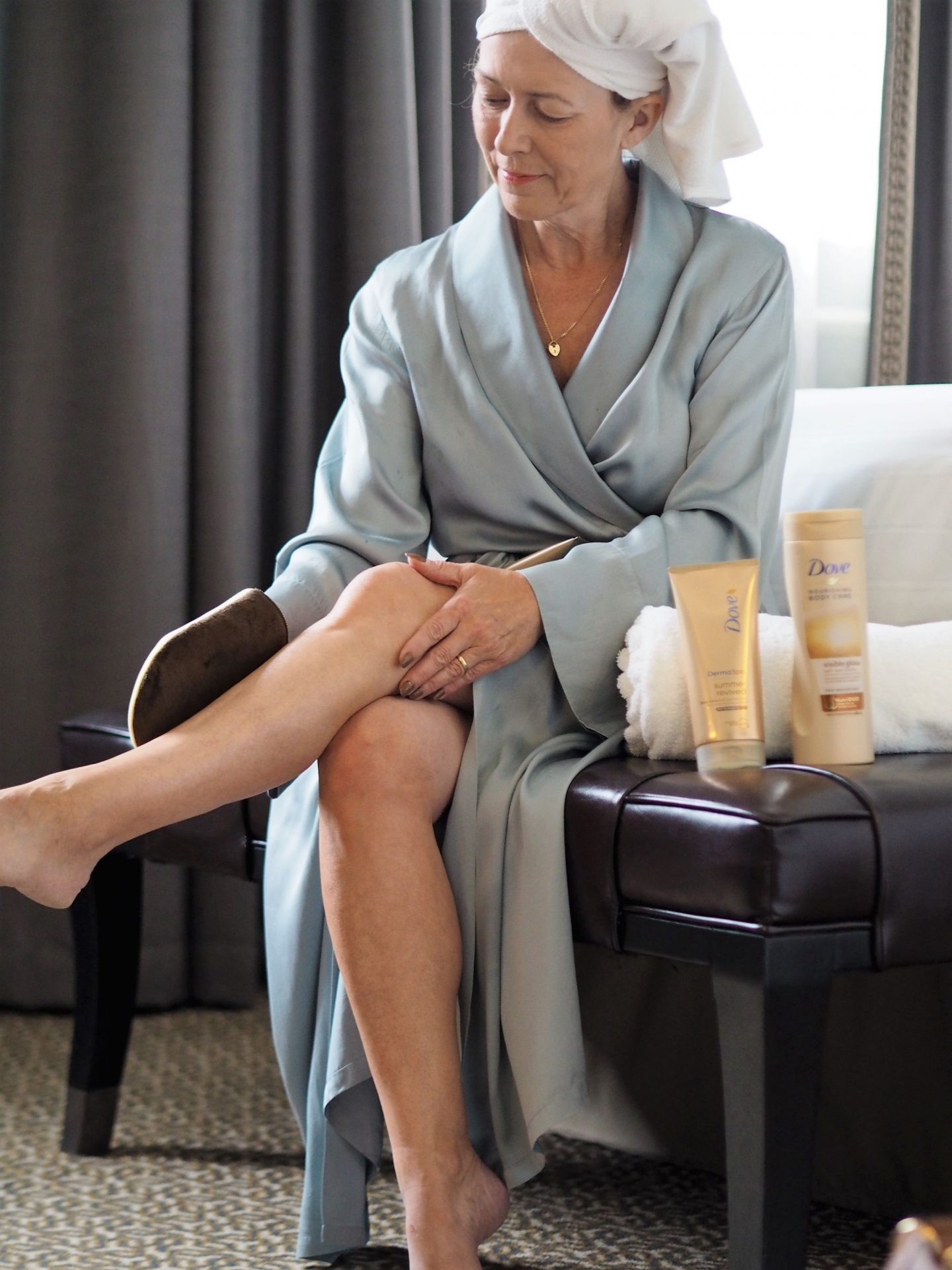 I can't tell you how many of my friends and family I've talked into trying this easy to use tan. For me, it's the smaller tube that works the best and the results are still amazing. The Dove tanning system makes a great stocking filler and if you want to read how I apply for a good finish click here.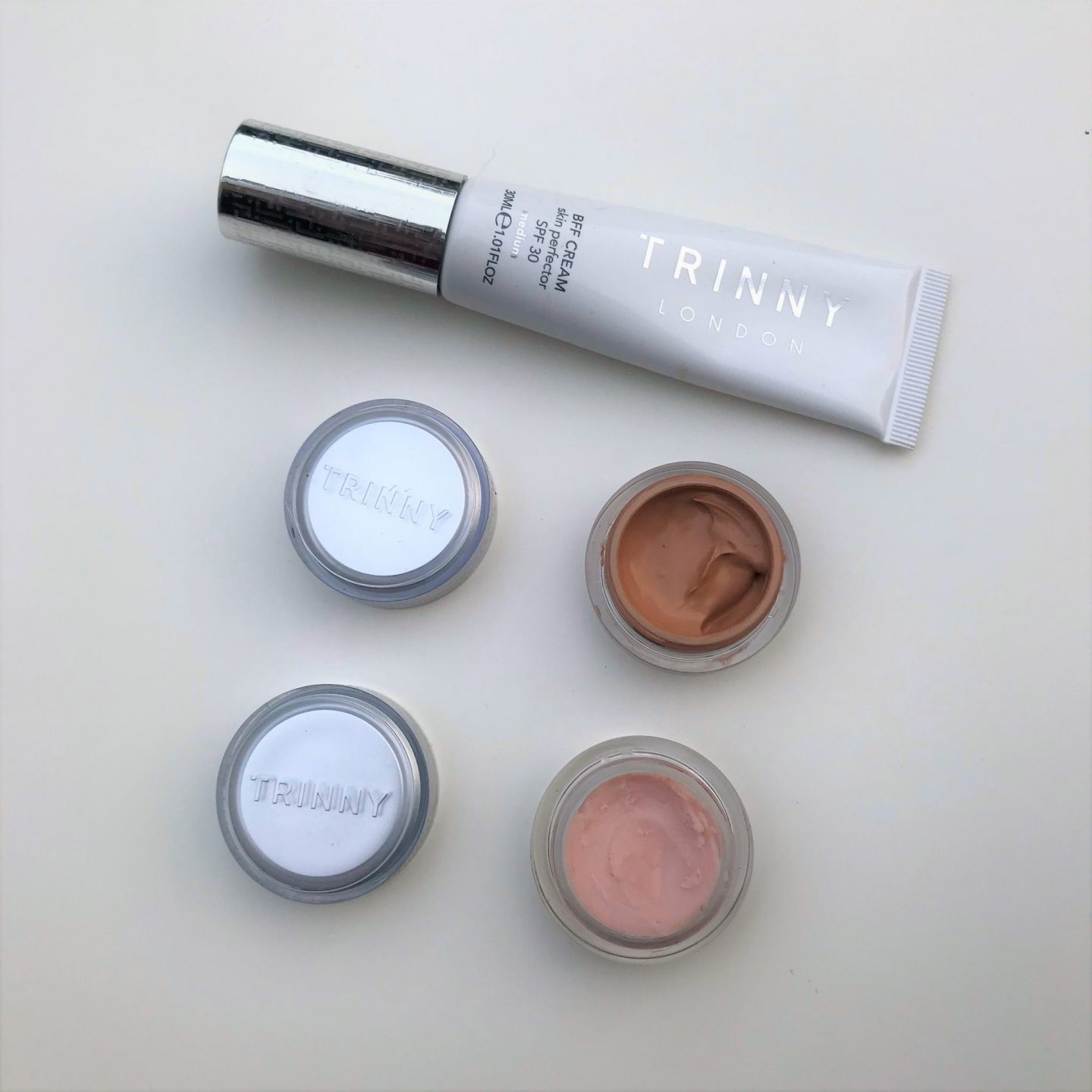 I'm into my second year of using the Trinny London BFF Skin Perfector. You can use it on its own for a nice glowy finish, a light foundation that just makes your skin look better. Or like me, I mix one pump of this with whatever foundation I'm using and it just transforms it into the best foundation finish I've ever had.
I think what I like about it the most is how it doesn't let any of my heavier foundation sink into those lines I'm trying to hide and my skin feels hydrated all the time.
Another item that wowed me this year was the Trinny Miricle Blur. Brilliant for hiding fine lines and that large (dent I call it) line between my eyes. Great for hiding lip lines too but I'm torn between brands on the results between Miricle Blur and The very good Prai Ageless Lip Line Filler
I think a good gifting idea would be a girls day out into London after booking a makeover at the Trinny London studios where you can give all the products a try. There's lots of different consultations available here
Look Fabulous Forever – Gift yourself or someone, a good base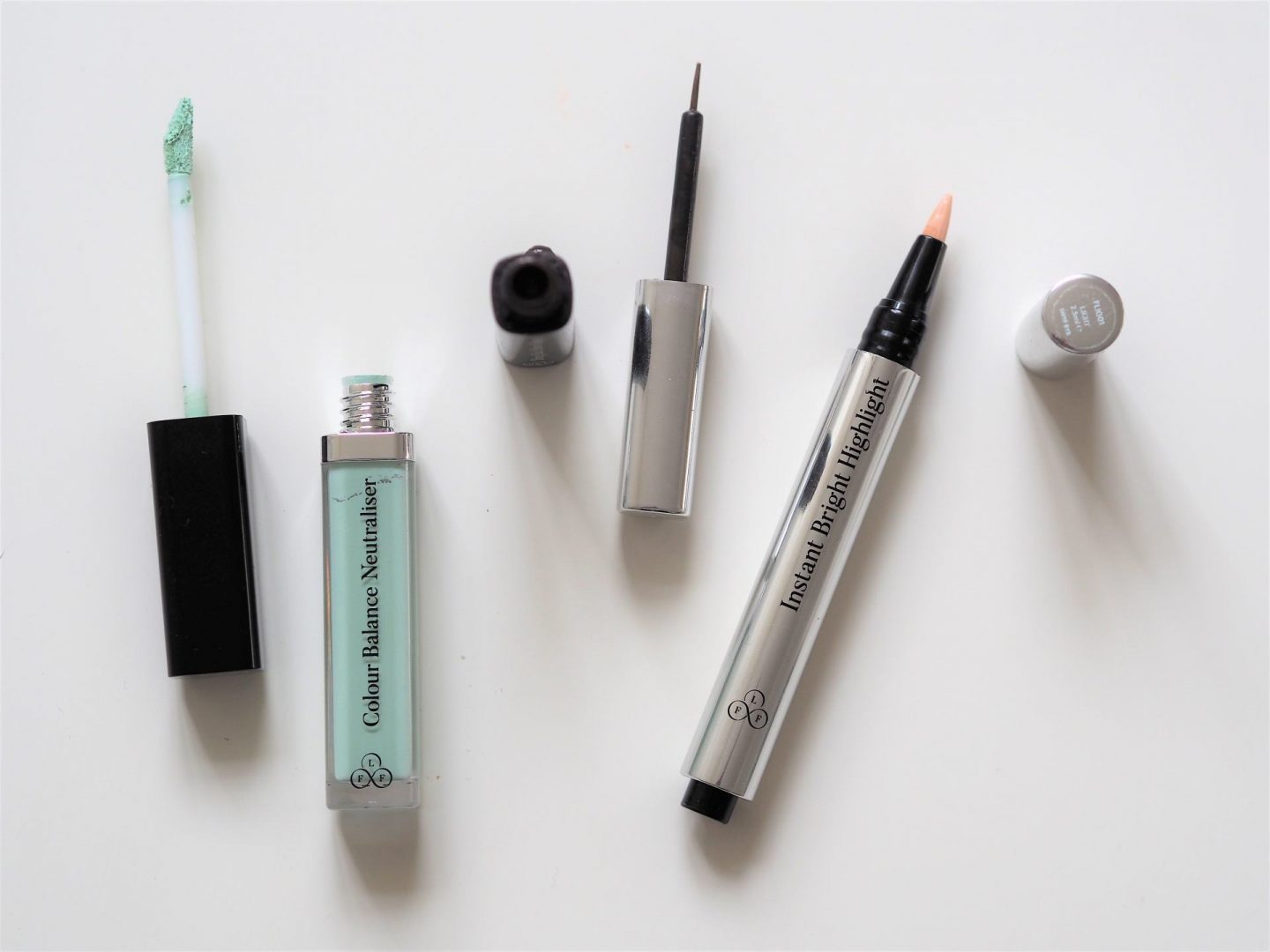 Take a look around the Look Fabulous Forever make-up or skincare range. Aimed at the mature woman, I feel it's good for all ages and this brand has some great well-priced items for sorting out mak-up dilemmas. You may already know that I'm a huge fan and I use each of the three items above and two of them on a daily basis. You can read all about the collection I use here
The green Colour Balance Neutraliser is amazing not just for Rosacea but any redness such as broken veins or blemishes. I have a broken vein on my nose and I use it for that. Let it set and then apply some concealer. It covers it perfectly.
The Bring Back Brow is brilliant for painting on the finest of eyebrow hairs if they are sparse but I use it to paint on the finest line just above my lash line for more definition.
TheInstant Bright Highlighter Pen is great for under the eyes and really adds a pop of brightness. A great value product that's a great Dupe for some of the high-end brands out there.
Look Fabulous Forever now has a pop-up shop in Wimbledon if you would like to go and try out all of the products.
A great stocking filler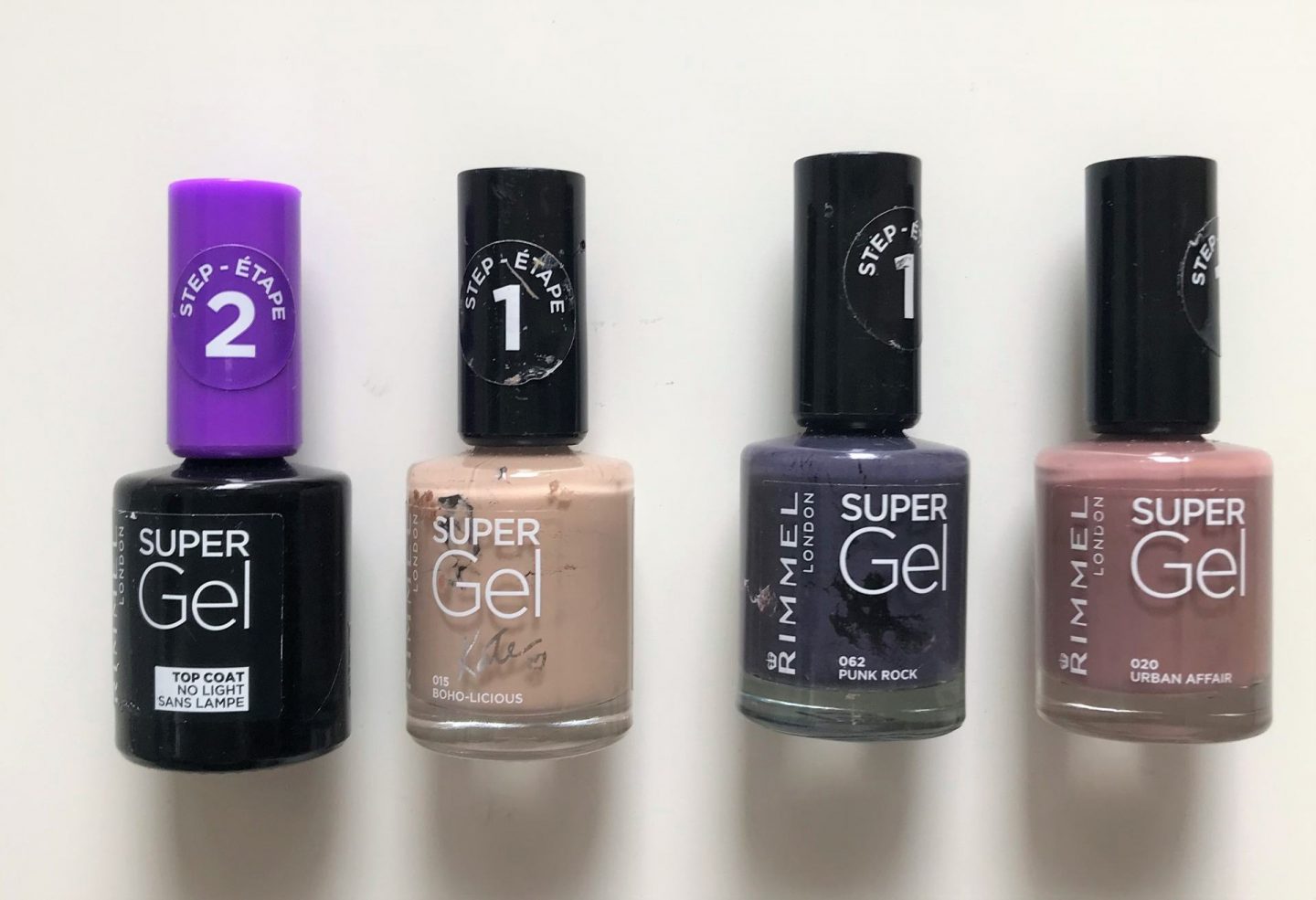 I've been using Rimmel Gel Polish for a few years now. It's cheap, shiny like a good salon gel and most importantly it lasts. There are actually three stages to this Gel at home manicure but I've always just used step 2 polish and step 2 gel. It's always worked well for me that way so I've never bothered with step 3 or 1! It lasts on my nails for around six days.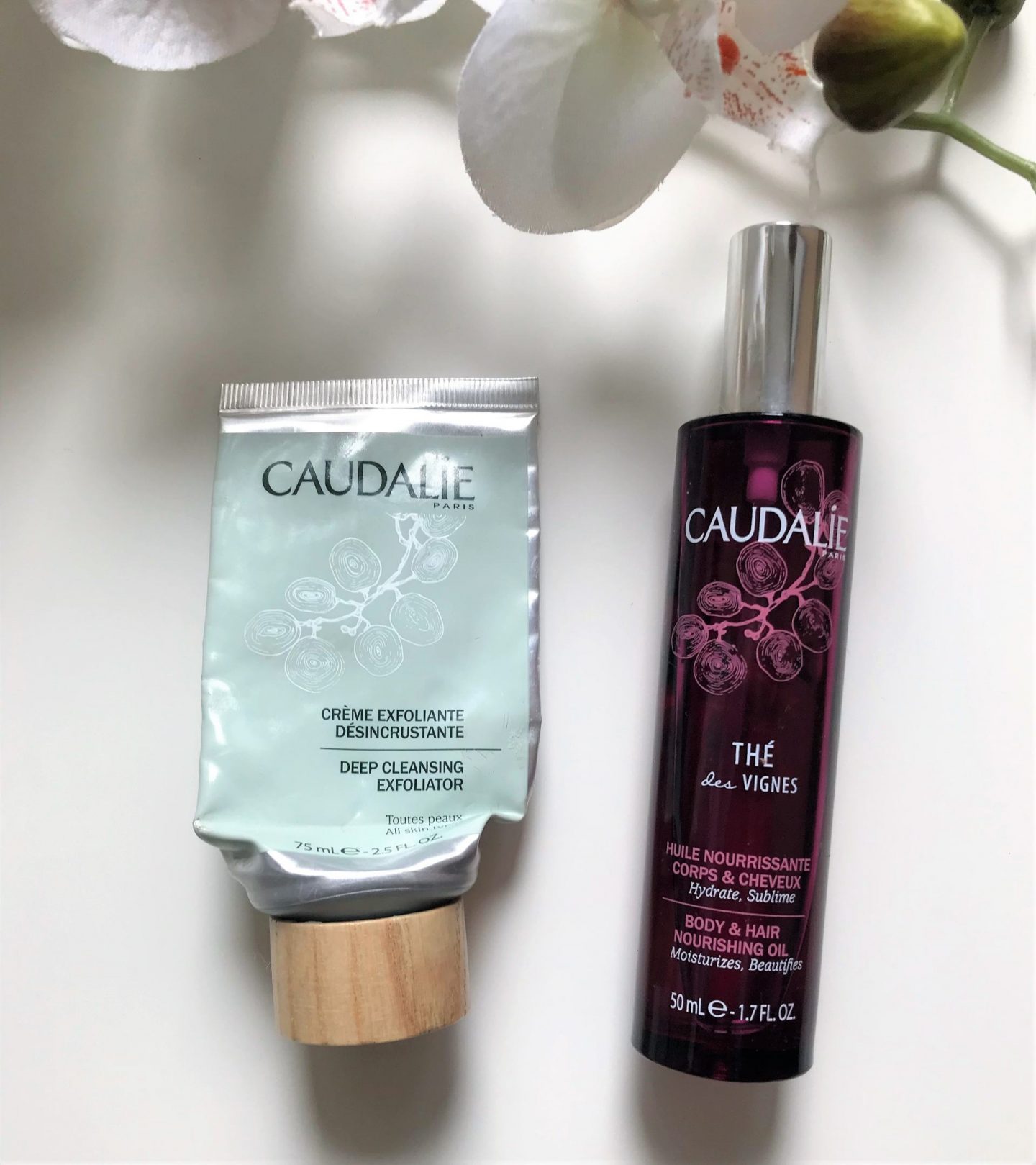 The Caudalie Deep Cleansing Exfoliant is the best I've ever tried. I prefer this to the new type of liquid exfoliators out there. It's not sharp and it really does a good job. This is the second one that I've emptied and I will be re-stocking the bathroom cabinet. My skin always feels really good after using this which I do once a week to rid of any dead skin cells and encourage new.
The Caudalie Des Vignes Body and hair nourishing oil is just the best smell! I use it as my regular perfume now since I trialled it some time ago. I moisturise and smell good all in one go! It's not a sticky oil and I find it great for the chest area. I've even used it on dried Peony leaves for a room fragrance.
Phew! I went over my ten limit! But I feel very passionate about all that is listed above and I just wanted to share them! Let me know if I'm missing out on something you feel passionate about. What can't you be without? I'd love to hear.
---
Please be aware that there are affiliate links included in this post at no cost to you if they are clicked on
---
Thank you for stopping by!
Receive every post by clicking subscribe on the right-hand side.
You May have a friend that's interested in this? Please use the share buttons
Xo Laurie
Subscribe for the latest updates!