A girls day out was arranged and we decided to travel to Covent Garden. It was the perfect timing for a rest away from unpacking and sorting out the new house. Actually, I couldn't think of anything nicer than to travel to Covent garden. Shop, eat, catch a show and then spend the night in a good quality Covent Garden Hotel for the night. I might treat myself to that later.
Moving away from London a couple of weeks ago has not left me as sad as I thought. A train into London is a mere 20-30 minutes and whichever underground I choose for my destination doesn't take long. I will constantly be travelling into London and seeing the in-laws regular enough too, so I will get plenty of my London fix!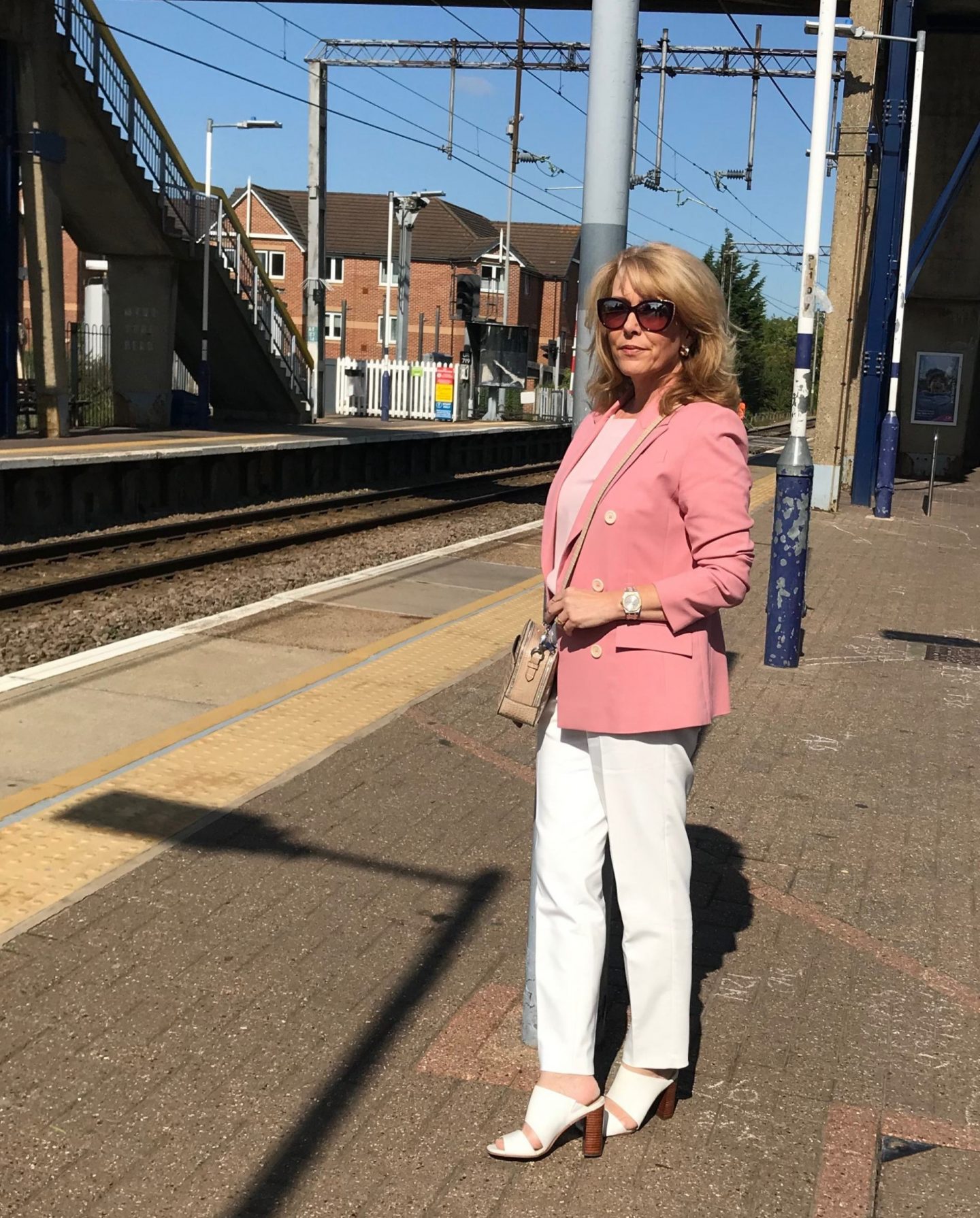 A perfect day for travelling. hasn't the weather has been glorious? I travelled to Covent Garden with my cousin Vicki. Very camera shy, so there are no photos of her here. I tried!
It feels weird travelling to somewhere I lived so near to for a day out too, but I realised that although I've chatted about a lot of places in London, Covent Garden hasn't been one of them. So if your thinking of heading into London for a day out and you want to explore, here's a little taster for you.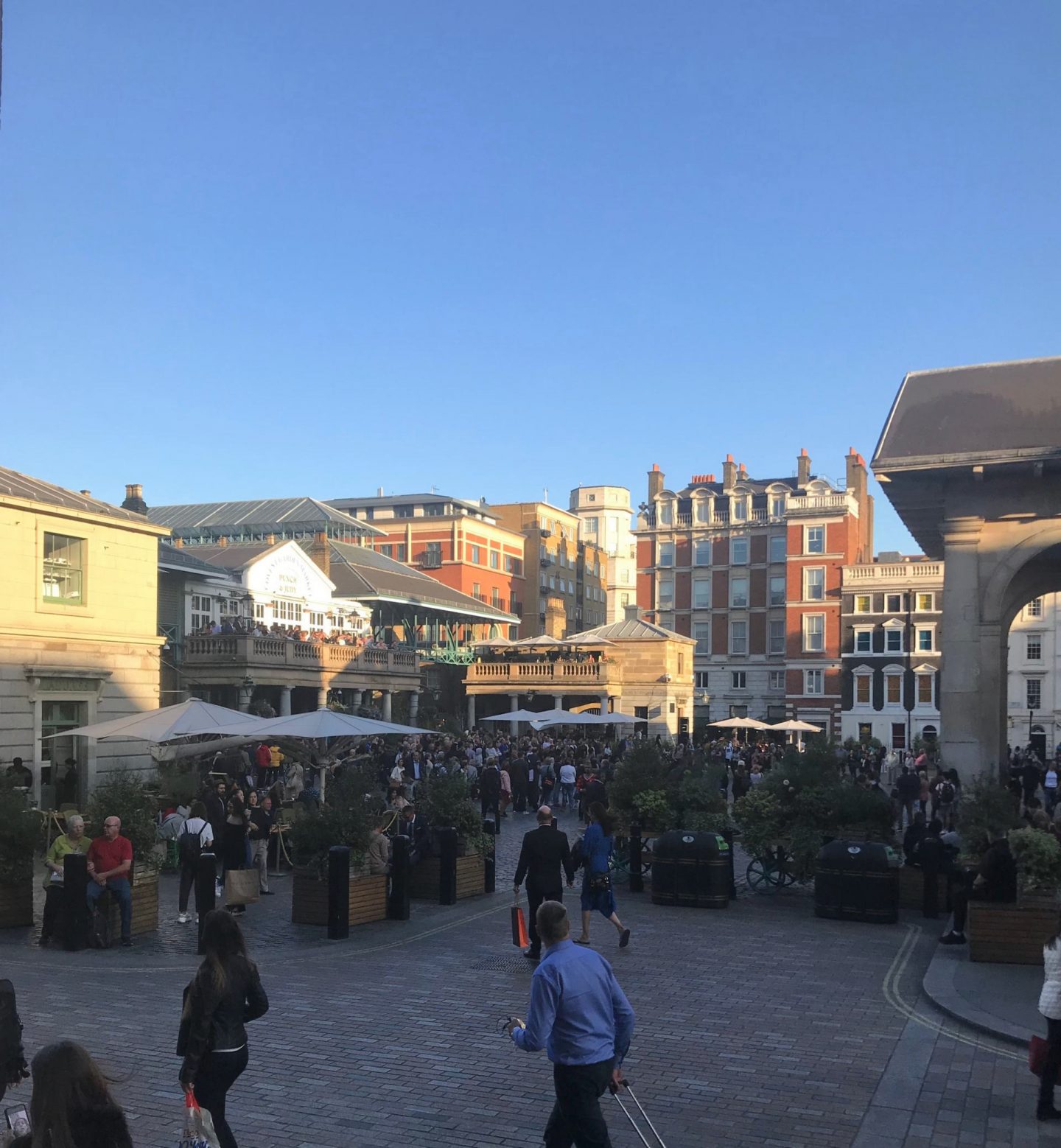 Covent garden is by no means a quiet place. There's so much to see and do. High-end boutiques, the likes of Dior, right down to a lower-priced indoor market with quirky items for sale. And a few lanes of shops selling interesting items that you might not have heard of before too.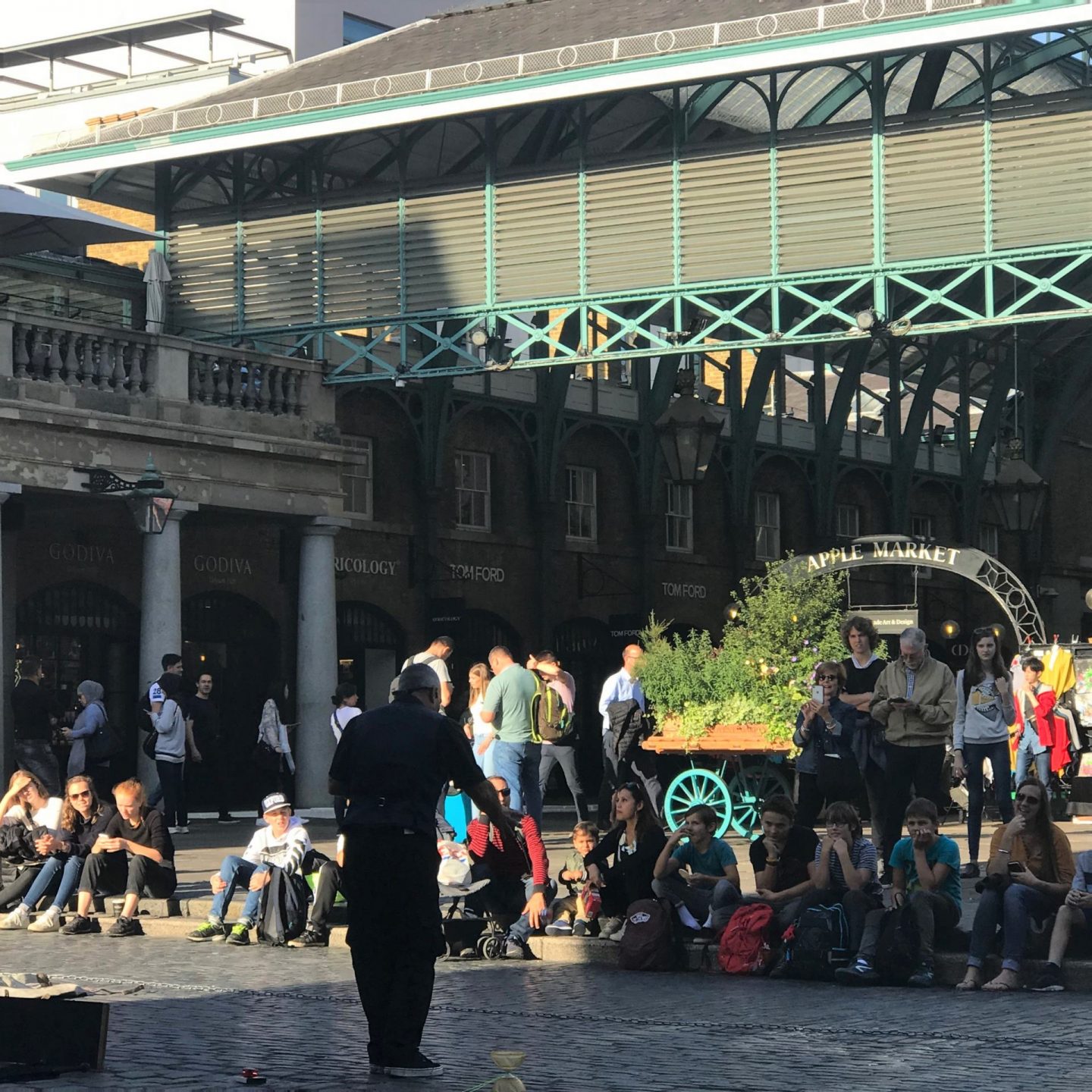 As soon as we arrived there was a showman performing tricks and he had captured a good audience including myself. There's always something to watch either outside in the square or inside surrounding the bars. You could be entertained all day!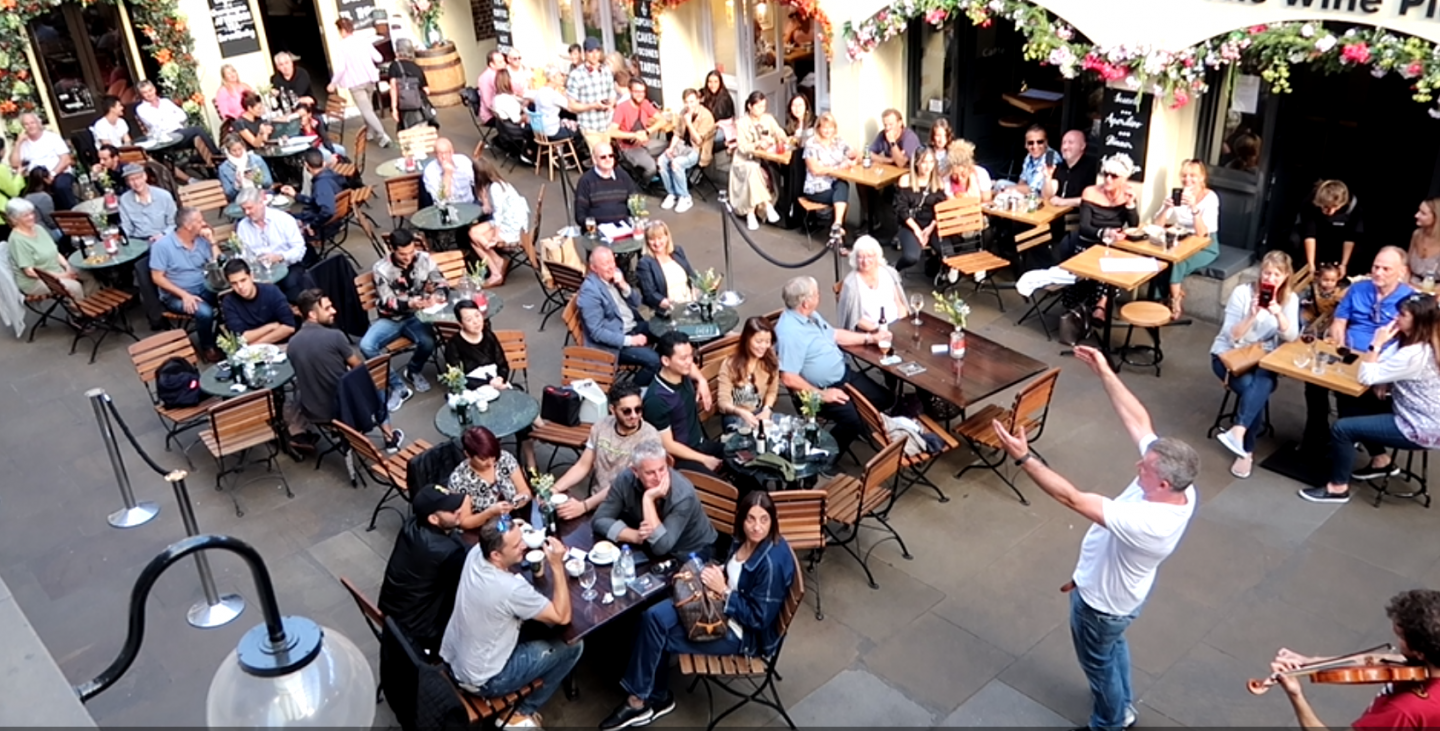 Inside, there was a singer/comedian in one of the restaurants, with another large captured audience. There's everything here for a good day out. Good shopping, good food and good entertainment.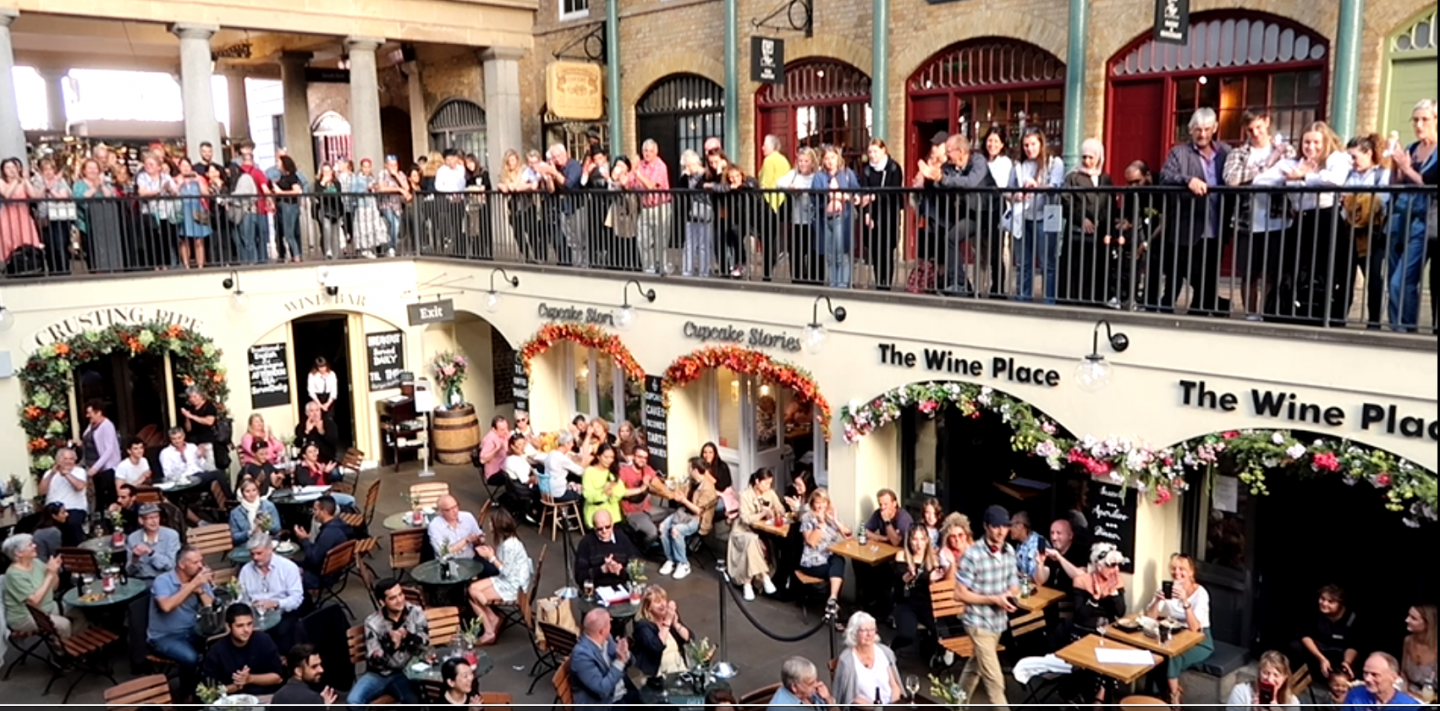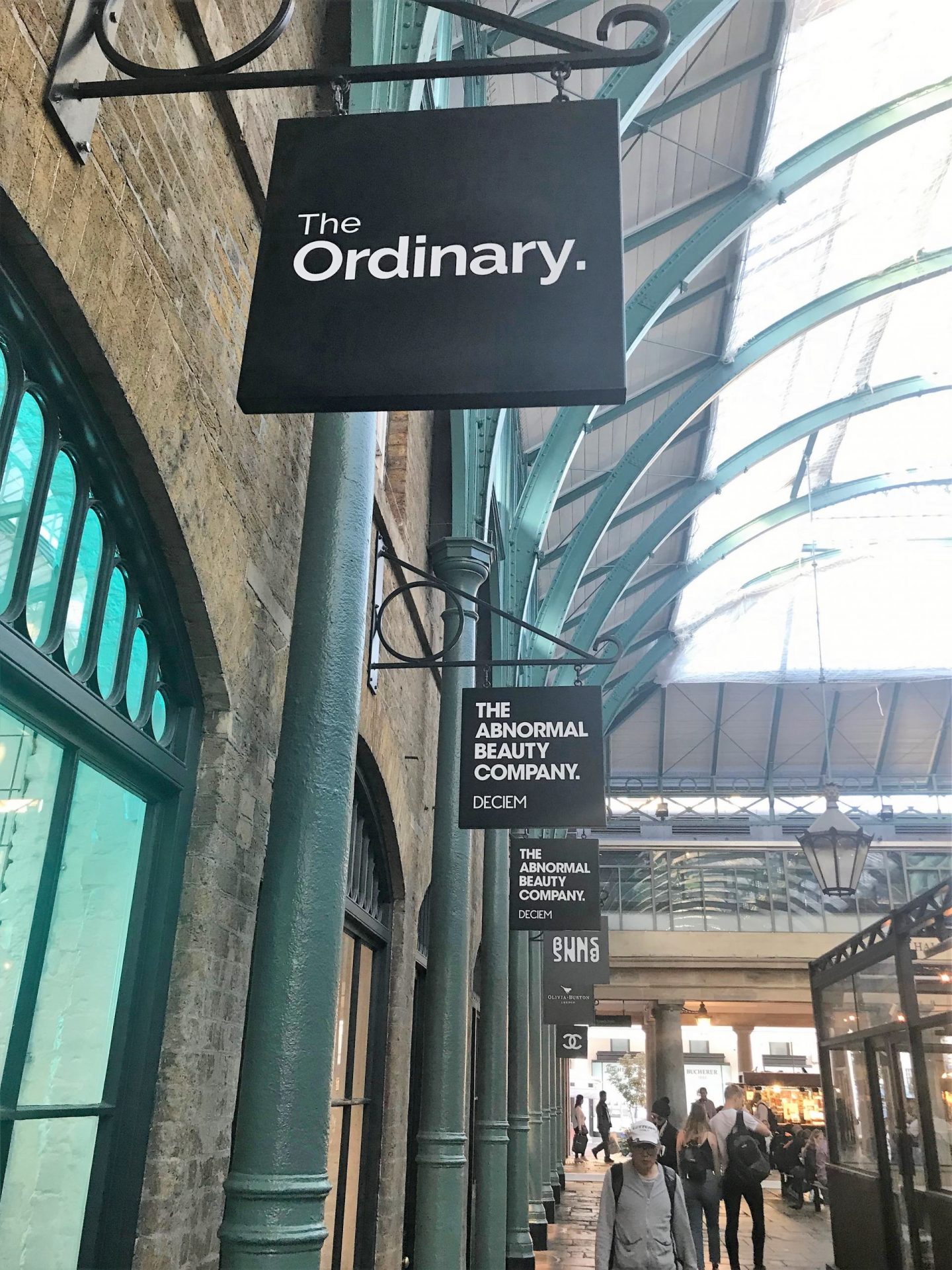 Rows of quirky shops mixed together. I found The Abnormal Company by Deciem interesting & just the architecture of the buildings is a joy to the eye.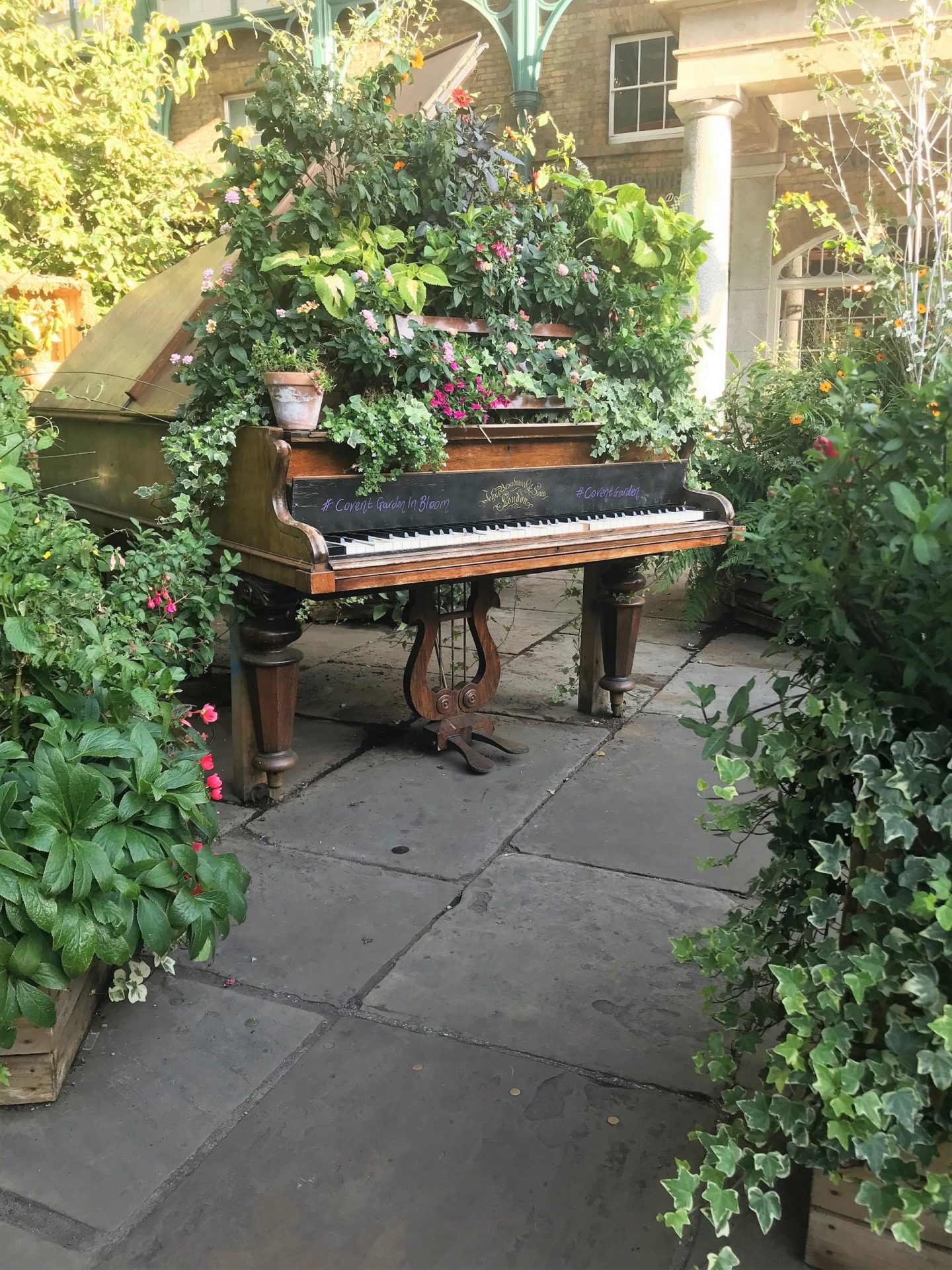 There are always beautiful floral displays in Covent garden. Each time I've had a day out there's something different to see.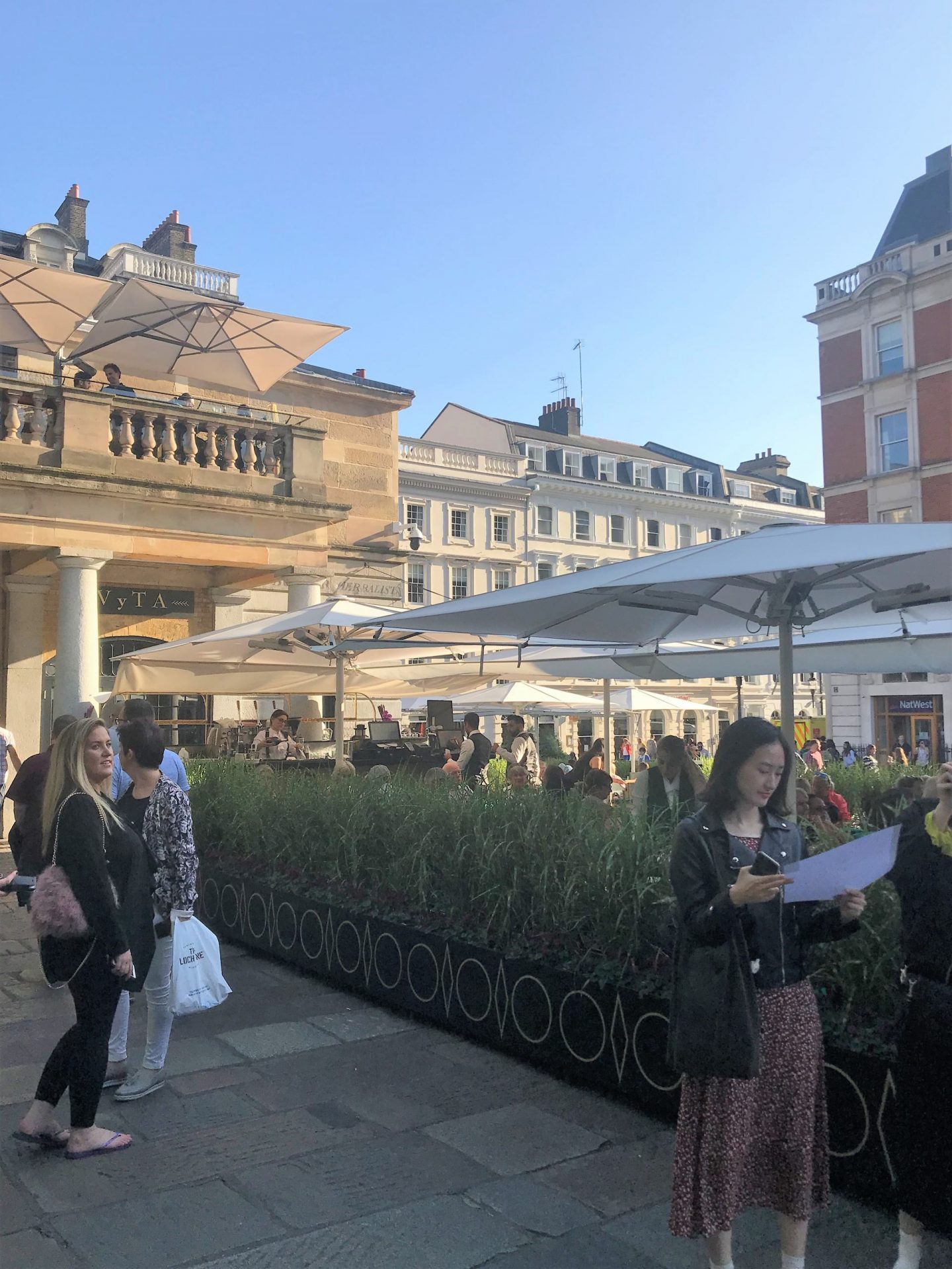 It was such a gorgeous day, we decided to have lunch outside. Vyta was a great place to sit and people watch.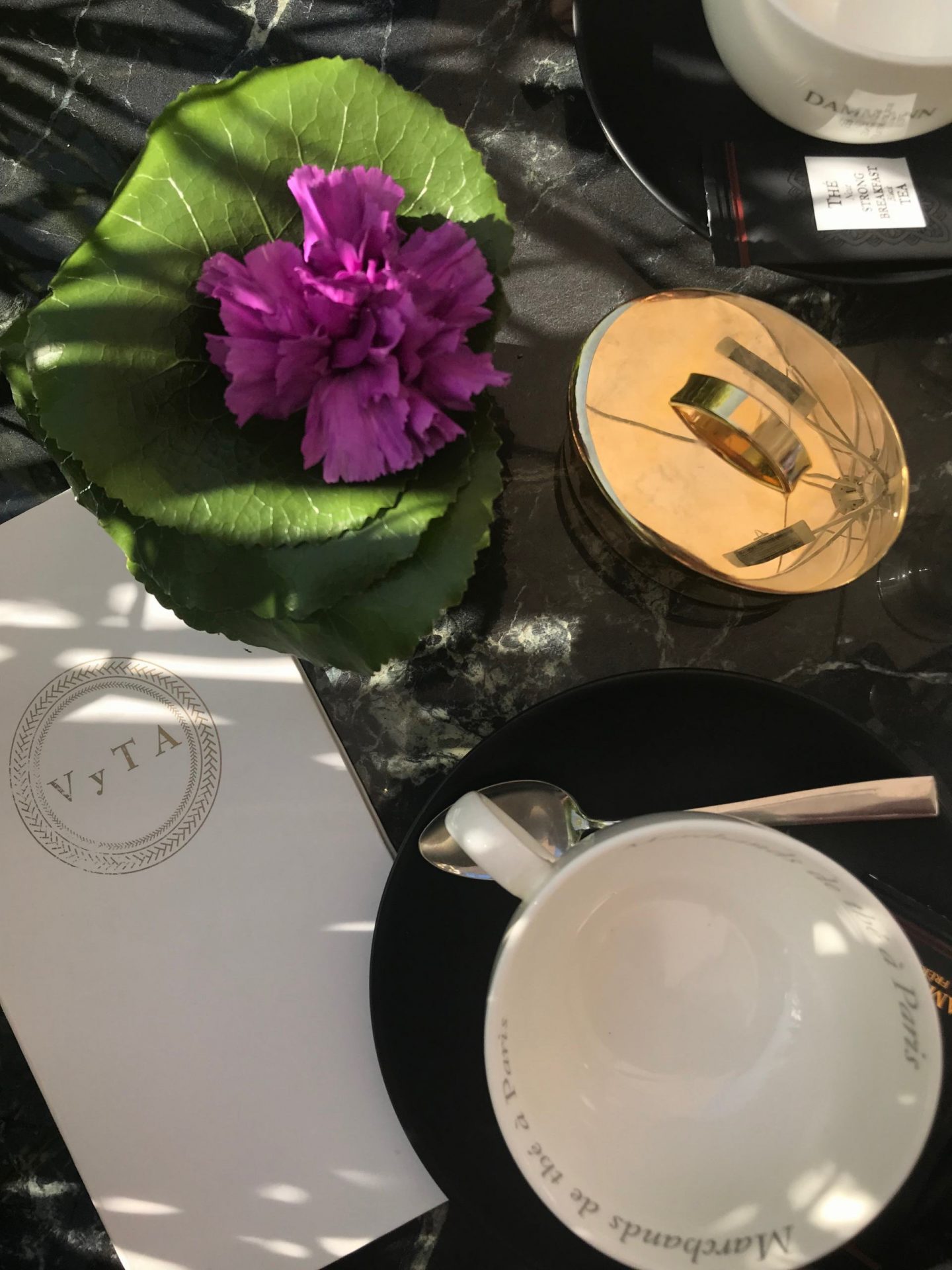 Nothing pleases me more than a good cup of strong tea! The Noir tea that I had was delicious and I've already got some on order for at home.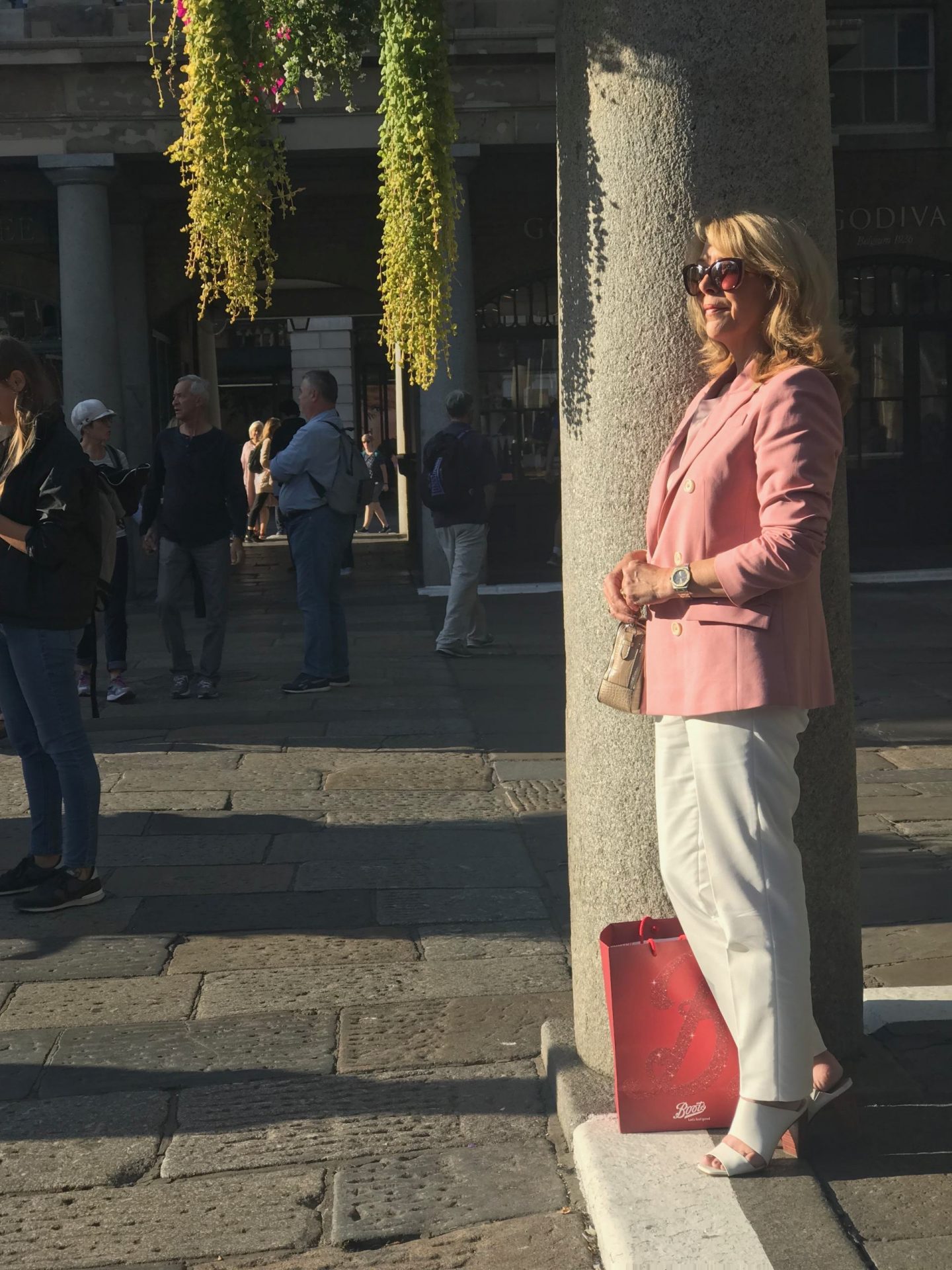 More watching entertainers. I would have been quite happy just watching them all day. The time, however, was going so quick on this day out, and we wanted to browse as many shops as possible. You'd be walking along though and spot another entertainer and you just had to stop for a look!
A day out exploring new shops with a girlfriend is always a good day!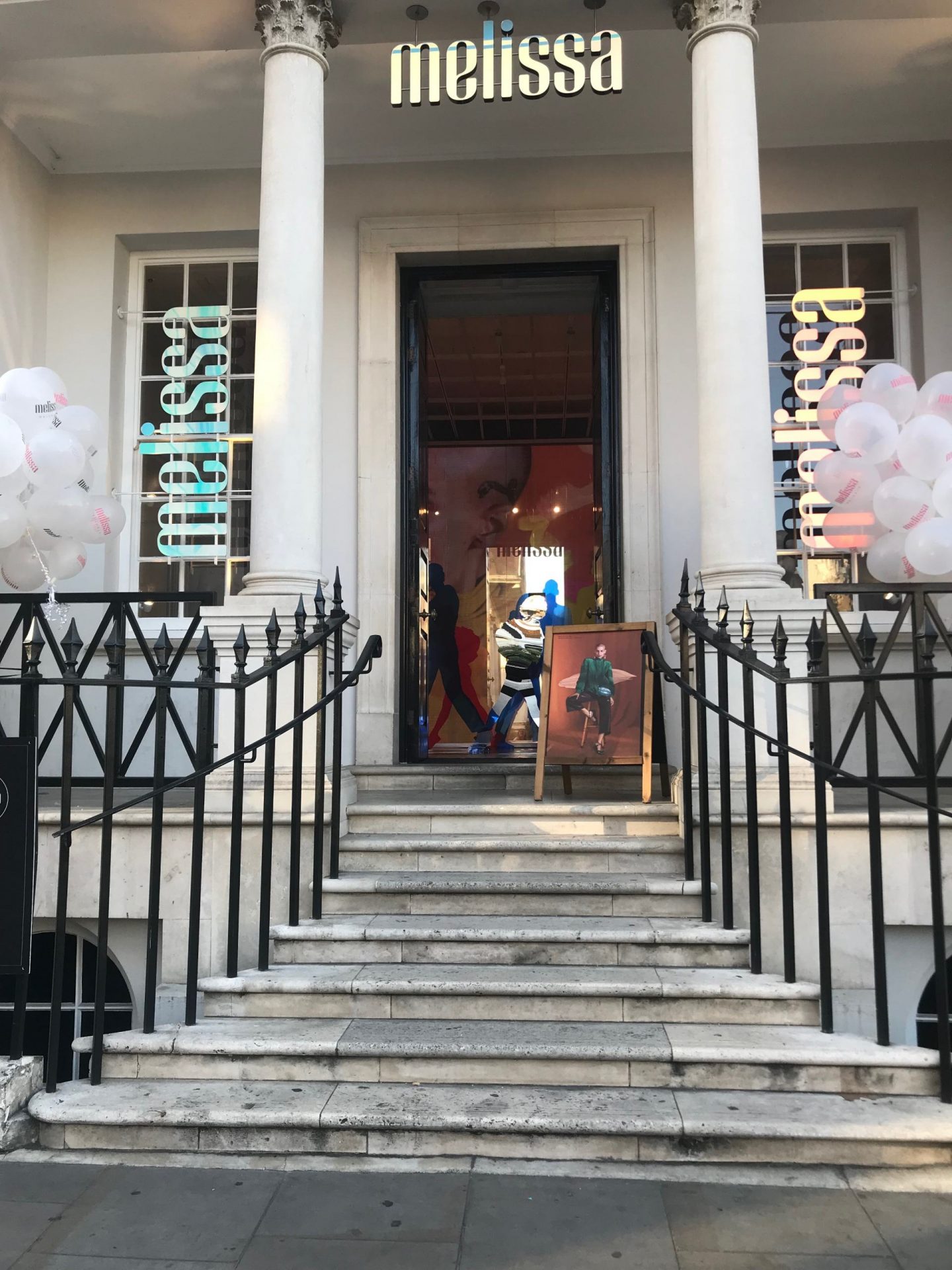 Melissa looked intriguing. An accessories brand for adults and children. Remember the jelly shoes?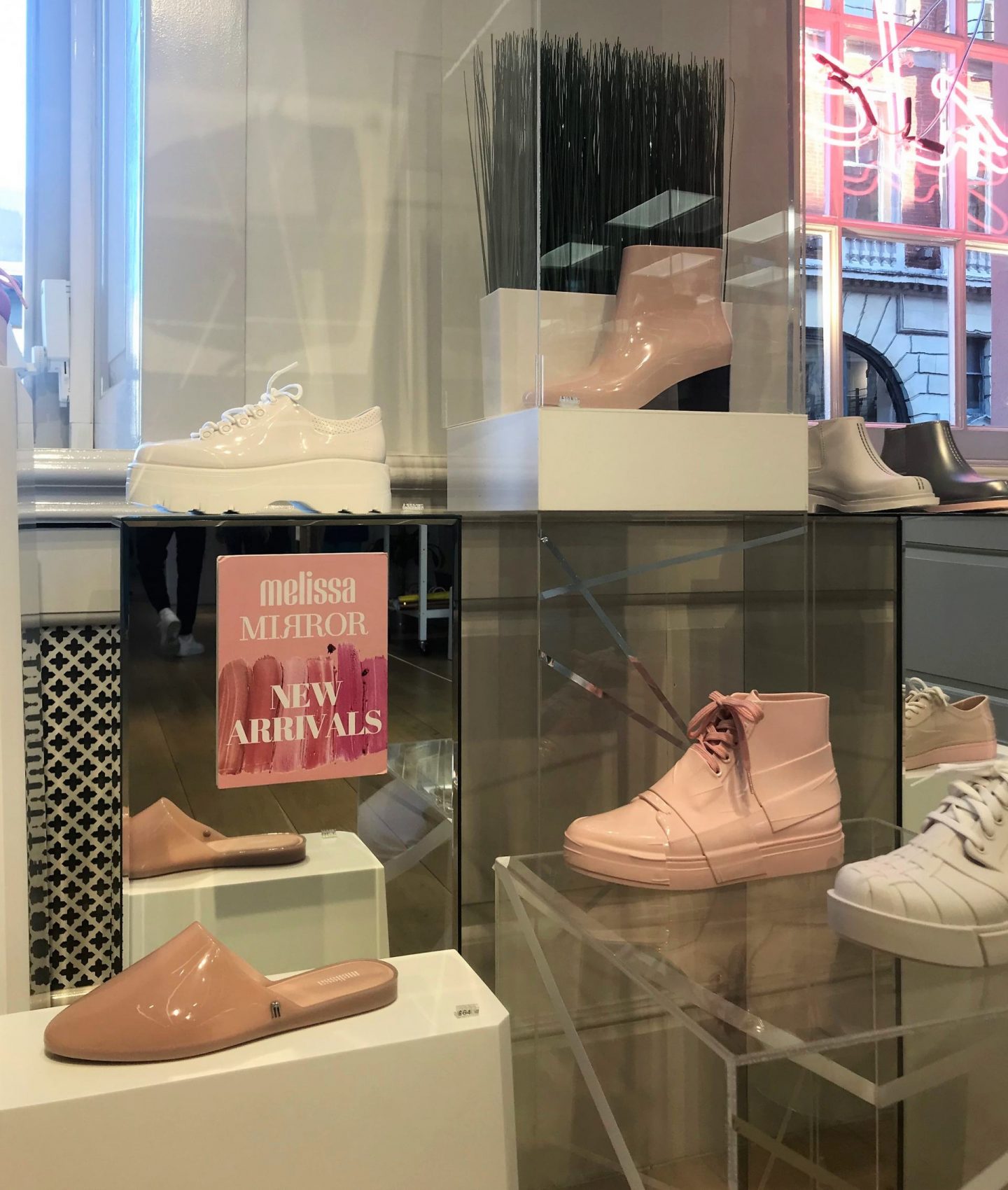 Everything is made out of PVC there were even platform shoes! The Melissa brand also collaborates alongside famous designers such as Patrick Cox and Vivien Westwood. How these accessories were made was really interesting. The design detail was amazing.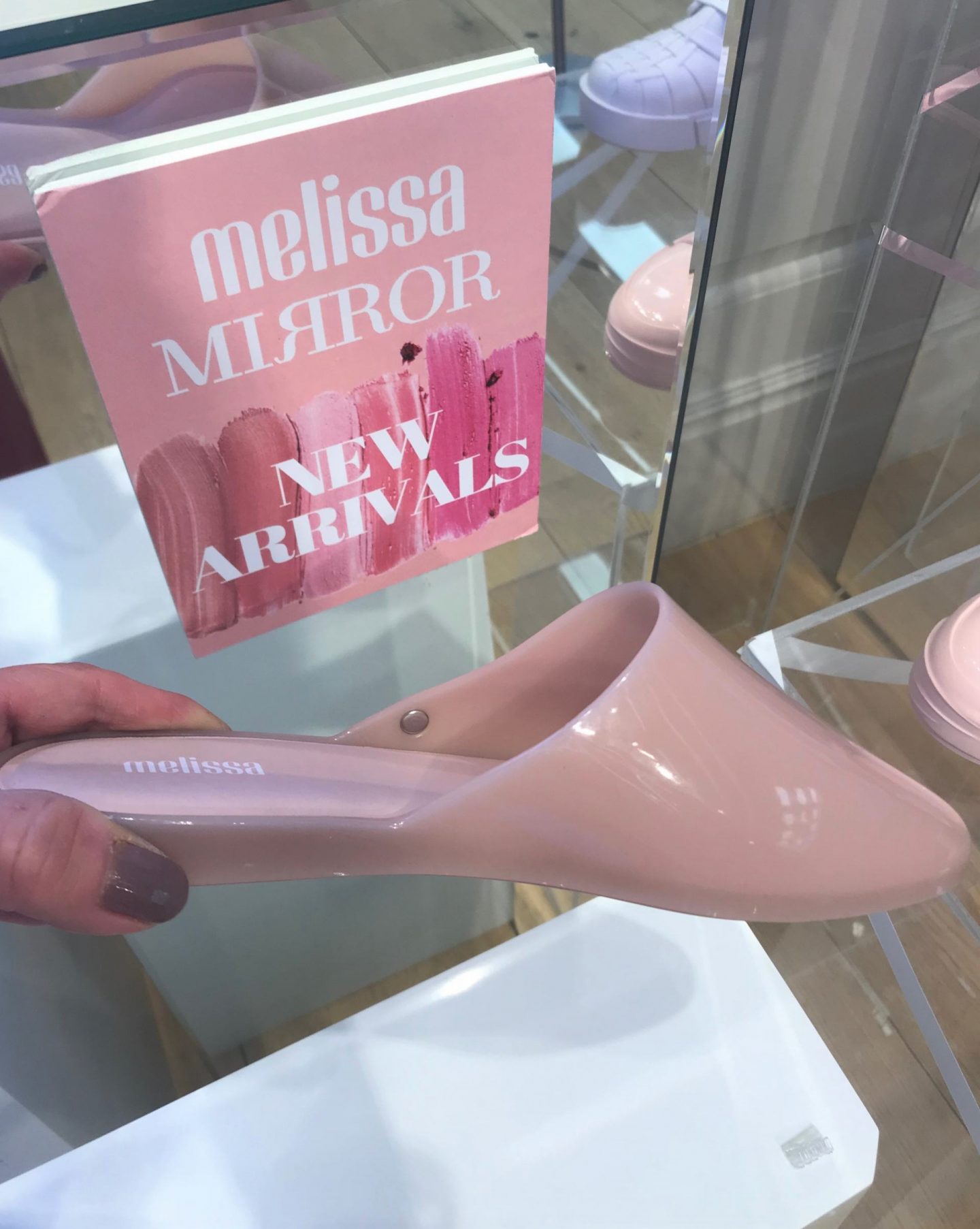 I was very tempted to buy the mules/slippers. They would be hardworking and all completely washable. This shop was for the trendsetters, people who are really into quirky fashion. You can take a look at the brand here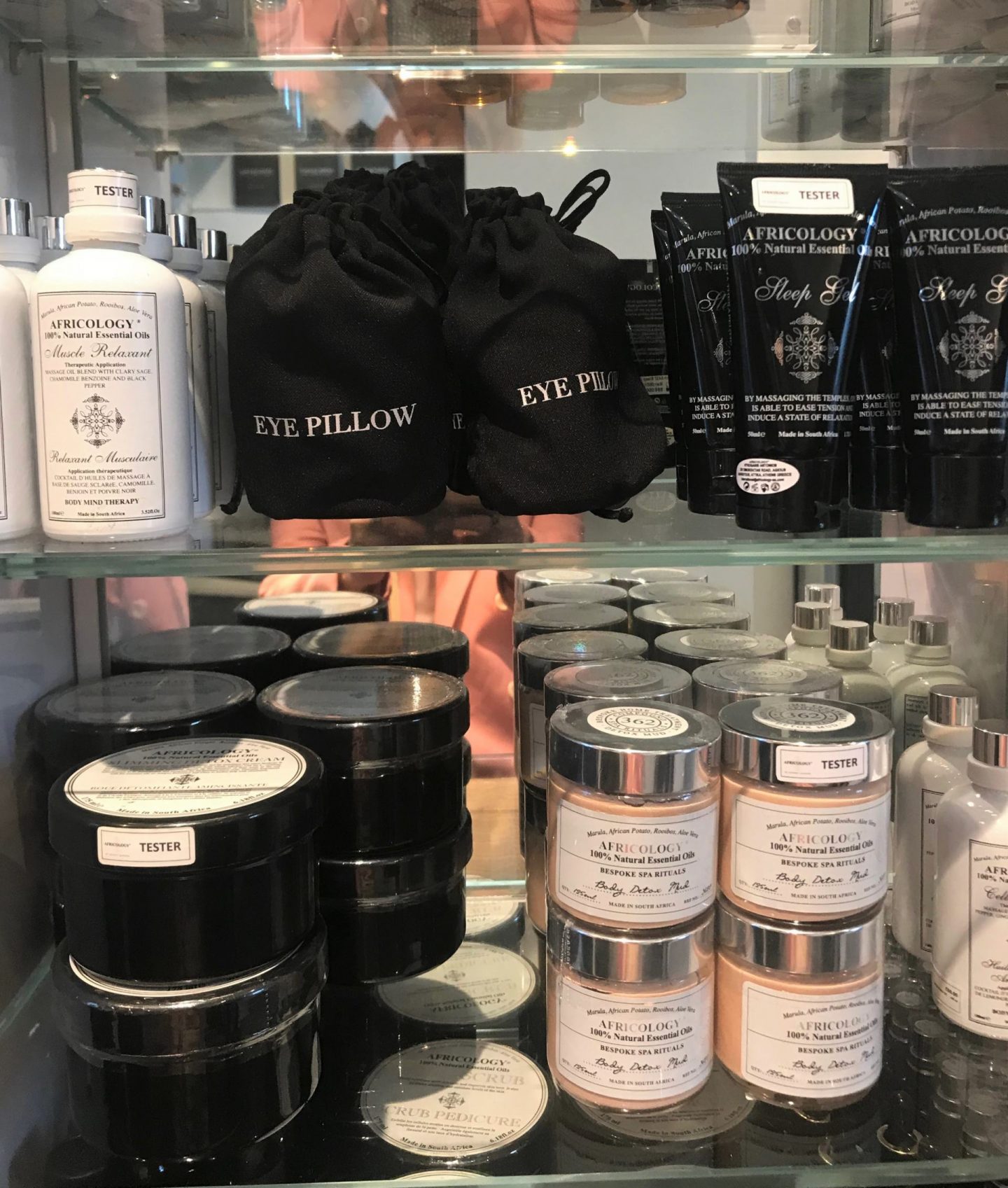 Africology was full of gorgeous room fragrances, candles and beauty potions. I was tempted to buy the eye pillow, a weighted eye mask to help you relax. I've got a feeling I will need it in the next few months whilst decorating! They have an award by the Woman & Home magazine and I'm wondering if any of you know of this brand? New to me.
A little bit of sparkle…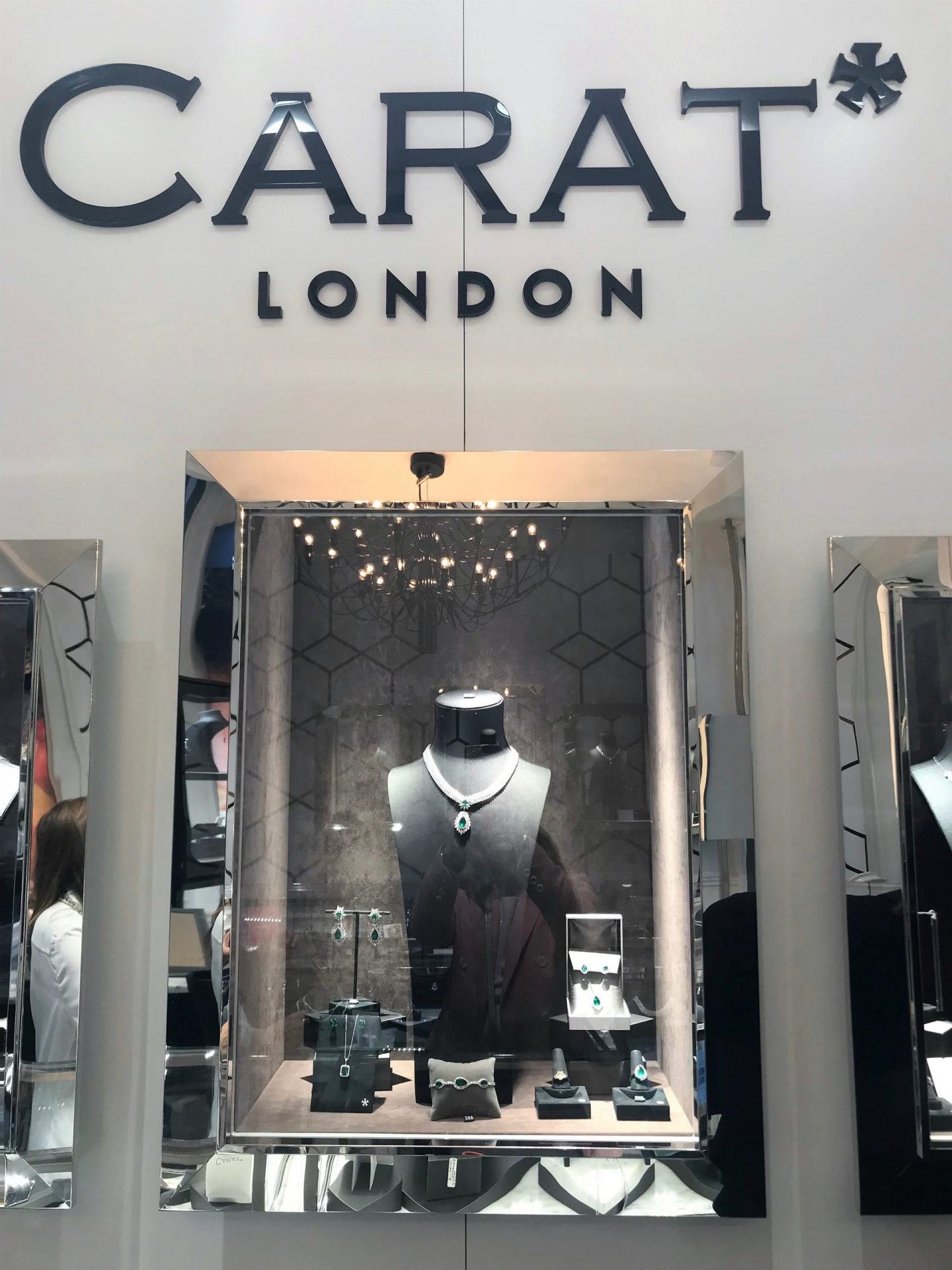 Whenever I have been to Covent Garden Carat is the shop I make a bee-line for. There's some beautiful jewellery to be had and it's not overly priced for how gorgeous it is.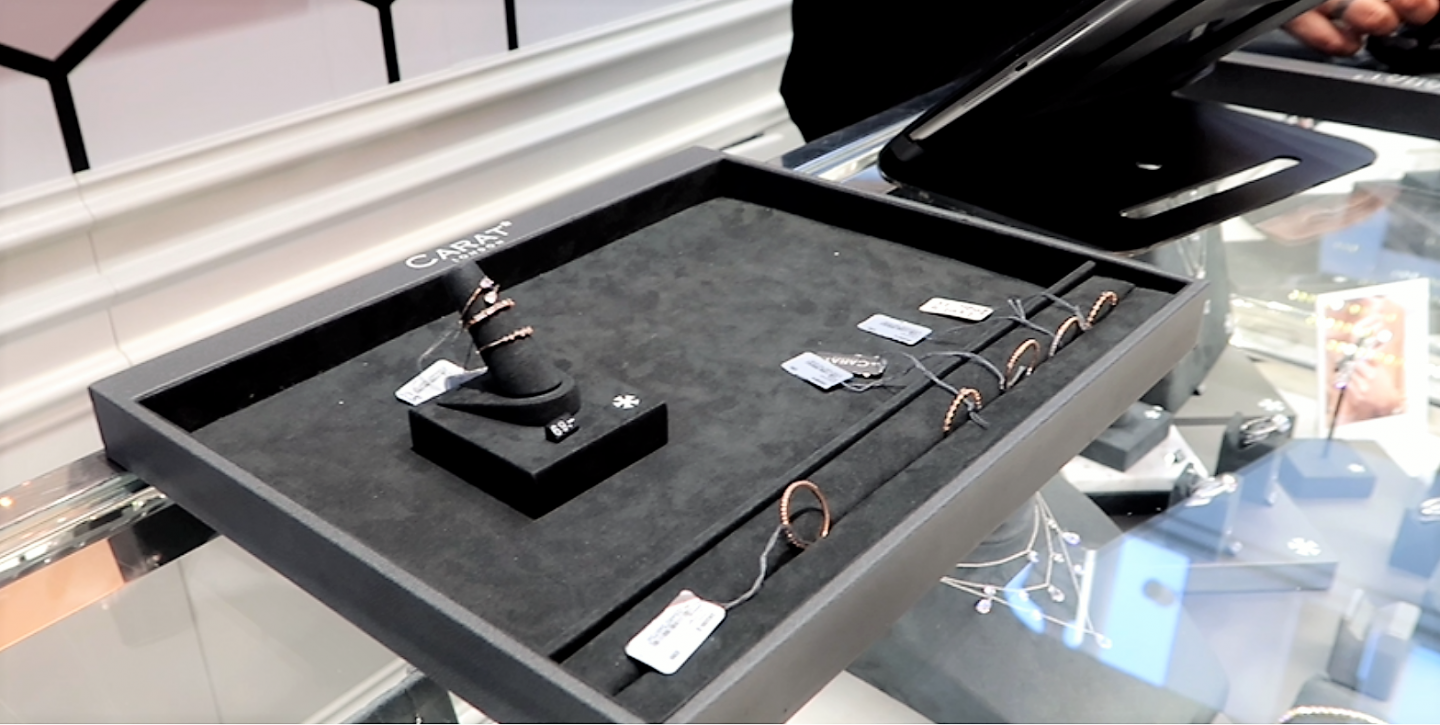 I love all the dainty stacking rings, I've been wanting to start a collection for some time. It's so hard to choose which one or two or three!
So, what did we take home with us?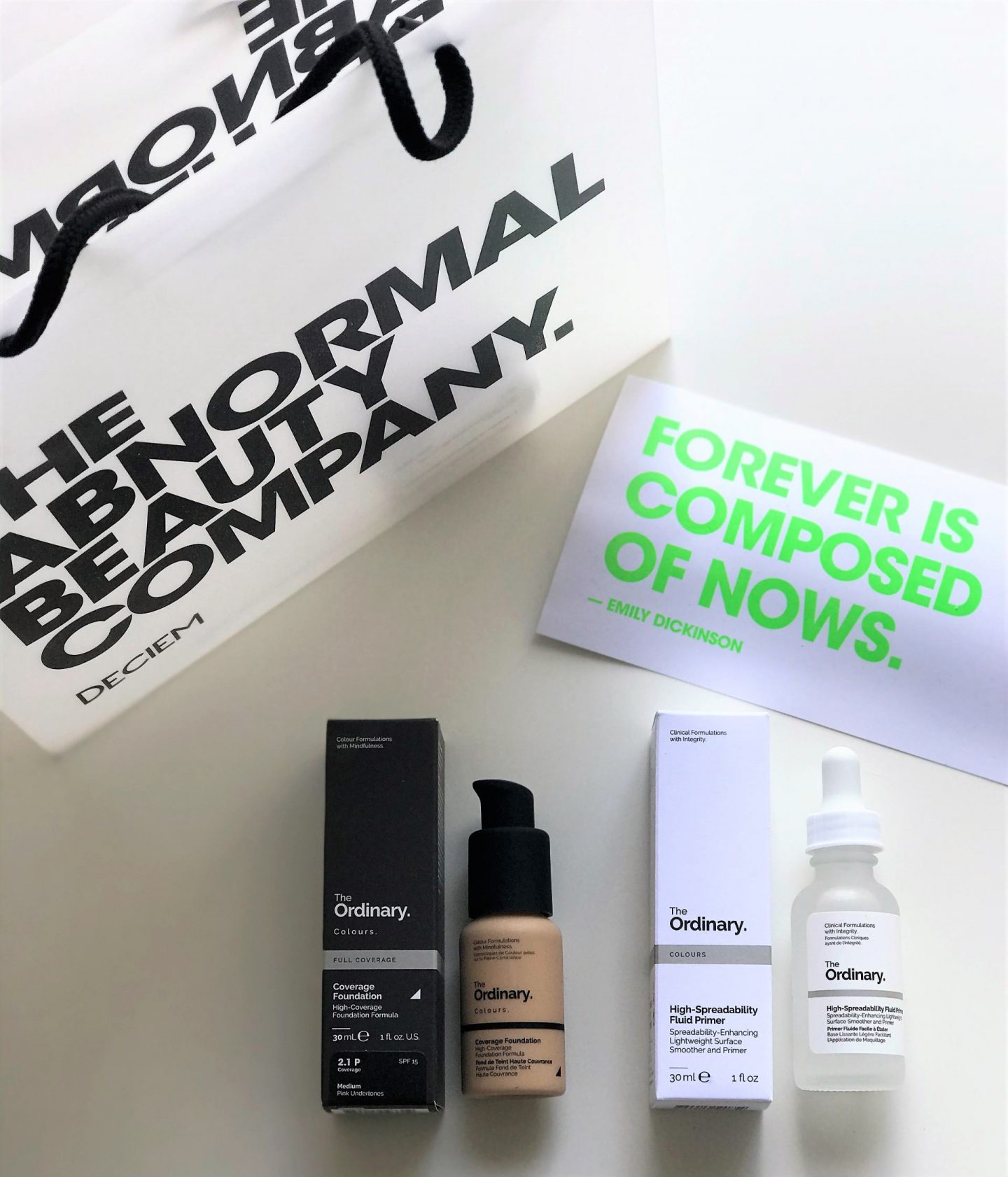 Vicki treated herself to a primer and foundation from The Ordinary. A brand that's obviously very popular because the shop was constantly packed out with customers. We returned three times to take photos in the shop and it was busy every time. I look forward to hearing Vicki's views on these two items to see if it stands up to all the hype.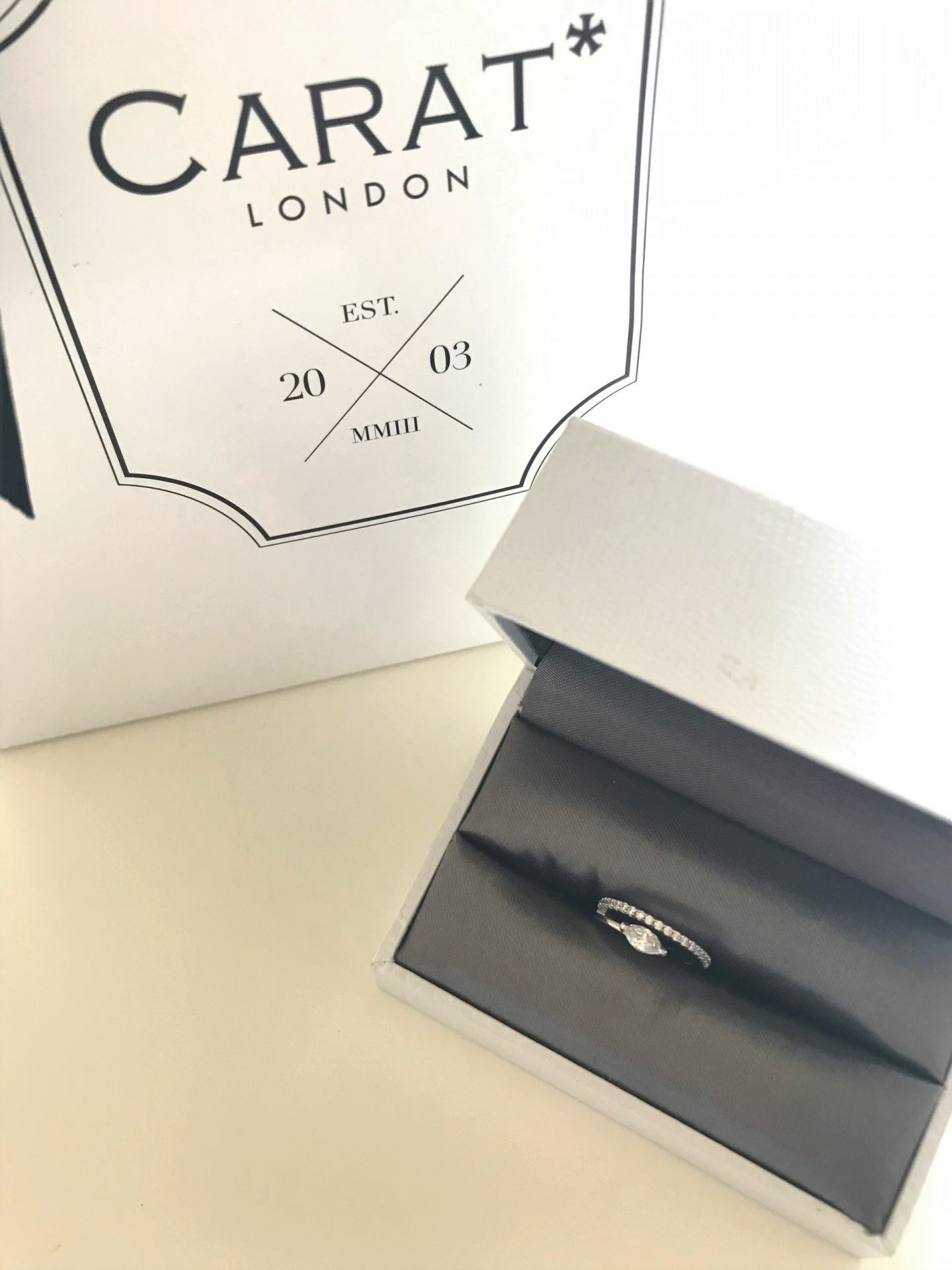 I purchased my first stacking ring from Carat London. I'm really pleased with it and I'm looking forward to adding the second (hint for Christmas) Do take a look at all the sparkle here
What I wore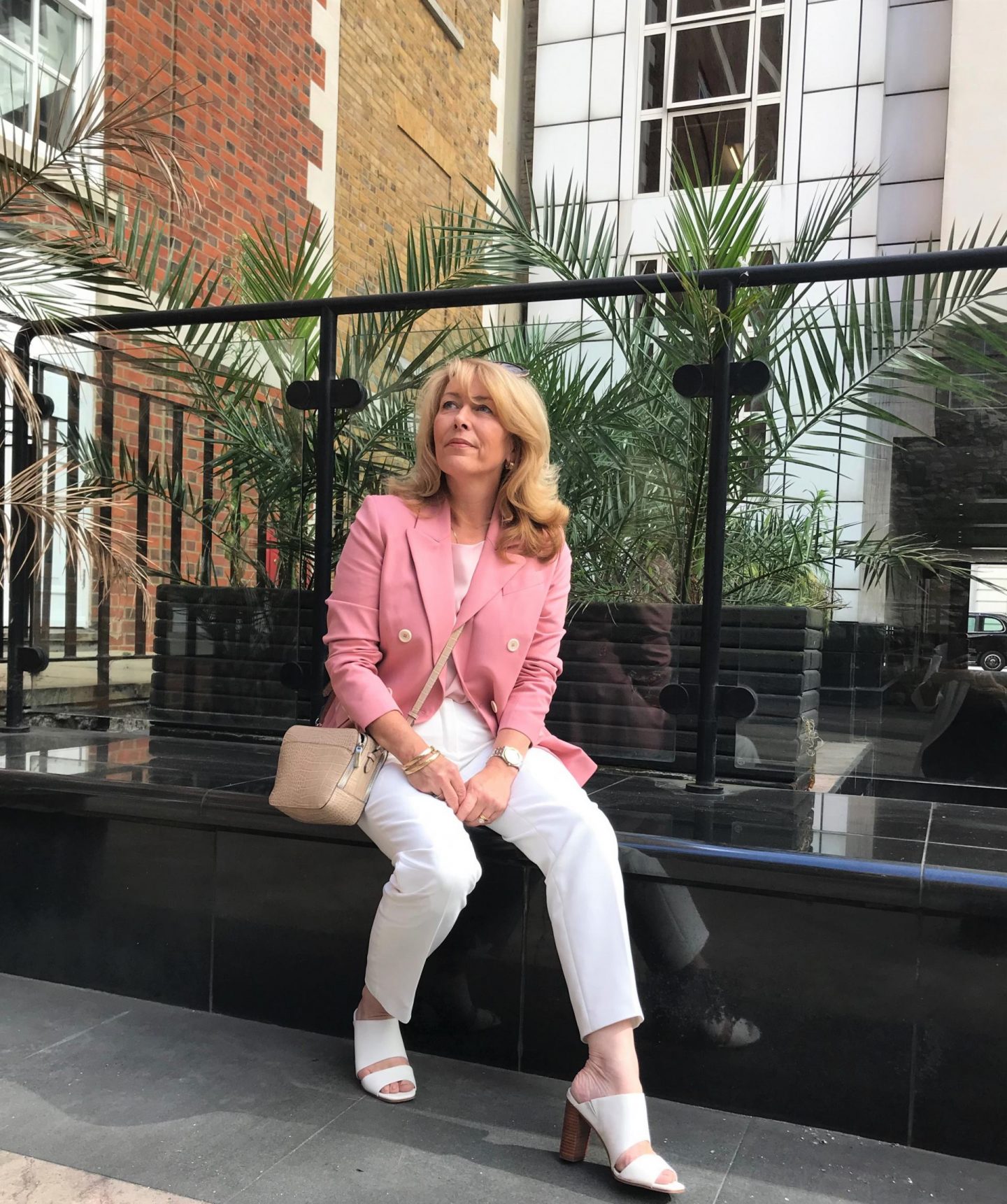 A pit stop at Tower Hill station to get the train home. You may remember the post where I chatted about mixing the Baukjen items that I have in my wardrobe? You can catch the post here This time I mixed the Emin Blazer with the Off White Cigarette Pants. Accessories are comfortable Mules from Marks And Spencer (sold out) And the Cross Body Bag from Laura Ashley.
I would like to thank Hotels.com for collaborating with me for this day out. I will certainly be looking at staying in a Covent Garden Hotel ">Example Linkfor my next trip there. I couldn't think of a better way to finish the perfect day out. "The spending money was gifted by

Hotels

.

com

, but all views are my own."
Thank you for stopping by!
Receive every post by clicking subscribe on the right-hand side.
You may have a friend that's interested in this? Please use the share buttons
Xo Laurie
Subscribe for the latest updates!