Looking into the jewellery trays that I bought for the room renovation, I love looking at my collection of pearls. They go with literally anything I wear, even on a dress down day. In fact, I think pearls can look at their best worn with just a plain T and jeans.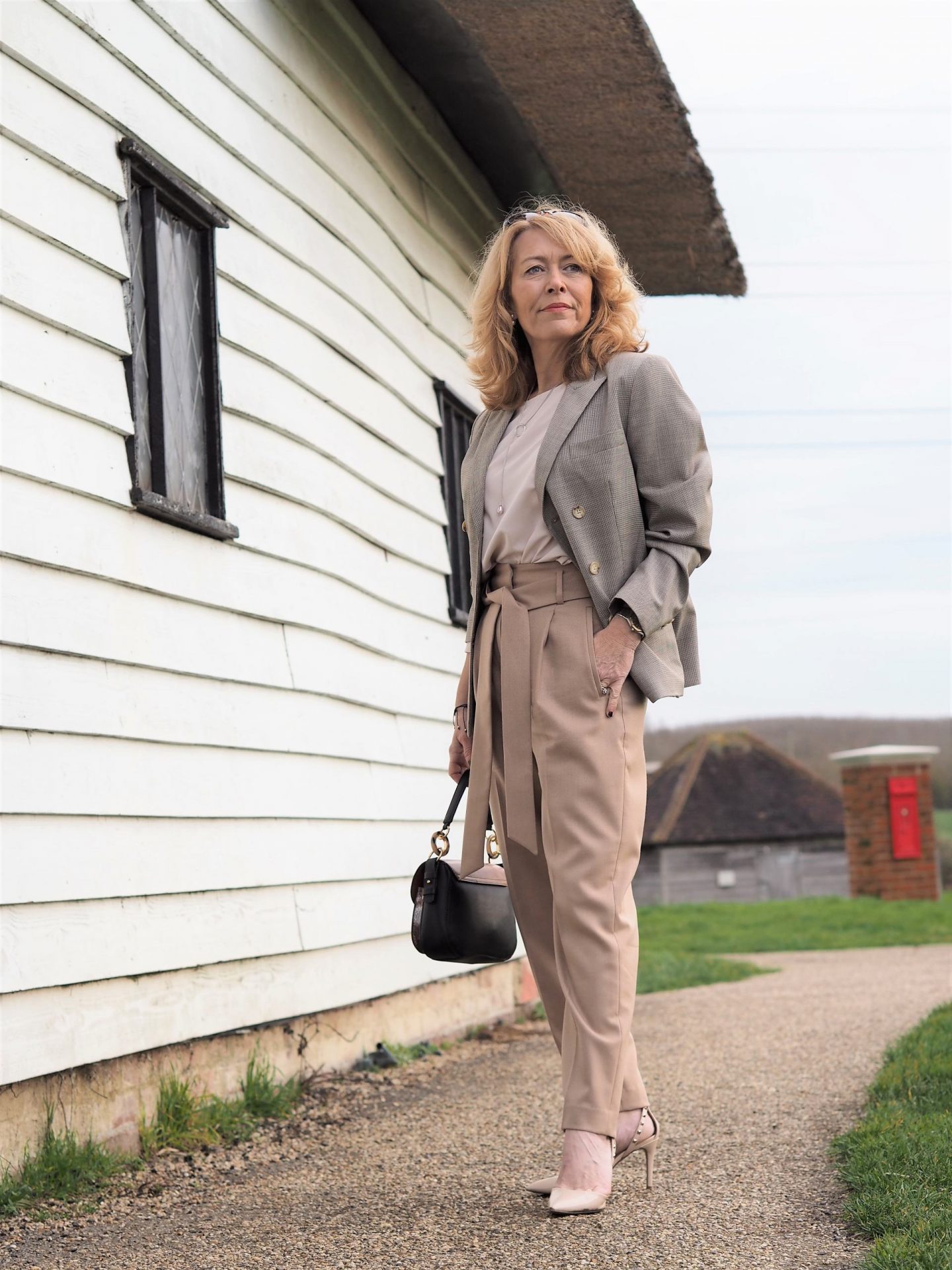 The weather has been really mild for January here in Essex. Windy and wet but the temperatures have reached double figures! I'd much rather be wearing a blazer than a heavy coat any day.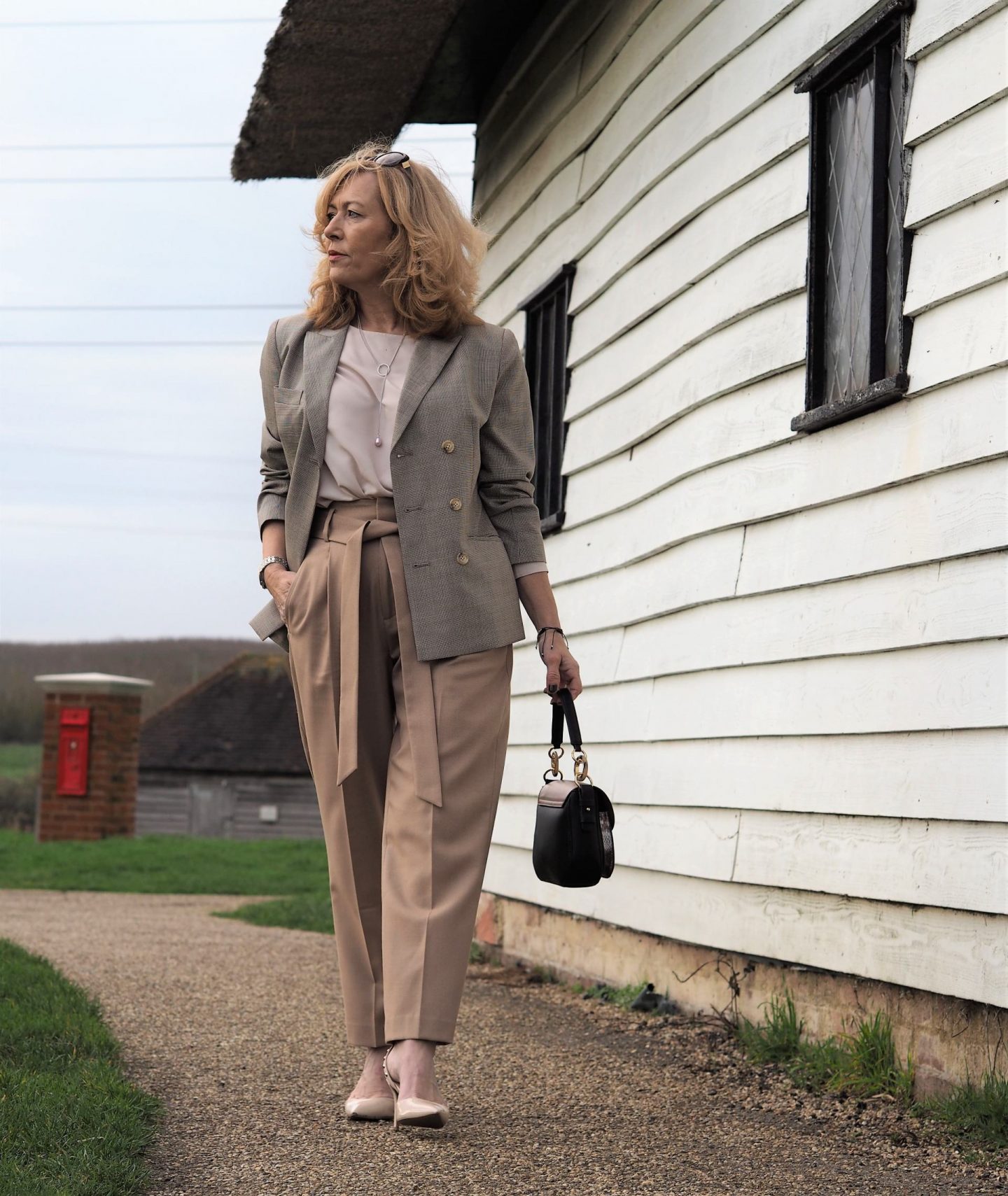 Plus I'm really enjoying wearing the bargain trousers from Reiss that I scooped up quickly before they all sold out. You have to keep your finger on the pulse for the Reiss sale. It's one of my favourite brands at the moment and a little pricey for me so I wait for the sales, There are still some great items on their now and I'm so tempted! But I have to be a good girl. I have a house to renovate.
enough about the outfit. I'm excited to share my new pearls!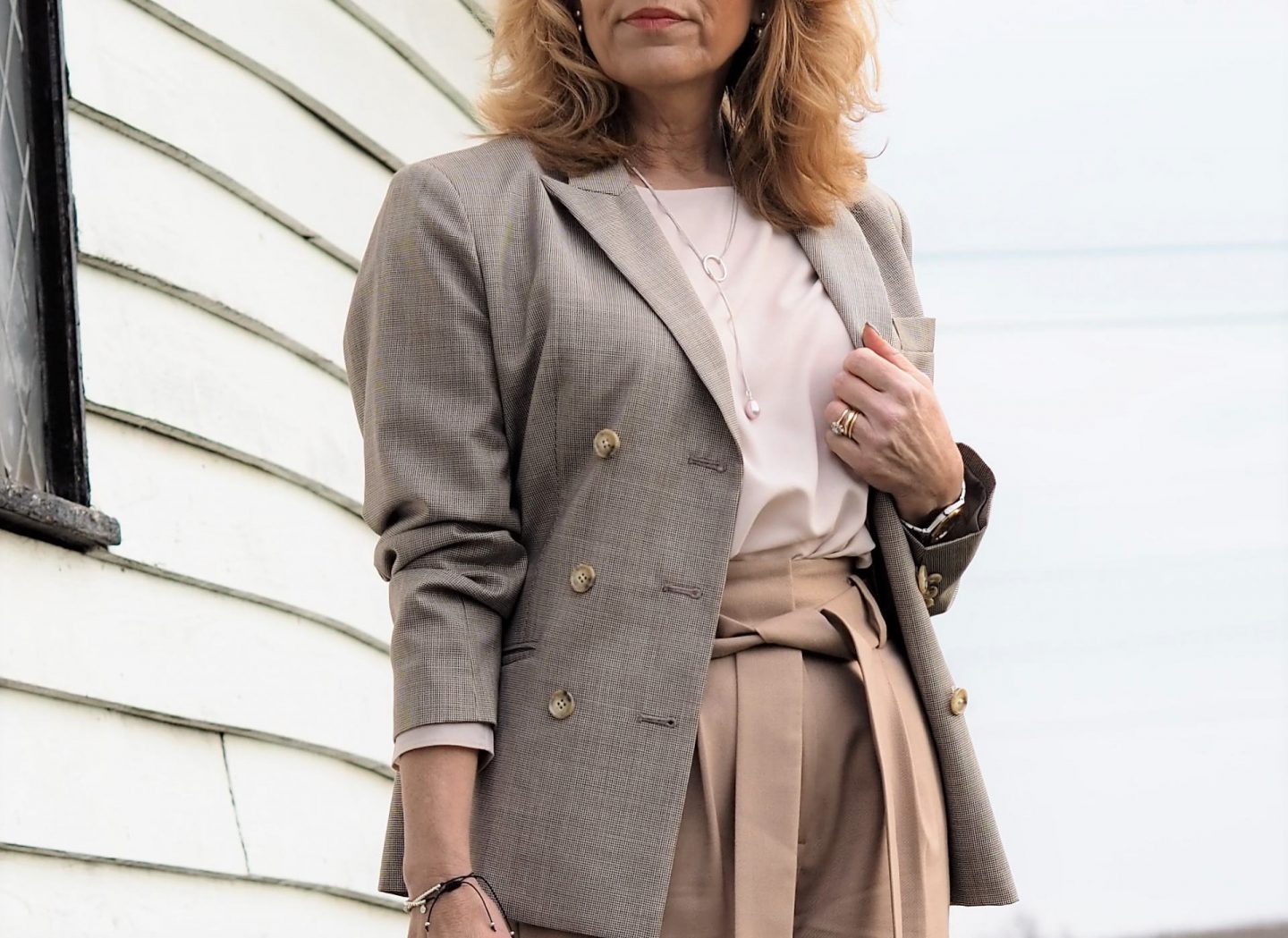 I'm sharing my new addition to my pearl collection. The Cirque silver and pearl Lariat necklace is a really stunning piece of jewellery. The clever design means you can wear it many ways, and you can see on the website all the how too's. I've chosen to wear mine with the pearl drop just through the hoop.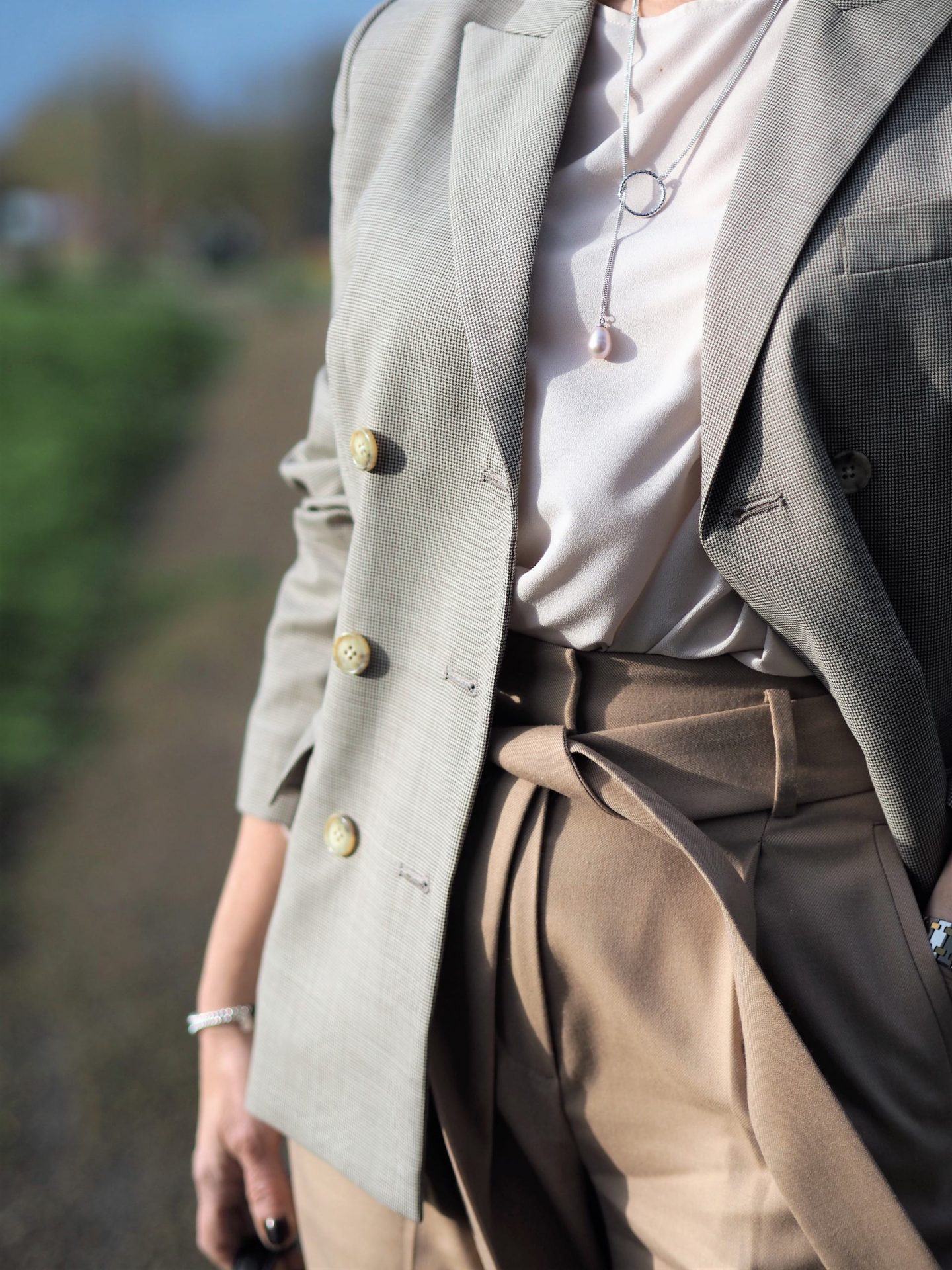 Pearls, the classic kind, a string of pearls should be in every woman's wardrobe in my book, but what I love about Claudia's brand are the modern designs. Pearls brought right up to date that will pair alongside the most fashionable of us all.
The Abacus Silver Pearl Friendship Bracelet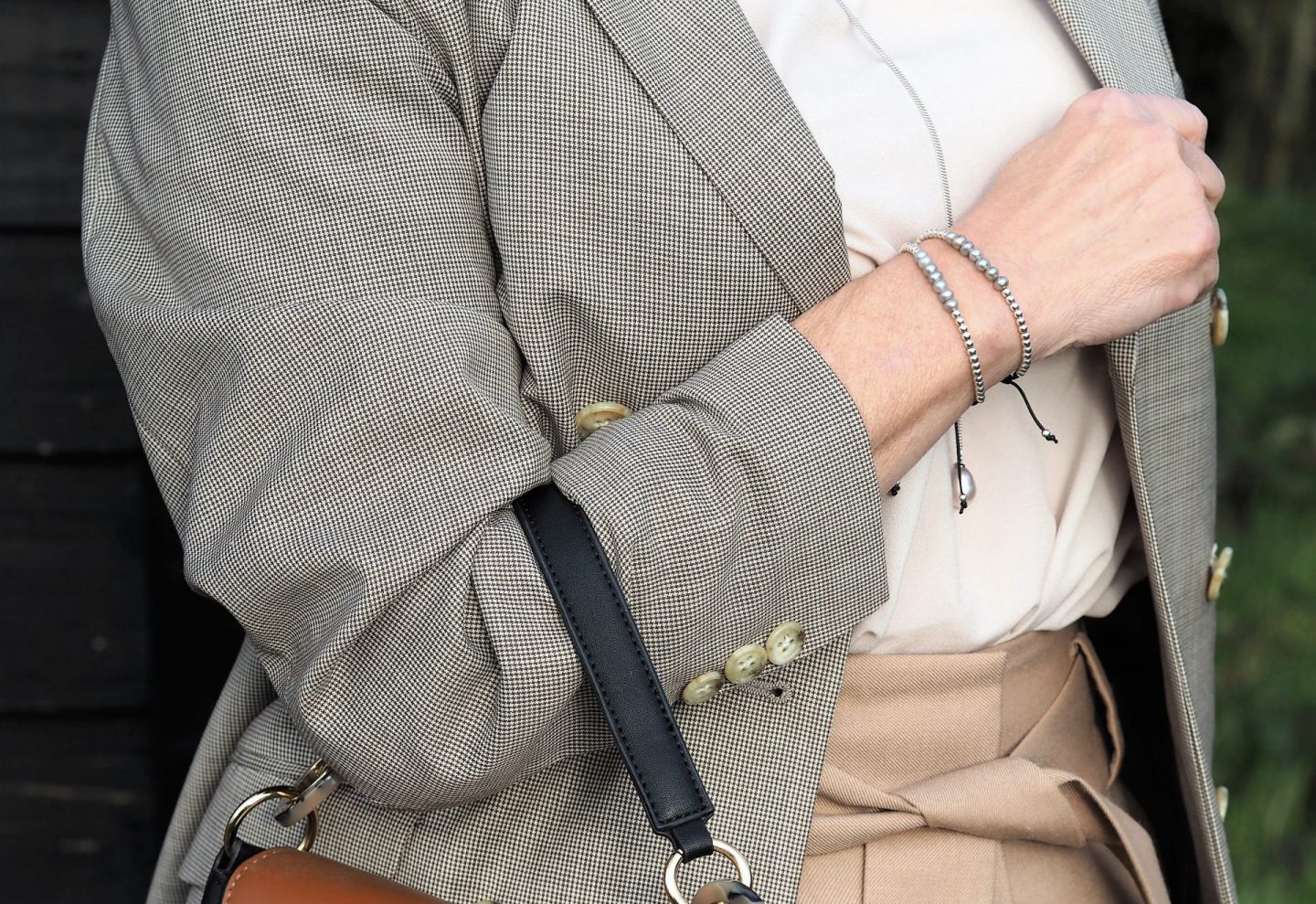 I have featured these Abacus Friendship bracelets on the blog before, in one of my weekly edits. I'm wearing these a lot. The two paired together look great I think.
I'd like to also give a mention to the blazer. I've worn this one so much. It's from Sumissura. A brand where you can have all your clothing made to measure. The cut and finish of this blazer are brilliant and it's not expensive either. You can catch the post about the Sumissura brand here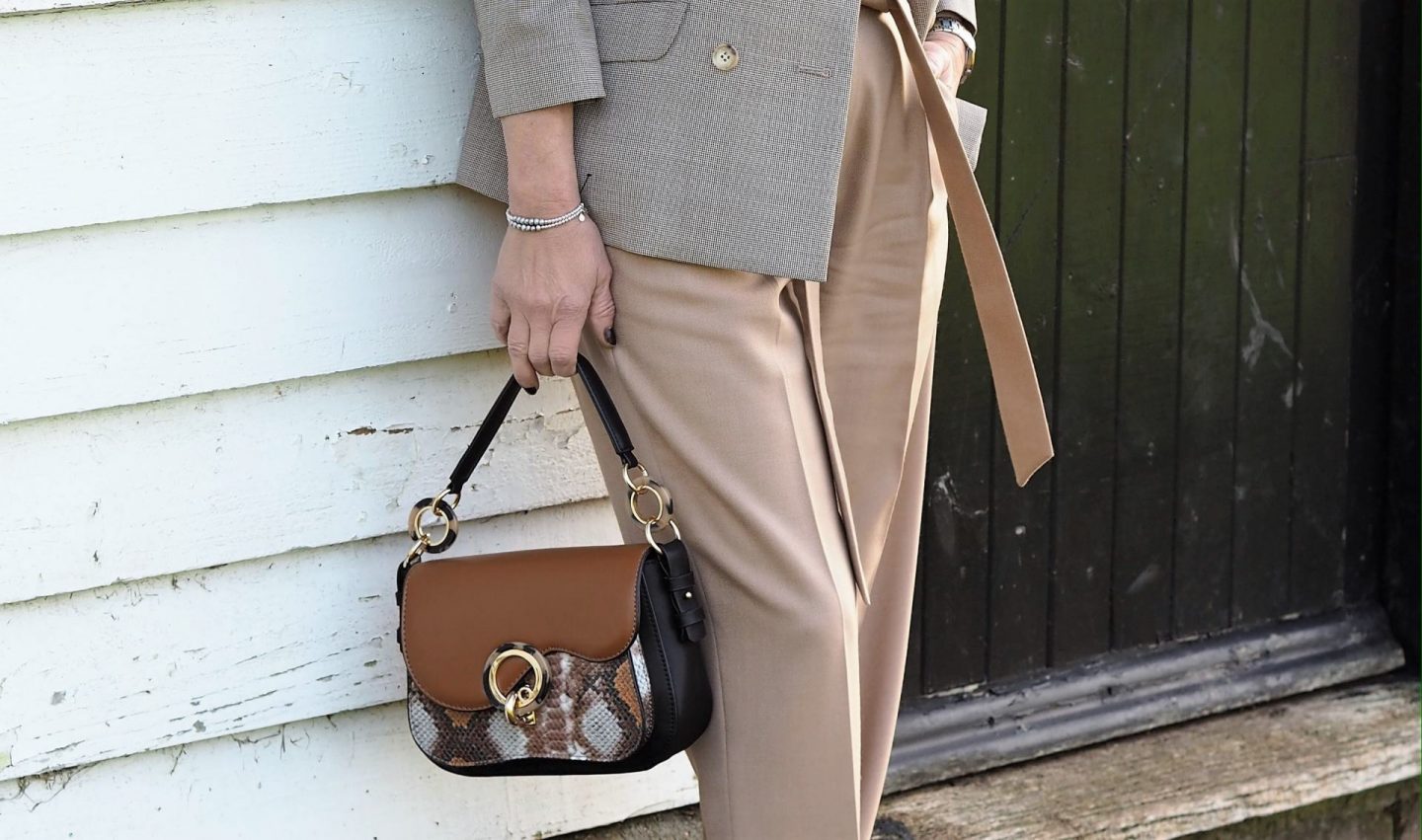 There are some beautiful summer coloured friendship bracelets over on Claudia's site on sale for a mere £28.00 at the moment. I love the Blue and Silver!
It's not long until the sky blackens and the winds roar!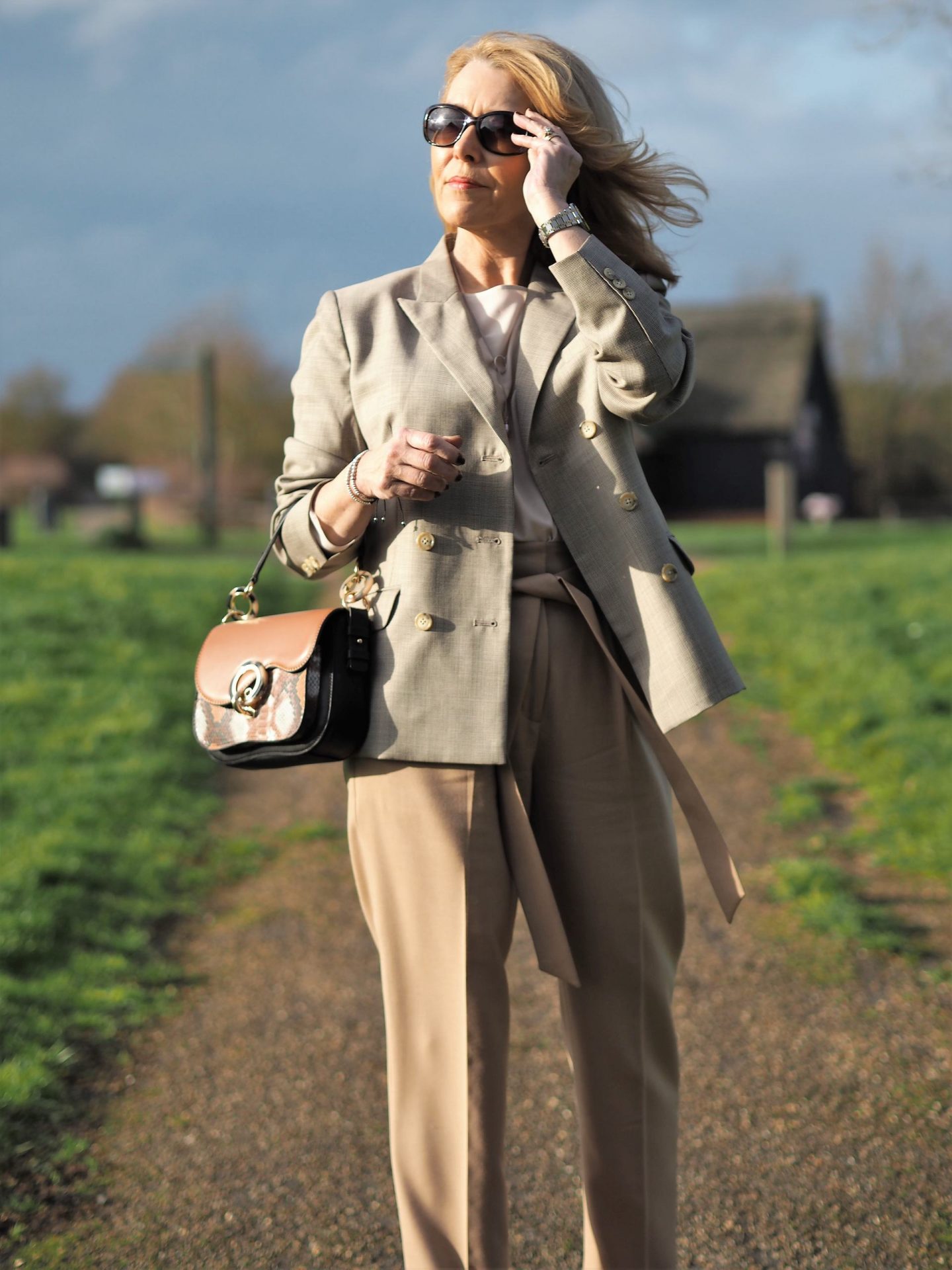 Just look at that Black sky rolling in! The unforgivable winds make it so hard to get any good photos! We have to quickly pack away before we get a soaking.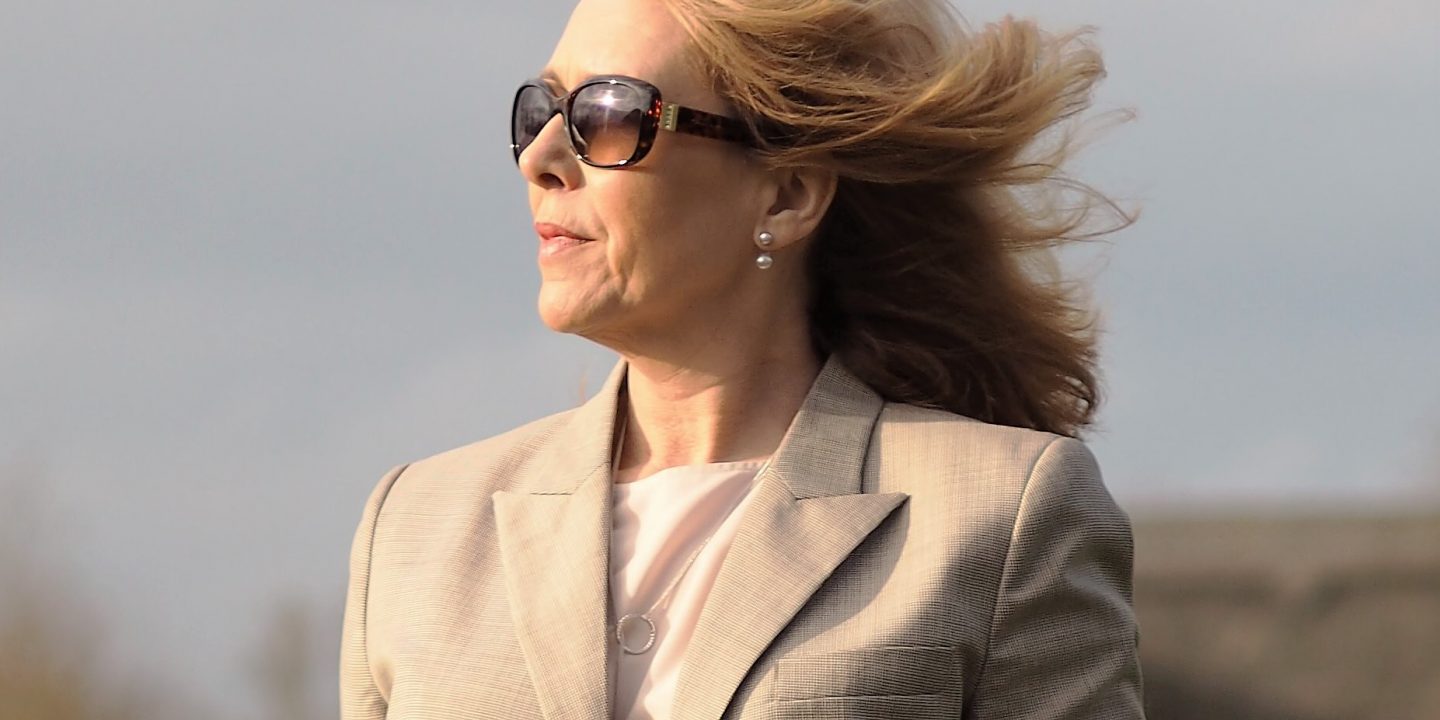 Not before I share my most worn pearl earrings though. I love these Ear Jackets. You can wear them just as pearl studs too. I'm wearing the Pink pearl to match the Lariat necklace. I don't know why but I always go for the pink pearl over the white? I just love the softness of the colour.
I'd like to thank Claudia for kindly gifting me the gorgeous Lariat necklace. Do pop over and have a look at all the gorgeous pearls. Valentine's day is coming up! Oh, and there's a great sale on too!
---
Please be aware that there are affiliate links included in this post at no cost to you if they are clicked on
---
Thank you for stopping by!
Come back for more. Click on the subscribe form below
YOU MAY HAVE A FRIEND THAT'S INTERESTED IN THIS? PLEASE USE THE SHARE BUTTONS
XO LAURIE
Subscribe for the latest updates!